How to Find a Great Baby Shower Gift if You've Never Had a Baby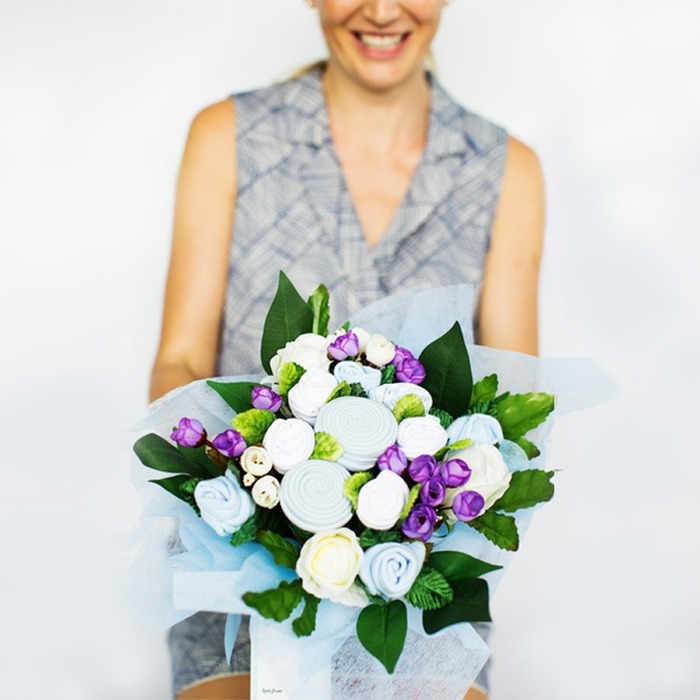 What if you want to gift the perfect baby shower gift, but just don't have a clue what actually happens around the clock in a newborn's household? Let new moms tell you what they appreciate! We all want to add value, not clutter, so let's peek inside a new mom's head and understand the value of a right present.
"Ooh, I can use this for a long time!"
"Useful" presents have many meanings. One of them is being long-lasting: things designed to last several stages of baby's growth means less shopping and storage over the years.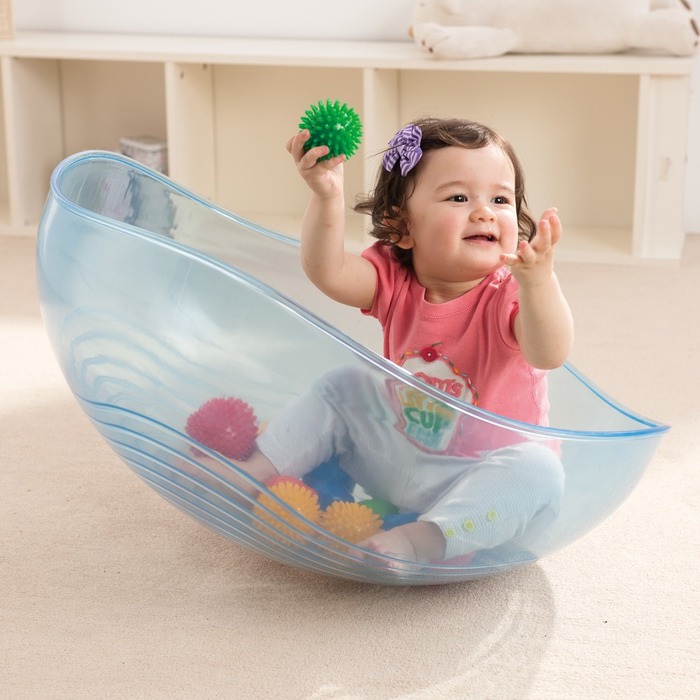 Ideas: High chair, stroller, baby bath tub, car seats.
💡 What's going on:
A newborn spends early months lying down, then learns to occasionally prop himself up with support, then learns to sit, and starts to explore while sitting. Bathtubs with a sling and 0-4 year strollers that has parts catering to these needs are good examples.
"Aww, this is something for me!"
Cute clothes and small toys for the baby rarely go wrong, but they are also easier to shop for and are sometimes not as practical. Try getting something for the mom: life is hectic enough, she'll appreciate the attention!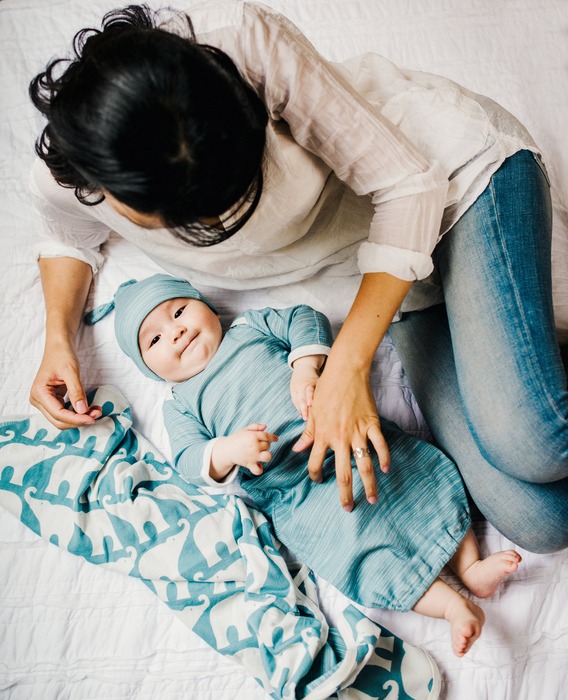 Ideas: Photography session, baby milestone stickers.
💡 What's going on:
New moms have limited time for scrapbooking and dressing nice, but that doesn't mean they're happy to give it up. Booking a photo session for the mom and baby means giving them a time to look their best and cherish the once-in-a-lifetime memories.
"Ooh, this is going to take some weight off my shoulder."
Whether among the first two months or the first two years, packing and carrying diapers, bottles and mats are always a whirlwind of action that exercises every muscle of the new mom. No superwoman can live without some well-designed toolkit!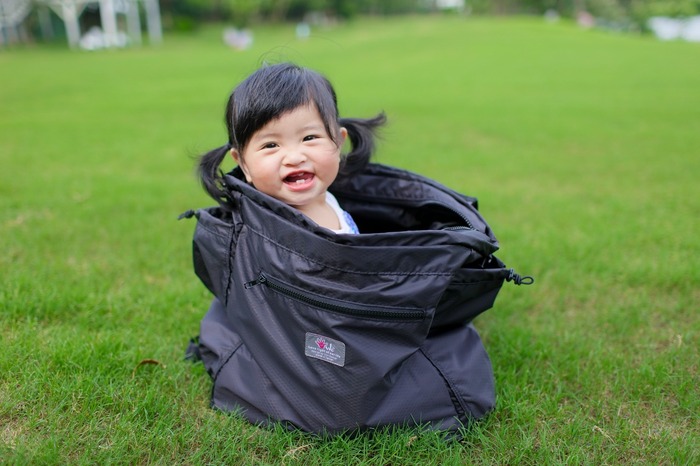 Ideas: Diaper bag, baby carrier, breast pump.
💡 What's going on:
Feeding breast milk includes constant pumping, feeding, rocking the baby to sleep, storing milk and labeling, washing bottles, and so on. A good breast pump kit makes it more plausible!
A mom also pointed out that a baby carrier or diaper bag that clips to a stroller also free up mom's arms from all the weight training ("She's getting heavier every month!") while still cradling the baby.
"Aww, this is meaningful."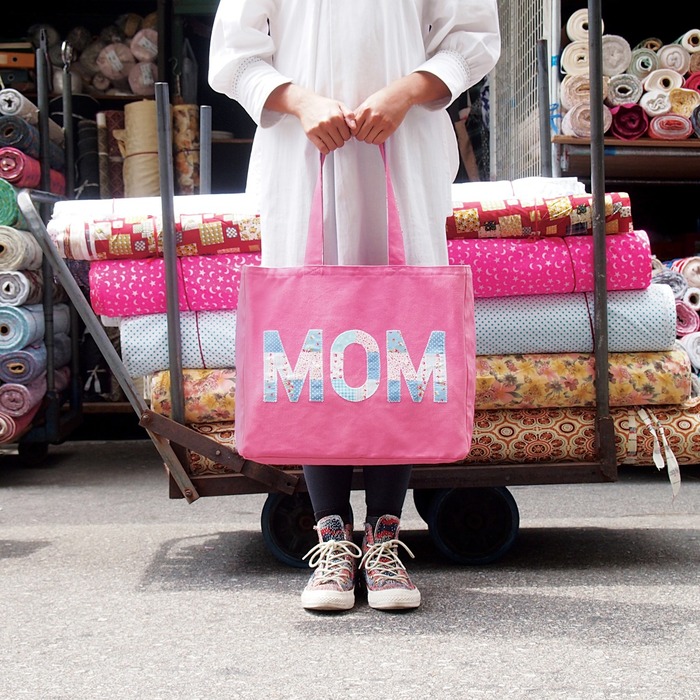 Whatever your gifts are, the mom feels the love and happiness you're celebrating together. We tried and a new mom confirmed that personalized gifts warmed their hearts. For example, personalized growth chart or carrier with the baby's name, or gifts that mark your personal relationship with the family.
Learn a little about the new mom's everyday and not only will she appreciate it, it will also bond you with the new family more!
More ideas for the new Mom
► ► ► 7 Adorable Mommy & Me Outfit Ideas for Any Day
► ► ► 7 Ways New Moms can Make Everyday Enjoyable
► ► ► 7 Mother's Day Movies Starring Mothers of Every Kind
Text: Melissa
We at Pinkoi always cite the bloggers, designers, and content creators whose ideas we post. Any missing credit is unintentional and will be corrected upon notice. If you wish to share our content for personal use, please do so under these conditions:
Give Pinkoi credit and include a direct link to Pinkoi.com.
Must stay true to the original article; no word, picture, video and logo can be altered or added.
Read full ethics policy