9 Romantic Desserts to Seal the Deal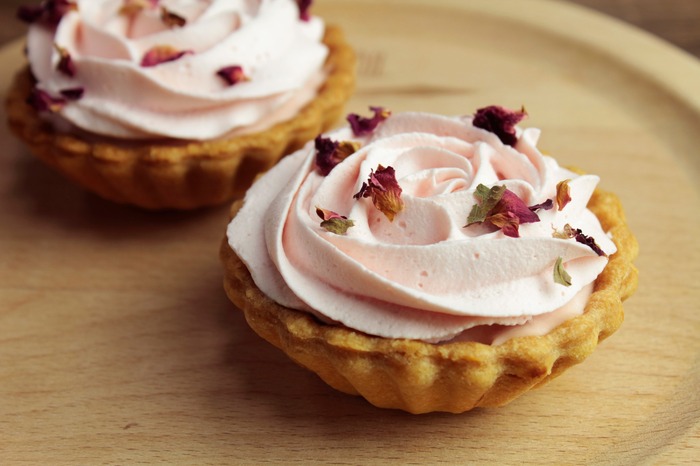 The special day is coming soon—that evening you've had all planned out in your head, where you'll whip up a candlelight dinner for your sweetie, and get ready to pop the question. Your specialty beef bourguignon is sure to dazzle, but at the end of the night, it's the sweet, romantic dessert that will seal the deal!
1. Thought Bubble Cookies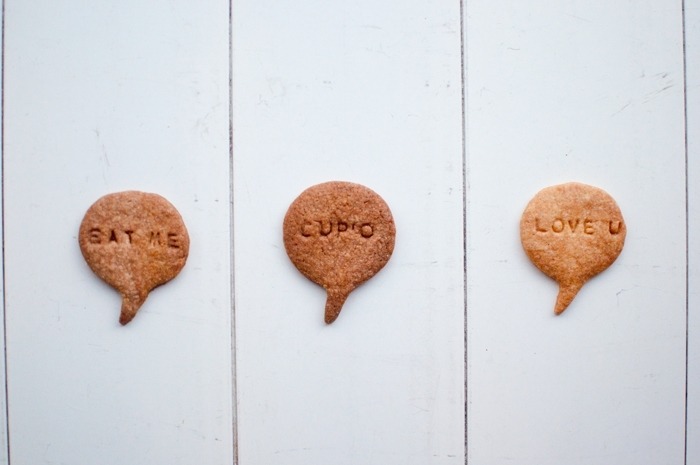 Thought Bubble Cookies from Cup'o Story
Whether you've already said it a million times or you've been too shy to speak up, thought bubble cookies will make your words even sweeter!
2. Pound Cakes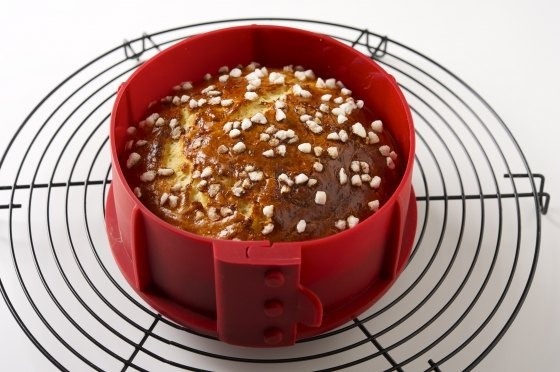 Silicone Springform Pan from Country Alley
Sweet, substantial and reliable. Here's the chance to demonstrate you're a family man (or woman)!
3.Cupcakes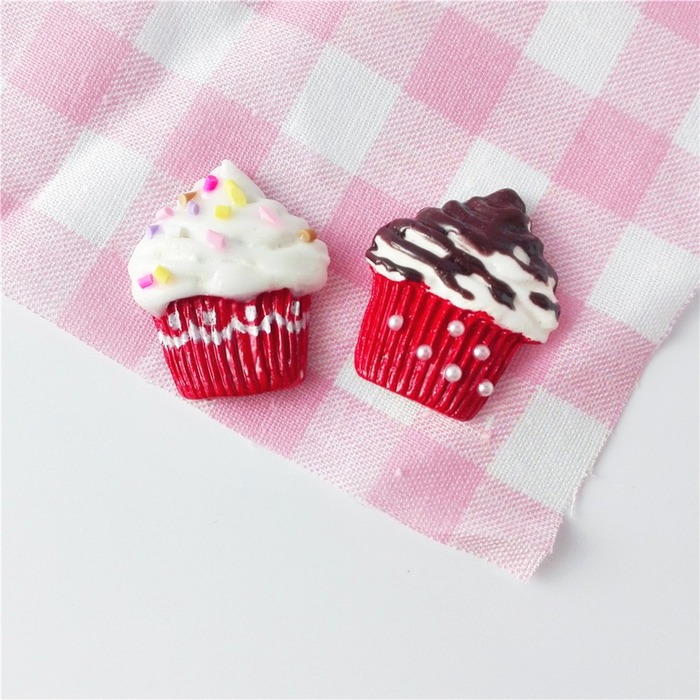 Cupcake Pin from Hello! Town
Sweetness is in the details: make it a pair, and let her choose first!
4. Bittersweet Chocolate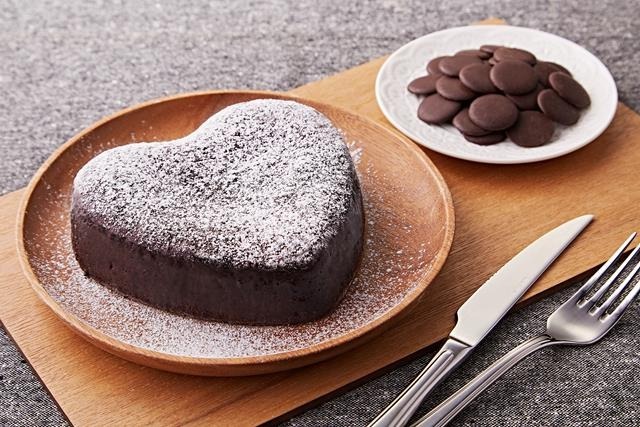 You've gone through so many up-and-downs, only the bittersweet stories prove the depth of your love.
5. Heart-melting Macarons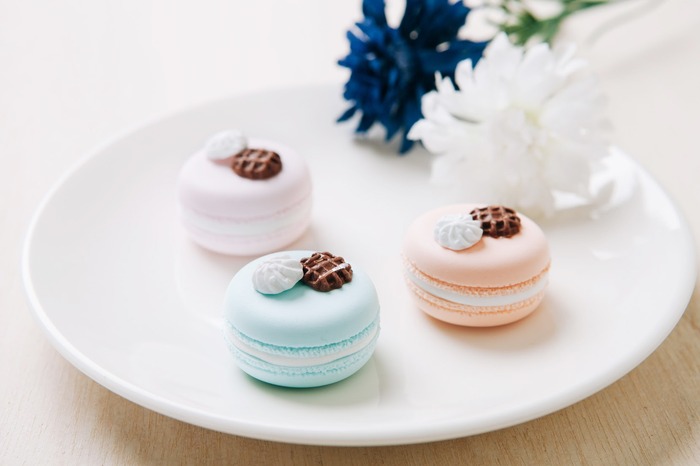 Macaron Magnet from La France
Paint candy-colored dreams together and believe that yes, this love is for real!
6. Fresh-ingredient Sorbet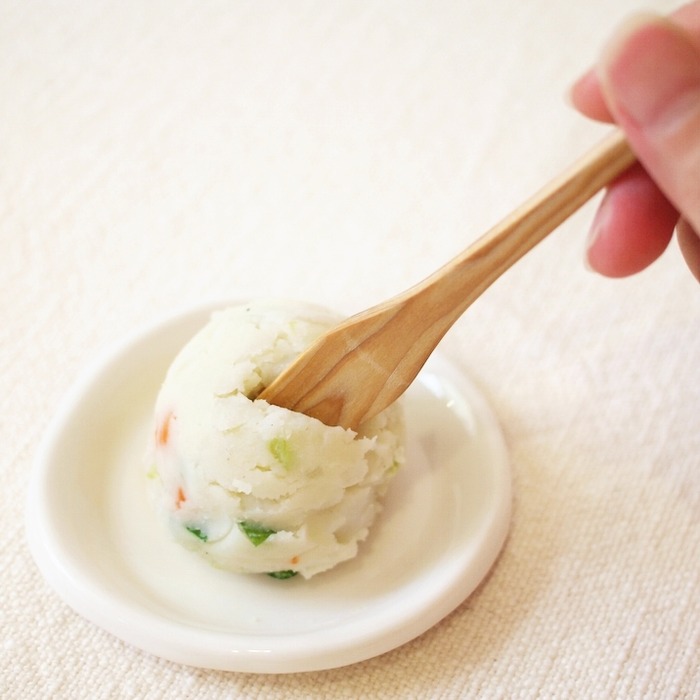 Wooden Spoon from Kuku Butik
Pick up a pint from a local creamery! Enjoy the fruity sweetness and refresh your relationship.
7. Natural Snacks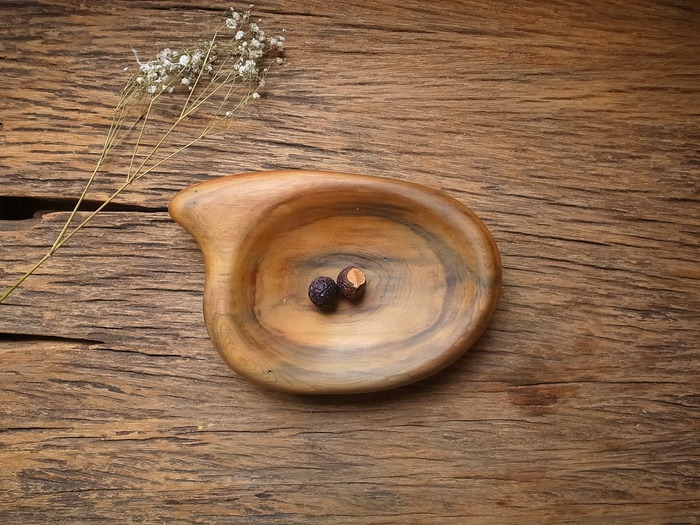 Taiwan Fir Wooden Plate from Corp
Perhaps you're not a fan of sugar-coating every word. Go basic with nuts and fruits that are naturally sweet!
8. Cheesecake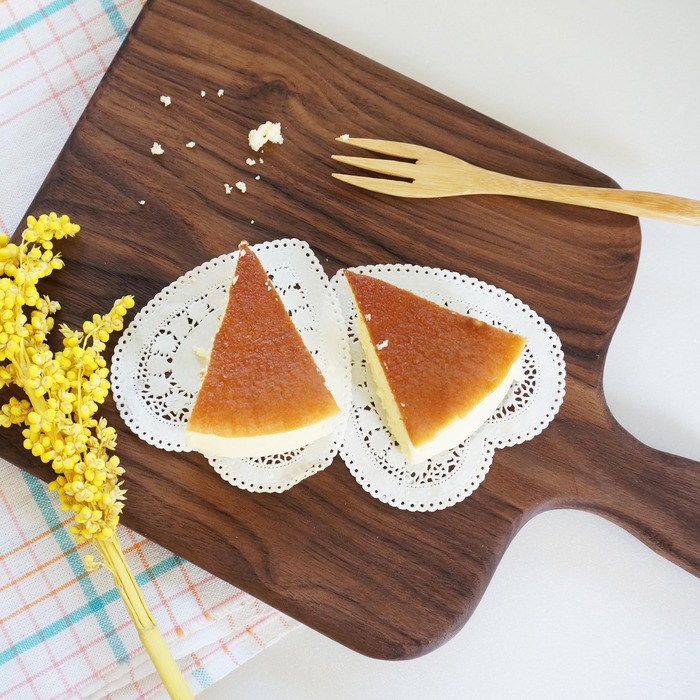 Handmade Cutting Board from HaoHuo Lab
When you know it's not the cheesecake but the crust that she loves, seeking out the perfect crust will surely win her heart!
9.  Strawberry Cream Pie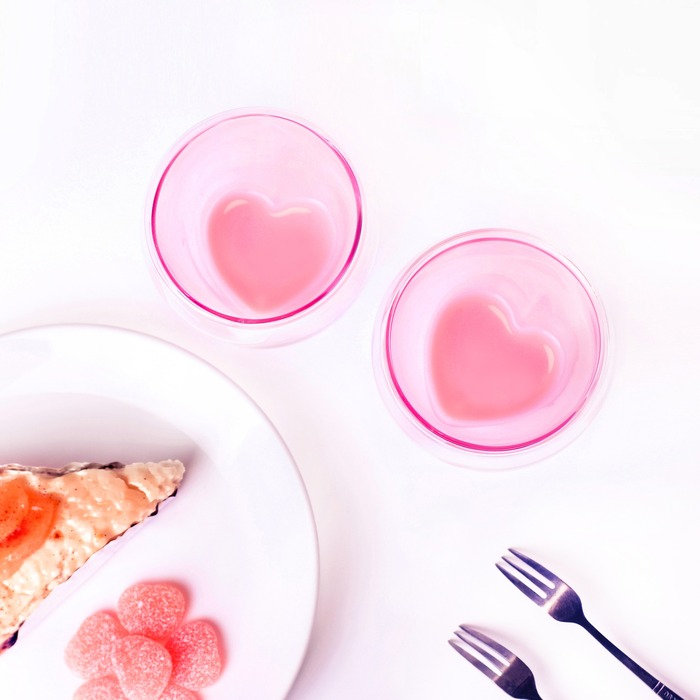 Heart-Bottomed Glass from Red Liuli
It goes without saying that strawberry and cream are the perfect relationship models: they bring nothing but love and positivity to the world!
Whatever you go for, his/her sweet tooth will be on your side!
Things that go with sweets
► ► ► Color of the Week | Believe in Pink
► ► ► Top 10 Romantic Movie Quotes for Valentine's Day
► ► ► Make Your Own Herbal Milk Tea
We at Pinkoi always cite the bloggers, designers, and content creators whose ideas we post. Any missing credit is unintentional and will be corrected upon notice. If you wish to share our content for personal use, please do so under these conditions:
Give Pinkoi credit and include a direct link to Pinkoi.com.
Must stay true to the original article; no word, picture, video and logo can be altered or added.
Read full ethics policy