7 Long Distance Relationship Gifts that Keep Your Love Strong
Pinkoi is Asia's leading marketplace for buying and selling independent design. Discover beautiful design products to decorate your lifestyle. Whether you're buying for yourself or someone special, Pinkoi is the ultimate gift shop for buying unique presents!
Distance means so little when someone means so much.
Finding the right gift can be tricky for your long distance partner when really it's the simple things you want—like giving a hug, holding hands and using matching mugs! The heart longs for such magical moments, so if you feel good-byes come too often, try these gift ideas and apartment goodies to keep your hearts warm until the next time.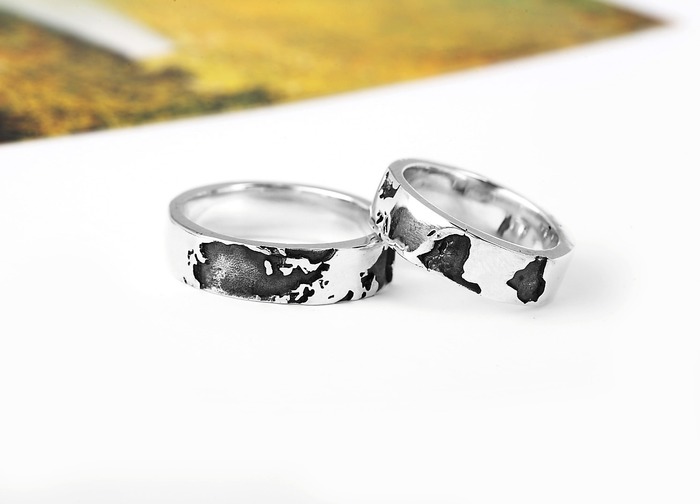 Nothing beats a classic pair of couple rings, especially when it shows who you are as a couple!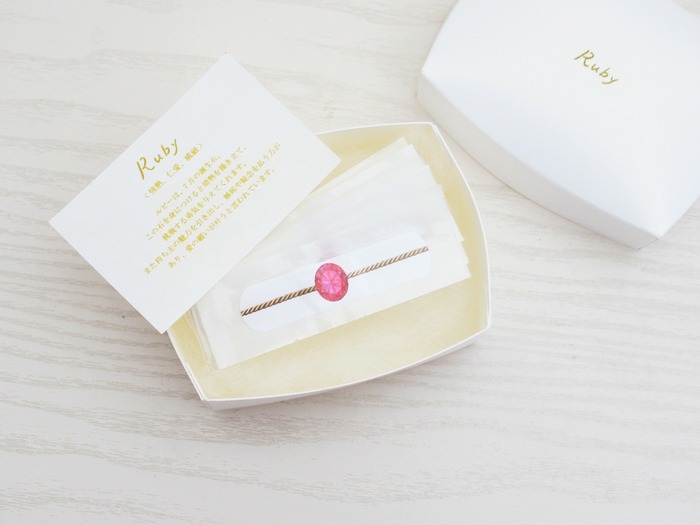 Words of love and acts of devotion will always heal the aching heart.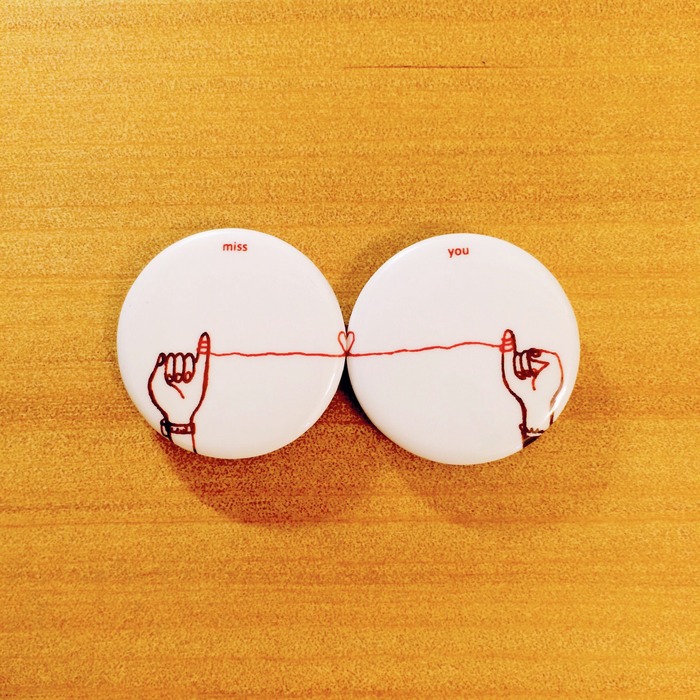 When the Matchmaking God ties invisible red strings on you and your S.O's fingers, you're destined to be together for the rest of your life.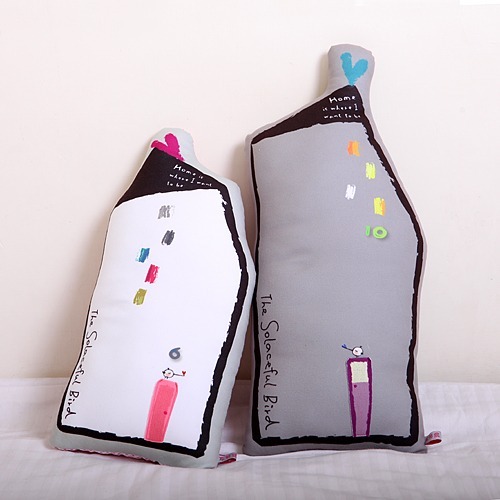 A pillow for your home, a pillow for my home, but one day they'll be together in our future love nest!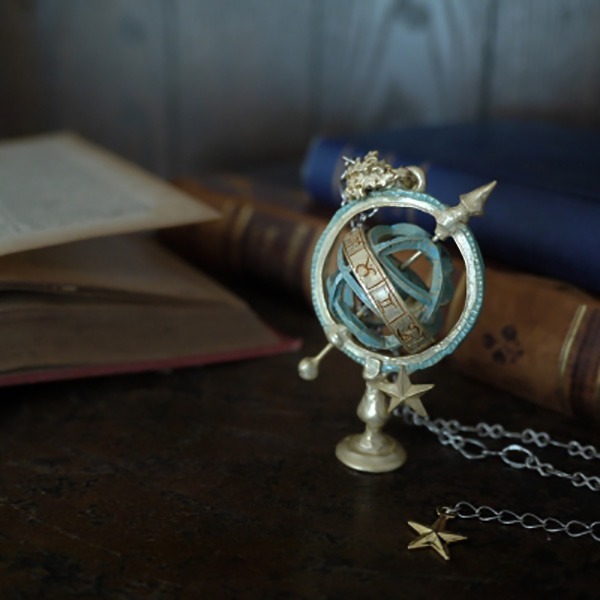 When you miss someone, tell it to the stars. Perhaps the night sky will help you meet your lover sooner, like the pica bird bridge in the tale of Qixi)!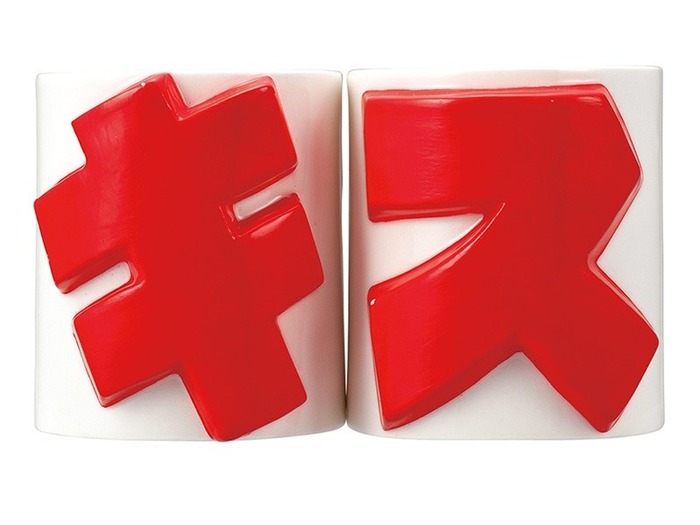 Can you take a hint? This "KI" and "SS" mug set is as low-profile (or high-profile, if you read Japanese) as you can get for a private moment.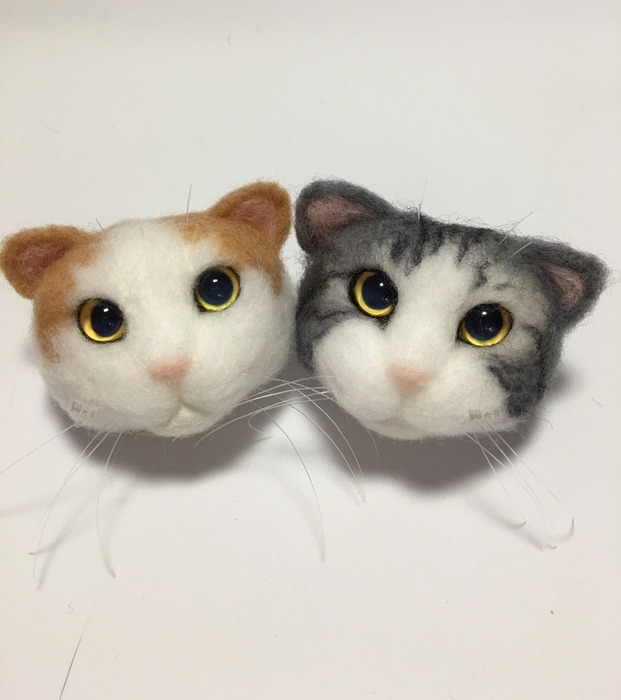 Don't forget the furry family member! Bring a miniature of her Siamese to make you feel closer to home, wherever you may be.
Long distant lovers unite!
► ► ► Love in the Cosmos: the Oldest Long Distance Love Story
► ► ► 5 Simple Joys in Life Delivered to Your Door
► ► ► Top 10 Romantic Movie Quotes for Valentine's Day
Text: Melissa
We at Pinkoi always cite the bloggers, designers, and content creators whose ideas we post. Any missing credit is unintentional and will be corrected upon notice. If you wish to share our content for personal use, please do so under these conditions:
Give Pinkoi credit and include a direct link to Pinkoi.com.
Must stay true to the original article; no word, picture, video and logo can be altered or added.
Read full ethics policy