Featured Shop | Subaiyiran Women's Apparel
Pinkoi is Asia's leading marketplace for buying and selling independent design. Discover beautiful design products to decorate your lifestyle. Whether you're buying for yourself or someone special, Pinkoi is the ultimate gift shop for buying unique presents!
"Instead of listening to the media, listen to your body, with your heart." On the quest for the best possible eco-friendly clothing, designer Yi-An created fashion brand Subaiyiran to design clothings that are simple and pure—both in style, and in source.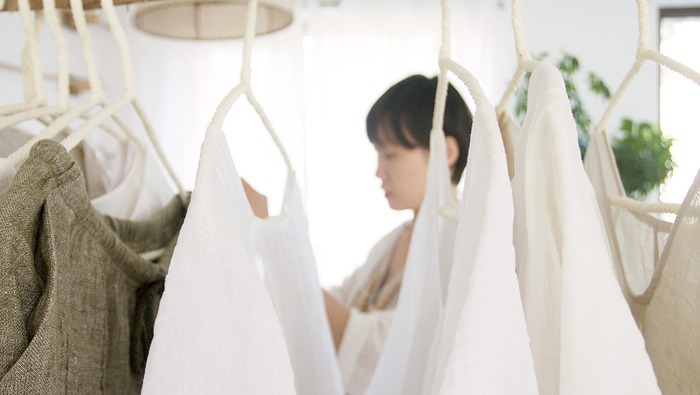 What does the brand stand for?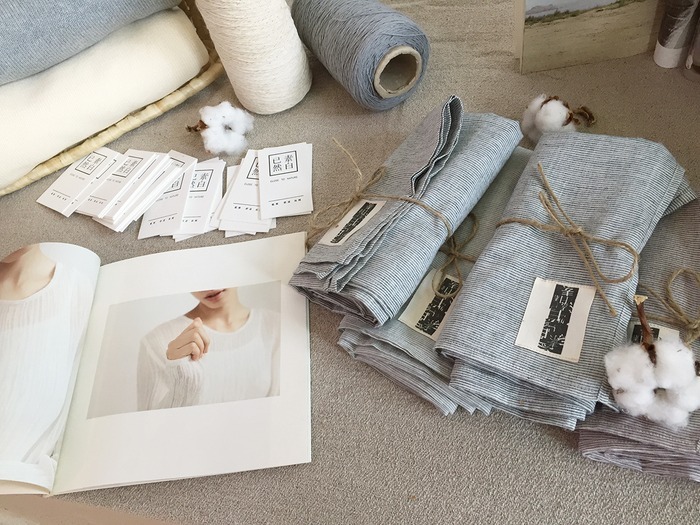 Subaiyiran stands for an earth-friendly lifestyle. We look for natural, back-to-the-basics ingredients for life, and make them a possible lifestyle choice for people.
Why did you start your own brand?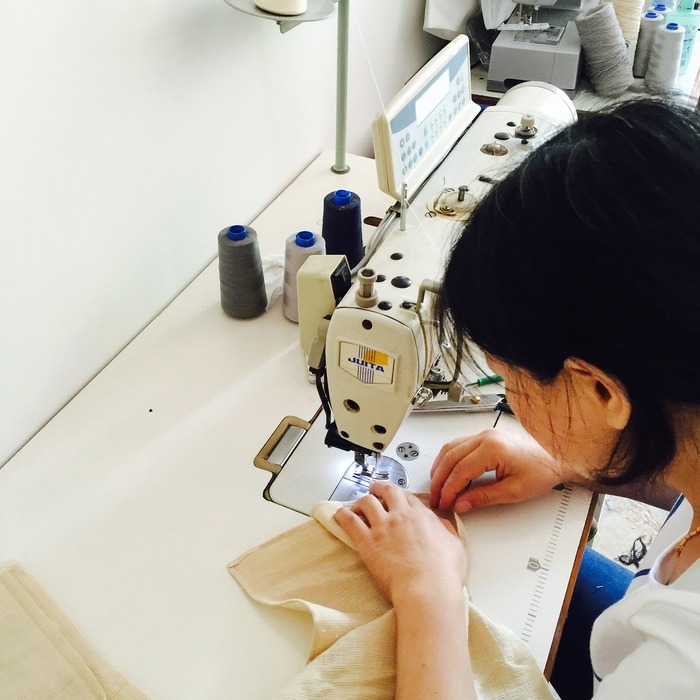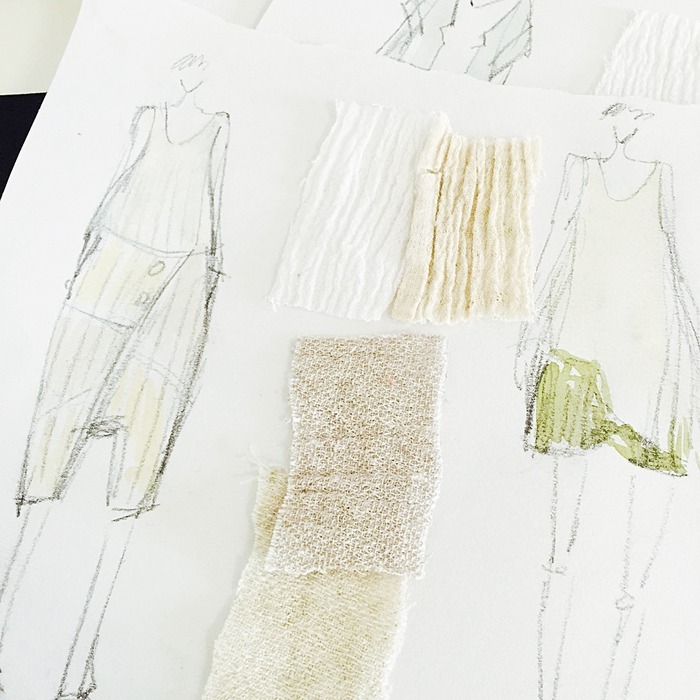 I started my brand because it was hard to find clothes I really liked. Since I prefered my own choice of fabrics and styles, I began designing clothes in 2012. I learned about fabric utilities and pattern cutting from scratch, and gradually delve deeper into what kind of cut makes comfortable clothing, and how to combine form and function, etc.
How does Subaiyiran make a difference?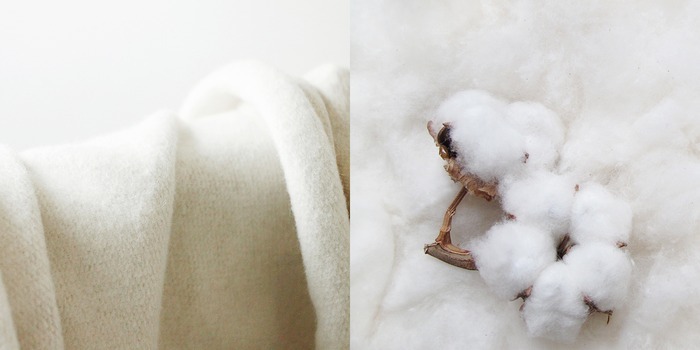 We inspire people to think differently about fashion and lifestyle. Fashion is not just an aesthetic choice, but also a choice of many other things. For example, natural or synthetics? The answer to such a simple question may have lasting effects on our health. Therefore, we're here to offer natural fabrics and eco-friendly clothings as an option.
What does design mean to you?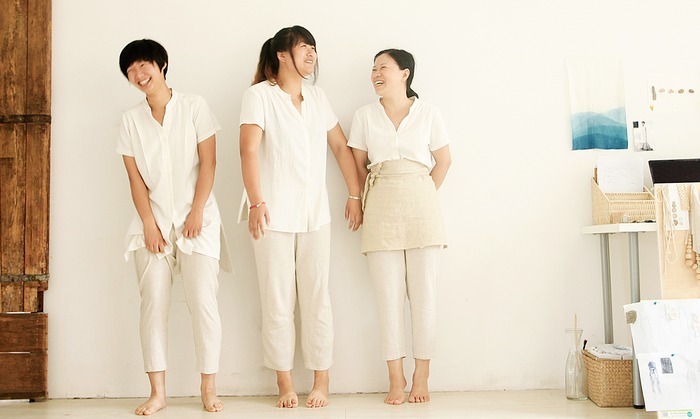 Design is bringing something into existence, and bringing people to experience it.
What inspires you?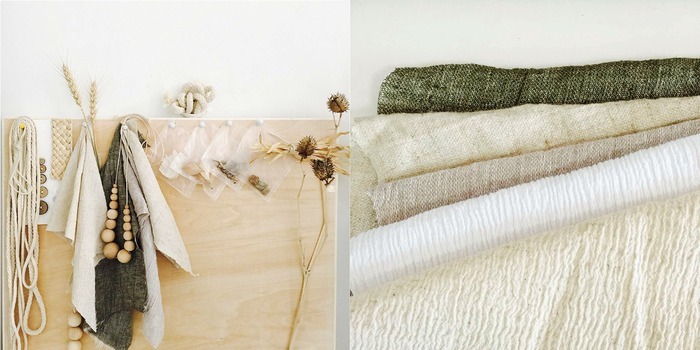 Inspirations come to me when I go with the flow and enjoy the simplicity of green living.
How do you deal with creative blocks?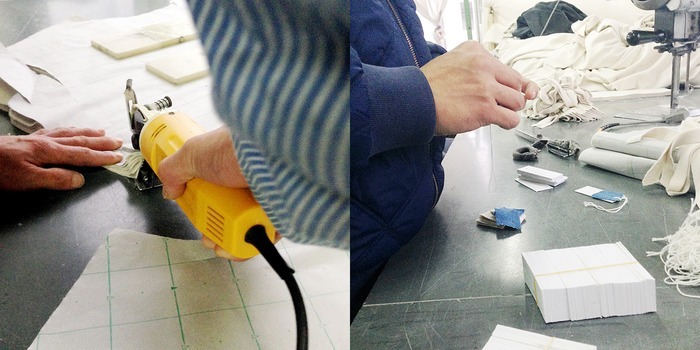 When I run into creative blocks, I will slow down and recall why I designed clothes in the first place.
I'm pretty optimistic and don't consider my road a bumpy one. Sometimes I doubt myself, and feel discouraged when people don't get my message. For example, the natural cotton we use for our clothing is very warm, and it's free from static and chemicals. But it's also expensive and hand-wash only. People often only see the downside to it, and couldn't understand why we have to choose such a difficult material. But even so, we have a clear vision, and we will stand by it and continue to work until people can understand.
Please offer some words of wisdom to up-and-coming designers.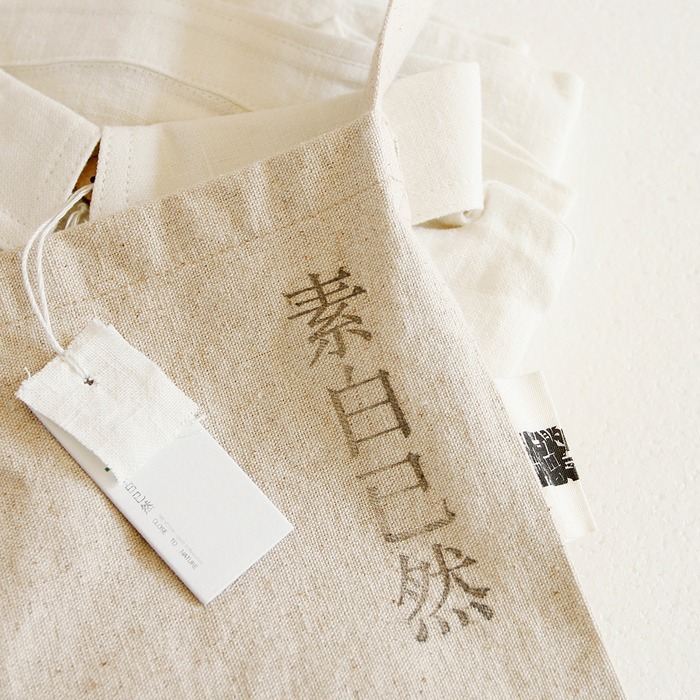 Do what you believe is right, and show your work. Believe that design can change the world!
Enter a world of neutral colors and natural materials with Subaiyiran!
Know the sources of what you buy
► ► ► Designtrepreneur | Wolf Tea
► ► ► Featured Shop | EARTH.er
► ► ► Featured Shop | Mamie Bag
We at Pinkoi always cite the bloggers, designers, and content creators whose ideas we post. Any missing credit is unintentional and will be corrected upon notice. If you wish to share our content for personal use, please do so under these conditions:
Give Pinkoi credit and include a direct link to Pinkoi.com.
Must stay true to the original article; no word, picture, video and logo can be altered or added.
Read full ethics policy