10 Popular Mid-Autumn Festival Gifts to Wow Your Chinese Friends
Fall is upon us and it's time to prepare Mid-Autumn Festival gifts for family, friends, and colleagues. To choose the right gift, know that Mid-Autumn Festival is a day for family reunion as well as feast and harvest. Traditional mooncakes are shared, traditional poetry is cited, gourmet gifts such as tea and home and living goods will also cordially deliver your good wishes. The best gifts are the ones that remind people of the coziness of home. Check out these thoughtful gifts designed just for this season!
★ Gifts to eat and drink
To make an impression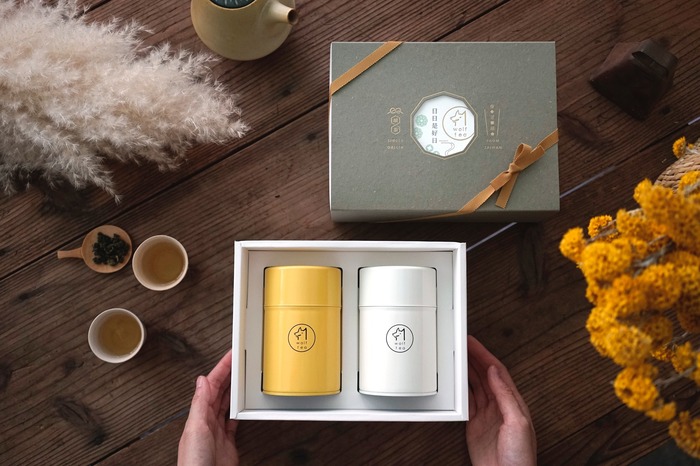 Mid-Autumn Festival Gift from Wolf Tea
Peek at the moon through Chinese window grilles while sipping limited edition oolong and osmanthus Baozhong. This gift set anticipates the coming of the full moon in the traditional poetic Chinese manner—a generous, presentable gift for anyone you'd like to please.
For flavor explorers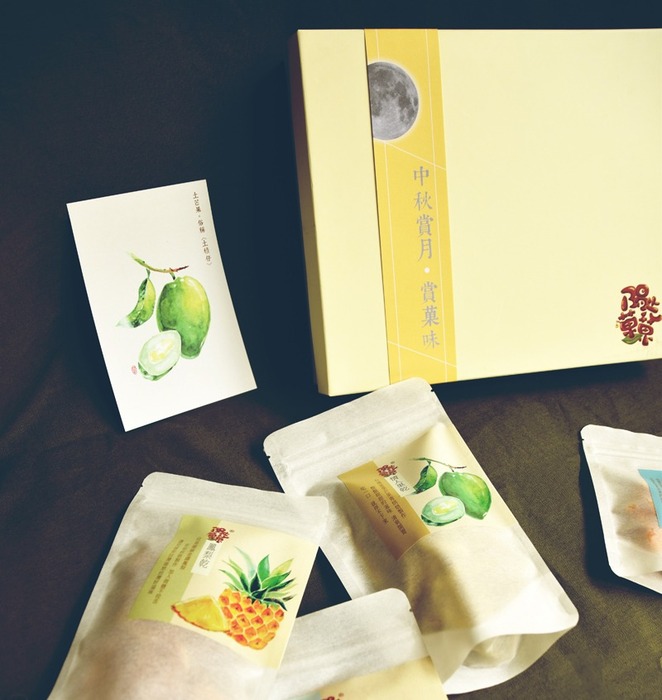 Reunion Dried Fruit Set from Sunnygogo
Fruit gift sets are appropriate gifts year-round in Chinese communities—it's practical, close to the everyday life and stems from the farming culture. These dried fruits let you send exotic Taiwanese varieties across the globe attached with an illustration postcard! (Like it? Message shop to arrange international delivery!)
For families with kids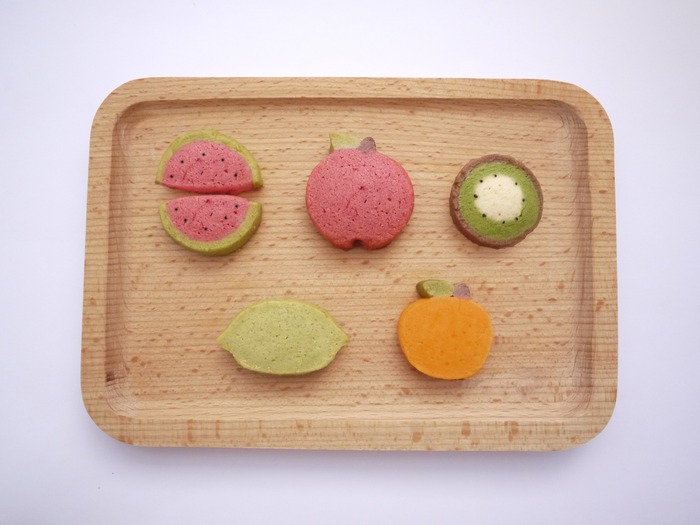 Cookies from The Other Way
This colorful biscuit set is a fun way to carry the spirit of boxed fruit gifts without overly cultural references. It'll fit in with any occasion for harvest season blessings—say goodbye to watermelons and hello to fresh fall apples!
For non-old-school friends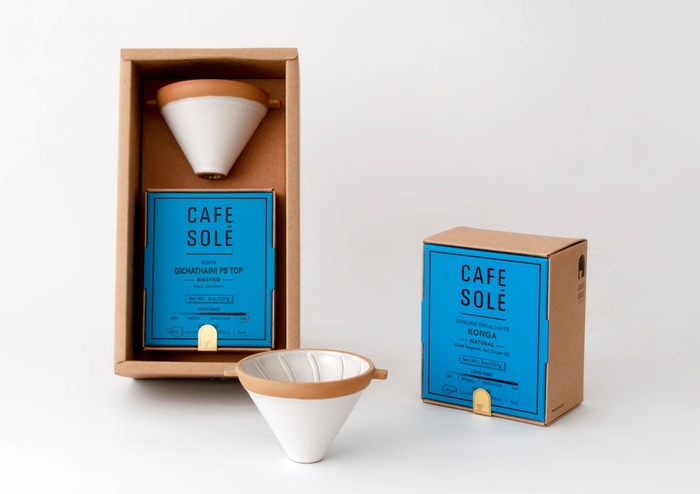 Autumn Drips Beans and Cup Set from Biaugust
This set of Ethiopian Yirgacheffe coffee beans and Taiwanese Yingge ceramic drip cup is designed to enjoy in an autumn breeze. Take a modern approach to satisfy your caffeine junkie friend with the seasonal Autumn Drips or Coffee Sole mug set. (Like it? Message shop to arrange international delivery!)
For the sweet tooth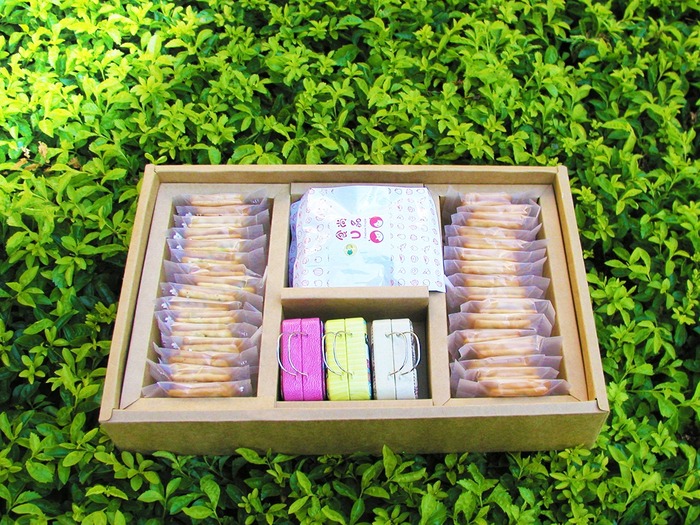 Mid-Autumn Sweets Box from Little Sugarman
A combo set packed with the popular caramel-filled scallion crackers, freeze-dried pineapples and mango, and caramels packed in 3 mini suitcases for original, honey lemon and passion fruit pineapple flavors. It will satisfy a big group of sweet tooths from before to after dinner!
★ Gifts for the home
For the hostess or a big family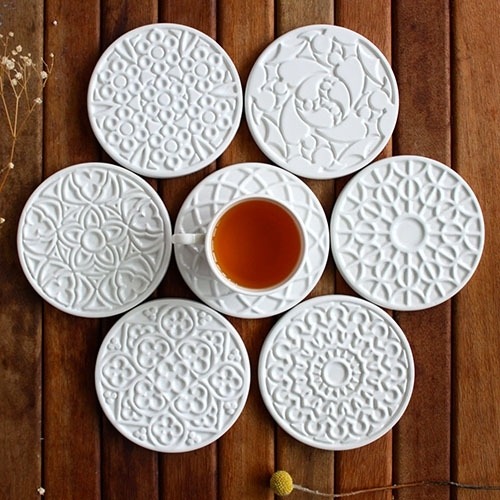 Ceramic Coaster from Decoramics
Imagine these ceramic coasters reflecting the moonlight as everyone gathers around for a cup of tea. The carvings resemble window grilles common in Chinese homes, embraced by circles symbolizing reunion.
For friends who love traditions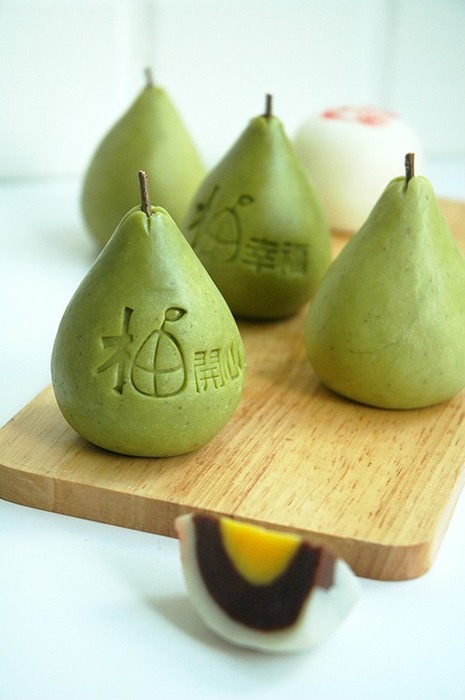 Pomelo Soap from G's Life
Mid-Autumn Festival is not complete without some fresh pomelo! But since pomelo is native to Southeast Asia, overseas Asians are often left nostalgic for a sweet clove of pomelo. Surprise them with this miniature pomelo. Bonus: G's Life donates 10% to Taitung county in Taiwan, a region often hit by typhoons in the autumn season.
For artists and poets
Handmade Soap from Mood Design
This poetic gift set captures the look, the smell, and the touch of the autumn full moon. Inspire your artistic friends and indulge them in a variety of senses! (Check out more bath and body gifts.)
For the collector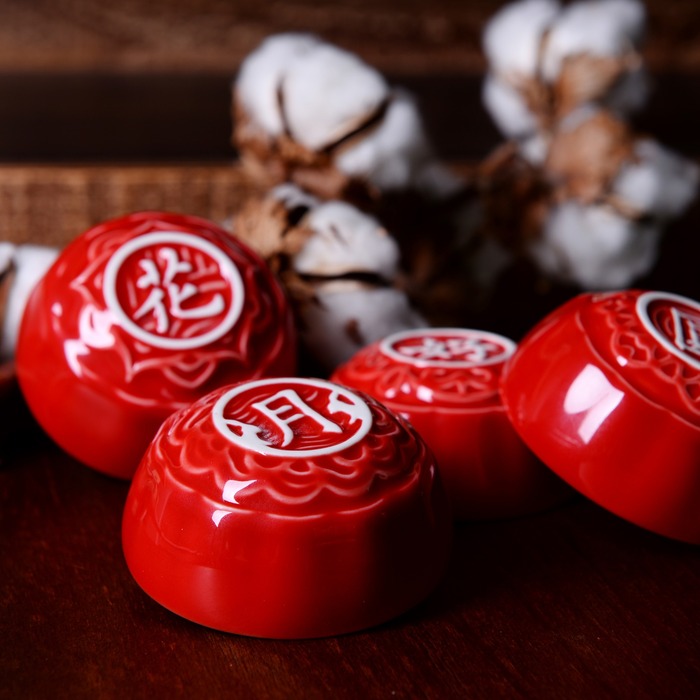 Moon Cake Tea Cup from Dotdesign
Home goods resembling moon cakes have become popular alternatives for the sweet treats filled with bean paste. This set of mini cups is good for proper tea tasting, and are carved with Chinese characters that combines into a full moon blessing.
For time-tested buddies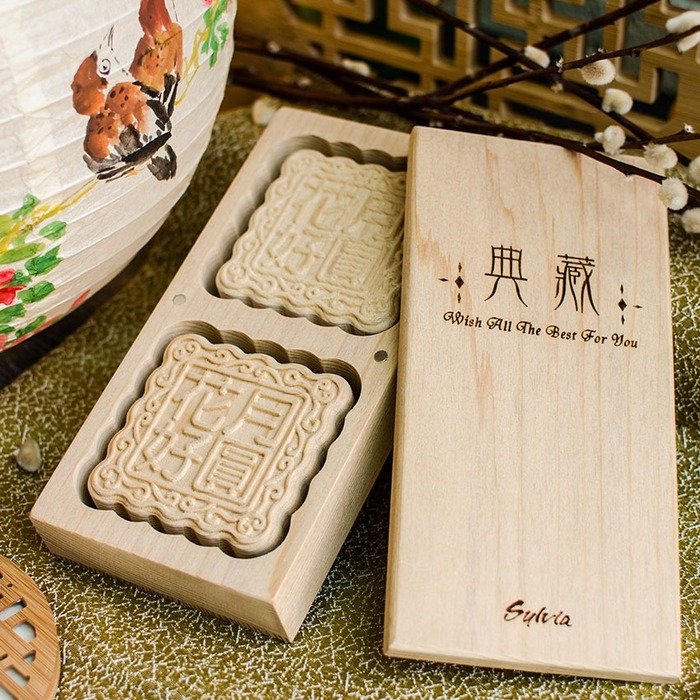 Fir Moon Cake Cameo from Sylvia
Another moon cake alternative! Made with local luanta fir, this wooden moon cake replica brings a woody fragrance to the home with a customized message on the back. Good for those who love the moon cake tradition but treasure objects with a longer shelf life!
With a good mix of creativity and culture, these gifts will delight your friends and family!
How to enjoy autumn
► ► 2017 Mid-Autumn Festival Mooncake Gifts We Love
► ► 7 Ways You Can Celebrate Moon Festival
► ► 8 Atypical Moon Accessories that Light Up the Night
► ► Make Your Own Pomelo Tea and Spread
Text: Melissa
We at Pinkoi always cite the bloggers, designers, and content creators whose ideas we post. Any missing credit is unintentional and will be corrected upon notice. If you wish to share our content for personal use, please do so under these conditions:
Give Pinkoi credit and include a direct link to Pinkoi.com.
Must stay true to the original article; no word, picture, video and logo can be altered or added.
Read full ethics policy