Designtrepreneur | Bangstree Bags
Pinkoi is Asia's leading marketplace for buying and selling independent design. Discover beautiful design products to decorate your lifestyle. Whether you're buying for yourself or someone special, Pinkoi is the ultimate gift shop for buying unique presents!
Bangstree believes bangs means something special for a girl, and so they makes bags that are just as meaningful companions.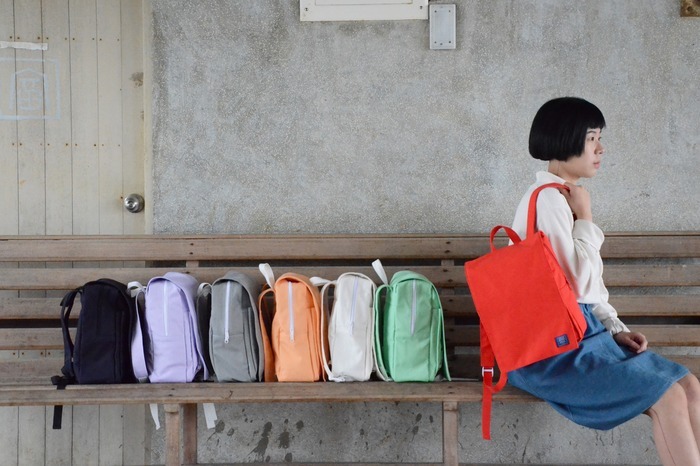 Lyn has been making crafts and gifts since she was young, and Bangstree sprang out of a bag she made for a friend. In pursuit of a simple yet meaningful lifestyle, she projects such philosophy in Bangstree with basic and thoughtful products for everyone.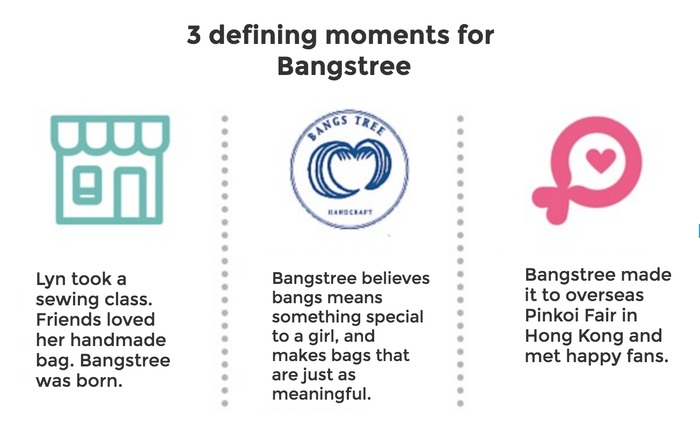 In her junior year in college, Lyn took a sewing class to make a gift for a friend, and when she posted it on social media, her friends loved it. Pleasantly surprised by the support, Lyn started making more. What began as simple pleasures of crafting and extra cash from vending soon grew into a full time gig!
How did you decide to make the leap and start a business?
I decided to work on Bangstree full time after college because even though I had no experience running a brand, I had a dream and a vision. So I set my goals—short term, mid term and long term goals—and told myself to never quit until I became better at all the things I wanted to do.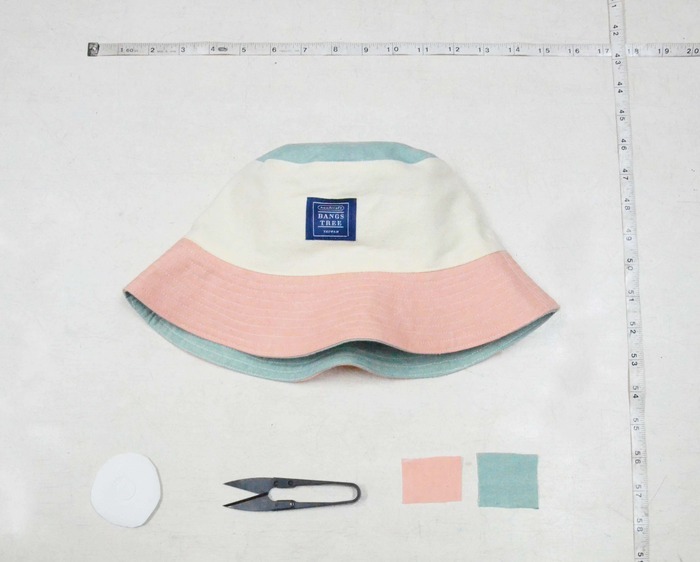 What's the greatest fulfillment of running your own business?
The love from our customers is one of the most gratifying part of running a business! It always brings me joy when I see people carrying Bangstree bags on the street. Many people follow us online, ready to snatch our newest designs, and stop by to say hi at craft fairs. They are usually ready to give advice and support whenever we need it, too!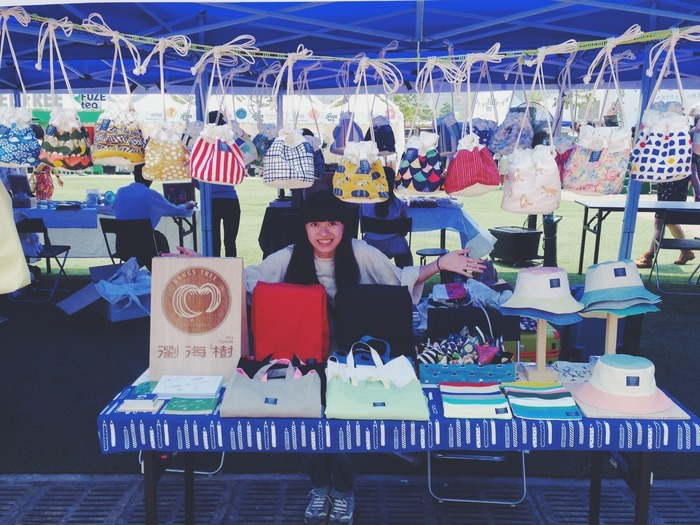 I was really touched by a customer who called herself a die-hard fan—she knew all about our first bags and our stories in the early days. How can you beat that? I'm really blessed to be supported and inspired by fans like her.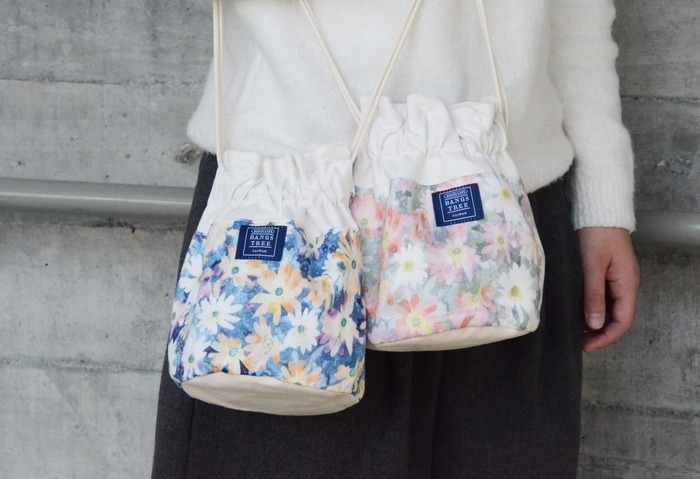 What is the biggest challenge you've faced so far?
For any brand, growth means different challenges at different stages.
In 2014, I just got out of college, and needed to find my style and build a consistent brand.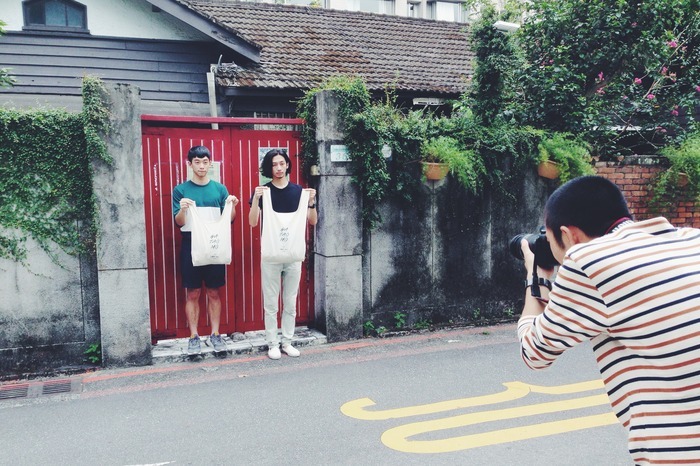 During 2015 and 2016, Bangstree has tapped into a larger crowd on Pinkoi which made me realize I'm still lacking some business skills. Our sales boomed in 2015, and under limited resources, I wasn't able to take care of everything—design, production, packing, shipping, and responding to messages—all at once. Since my intention from the beginning was to provide a wonderful shopping experience in detail, now I really need to find new team members to divide and conquer, and to switch my priority back to designing bags!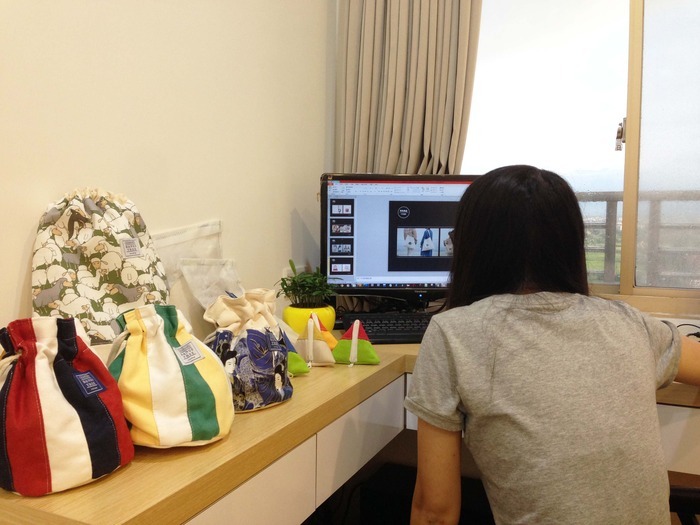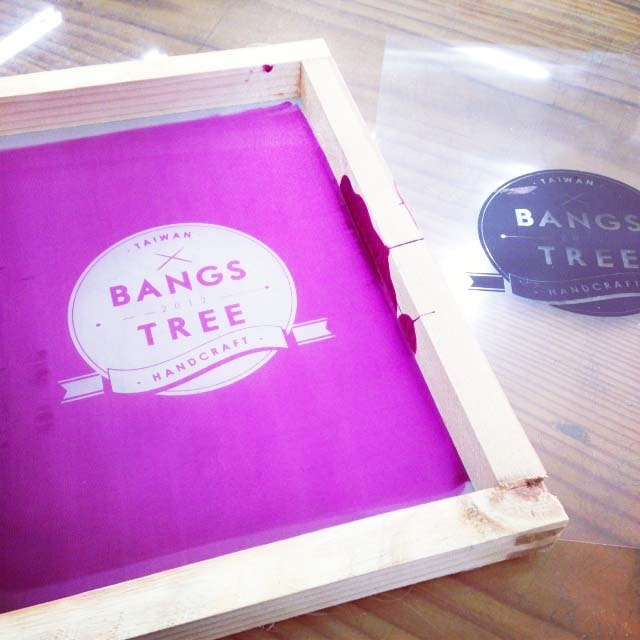 What's the experience you're the most proud of?
I'm very glad that we did Pinkoi Pop-up Goodie in March of 2015 along with my first-ever backpack collection, which was very well-received. That year, we were also vending at Pinkoi Fair in Hong Kong. I've never even dreamed of vending at overseas craft fairs, and I was surprised by how many HK fans we had! I'm very glad that we are keeping up with Pinkoi to reach outside of Taiwan and into the world.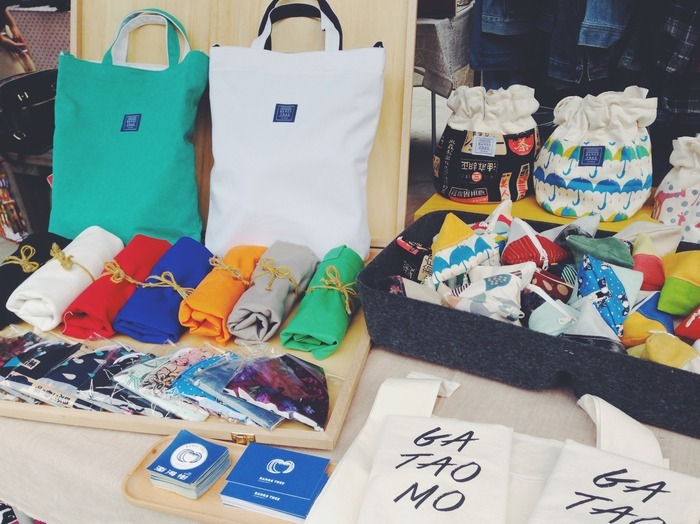 Please offer some words of wisdom to up-and-coming designers.
Remember what you are here for.
When you feel like struggling, go back to what brought you here in the first place and think it through. Find your courage and don't give up easily!
How did your brand grow after joining Pinkoi?
Pinkoi marketplace is a fair playground—your hard work is bound to be seen!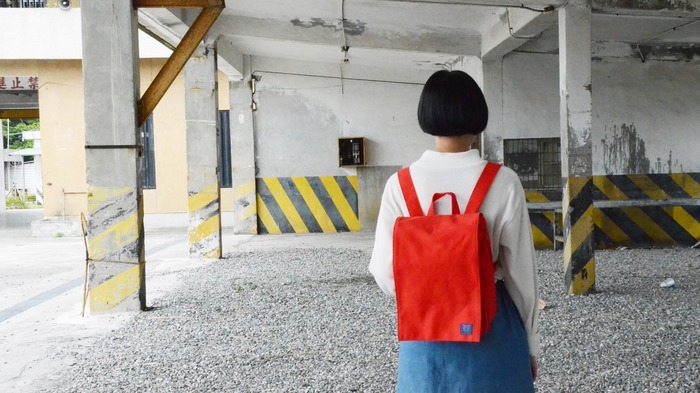 I've always felt that Pinkoi is our greatest mentor. If it wasn't for Pinkoi, I might not even know where my market is now, not to mention the brand's steady growth. Pinkoi has a very thoughtful system: its policies drive us to become better and mature as a brand, and as we work and improve, more people discover us. We're really grateful for Pinkoi's commitment to help designers grow into strong brands.
What would you like to say to the Pinkoi community?
Thank you for bringing Taiwanese design to the world!
Read the stories of Pinkoi Designtrepreneurs
► ► ►  Designtrepreneur | Damu Farms
► ► ►  Designtrepreneur | Wolf Tea
► ► ►  Designtrepreneur | Hanamikoji
We at Pinkoi always cite the bloggers, designers, and content creators whose ideas we post. Any missing credit is unintentional and will be corrected upon notice. If you wish to share our content for personal use, please do so under these conditions:
Give Pinkoi credit and include a direct link to Pinkoi.com.
Must stay true to the original article; no word, picture, video and logo can be altered or added.
Read full ethics policy