Designtrepreneur | hao Apparels
When it comes to fashion, we like to keep it simple. But creating a style that's as simple as it is intriguing—there's nothing simple about it.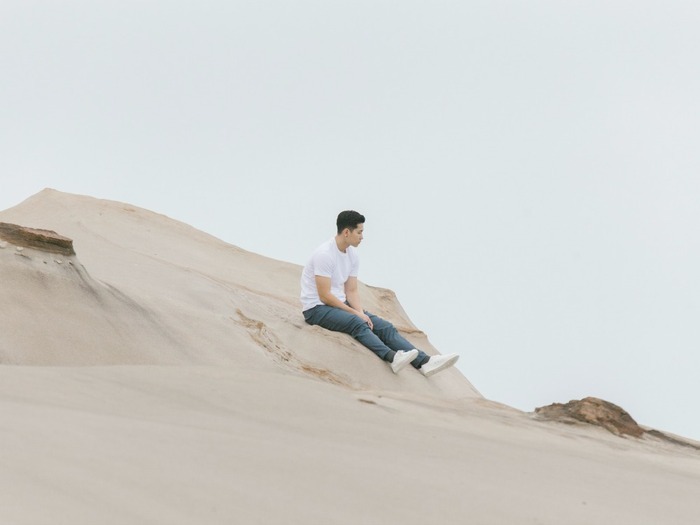 Hao's founder has always been a no-frills kind of guy. Since college, his has been trying to invent styles out of solid-color wardrobe essentials. On some days, a plain tee with washed jeans and sneakers make up the OOTD, and on some others, extra accessories change it into an entirely different style.
The magic ingredients that make simple garments shine are hao's unrelenting standard for comfort, quality and simplicity. By not compromising, each piece of clothing becomes more than fabrics and cuts: they deliver the values that sustained hao through the challenges of creating a brand.
What motivates you to run your own brand?
I want to bring hao out to the world.
Our first product was the classic Jogger Pants. We made one because I wanted one myself! Although every major brand has jogging pants, they're usually tailored to Caucasians, and not Asians who have smaller frames. The cut, material and the lack of details make them look baggy on our bodies.
So I started thinking about how we could improve the cut, the material and details to make better jogger pants.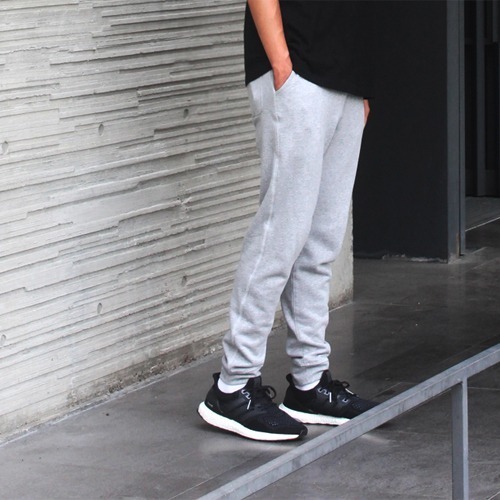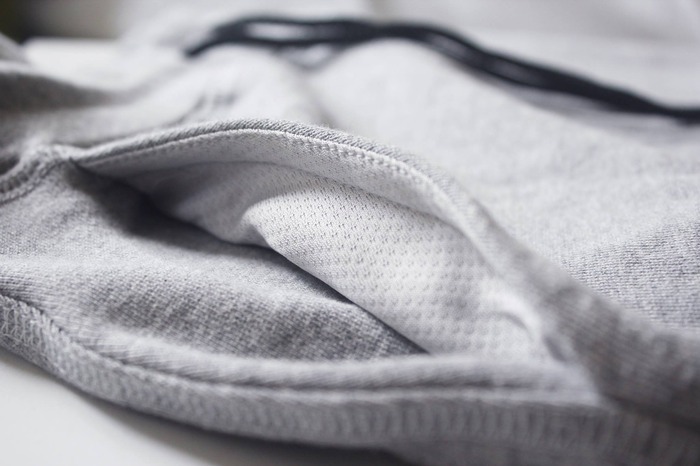 Luckily, this design earned us many loyal fans. That was when I really felt like we're starting a company. What made me really happy was the fact that people started acknowledging the quality of seaming and material of local Taiwanese vendors. It showed me as long as you work hard, people will see it!
What's the greatest fulfillment of running your own business?
The greatest fulfillment is realizing that people actually want me to succeed!
On April 23rd in 2016, we attended our first-ever craft fair. As we introduced our products to people coming and going, a customer suddenly asked, "Are you the designer of the brand? You give out a vibe similar to the brand… simple, down-to-earth, and puts us at ease."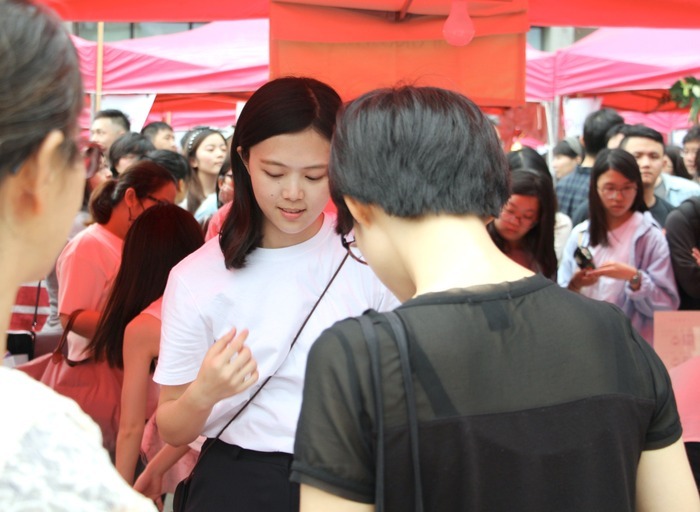 We were deeply touched by these words, realizing that people can actually sense what we're committed to with this brand. That day, many long-time customers also dropped by to say hi and show support, which meant a lot to us.
What is the biggest challenge you've faced so far?
The biggest challenge we've been through is the time our manufacturer stopped taking small orders like ours in September, 2015.
As a small brand, keeping a two to three hundred inventory would have crushed us, even though we were continuously growing. On the other hand, we could see that the manufacturers could hardly survive on the tiny margins from small orders.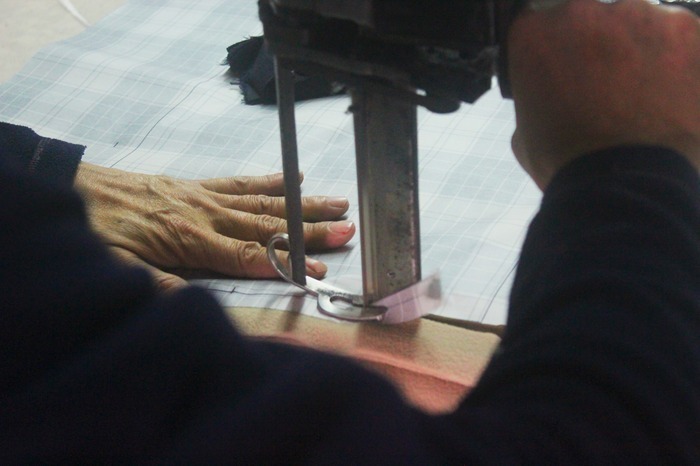 And so, the search for a new vendor began. I traveled across the country to every manufacturer I could find, from big facilities to small studios, not giving up the slightest opportunity. I'd tell them my visions, but most factory owners wouldn't even finish listening. I was about to give up when I met Wei's family business, which is our current partner. Wei's father's words still echo in my head:
"Son, you're going after a tough business. You'll be better off finding yourself a job, you know!"

To which I replied, "You've toughed it out in this business, and your hard work and skills deserve to be seen! But I can't do it without your help.
What are the milestones you are the most proud of?
Earlier this year, we received invitations to sell on various e-commerce platforms, which is quite flattering. But our biggest pride is our long-time customers who became our friends and made this brand possible. This is the true value of the brand.
Please offer some words of wisdom to up-and-coming designers.
Stick to your visions, especially when you seem to hit a wall.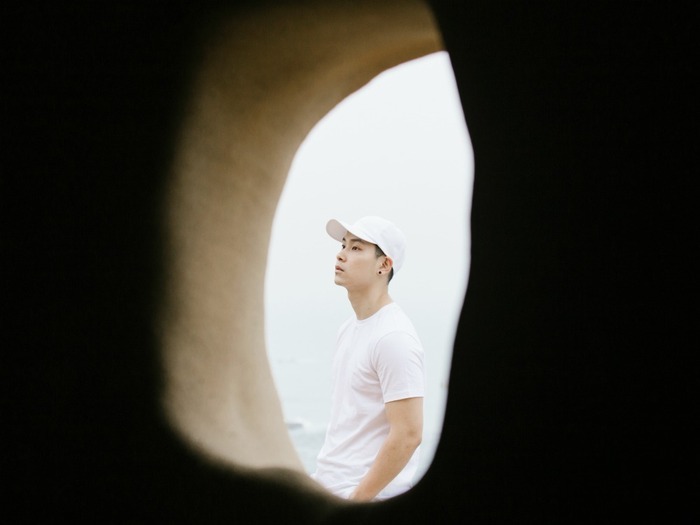 Entrepreneurship throws you tons of problems all the time, and while friends and family can offer pearls of wisdom, they might not lead you to your own answers. In times like these, go traveling—walk to the park, hop on the train to another city, or immerse yourself in nature. You don't have to travel somewhere far, just be far away enough from the immediate problem, and you will find that the answer is really inside you.
Why did you choose to sell on Pinkoi?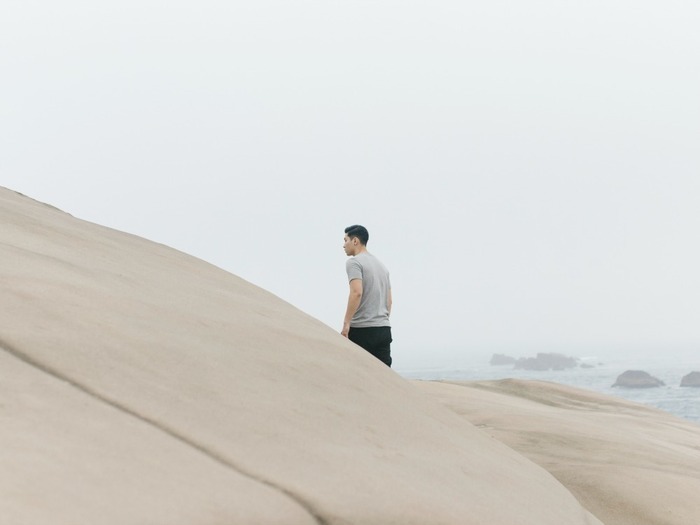 It's simple: because I was already a Pinkoi customer!
Pinkoi has a wonderful interface: clean and simple, exactly what hao is going for. The website is convenient with multiple payment methods, it has a reward system that keeps people coming back, and a Monthly Picks campaign to regularly freshen things up. Pinkoi keeps designers' needs in mind, that's why we thought opening a hao shop on Pinkoi would be a great asset.
How did hao grow after joining Pinkoi?
Ever since we opened a shop on Pinkoi, every month showed growth. Pinkoi holds events regularly, including online campaigns, social media marketing and craft fairs offline, so every brand has a chance to be seen. We especially love the opportunity to meet our customers face to face at fairs and tell our stories. Besides, Pinkoi also has a reward system and birthday rewards for customers. How can we not love Pinkoi?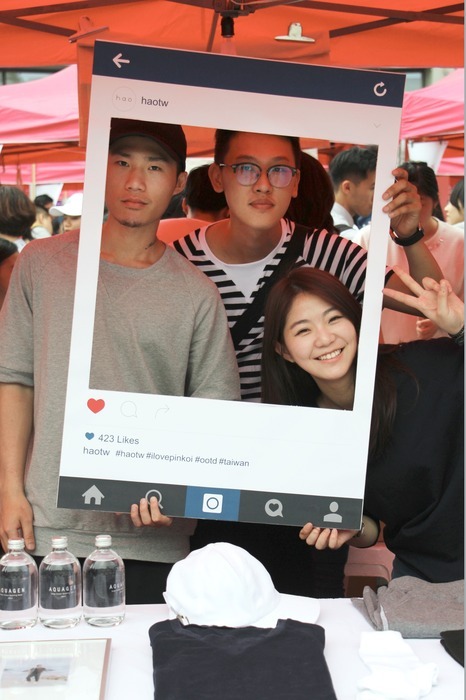 What would you like to say to the Pinkoi community?
Hao loves Pinkoi! We feel your hard work, and we look forward to creating something awesome together.
Read how designers got to where they are today!
► ► ► Featured Shop | Bangstree
► ► ► Designtrepreneur | Daughter
► ► ► Designtrepreneur | Wolf Tea
We at Pinkoi always cite the bloggers, designers, and content creators whose ideas we post. Any missing credit is unintentional and will be corrected upon notice. If you wish to share our content for personal use, please do so under these conditions:
Give Pinkoi credit and include a direct link to Pinkoi.com.
Must stay true to the original article; no word, picture, video and logo can be altered or added.
Read full ethics policy