7+ Designs Game of Thrones Fans Will Go "Wildling" For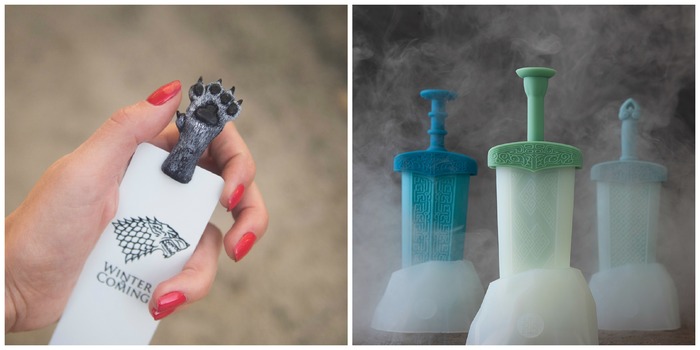 For seven seasons, Game of Thrones has been a must-watch TV series. Westeros is not a friendly place, it's full of cruel, wicked men and wise women winning wars with words instead of weapons.
For fans of the Seven Kingdoms, picking favorites can be tough, but we're making it a little easier for you. Here are some of the best Game of Thrones designs on Pinkoi.
1. House Baratheon: King Robert Baratheon
Celebrate former King Robert Baratheon's boisterous personality with golden seals for letters containing his outlandish war stories, or rock the house sigil.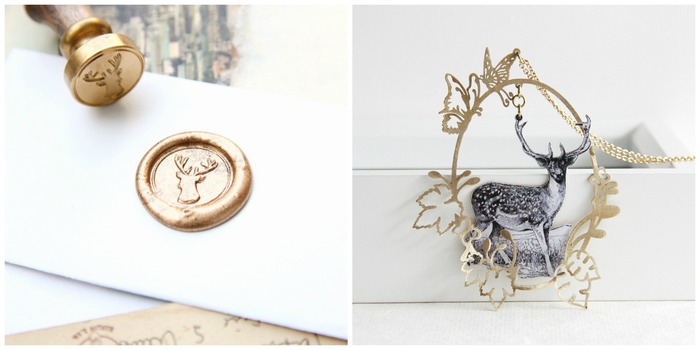 The stags are a strong house with righteous fury, but some like good King Renly Baratheon have a softer side and find comfort in fairer lands.
2. House Tyrell: Olenna Tyrell
Highgarden of House Tyrell is known across Westeros for its beauty and wealth. The golden roses are to be respected lest you get pricked by its thorns.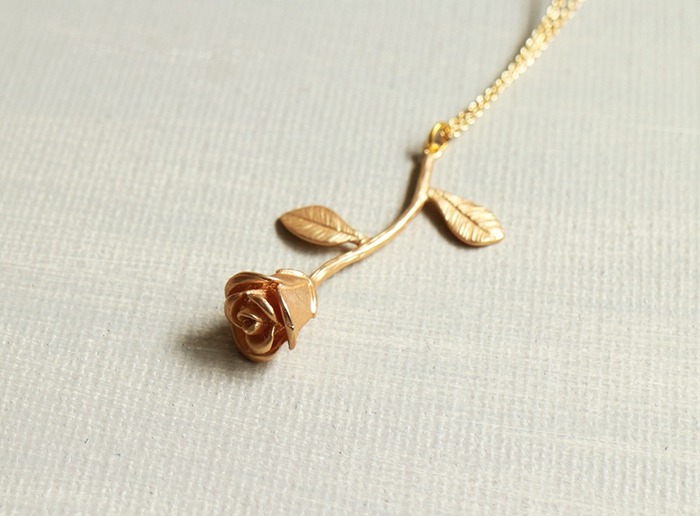 While the Queen of Thorns chooses the mind as her battleground, some like Brienne of Tarth choose swords of steel to fight their cause.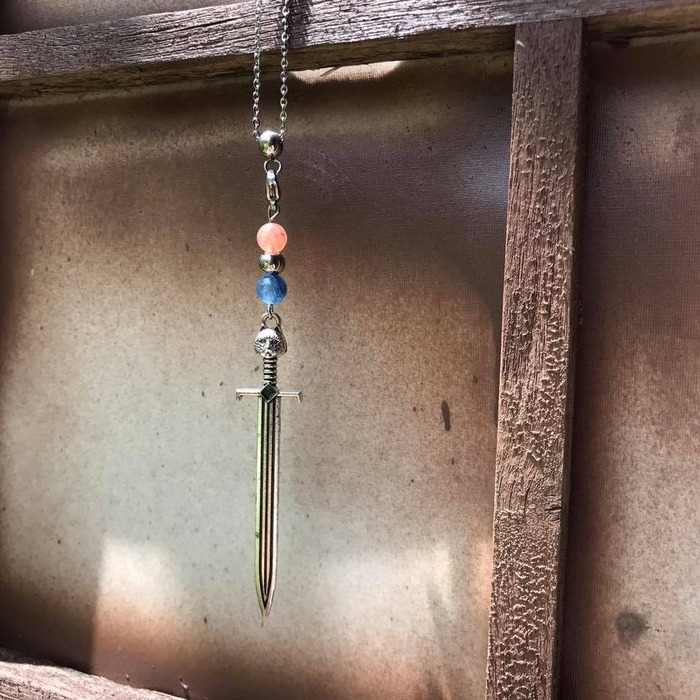 3. House Targaryen: Daenerys Targaryen
Swords are fearsome, and arrows too, but dragons will win any war against steel. Rightful heir to the Kingdom of Westeros, Daenerys Targaryen, The Unburnt, Mother of Dragons brings fire and flame to the coming snow and ice of winter. Do not cross her, and remember to bend the knee!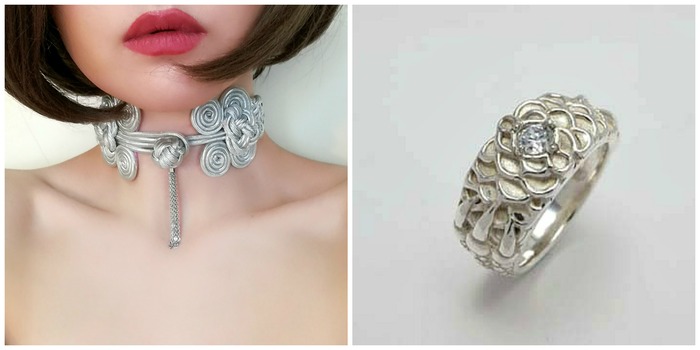 Silver tassel choker | Dragon claws ring
4. House Lannister: Tyrion, Cersei & Jamie Lannister
For the child whose roar is loud as House Lannister and family honor as true as Jamie Lannister's, a sword and shield would be an ideal gift.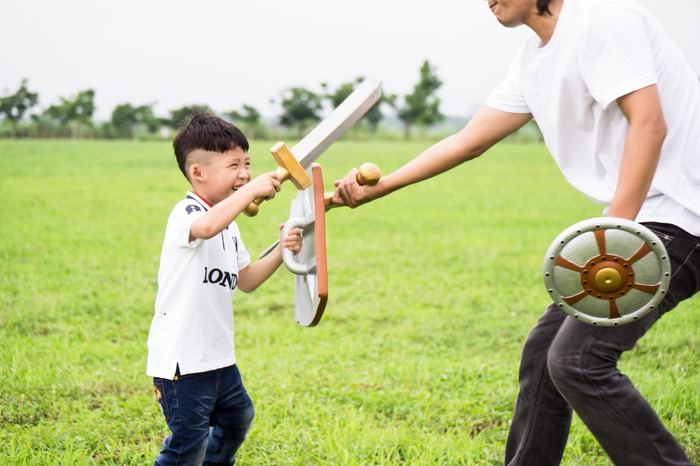 Perhaps you're more emboldened by the battles of intrigue like Queen Cersei. The day-to-day bores you but you focus on the long game while wearing stunning rings and necklaces.  

Lion Face Necklace | Lion Origami Necklace | Lion Totem Necklace
Ever the thorn in his sister's side, Tyrion is a master of games. Opting to serve Kings and Queens as their hand, Tyrion bides his time mastering the machinations of Westeros.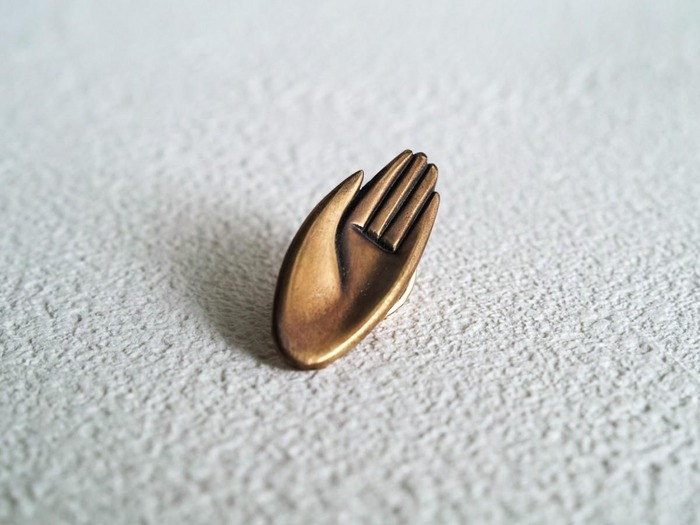 5. Night's Watch: Jon Snow
Far north, at the Wall is the natural born leader, Jon Snow. Lacking the intrigue of his friend Tyrion, Jon relies on his weapon and the loyalty of the men in his charge, and of course the crows of the Night's Watch.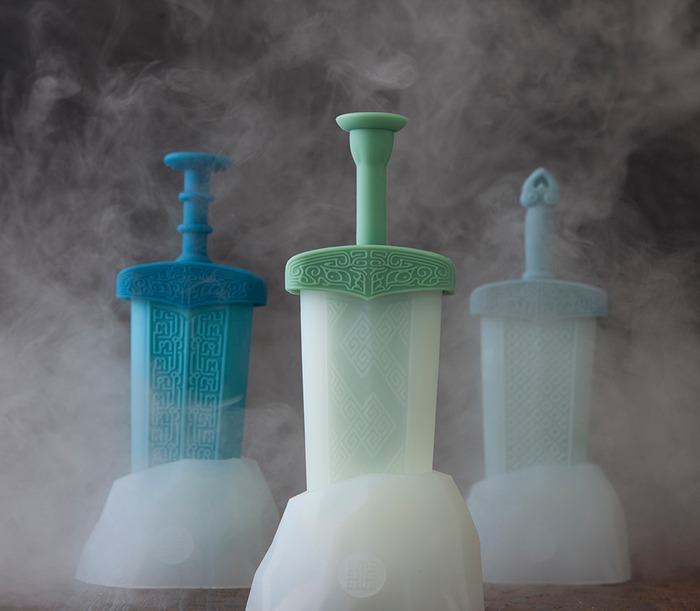 Perhaps a weapon is too common and something unpredictable and imposing should be brought to the battle lines. While Dany has her dragons, Jon has his white direwolf Ghost, ready to protect his master at all costs.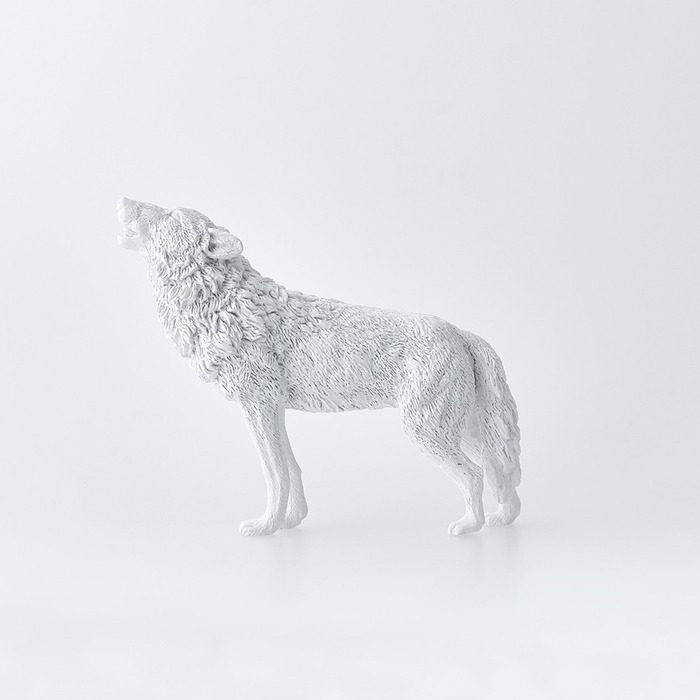 6. House Stark: Sansa, Arya & Brandon Stark
Finally, we've arrived at Winterfell. Home of the Starks and where the wars for Westeros all began. The sigil of House Stark is indeed the direwolf and nothing could be more fierce than a two-meter-tall dog staring down at you.

Wolf Earrings | Wolf T-shirt | Wolf Pin
Stay warm and heed the warning of the house words, "Winter is Coming". A more ominous phrase could not be uttered.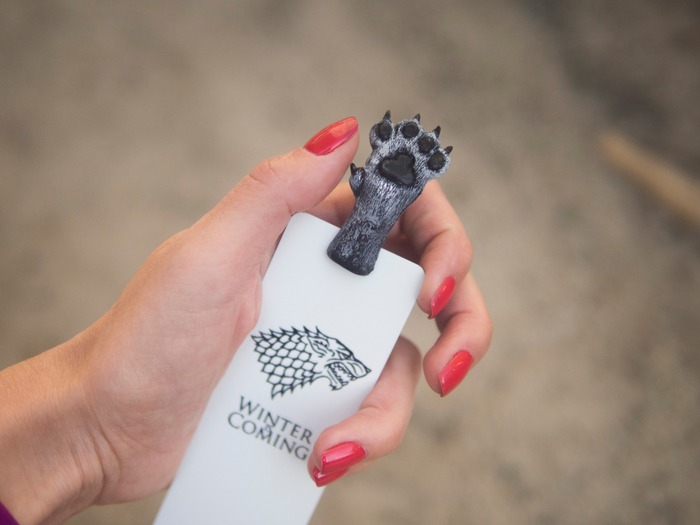 For whomever you pledge your allegiance to among the royal houses of Westeros, you need to be prepared for the harsh cold, for Winter is Coming, and with it comes the Night King and his undead army.
"For the night is dark and full of terrors."
► Dark & Mysterious Looks for Witchy Girls
► Dark & Crimson Colors Mood Board
► For Strange Women Perfume: Curious Scents for Those Who Dare to Wander
Text: Kris
Edit: Litta
We at Pinkoi always cite the bloggers, designers, and content creators whose ideas we post. Any missing credit is unintentional and will be corrected upon notice. If you wish to share our content for personal use, please do so under these conditions:
Give Pinkoi credit and include a direct link to Pinkoi.com.
Must stay true to the original article; no word, picture, video and logo can be altered or added.
Read full ethics policy