Featured Shop | Takahashi Naomi Wire Crochet Jewelry
Before starting her own metallic crochet jewelry brand, Japanese designer Naomi Takahashi studied oil painting in Sapporo and sculpture in London. Why did she decide to pursue metallic crochet jewelry instead of contemporary arts? Let's find out.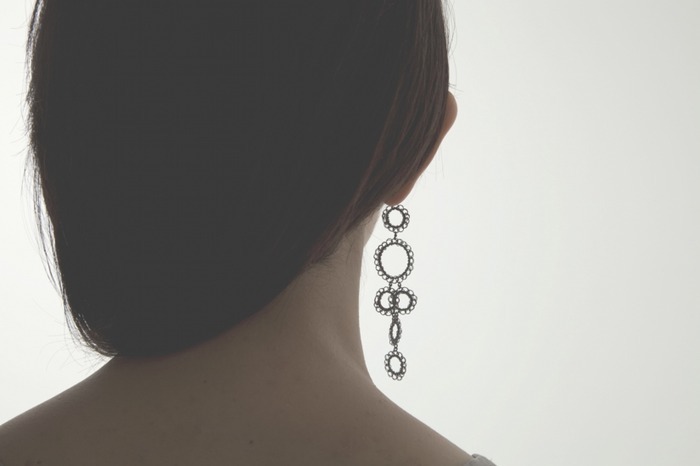 What does your brand stand for?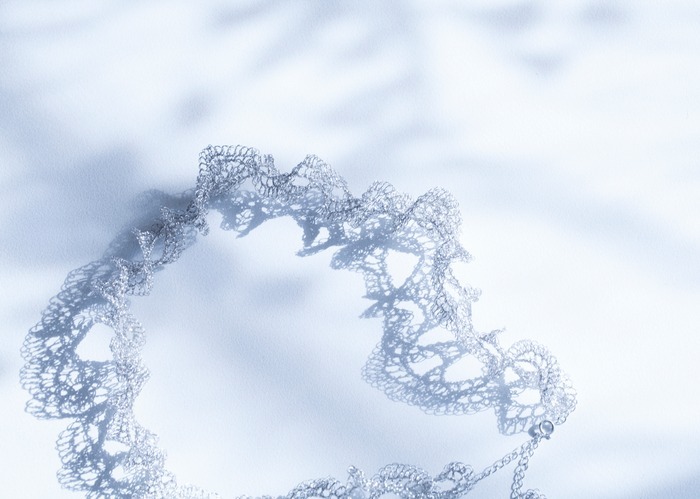 My work expresses my idea of beauty, such as delicacy, attention to details, and the feeling of serenity. The jewelry pieces are simple, made to complement every woman's style and her individuality. One of my goals is to open a shop overseas, and be inspired by different types of women everyday.
How did you become a designer?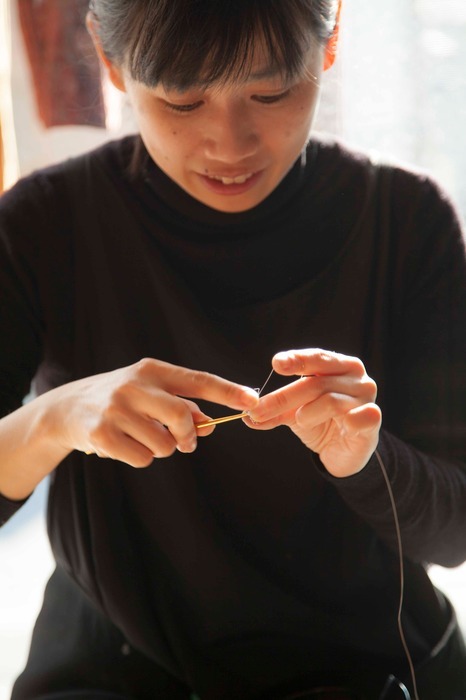 I have always wanted to be a jewelry designer, but couldn't find a job because I didn't have any experience. So, I went to work in a bead shop, and started making jewelry! I experimented with different materials and styles, and although I started out in a bead shop, metal thread became my favorite medium in the end.
What inspires you?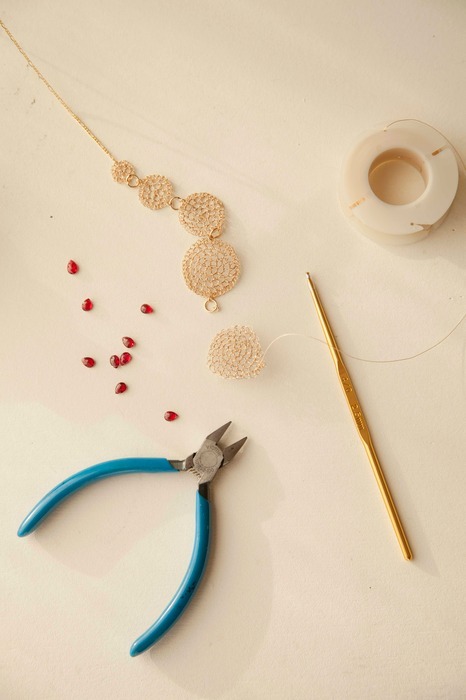 Inspirations come from many things—the nature, someone's voice, or a pair of hard-working hands. If I run out of ideas, I'd go to a museum or watch a movie—they usually inspire me!
What does design mean to you?
It's not about making something fancy, but about making something unique. Each piece must have its own special touch, so I pay close attention to details and craftsmanship.
How does oil painting, modern art and sculpture contribute to your designs?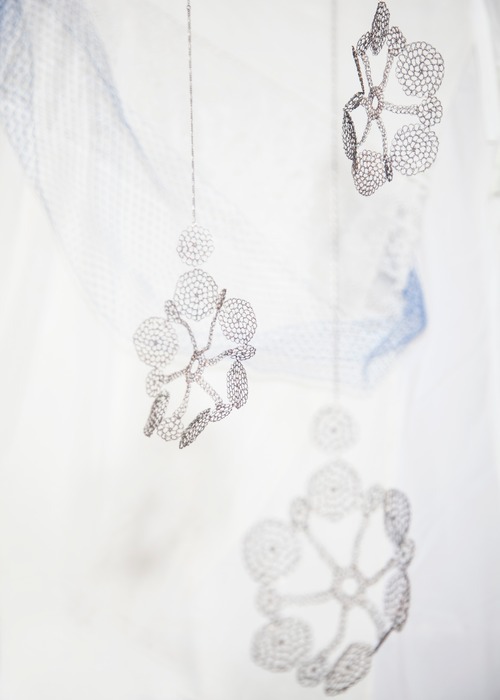 Studying art prepared me with the vision for balance, which is where beauty comes from. My training in sculpture also helps me envision final designs clearly.
What is the biggest challenge of creating a jewelry?
With crochet jewelry, if I make a mistake in the process, I have to start all over! So finishing up a piece always bring me tears of joy.
Why are all your pieces in black, silver and gold?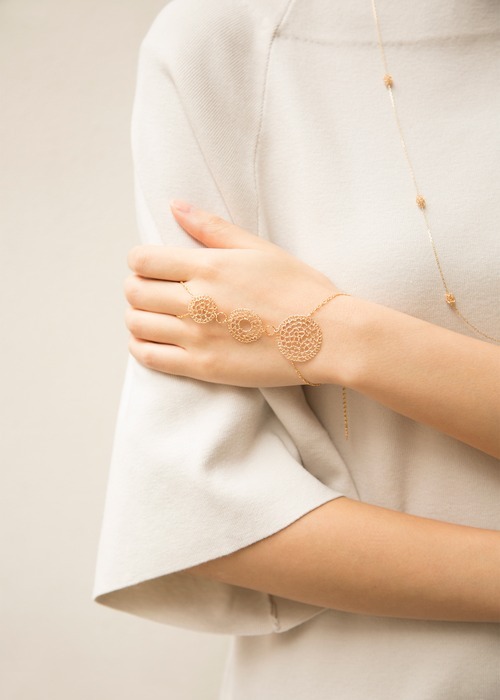 I enjoy the art of fine lines, and I want to invite people to enjoy the beauty of it. If there are too many colors, it will distract people's attention.
Please offer some words of wisdom to up-and-coming designers.
Be brave, and follow your heart.
The art of details
► ► ► Wear a Wisp of Cloud with iohll
► ► ► Get Happily Inked at Fatum Tattoo
► ► ► Featured Shop | Hylé Design
We at Pinkoi always cite the bloggers, designers, and content creators whose ideas we post. Any missing credit is unintentional and will be corrected upon notice. If you wish to share our content for personal use, please do so under these conditions:
Give Pinkoi credit and include a direct link to Pinkoi.com.
Must stay true to the original article; no word, picture, video and logo can be altered or added.
Read full ethics policy