10 Japanese Accessory Designers People are Buying from on Pinkoi
What does "Japanese design" remind you of? Naoto Fukasawa's minimalist furniture in MUJI, or understated clothings in simple, neutral tones? These styles seem to have defined Japanese fashion, but today let's check out some accessory designers that will break the stereotype with humor and colors!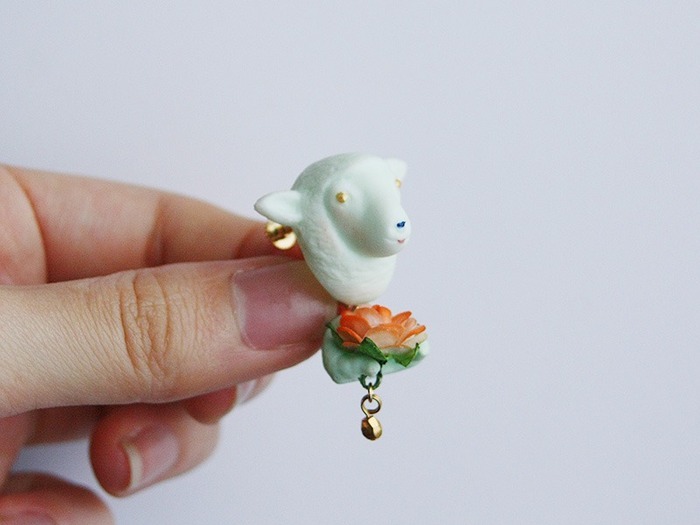 From a comical Girl with a Pearl Earring to a running ferret ear climber, Chimney's creativity seemed to be scooped right out of the dreams of a mischievous girl. A little metallic sheen adds grace to the adorable animal miniatures.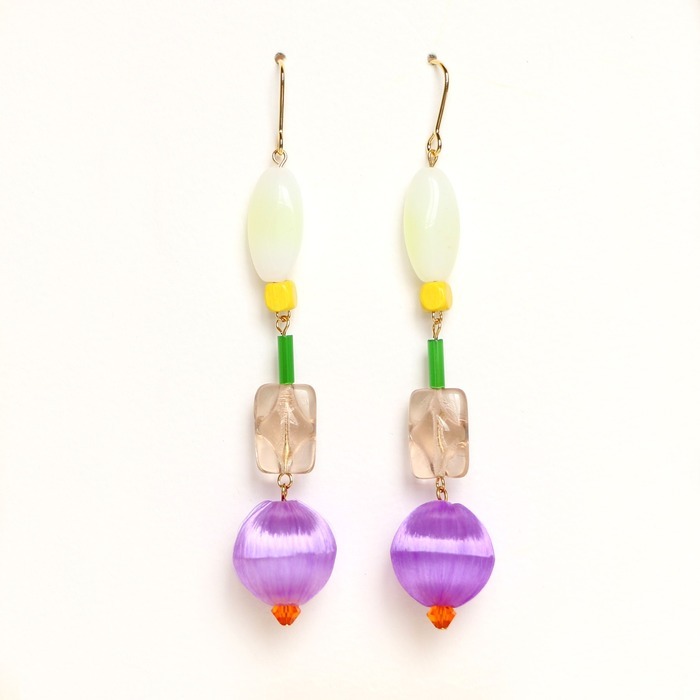 Summer jewelry is full of life and full of sunshine. Their favorite materials include glass beads, wooden beads and other colorful beads, so you have the full effect of a tropical summer dangling on your ears. This harmonious colorful range of yellow to purple will make you the spotlight!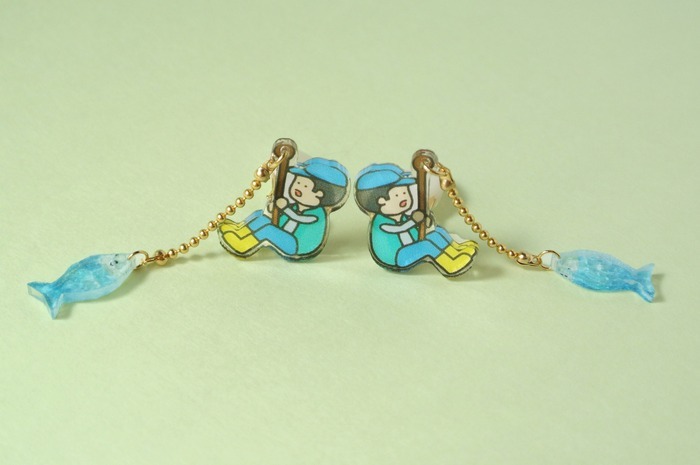 Harapecora means hungry sheep, the designer's way of describing girls hungry for cute accessories. In their illustration jewelry, the childlike innocence becomes the accessory ensuring a day of cheer and wonder. These little kids remind us of the old textbook illustrations and classroom memories!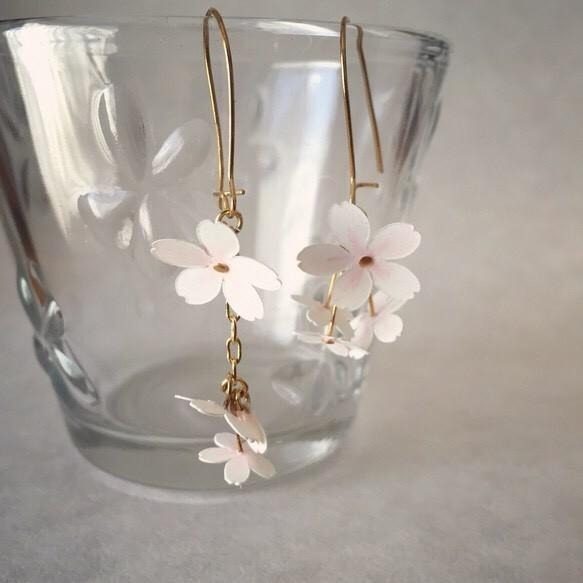 Moclen jewelry brings 2-dimensional paper crafts to a full 3-dimensional experience, and so you'll find beautiful paper flowers that look like they're supposed to be flat, but are blooming in their unique positions. Drift into a dreamy afternoon under the cherry blossoms with these sakura earrings.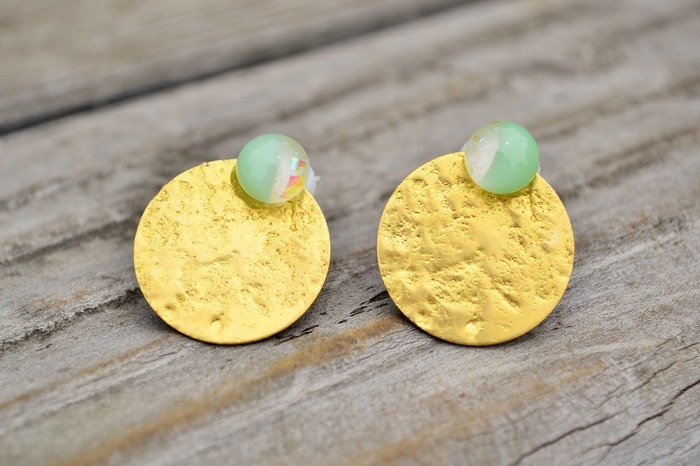 With Bonir's mixed-media choice of brass and glass beads, women can feel naturally gentle and tough at the same time. Mint green glass beads bring a soft and airy feeling while a worked brass circle implies the rough side like the mysterious moon.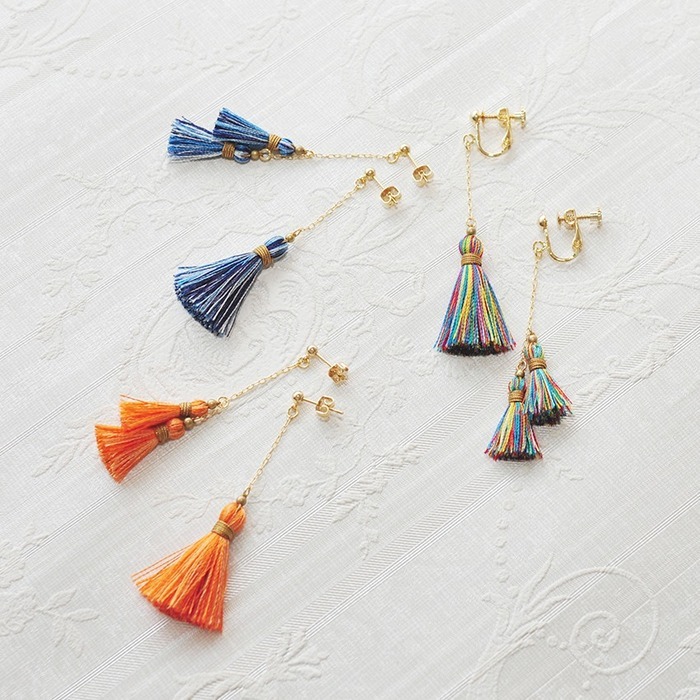 Tassel de Sica has a keen sense of color, capturing the seasons with unique blends of colors and shades. Like magic shooting out of magical brooms, these boho chic earrings can make your outfit a statement!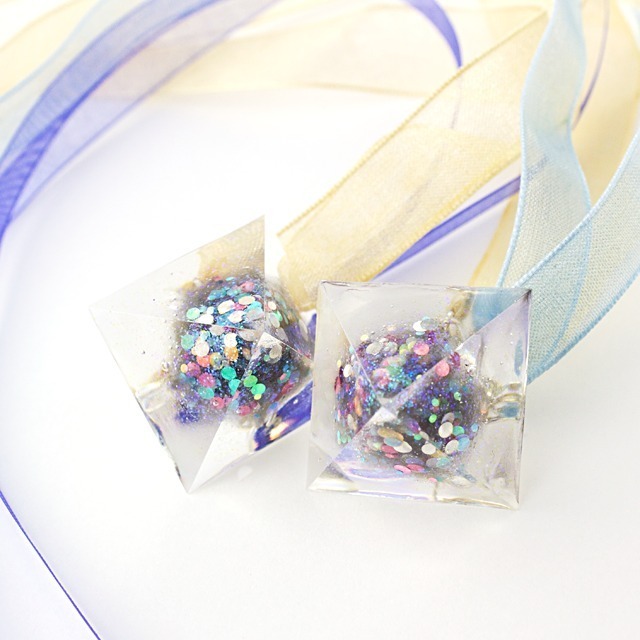 Upon Handmade's signature style is translucent geometrics reflecting in metallic colors. Made with resin and glitter, their pyramid, pentagon and other geometric jewelry are as high-profile as they are mystical.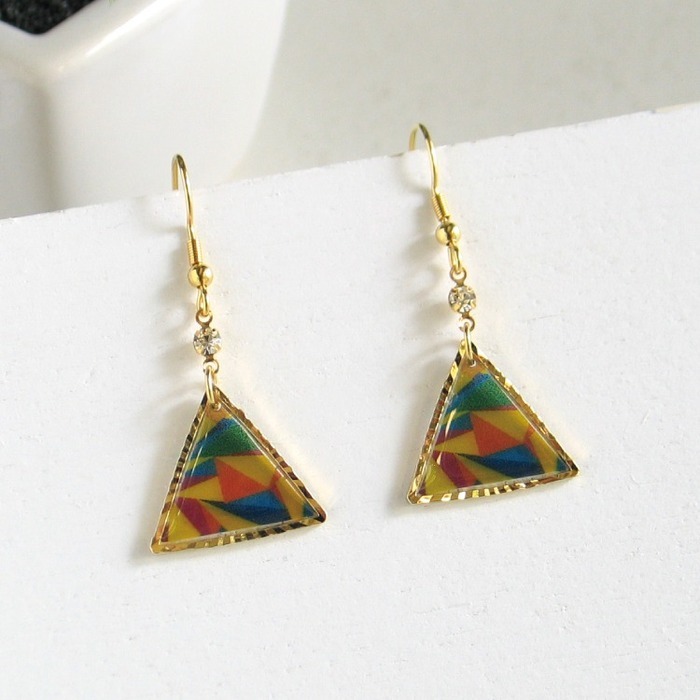 With vintage gold and rainbow colors captured in kaleidoscopic glass mirrors, HTA jewelry is fitted for a trip back to the days when the classics were born.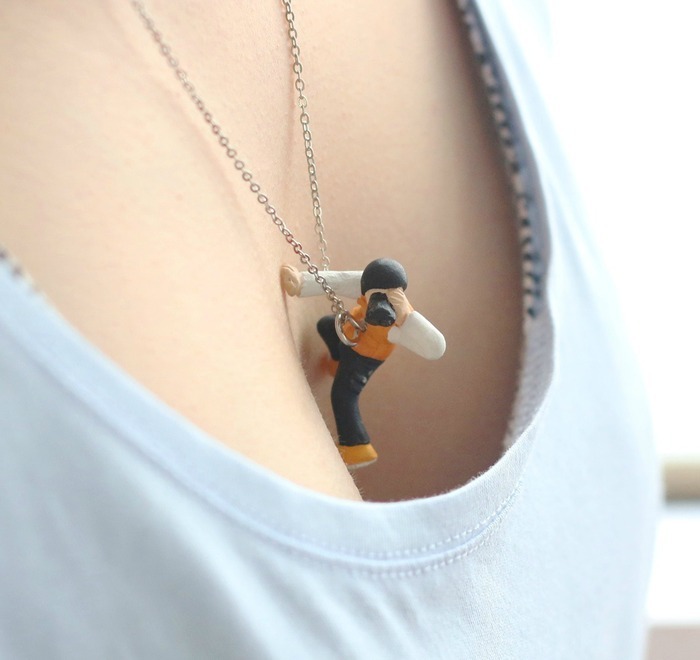 EkoD Works specializes in animated figurines and a bit of wicked imagination, creating unexpected ways to accentuate the sweet bosom of women. Hang on to dear life if you're trying to peek while climbing the steep hills!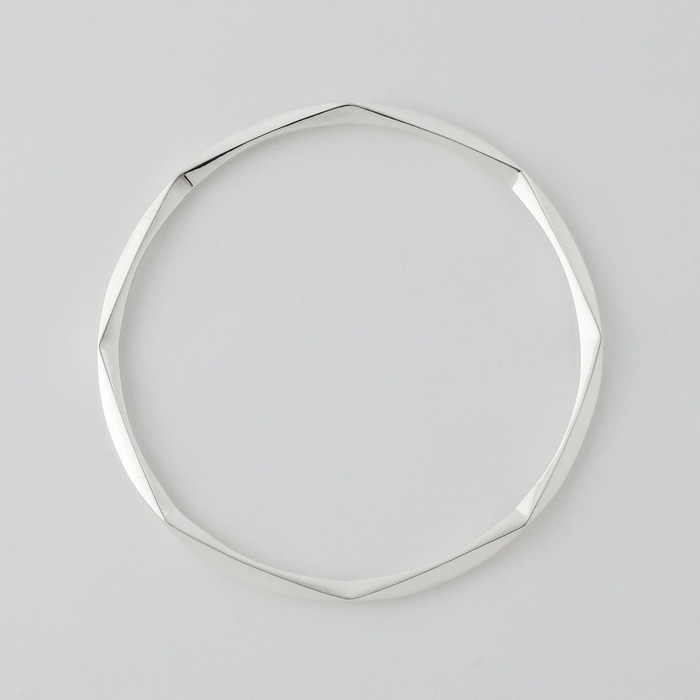 Sumiiro ties together sharp angles and gentle curves in balanced pieces of silver reflections. It's a dive to the deeper side of minimalistic styles!
Which accessory maker caught your eye?
Popular designers we're crazy about!
► ► ► 10 Pieces You'll Love from Thai Fashion Designers
► ► ► Top 10 Brands People are Buying on Pinkoi
► ► ► Top 10 Taiwanese Independent Fashion Labels to Check Out Now 
Text: Melissa
We at Pinkoi always cite the bloggers, designers, and content creators whose ideas we post. Any missing credit is unintentional and will be corrected upon notice. If you wish to share our content for personal use, please do so under these conditions:
Give Pinkoi credit and include a direct link to Pinkoi.com.
Must stay true to the original article; no word, picture, video and logo can be altered or added.
Read full ethics policy