Featured Shop | SweetThing Mommy & Me Kid's Clothing
There's nothing designer JJ loves more than spending time with her children. Other than that, she also loves drawing and floral design, and it all comes together with her own mommy-and-me family clothing brand, SweetThing.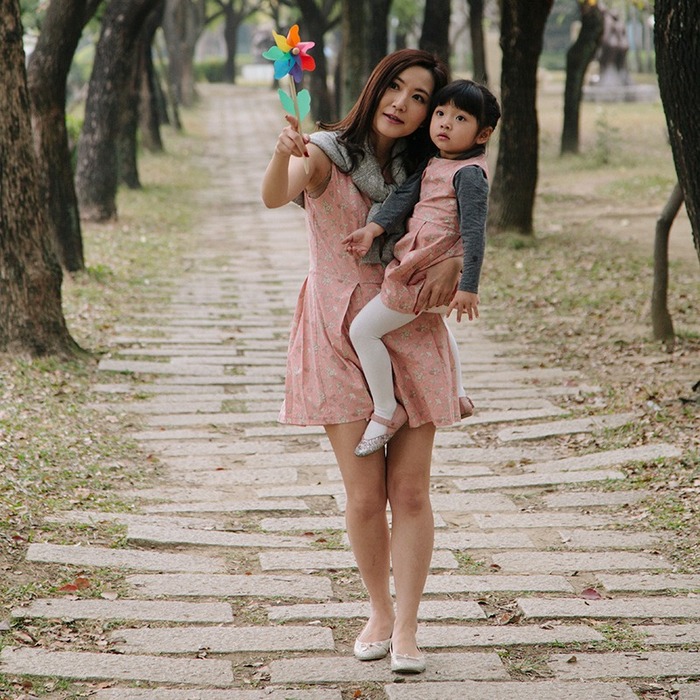 Why did you started SweetThing?
Every little thing about my daughter is the sweetest thing to me—it keeps me happy for the rest of the day and probably the rest of my life as well. I think every mother deserves to cherish these sweetest things they have with their children. Therefore, I started designing coordinated clothes for moms and kids. It's my dream to design clothings that both mothers and their children love, whether they are closet staples or fall into treasured memories as kids grow up.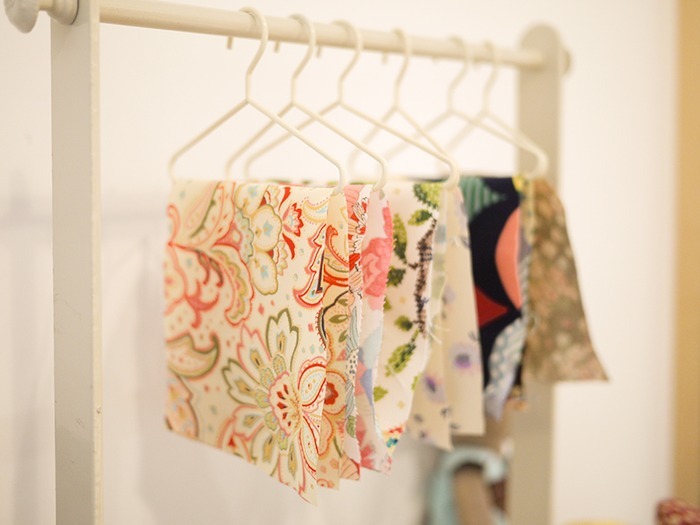 What does the brand stand for?
SweetThing is all about the beautiful, lovely relationship between a mother and her children. The details on my clothes are designed intentionally for different families with different characters.
I hope that my clothing will support mothers to discover even more of those ordinary but irreplaceable moments with their kids. I hope it will bring them close, to have fun, build dreams, and simply live together.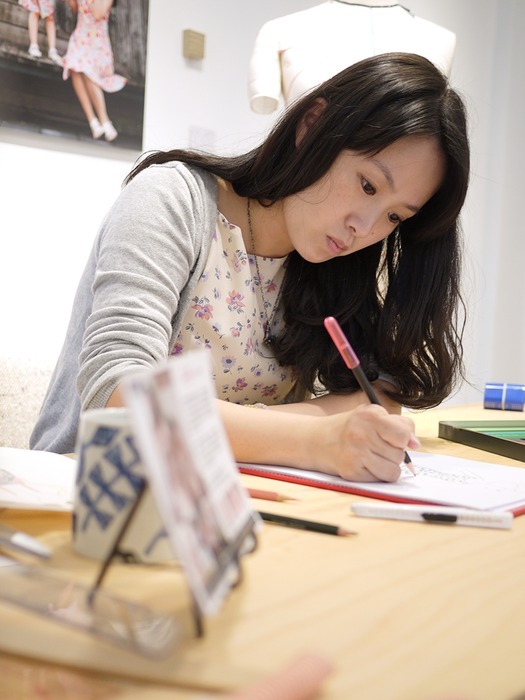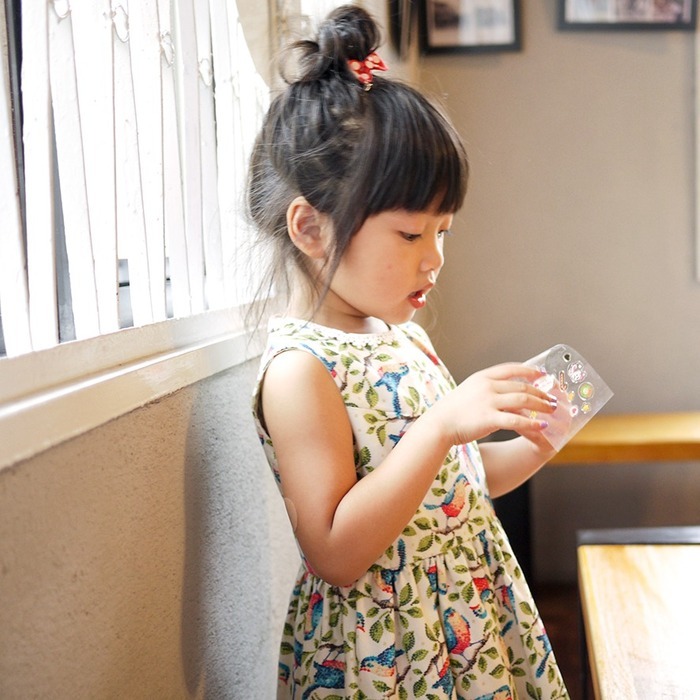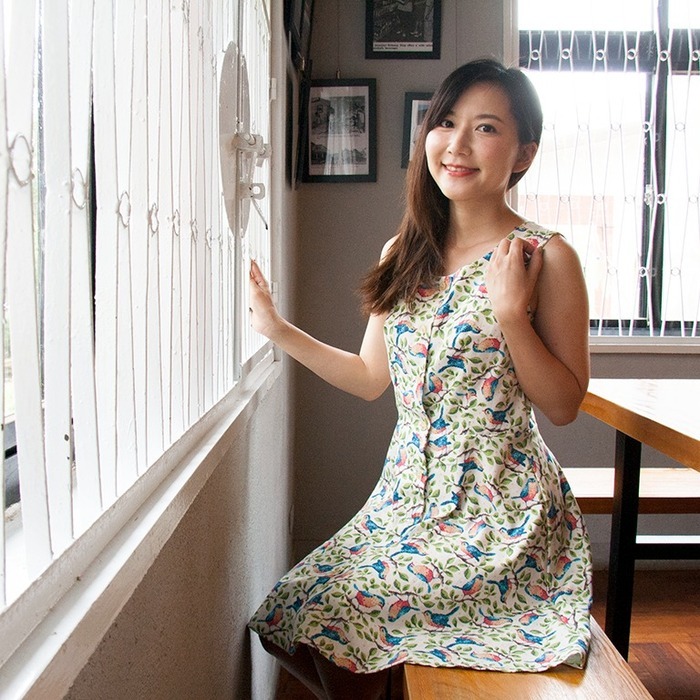 What inspires you?
My children inspire me the most. Whether they are twirling in circles, letting the raindrops slide down their faces, or crying and crouching with their backs to me.
These moments raise images and ideas for clothing all the time—as a silhouette, as a pattern, or as the drape of a skirt. If I ever need fresh ideas, I just play with my kids, read them stories or draw together. After some laughing and relaxing, I come back alive!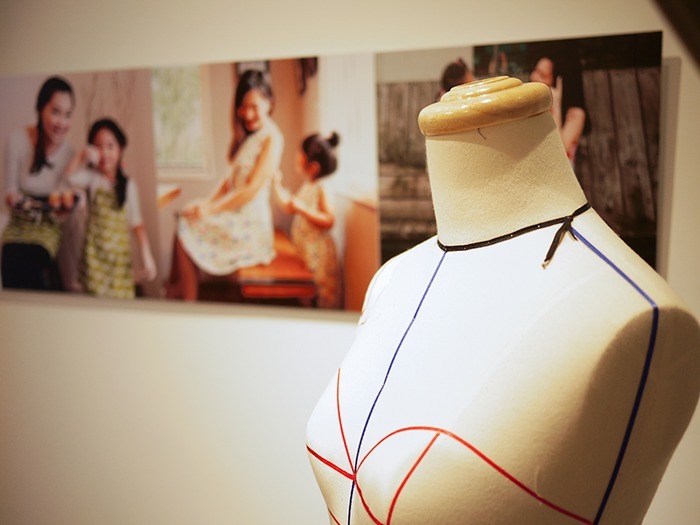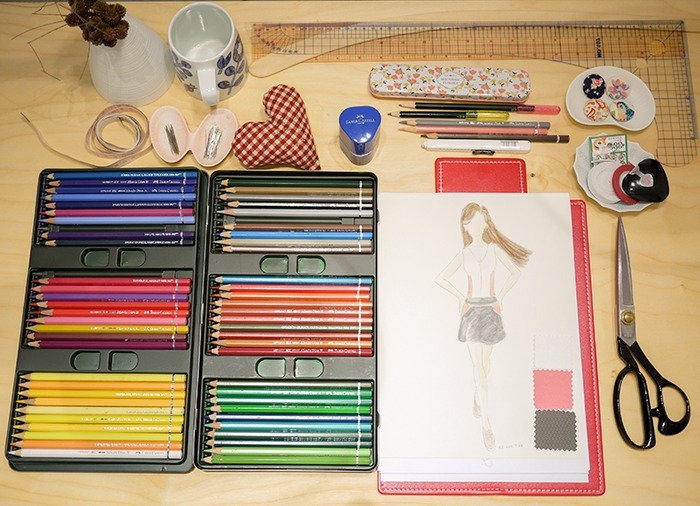 How did you become a designer?
I remember making my first dresses when I was in elementary school. I made a little fuchsia dress for my Barbie, and a skirt for my mother. I wanted to give my mom a surprise, and she gave me a big warm hug, telling me how amazing I was. Her love and support meant so much to me at the time!
Although I didn't go on to study fashion design, I did get into the fashion industry after college, and that was a valuable experience to have before starting my own brand. After that, life happened—I got married, had kids, and it wasn't until later that my husband Ethan and other family members supported me to start SweetThing and design clothings for both moms and kids.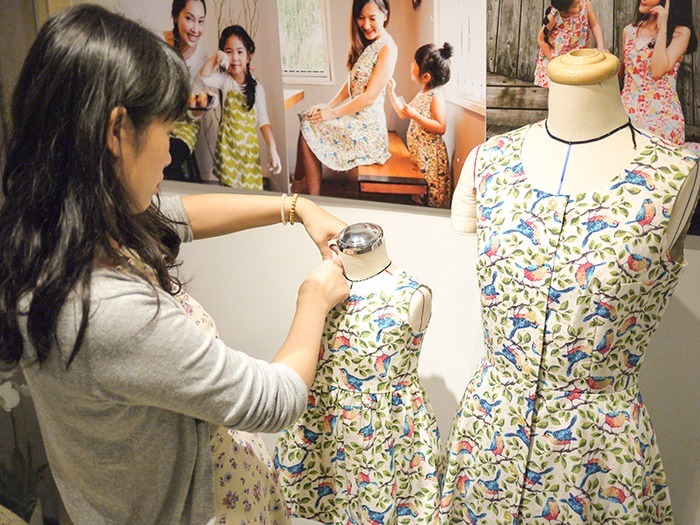 What does design mean to you?
I think design is communicating ideas to people who are seeking them.
In this sense, designers are communicators, and my message is "discover more sweet things with your children"! It's very interesting and I enjoy my mission.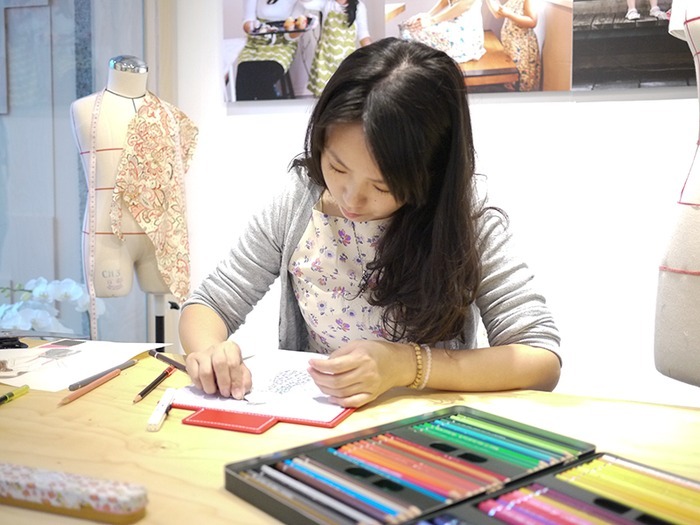 What is your favorite piece of work?
Every piece is a darling to me, but if I had to pick one, it would be the Red Garden Dress for girls and the fabric for that dress. When I first saw the fabric, it immediately reminded me of the first time my daughter Lori in a dress, happily twirling in circles and shouting, "Look, Mommy, look!" We were both enjoying the moment so much, and that image has always stayed in my heart.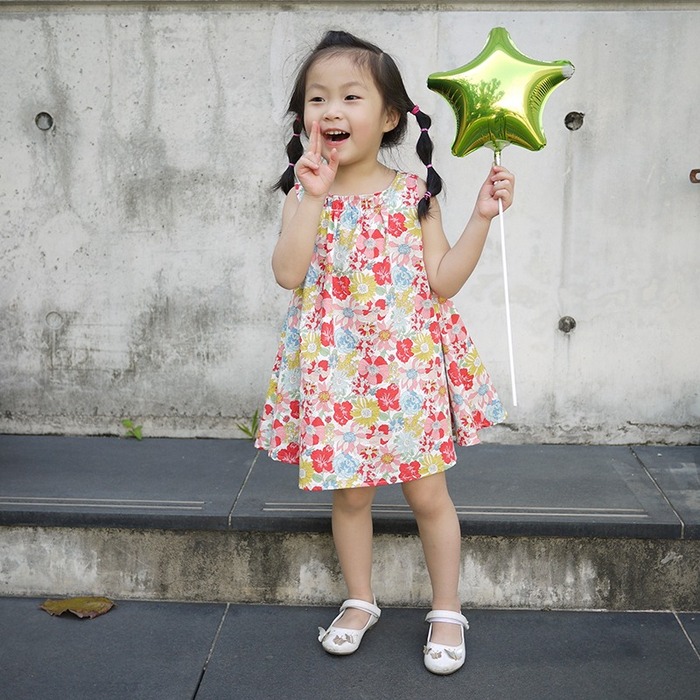 Her excitement and happiness was the inspiration behind the shape of the circle skirt. Everytime Lori wears it, that sweet moment would come back to me again. It's a special memory between us!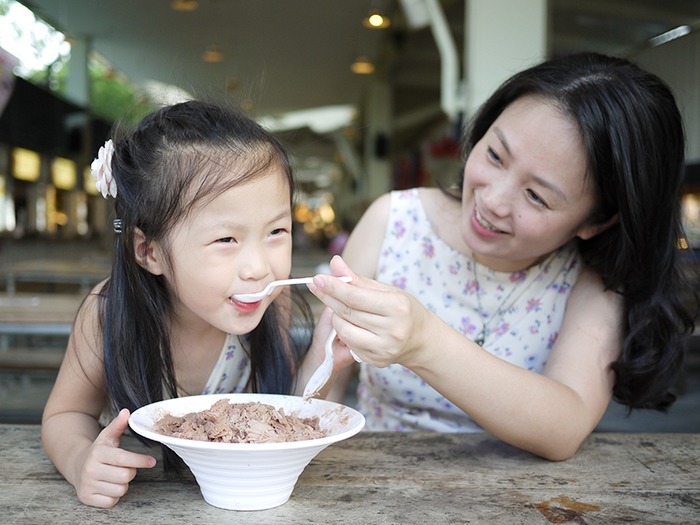 What's your favorite mommy & me moment?
One time, I worked later than usual at the studio and when I went to pick up Lori at school, her teacher immediately recognized me as Lori's mom! I was surprised, but she told me, "That's because you and Lori are wearing the same dress today!"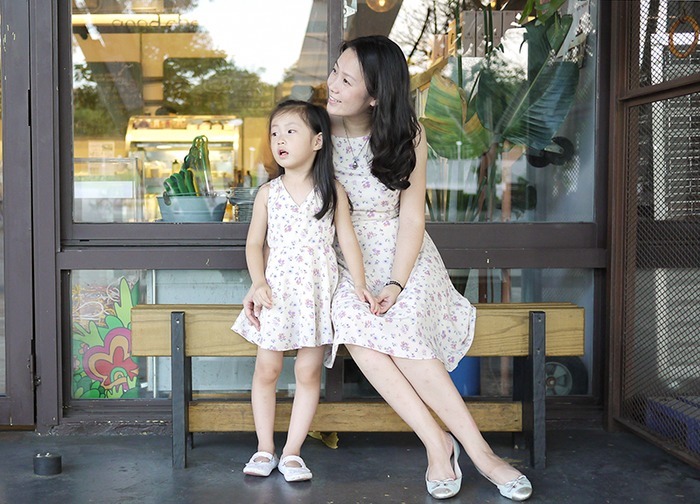 Please offer some words of wisdom to up-and-coming designers.
If you have a dream, start going after it now! A dream is not a faraway destination, it's already there, waiting for you to take the steps.
At SweetThing, even working hours are filled with thoughts of the family!
My mother, my daughter, my inspiration
► ► ►  7 Adorable Mommy & Me Outfit Ideas
► ► ►  Featured Shop | Soley Organics
► ► ►  Featured Shop | Ángeles
We at Pinkoi always cite the bloggers, designers, and content creators whose ideas we post. Any missing credit is unintentional and will be corrected upon notice. If you wish to share our content for personal use, please do so under these conditions:
Give Pinkoi credit and include a direct link to Pinkoi.com.
Must stay true to the original article; no word, picture, video and logo can be altered or added.
Read full ethics policy