Featured Shop | KAI Stamps
Pinkoi is Asia's leading marketplace for buying and selling independent design. Discover beautiful design products to decorate your lifestyle. Whether you're buying for yourself or someone special, Pinkoi is the ultimate gift shop for buying unique presents!
KAI Stamps is a letterpress studio perched on Lanyu, a beautiful tropical island off of eastern Taiwan. Artist Kai keeps four pet parrots, who are often the subject of her artworks. As an animal lover, she dreams of combining her art studio with a storefront, a dog shelter, and a bed and breakfast to offer a unique immersive experience to Lanyu travelers.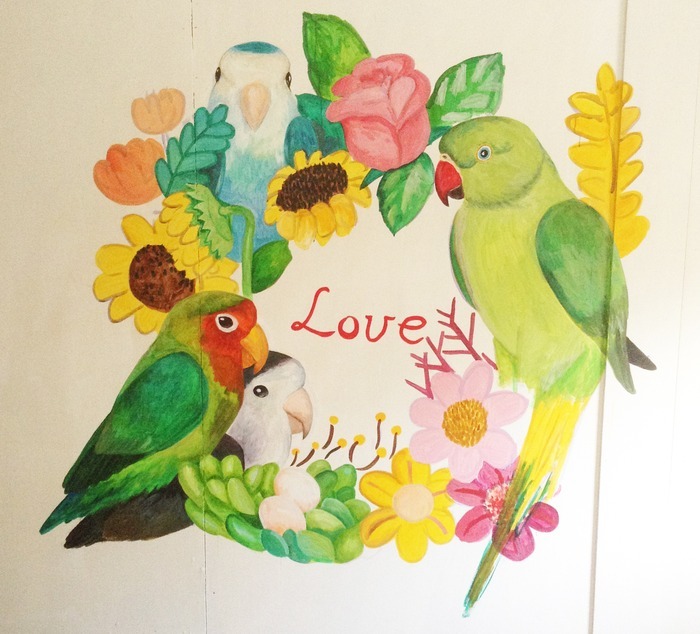 What does KAI Stamps stand for and what is your style?
KAI Stamps hopes to honor memories of love.
The majority of my custom orders are hand-painted plates of pets that have passed away—from either owners looking for a keepsake, or from their friends sending sympathy and encouragement. These are very meaningful responsibilities, and I wish to continue this work so that pet owners can feel close to their pets even after they're gone.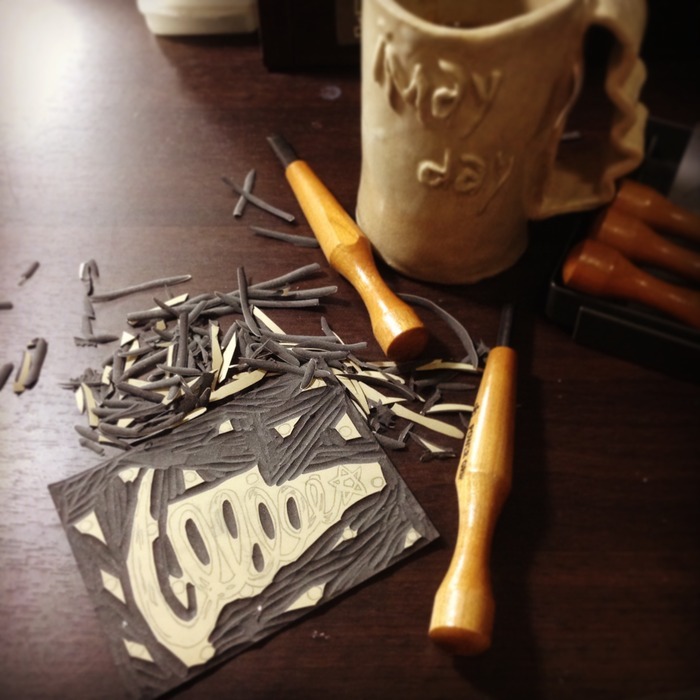 I create in order to raise awareness about animal rights, mostly through painting and woodblock printing. Paintings are one-of-a-kind artworks, and printing is an interesting form of duplicating one-of-a-kind works. The artworks are applied to everyday home goods such as plates, dishes, cups and hong bao (red envelopes).
What is good design to you?
Good designs bring people pleasure and positive energy. They remind us of the beauty of life.
What inspires you?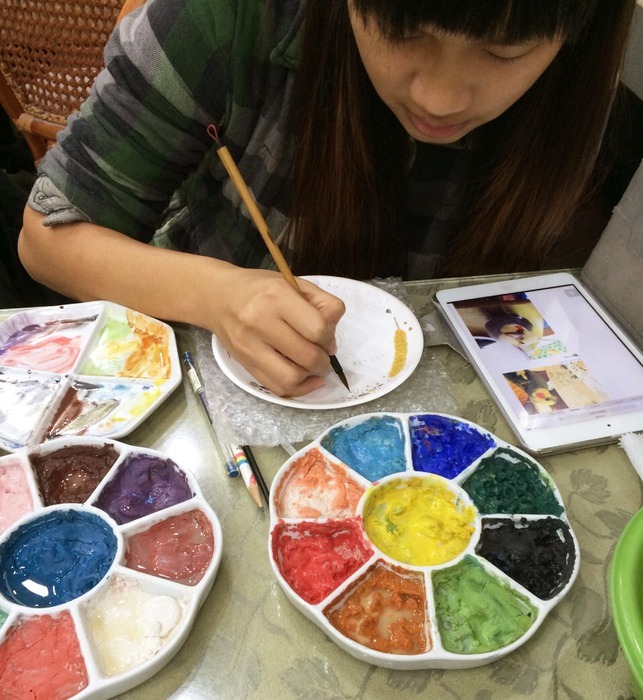 Nature is the best inspiration. When you pay attention, you find endless inspirations from nature's fascinating shapes and colors—you see so many shades of green, and so many layers of blue. I also like to watch animals, sometimes imagining them acting as humans because it brings out interesting ideas.
Why did you start your own design business?
Although I graduated from an art school, I never set out to start a design business. I simply kept creating art, and slowly that led to creating products that were true to myself.
How do you deal with creative blocks?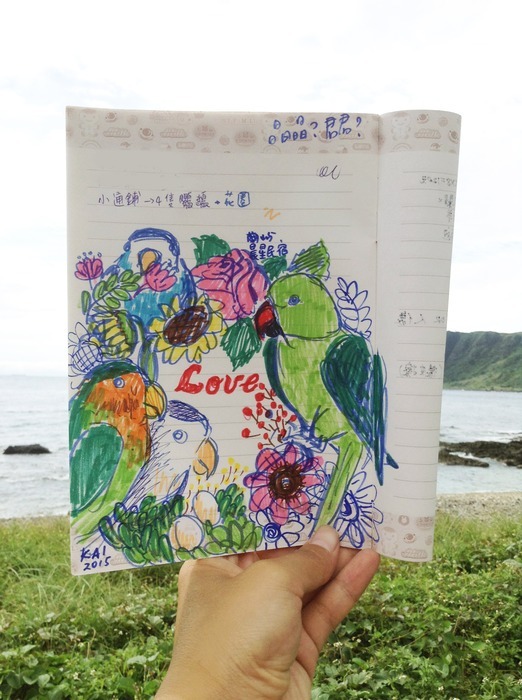 When I run into creative blocks, I flip through animal photos, talk to my pets, or simply scribble and doodle rough animal forms. Usually some ideas would pop up, which I could develop to a full concept later on.  
Tell us about your first pet!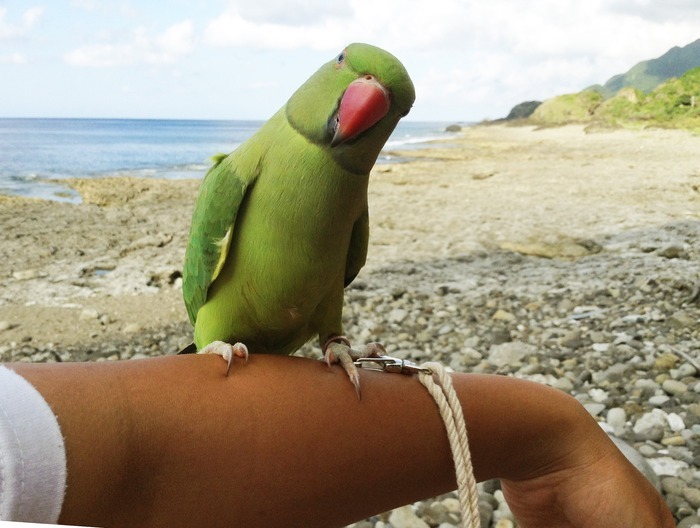 My first pet was a Kirin Parrot, which is rare nowadays. I loved it very much; and it slept with me everyday. One day the most tragic thing happened: I accidentally squashed it when we were sleeping, and so it left me. I couldn't get over it for five years. During this time, I started doing drawings of it, and discovered that painting is my way of grieving and healing.
I come to realize that our interactions with another being—human or animal—are very fleeting moments. Therefore, I paint animals to capture such specific moments of their lives.
What is the biggest challenge you've faced so far?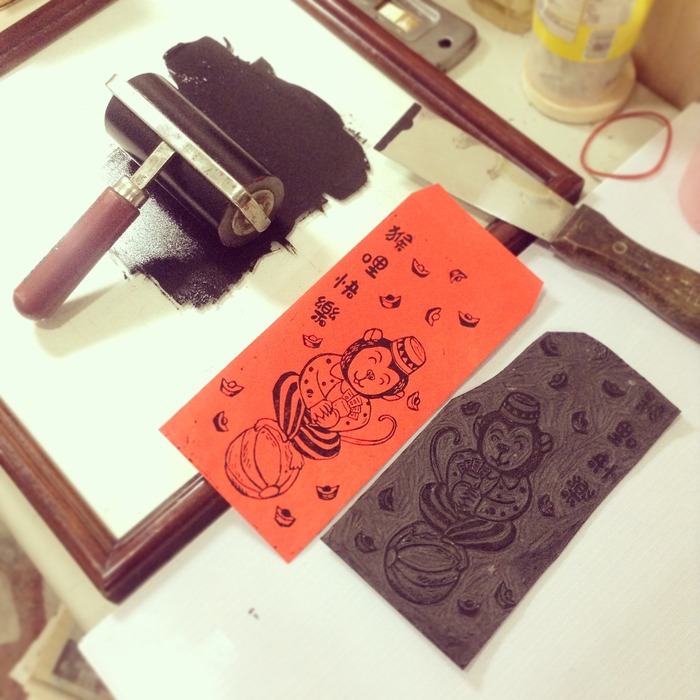 The hardest time was when no one bought my work.
I graduated in the year of the dragon, so I designed a line of dragon-themed red envelopes and couplets, but not a single one was sold. I didn't overthink it later in the year of the horse, and surprisingly the new envelopes were very popular.
It was a lesson learned: an artist must set her own standards, but after reaching them, an artwork takes on its own life as a product. It will attract people who like it, and in the meantime, the artist needs to have the confidence to keep on creating.
Share with us a customer story.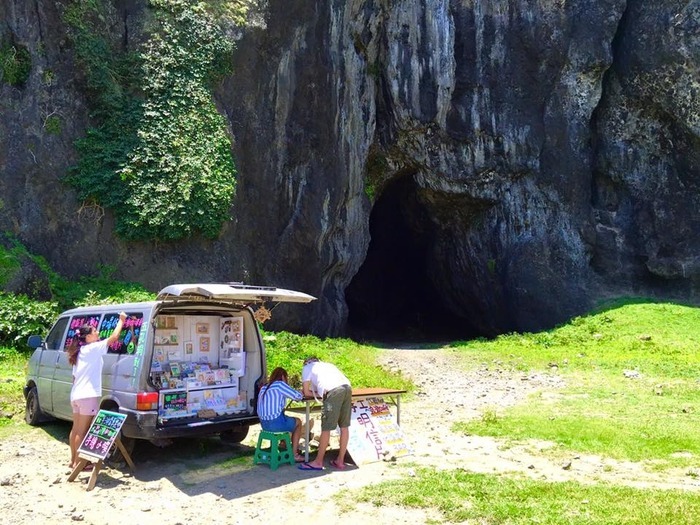 Once I met a customer at a tourist farm who said, "People can't bear how insignificant they are, and try to fill their endless egos with fame and fortune. Till the end of life, we're still scared to face the course of nature, hoarding money even as we die."
When I look up to the sky, the sea and the cliffs of Lanyu, I know that life is not about winning at all.
Please offer some words of wisdom to up-and-coming designers.
Artists, don't give up!
Turn the past into lasting beauty
► ► ► Life is Sweet with Camila Valdez's Giant Desserts
► ► ► Designtrepreneur | Wolf Tea
► ► ► Featured Shop | Marukopum
We at Pinkoi always cite the bloggers, designers, and content creators whose ideas we post. Any missing credit is unintentional and will be corrected upon notice. If you wish to share our content for personal use, please do so under these conditions:
Give Pinkoi credit and include a direct link to Pinkoi.com.
Must stay true to the original article; no word, picture, video and logo can be altered or added.
Read full ethics policy