Featured Shop | uruguruGlass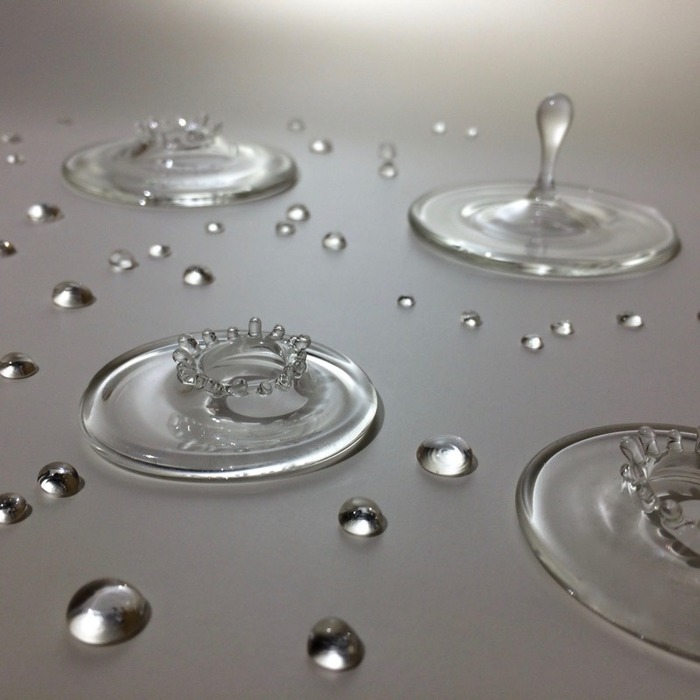 Drops of rain rolling down the window, wisps of cloud shapeshifting in the sky… Have you ever lost yourself in nature's beauty? Designer Ryo Okamoto is fascinated by nature and explores its wonders in his glass art. Let's see how he works side by side with the art forms in nature!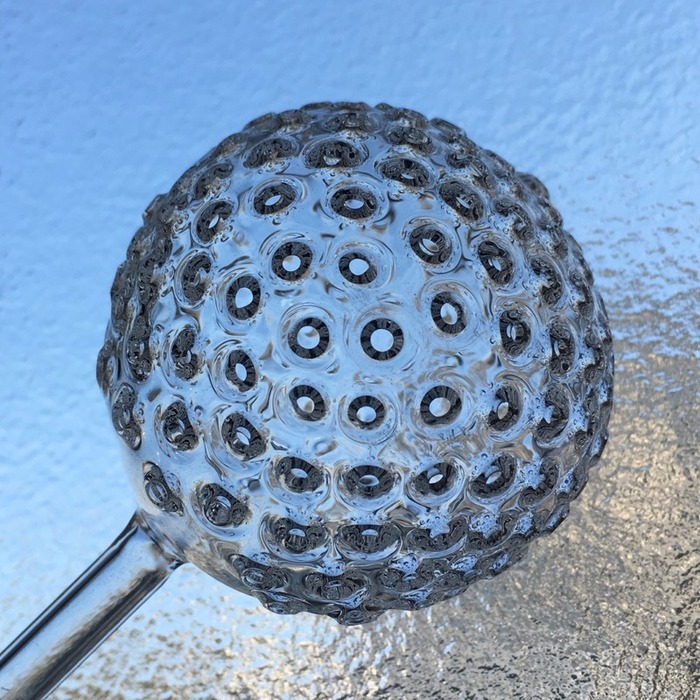 My hope is that people feel nature in my art, which resembles things like plant cells, genetic spirals, drifting clouds and flowing waters, or any forms found in the universe. I create glass art to honor the forms of nature, and to express my gratitude for nature's gifts.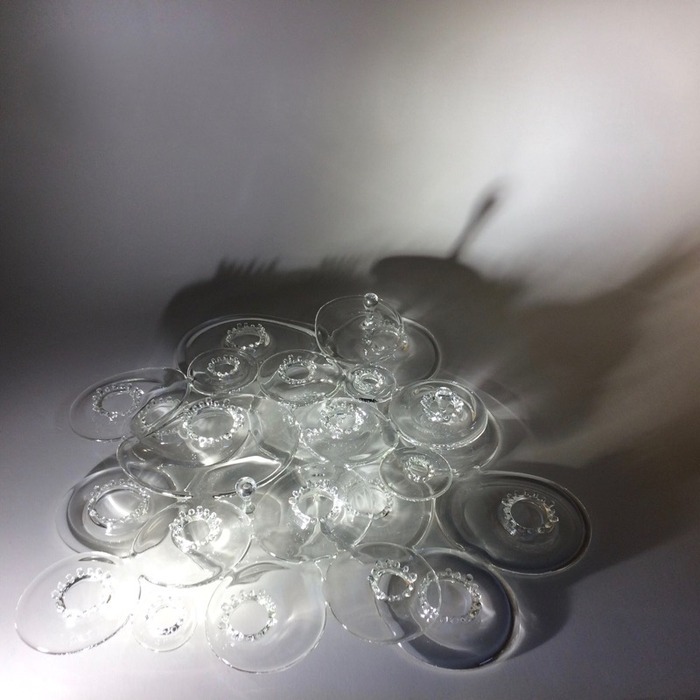 I use a material called borosilicate glass, a man-made material with 80% of its component the same as crystal. Compared to glass marbles, bottles or windows, borosilicate glass is lighter, more transparent, and more break-resistant. It's easy to mold and therefore great for making accessories.
What inspires you?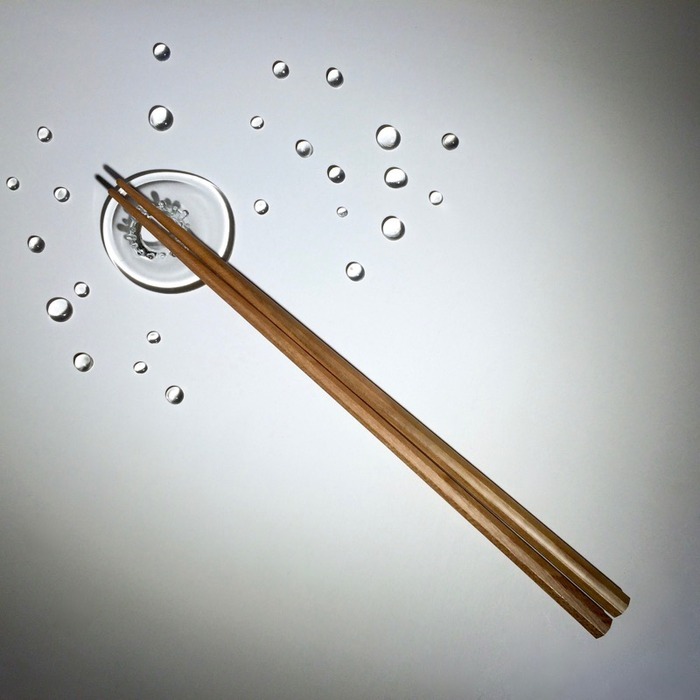 Everything in nature inspires me: earth, water, plants and animals, cells, molecules, atoms, the universe, and such. Just think about it, and you'll realize we all come from the same place, and we're really a part of nature. I'm always touched by how nature's wonder is embedded in our daily life, and the moments of such realization are my inspirations.
What has nature taught you?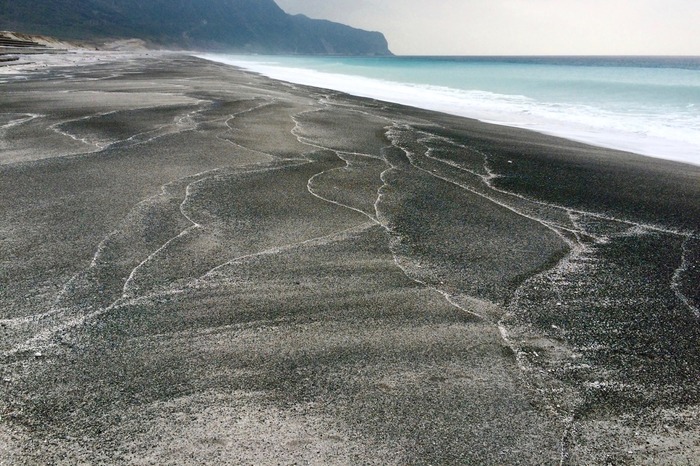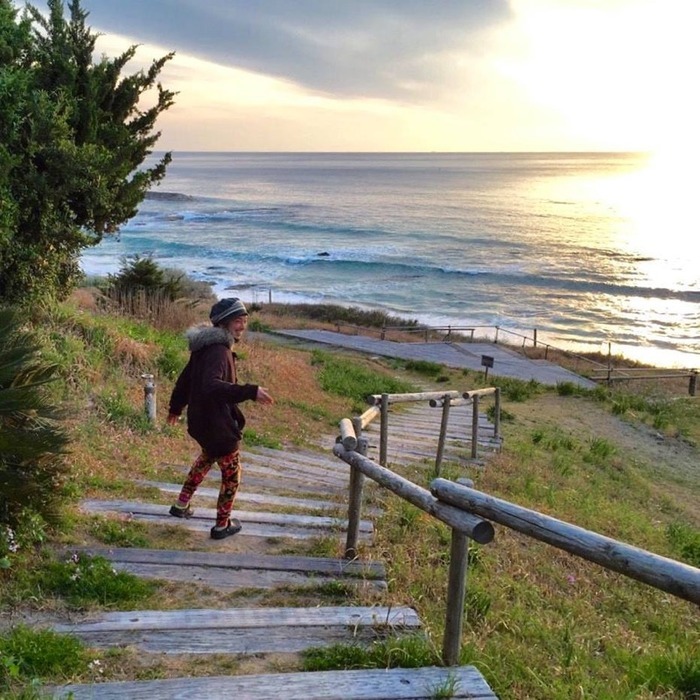 The fibonacci sequence was discovered when scientists weren't looking for it. In the same way, I find treasure in the common experiences we don't go "looking for," because I believe those are where the mysteries are. If nature has sent me any message, it would be this:
Everything has its meaning, even those in decay. It fills a meaning the moment you see it.
What part of the design process is important to you?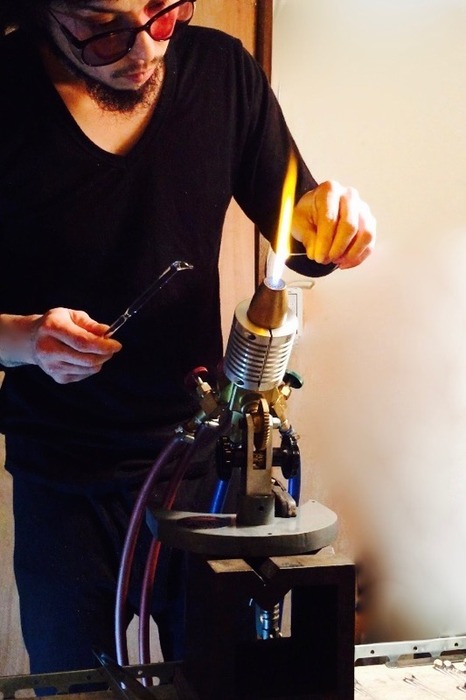 I think research is very important. Our everyday objects are made the way they are for a reason, and so it's necessary to spend time understanding why and how. Knowing the materials and their properties inside out is the only way to truthfully express myself.  
How do you deal with creative blocks?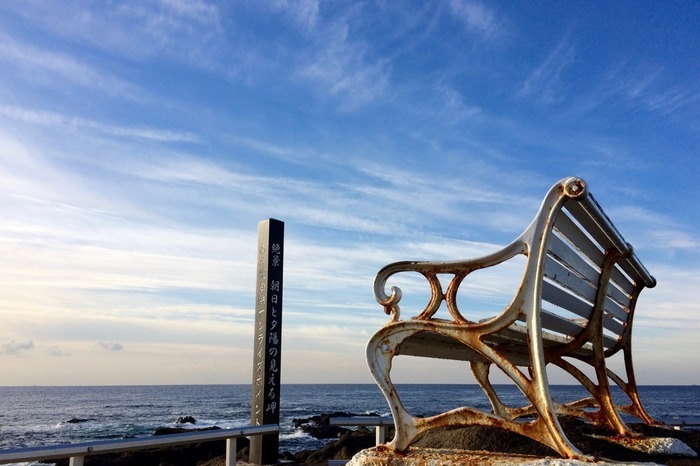 I would head out into the nature, even if just for a day. I would take a walk or get on the car, and go to the beach to look for sea glass, or watch sunrise or sunset at a shrine. Being in the nature always changes how I feel.
What do you want to achieve with uruguruGlass?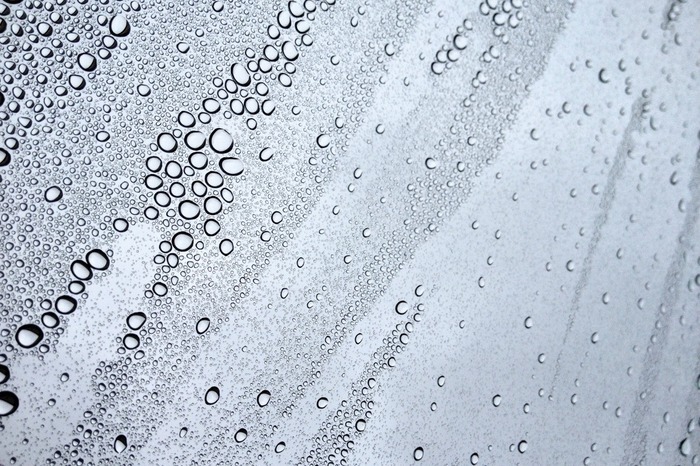 I think it would be amazing to bring the science and profound meanings of nature into our everyday lives. Through the beautiful glass that speaks for itself, I hope to share with you the awe and appreciation for such miracle.
Please offer some words of wisdom to up-and-coming designers.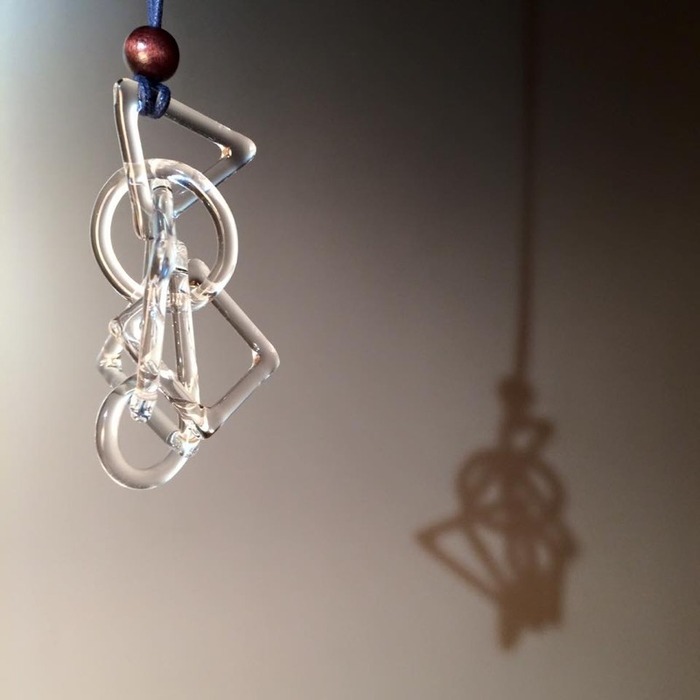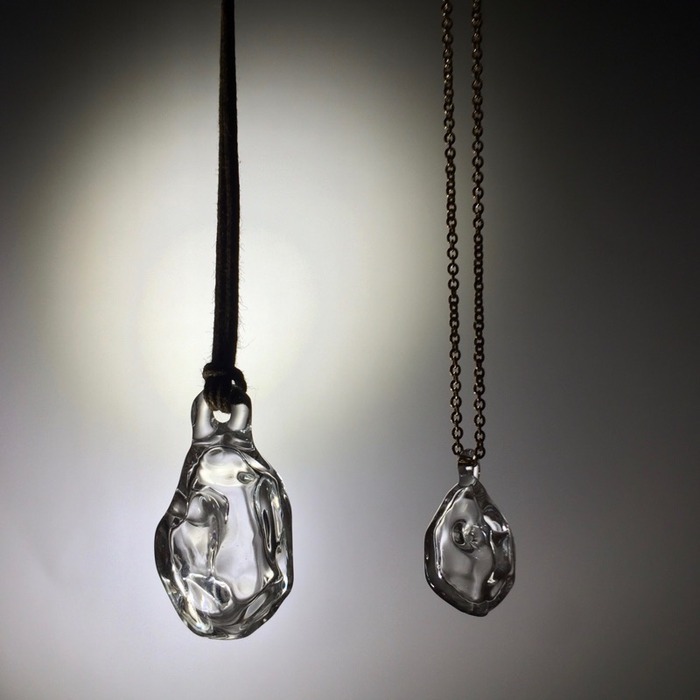 Because I have never taken proper art or design classes, there were times I've felt like an imposter. But I firmly believe that I am meant to do something in this world that no one else is able to.
Awed by nature
► ► ► Featured Shop | Klass Glass
► ► ► Featured Shop | QUEMOLICA
► ► ► Featured Shop | Takahashi Naomi
Text: Melissa
Edit: Kat
We at Pinkoi always cite the bloggers, designers, and content creators whose ideas we post. Any missing credit is unintentional and will be corrected upon notice. If you wish to share our content for personal use, please do so under these conditions:
Give Pinkoi credit and include a direct link to Pinkoi.com.
Must stay true to the original article; no word, picture, video and logo can be altered or added.
Read full ethics policy