Featured Shop | Studio KDSZ
Pinkoi is Asia's leading marketplace for buying and selling independent design. Discover beautiful design products to decorate your lifestyle. Whether you're buying for yourself or someone special, Pinkoi is the ultimate gift shop for buying unique presents!
From architecture to product design, from Pasadena to Milan, Chi Hsiao-En keeps exploring new places with his own brand, Studio KDSZ, in Beijing. Let's find out how he crafts traditions and contemporary elements in his designs for fine dining and living.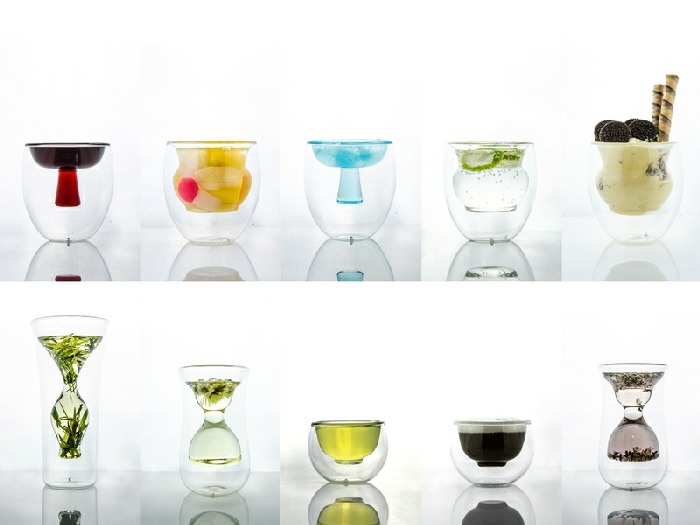 Born in a small town in northern Taiwan, Hsiao-En studied, directed and wrote about architecture before advancing to Art Center in Pasadena then IED Milano for product design. During his stay in Italy, he worked with top designers such as Mario and Claudio Bellini for leading international brands including Kartell, Poltrona Frau, Natuzzi and Steelcase. Afterwards, he headed back to Asia, leading design and branding for high-end Chinese artisan brands FRANZ and LiuLiGongFang.
In 2010, Chi relocated to Beijing to set up his studio, KDSZ, offering furniture, living and interior designs.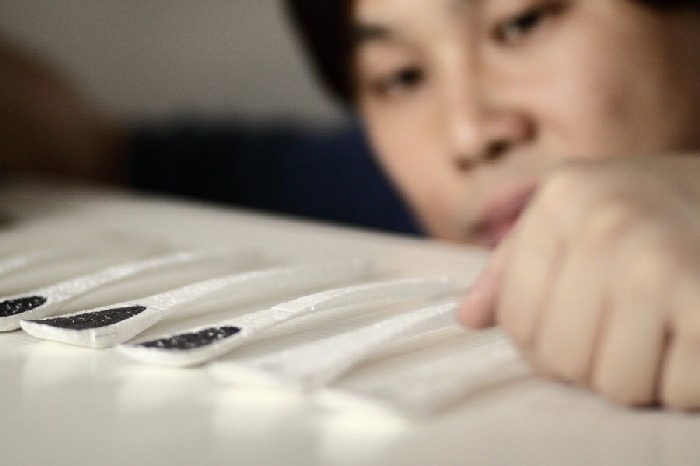 What is unique about KDSZ?
Our design philosophy is artisan, culture and creativity. The east-meets-west aesthetic and craftsmanship drive all of KDSZ's designs, from tableware to furniture to interior design.
A product not only serves a functional purpose, it also serves an emotional purpose, which can come from cultural heritage or personal values, connecting us to one another. Some of our designs have exhibited at Design for Sitting and Asia Talents at BIG+BIH, both in Bangkok. Some has been published on high-profile media such as designboom, ELLE DECOR Italia, FastCo Design and Suddeutsche Zeitung Magazin.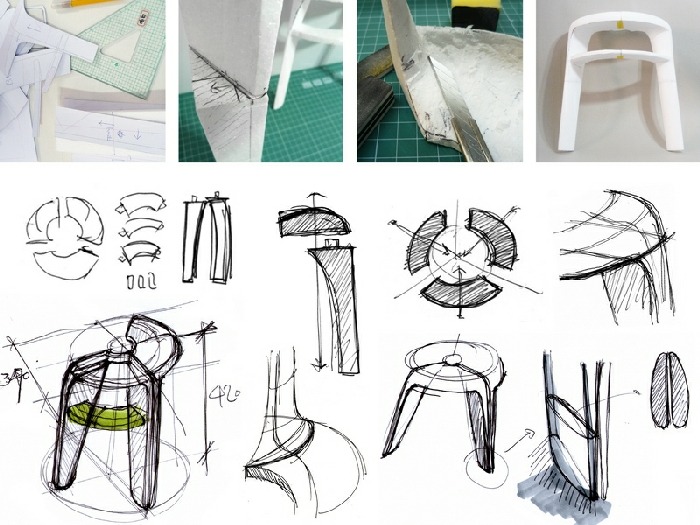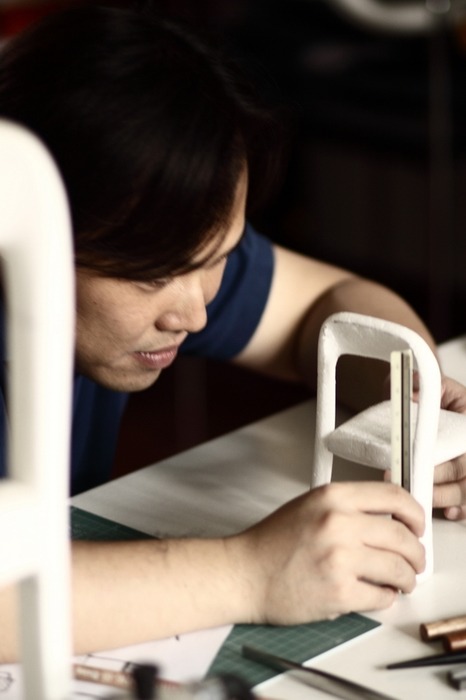 Where does your inspiration come from?
Life experiences and different cultures shaped me along the way. Ever since studying architecture in Taiwan and product design in the US and Europe, design has become part of my everyday life, not just a profession. During college, I lived near Taiwanese aboriginals, and the local sense of community continued to inspire me later on. Meeting people from all over the world in the three continents is also a valuable source of inspiration.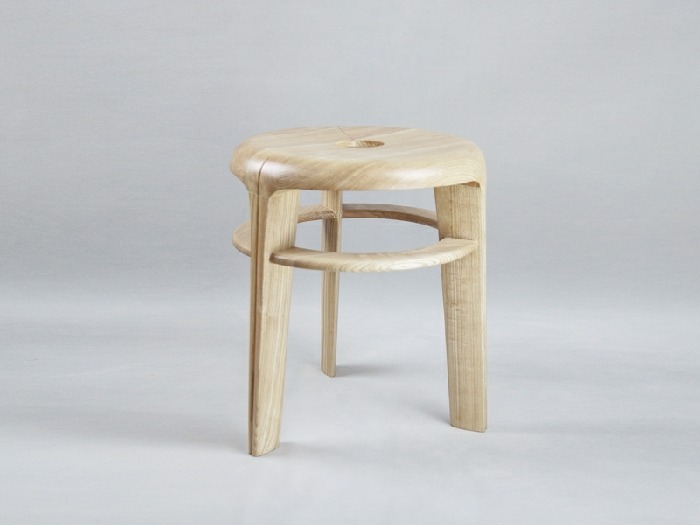 If I feel like I'm running out of ideas, it's probably because I'm getting too comfortable. I'll set myself up with new experiences, such as traveling somewhere new or meeting people from another profession, or simply try a new restaurant. Whatever it is, the point is to break out of old habits, to force myself see new things and think in a new way.
What does design mean to you?
To KDSZ, a product is more than its functions, just like a person is more than his profession.
Each product has a character and a particular existence which people can connect to, whether when they're shopping or using it. A good design must communicate certain values in addition to providing practical functions. It's not art, but a viable solution made possible through good business and marketing.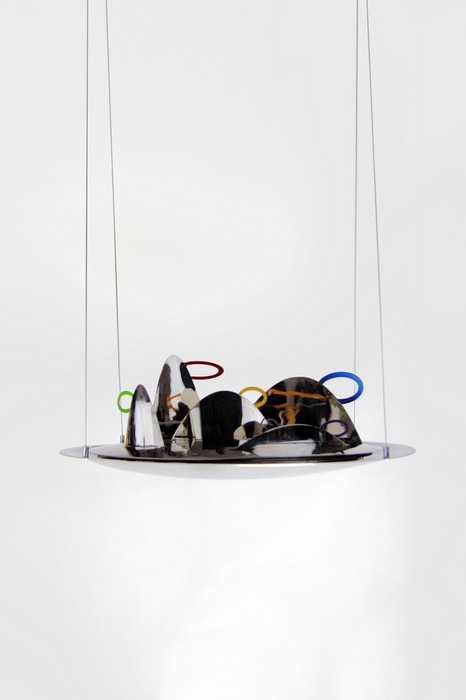 What is your take on traveling?
I enjoy traveling to very different places from time to time. Whether it's the great outdoors, a rural town or a big city, every place has its unique appearance and way of living. Although I travel a lot for business, there is little time to fully experience a place. Next time I have the chance, I think I will travel somewhere with lots of nature, and really relax.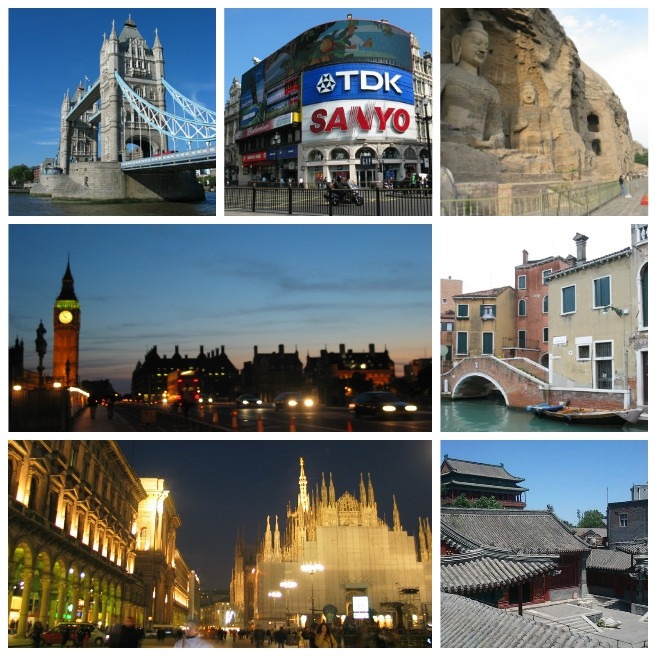 Meet Hsiao-En's inner world at Studio KDSZ!
Push yourself out of the comfort zone!
► ► ► Featured Shop | Quote Studio
► ► ► Designtrepreneur | Zi Art
► ► ► 7 Reasons to Travel Solo Right Now
We at Pinkoi always cite the bloggers, designers, and content creators whose ideas we post. Any missing credit is unintentional and will be corrected upon notice. If you wish to share our content for personal use, please do so under these conditions:
Give Pinkoi credit and include a direct link to Pinkoi.com.
Must stay true to the original article; no word, picture, video and logo can be altered or added.
Read full ethics policy