7 Local Creative Hotspots in Asia Travel Destinations
If you've been following our Meet the Makers column, you'll find traveling is many designer's best antidote to creative blocks. From Tokyo to Hong Kong, all the major travel destinations in Asia have their unique creative hubs and clusters. Go for the up-and-coming areas, experience them at the local level, and get to know the true characters of each city!
Shenzhen
Find art, crafts, music and shops year-round in OCT Loft, a renovated factory compound and venue for Mini Maker Faire, OCT Loft Jazz Festival and emerging festivals. Witness the excitement of future possibilities unfolding as the city evolves. (Check out designs from China!)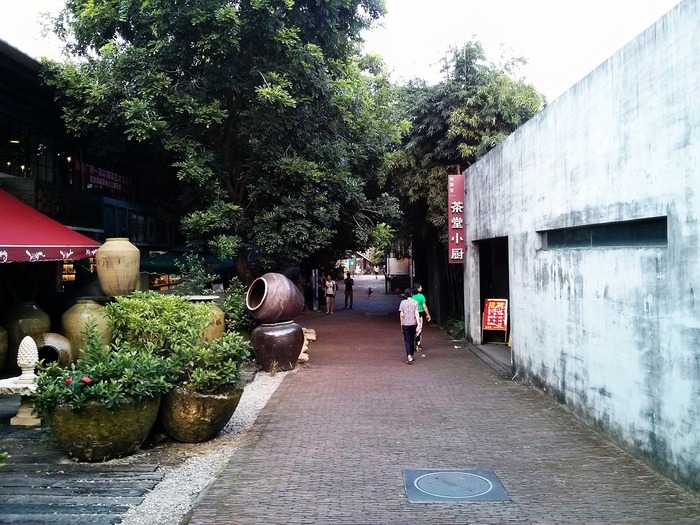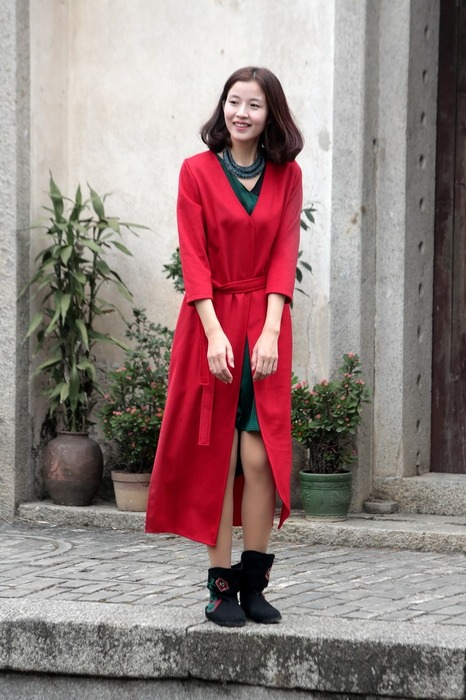 Cashmere Coat from DiiiD
Young creatives are moving to the low-key Kuramae neighborhood, opening coffee shops, specialized boutiques and craft supply stores along the old-day riverside. You can also visit Makers' Base, where the making happens, down in Meguro.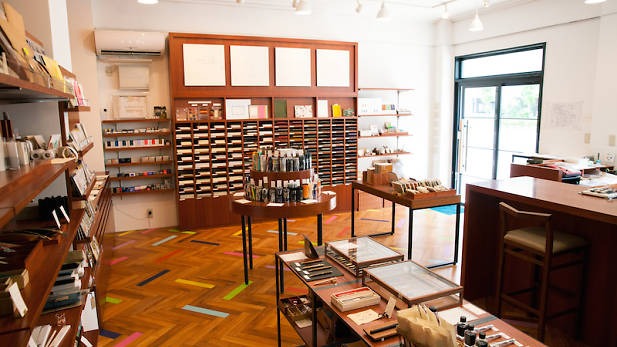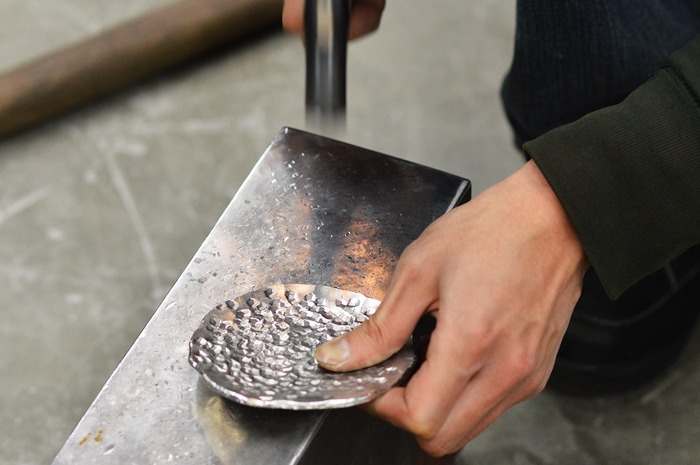 Handmade Tin Tray from Makers' Base
Taipei
Find a plethora of specialized brands, studios, coffee shops and theaters housed in renovated buildings and quiet alleys of Zhongshan District. For a curated experience, visit Huashan Creative park. (Check out designs from Taiwan!)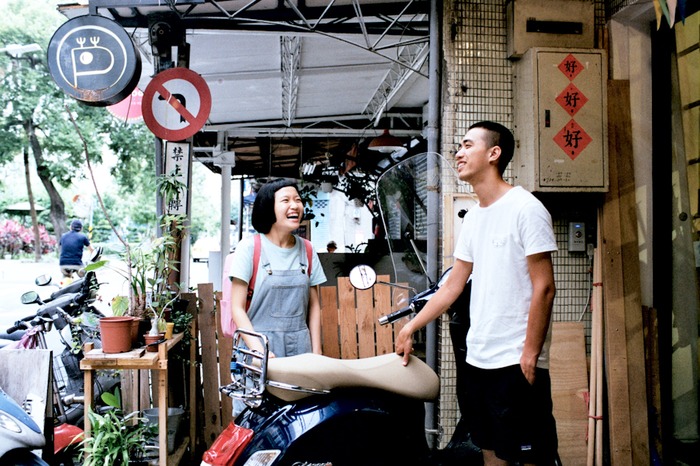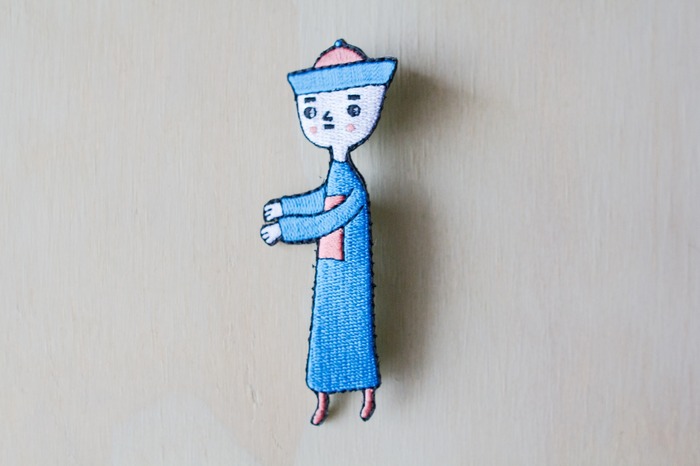 Zombie Brooch from Loopy
Hong Kong
Globally connected Hong Kong is burgeoning with cultural hotspots, hands-on makerspaces and startup-oriented coworking spaces. See traditions clash with forward-looking trends in Sheung Wan and Central. (Check out designs from Hong Kong!)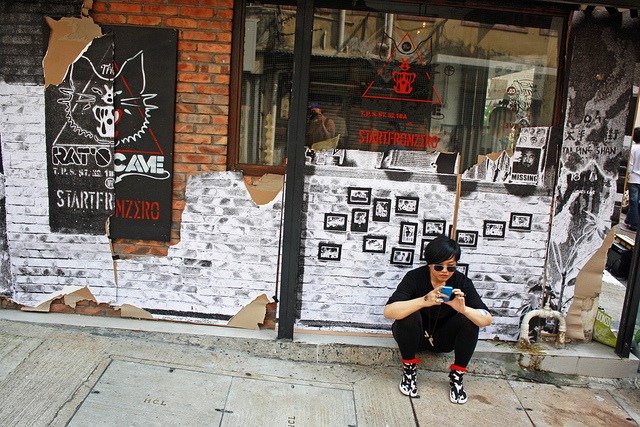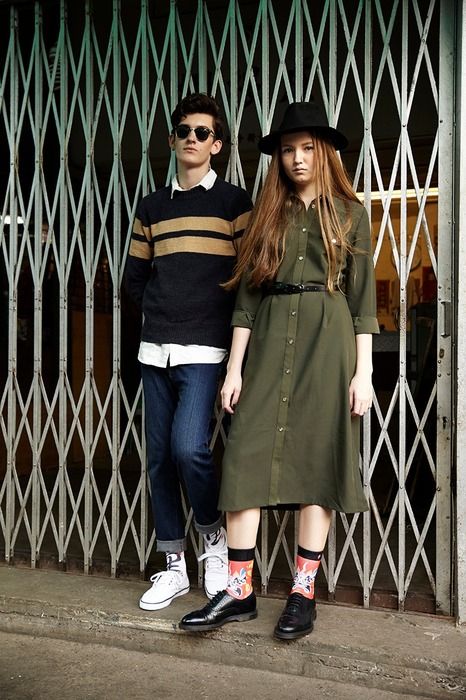 Print Socks from Fool's Day
Singapore
Also a wonderful area to casually roam for the local experience, Tiong Bahru (especially Haji Lane) is the home to independent bookstores, specialty bakeries, as well as traditional markets and craft fairs. (Check out designs from Singapore!)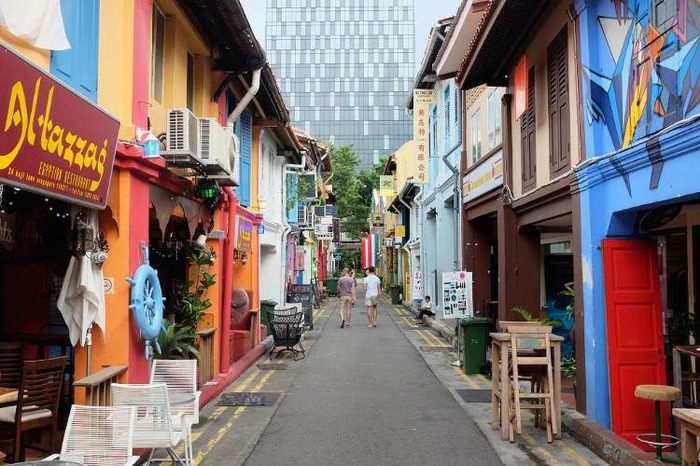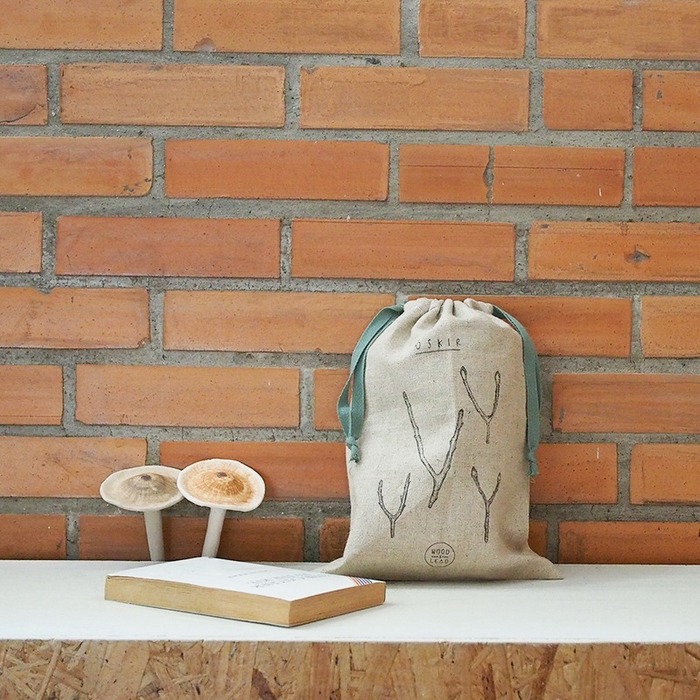 Little Skógur Twigs Drawstring Bag from Wood & Lead
Kuala Lumpur
Spend a day at craft fairs like Shaw Parade or artist community mall like Art Row Publika to drink in the diversity and get a taste of local designs. (Check out designs from Malaysia!)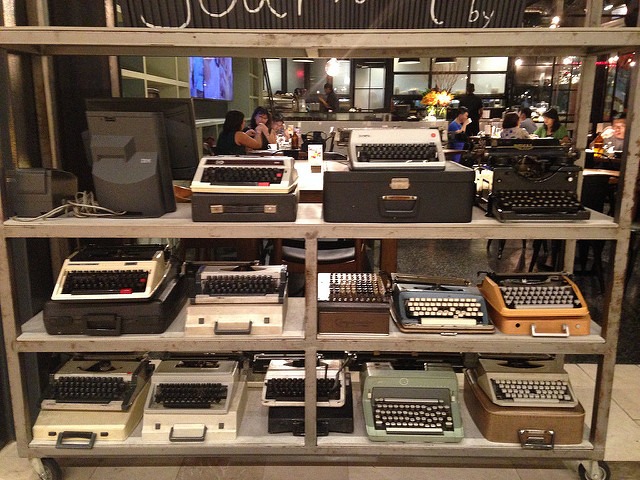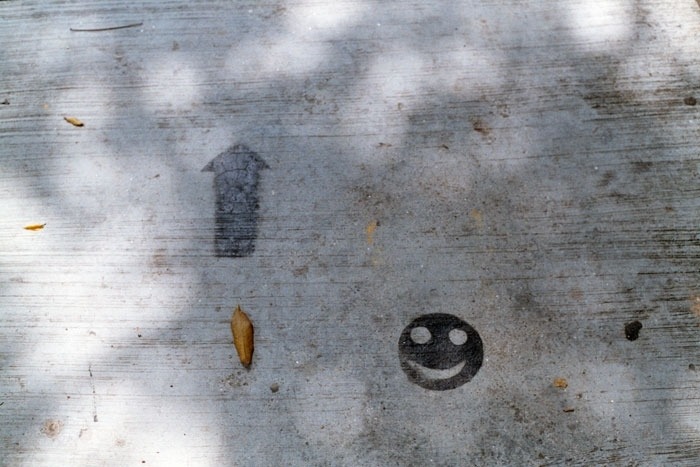 Postcard from Katie Yang Photographs
Chiang Mai
After the excitement of limited-time Art Box in Bangkok, stroll along Nimman Road, the main strip of creative Chiang Mai, and experience rustic Baan Kang Wat, the spiritual art and craft community next to the temple of Wat Ram Poeng. (Check out designs from Thailand!)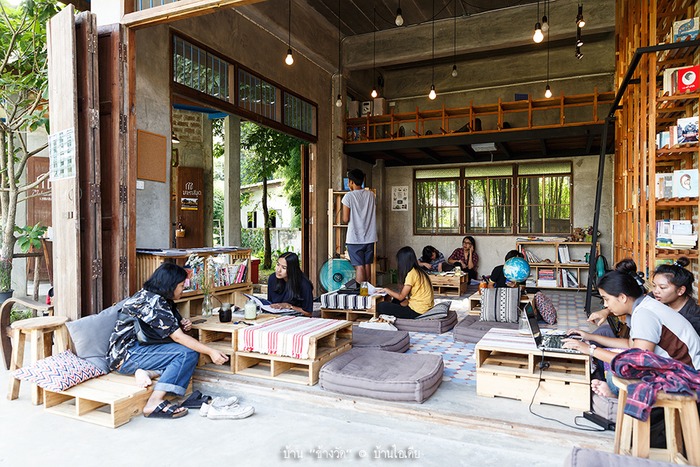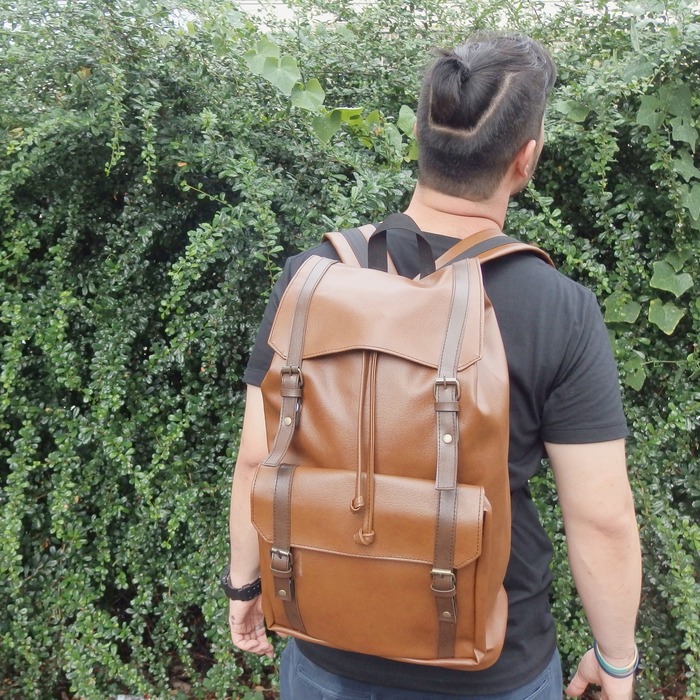 Leather Backpack from Mamie Bag
Which one is your next stop?
► ► ► Read Design Asia articles
► ► ► Check out featured designs from China
► ► ► Read stories from Thai designers
Image Source: Visions of Travel, Time Out, Flickr, Flickr, Flickr, Banidea
We at Pinkoi always cite the bloggers, designers, and content creators whose ideas we post. Any missing credit is unintentional and will be corrected upon notice. If you wish to share our content for personal use, please do so under these conditions:
Give Pinkoi credit and include a direct link to Pinkoi.com.
Must stay true to the original article; no word, picture, video and logo can be altered or added.
Read full ethics policy