The Old and New of Chinese Embroidered Shoes
For as long as we remember, the most common reactions we get from introducing Chinese embroidered shoes are whispers and giggles: "It's hsiu-hua (embroidery) shoes!" "Get a pair for your mom!" It pretty much illustrates the general impression of embroidered shoes, but let us tell you more.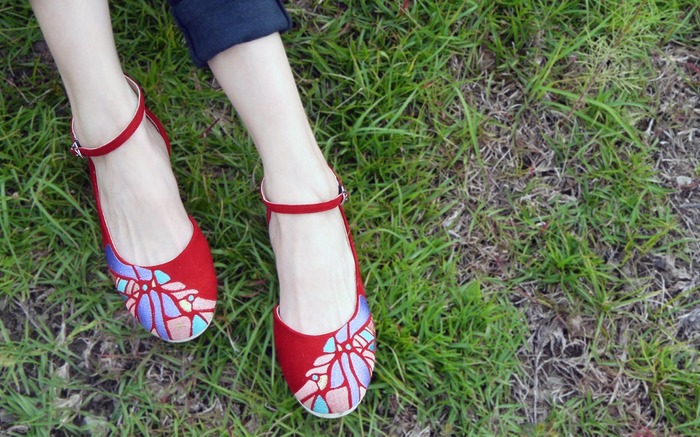 In the old days, embroidered shoes are synonymous to the elegance of a lady. In those days, ladies get together and pick out the best shoes for themselves—a popular social gathering regardless of times! The most beautiful details of embroidered shoes are the fine stitches and elegant patterns. The patterns are full of meanings and memories, like a diary recording the important stages in life. For example, tiger shoes are gifts for a newborn, phoenix patterns are blessings for marriage, the peony is for prosperity, and the goldfish is for success. All the images are stitched with a special meaning for a special occasion in life.
Nowadays, these traditional shoes take on a second life in current styles. We still love the beautiful stitches, and we savor the memories that come along with each pair. So, we preserve the significance of embroidered shoes, and create patterns that reflect our urban lifestyles. It's the renaissance of embroidered shoes!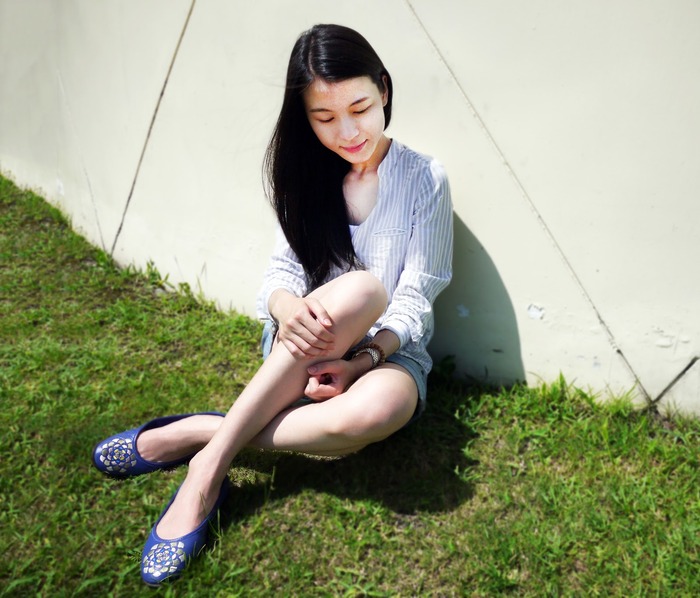 The well-received Story of Tainan collection included embroidery we created out of a Tainan map and lines depicting Tainan's cute alleyways. With those shoes, we are wearing the city of Tainan: the waves of the ocean at Anping, the oysters, the Sword Lions and flowers—they were all designed into new patterns.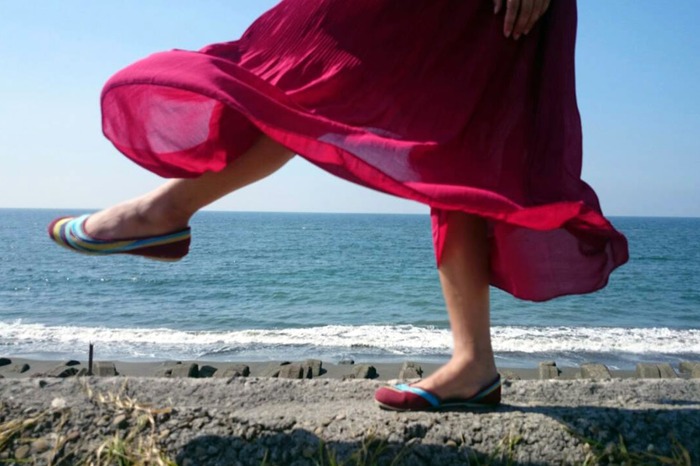 Later, we created a new collection by stepping out of Tainan and took inspiration from the entire country of Taiwan. The Flowers and Butterflies collection were tributes to the elegant fluttering butterflies.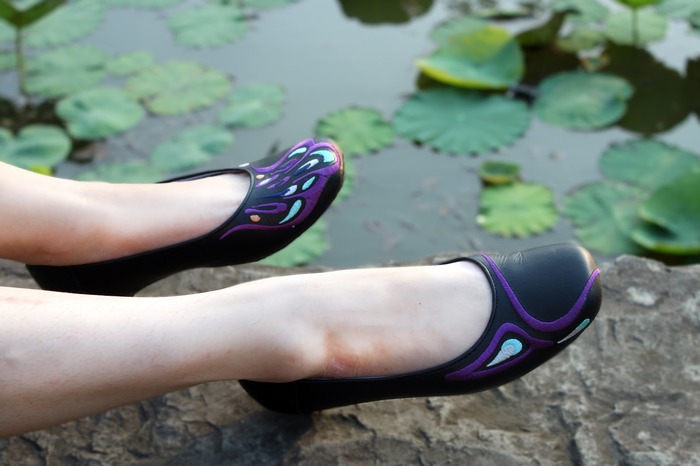 The Triangle Dance collection is about the bits and pieces of our lives.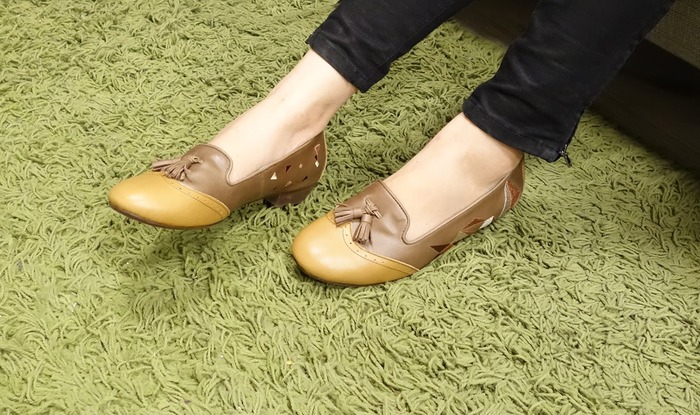 The Dandelion Fireworks collection is for hopes and dreams!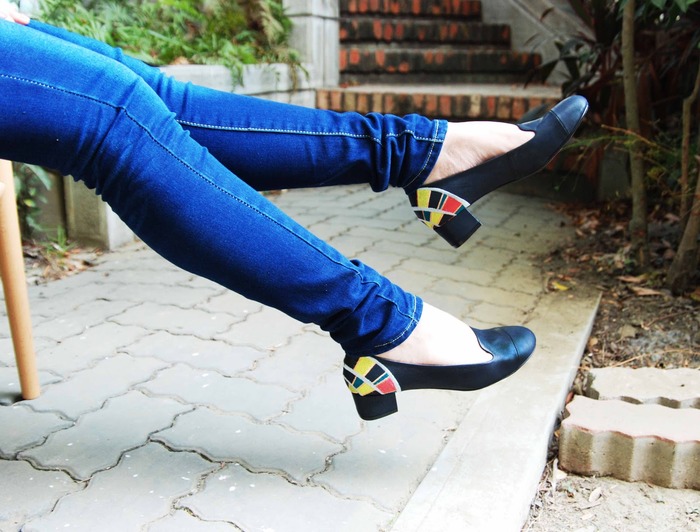 Life in the city becomes our inspiration for the once traditional embroidered shoes. We combine them with our affection for genuine leather shoes. We are two Taiwanese girls, going after our dreams for a Taiwanese shoes brand!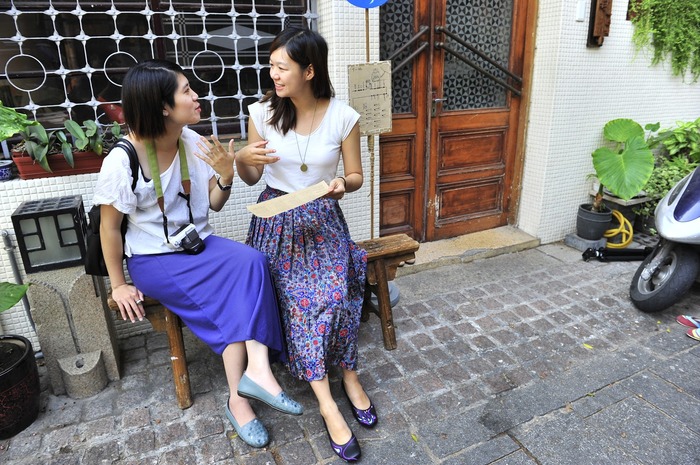 Contributor: Hsiu
Translation: Melissa
Visit their Pinkoi shop: Hsiu
We at Pinkoi always cite the bloggers, designers, and content creators whose ideas we post. Any missing credit is unintentional and will be corrected upon notice. If you wish to share our content for personal use, please do so under these conditions:
Give Pinkoi credit and include a direct link to Pinkoi.com.
Must stay true to the original article; no word, picture, video and logo can be altered or added.
Read full ethics policy