Featured Shop | Feiromo Men's Apparel
Pinkoi is Asia's leading marketplace for buying and selling independent design. Discover beautiful design products to decorate your lifestyle. Whether you're buying for yourself or someone special, Pinkoi is the ultimate gift shop for buying unique presents!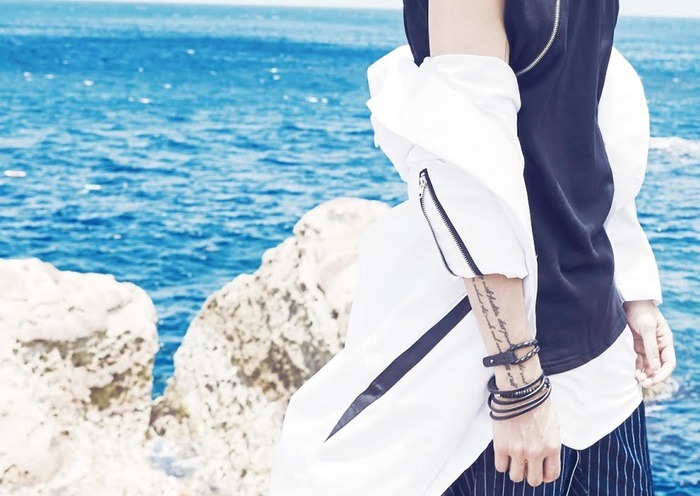 Behind the brand Feiromo, a team with diverse backgrounds is united by the belief that style is accessible and less is more. By creating minimalistic yet enduring designs they want to wear for themselves, Feiromo hopes to bring you simple tools for individuality and style.
What are the values of Feiromo?
Every piece of clothing is an expression; Simplicity is what creates possibility.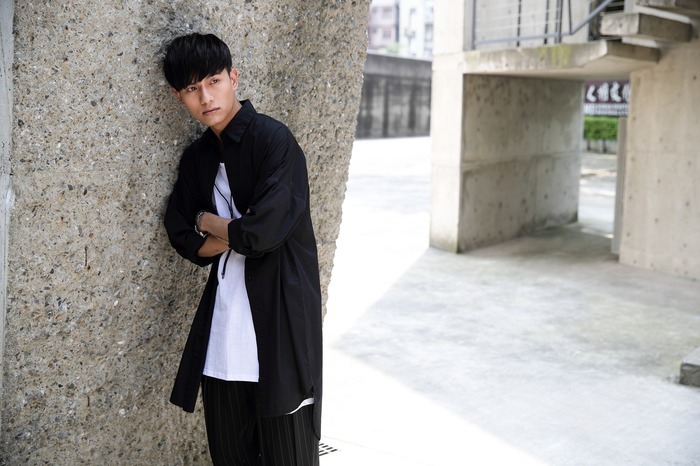 Less is more is the concept that guides our designs. Rather than being all over the place with colors, we focus on the neutrals: black, white and grey. But we put a lot of thought into the cut and some often overlooked details, and so you'll find surprising styles distilled into one simple, refined piece of clothing.
Fashion is fun! Let Feiromo boost your confidence like pheromones do—be bold and trust in your individuality.
What is the change Feiromo wants to make?
We want everyone to be able to enjoy clothing and fashion with confidence at any occasion.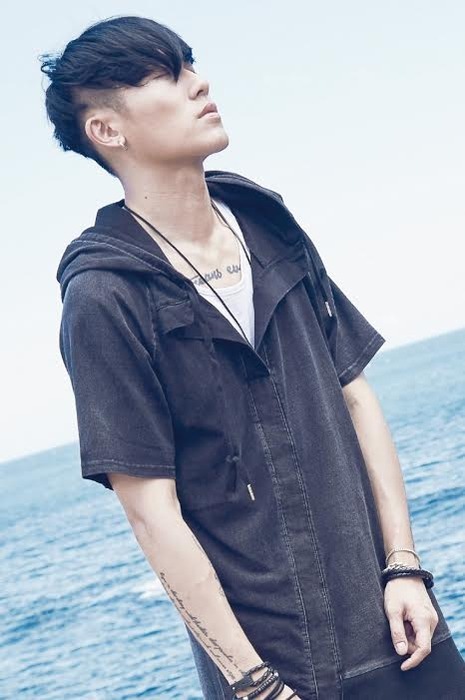 "What should I wear for work tomorrow?" "What should I wear for hanging with friends?" "What should I wear for my date?" We think about our outfits all the time. If somehow our day-to-days have become merely routines, and even getting dressed feels like a struggle, life is definitely no fun. But putting together an outfit is fun, so we want to provide people with clothes that are interesting to style and versatile on different people.
How do you deal with creative blocks?
We all have our ways of dealing with struggles. Some jump on the plane to a foreign land, some spend a night looking at the streets and people going by. Recently, someone even took off on a bike ride to become a Pokemon Go master. After we take a break and realign ourselves, we can return to the workplace much more focused, dedicated, and ignited with renewed passion!
Why did you decide to start a brand?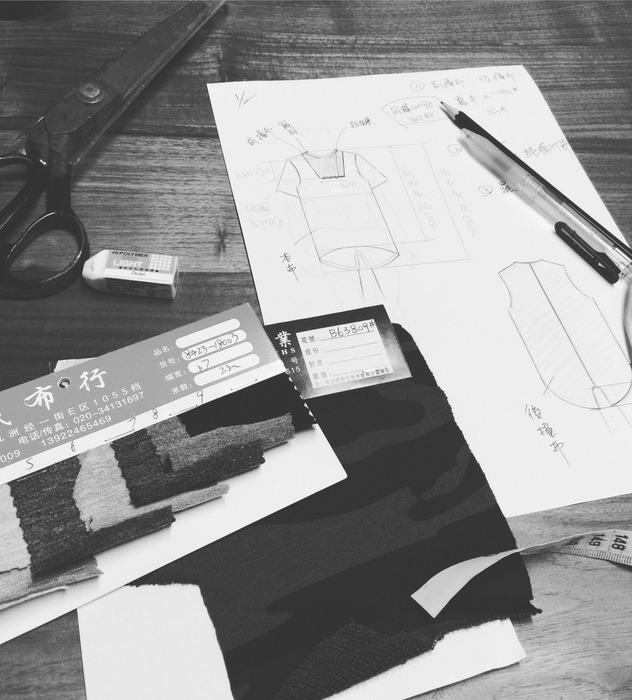 It was simply because we wanted to spread our ideas about fashion and influence people with our passion. Hopefully our genuine effort will get people curious and excited about clothings and outfits.
What does design mean to you?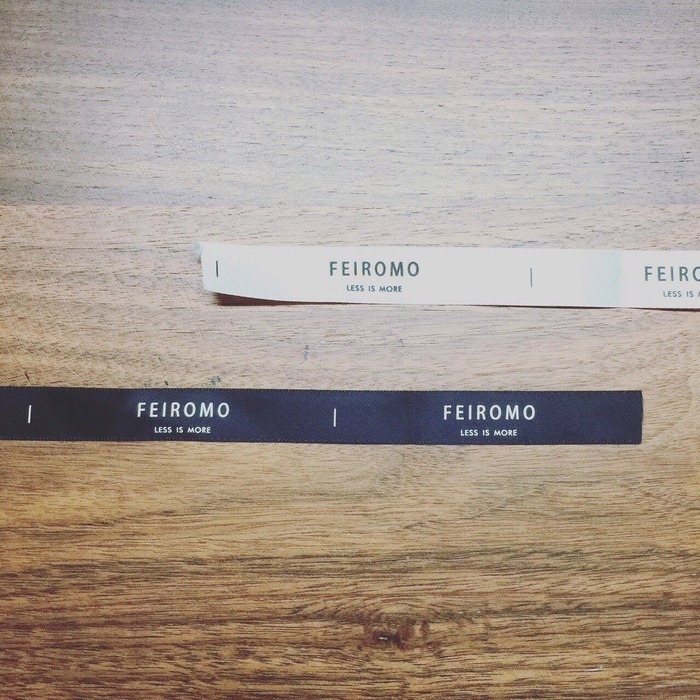 Design is the process of giving form to ideas. It is also a great adventure where once you're on it, you have to play the full game.
Being a designer means dealing with many problems and challenges, but whenever you make a breakthrough, you're closer to making your ideas real and visible. It brings you a great sense of achievement and it's a wonderful journey to be on.
Where do you find inspirations from?
Inspiration is everywhere!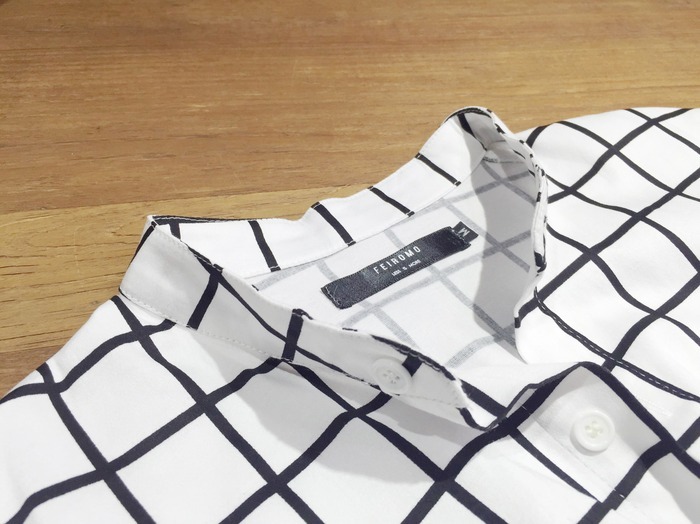 We find inspirations in the everyday life and try to be bold, imaginative, even unapologetic. Our team members come from various backgrounds, such as fashion design, graphic design, digital media and online marketing, and everyone has their own perspective about design and about life. These are all valuable inspirations to the Feiromo brand.
What trends do you see in men's fashion?
Recently, men's fashion seem to be chasing the rise of every trend and every fashion capital.
I see people wearing similar styles a lot, but when a creative idea turns into a rule, it won't be as fun anymore. So Feiromo aims to design clothes that inspire fresh perspectives on wearing clothes and putting together an outfit. We would really be excited to see people turning our clothes into their own expression of street style!  
How do you adopt trends into your brand's designs?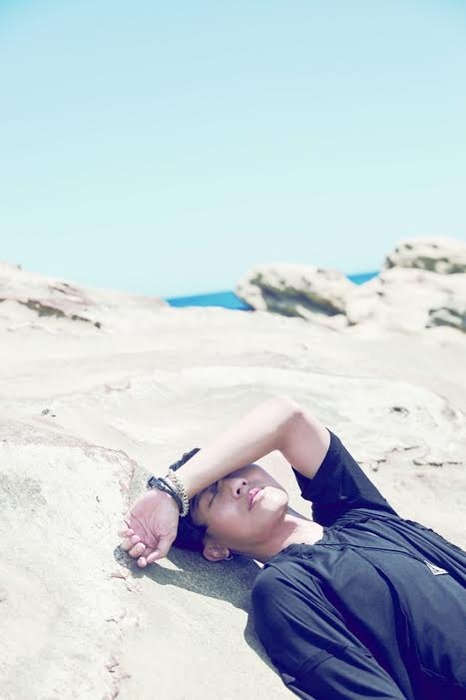 We want to be a leader, not a follower, in fashion. However the trends change, we would focus on our style and our values. Whether it's shapes and cuts or materials, we design the clothes we want to wear, and by doing this, we connect with people that identify with our values.
What are some men's fashion brands or designers you look up to?
Design inspirations come from everywhere, and we don't look up to just a few brands or designers. That guy walking down the street might have a great style, and that granny at the supermarket might have an ingenious outfit—grannies always surprise us with out-of-the-box creativity!
Please offer some words of wisdom to up-and-coming designers.
Dreams will stay as dreams only if you don't take action. Whatever comes your way, make the experience worthwhile. When you work hard on something you desire, no challenges will keep you away from beautiful results in the end.
Fashion stories
► ► ► 5 Sleek Everyday Looks for men from GRAYE
► ► ► Featured Shop | FEINEIN Custom Cufflinks & Tie Clips
► ► ► Featured Shop | Denward Denims
Translation: Melissa
We at Pinkoi always cite the bloggers, designers, and content creators whose ideas we post. Any missing credit is unintentional and will be corrected upon notice. If you wish to share our content for personal use, please do so under these conditions:
Give Pinkoi credit and include a direct link to Pinkoi.com.
Must stay true to the original article; no word, picture, video and logo can be altered or added.
Read full ethics policy