5 Simple Joys in Life Delivered to Your Door
What is the coolest thing about internet? Cats? Unicorns? One cool thing is that it connects us with the people who share our own obsessions, people who might even go as far as to deliver those shared love to our doorsteps! With on-demand services for everything from cookies to glitters going all the rage, sometimes they can really turn a bad day into a joyful one. What simple joys of life do you want to subscribe to?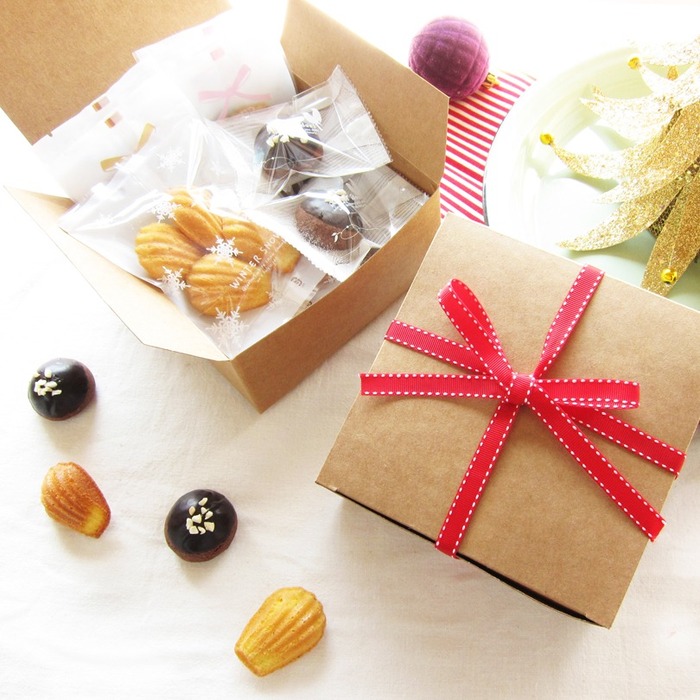 Cookies!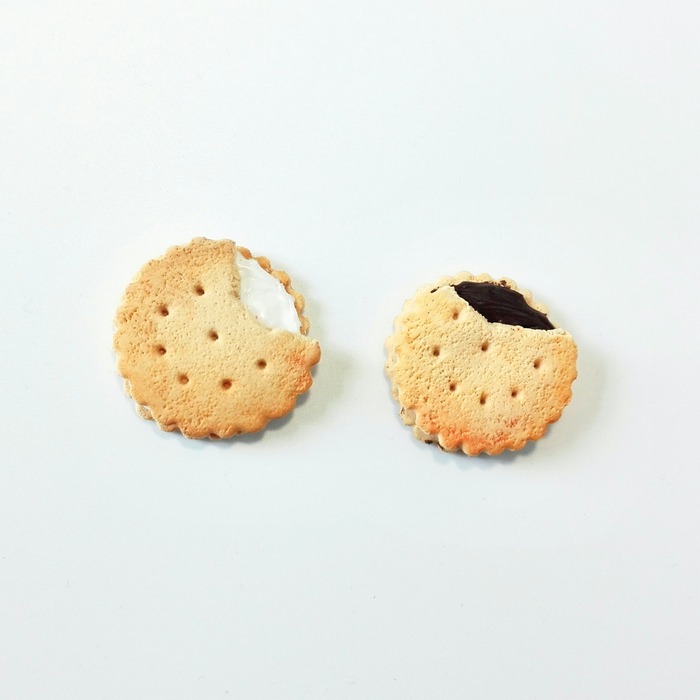 Cookie Pins from Hello Town
Ever since Doughbies began delivering freshly baked sea salt chocolate chip cookies within 15 minutes, there is technically never a bad day again! If you're more of a collector, exclusive Japanese snacks deliveries such as Skoshbox and Snakku will make every month Christmas season.
Region: Doughbie: California. Skoshbox and Snakku: worldwide.
Fresh laundry!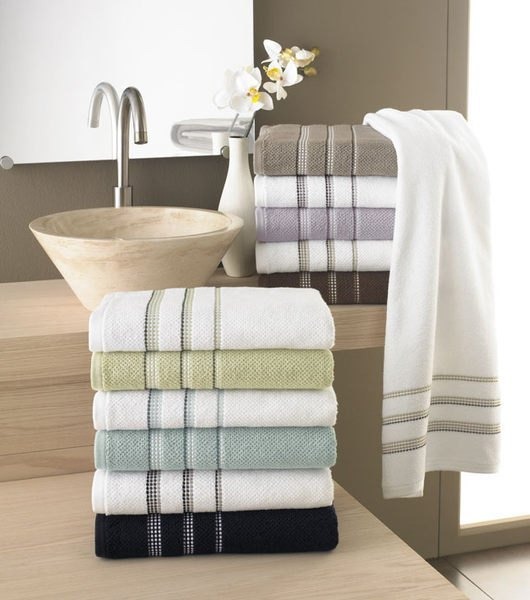 Cotton Towels from APT. J
Services like Washio and Rinse are doing on-demand laundry service, making it feel like Mom just moved in (with lots of love!) Clean, fluffy clothes is a great joy when you don't need to carry all the dirty clothes, walk several blocks to a laundromat and share a washing machine with the public.
Region: major cities in USA
Cuddles!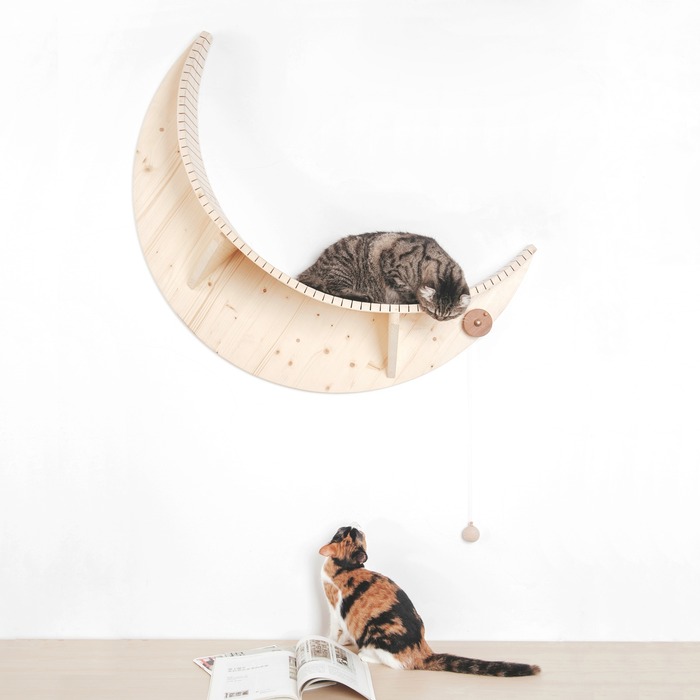 Luna Cat Perch from MyZoo
Too often, us lonely humans can only endlessly scroll for kitten gifs and double tap on #bunniesofIG in our no-pets apartment. UberKittens and UberPuppies save the day when Uber occasionally work with shelters to deliver kits and pups to humans for snuggles, cuddles and possibly adoptions!
Region: major cities worldwide on pop-up dates
Good reads!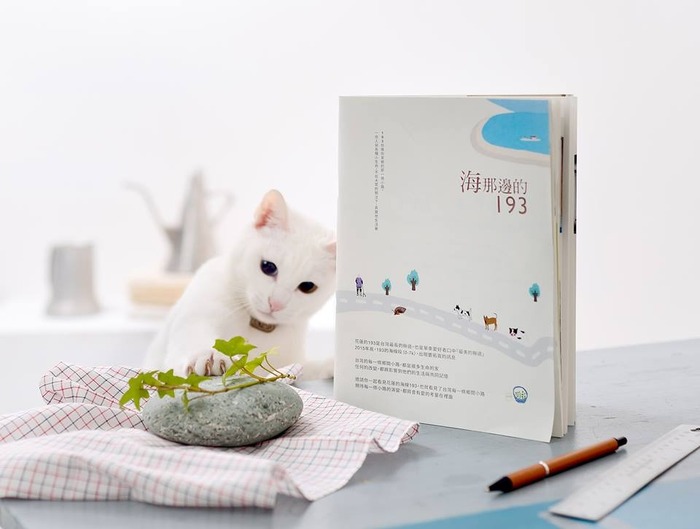 Zine & Map from Happy Writer
To writers, designers, thinkers and paper lovers, a subscription like Stack means there's still hope in this world! The job of Stack is to discover the best and newest independent magazines out there, and our job is to enjoy the delivered surprise issue with a leisure afternoon and a nice cuppa.
Region: UK & worldwide
Glitter!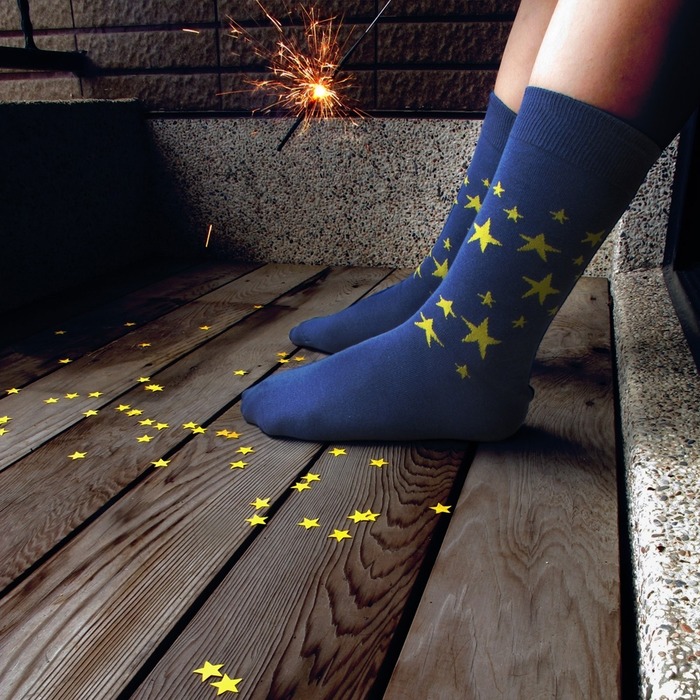 Starry Socks from Socks Fun
Glitter is shiny and awesome! But not if they've become too clingy. This glitter bomb delivery might not be for yourself, because it is meant to annoy your enemies with an overload of glitter that bursts out of the envelope and sticks around on clothes and furniture for days. Doesn't it bring joy imaging your enemy covered in harmless color and shine?
Region: worldwide
Oops, there's the doorbell—Time for cookies!
Eat, play, love!
► ► ► Dream of Your Own Library? Build One!
► ► ► These Cat Fondant Arrangements will Melt Your Heart!
► ► ► Fresh & Colorful Craft Bubble Tea with a Hint of Mixology
We at Pinkoi always cite the bloggers, designers, and content creators whose ideas we post. Any missing credit is unintentional and will be corrected upon notice. If you wish to share our content for personal use, please do so under these conditions:
Give Pinkoi credit and include a direct link to Pinkoi.com.
Must stay true to the original article; no word, picture, video and logo can be altered or added.
Read full ethics policy