How Washable are Kraft Paper Wallets?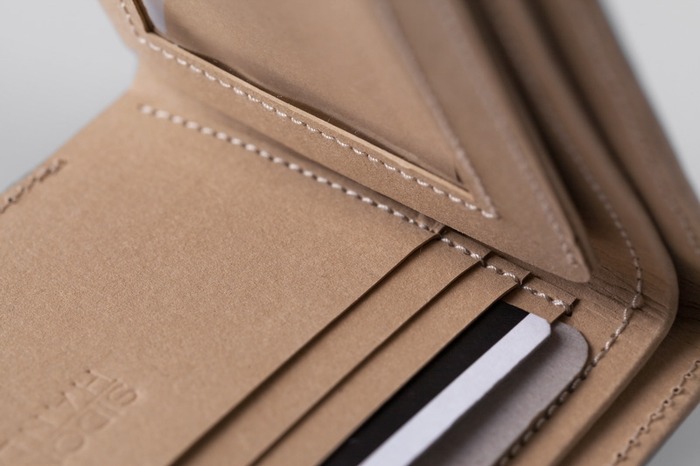 You'll never know how good something is until you test it. After a long period of use, any material is bound to get dirty, look old, and become wrinkled. However, Washable Kraft Paper Wallets are different. If a wallet gets dirty, it can be washed; if it gets wrinkly, it can be ironed. Just let it air-dry after a good wash, and it'll be as good as new.
Today we are going to test how a washable kraft paper wallet will look like after 10 month's use, carried in the back pocket of jeans, and how a washing machine will transform it!
The Test
Using our own Washable Kraft Paper Wallet, this is how the test goes:
1. We used the wallet daily for 10 months, keeping it in the back pocket of our jeans.
2. To clean it, we tossed it into the washing machine (regular wash cycle).
3. Let it air dry; no ironing or drying machine.
4. We'll take a look at the before-and-after comparison as well as old-versus-new comparison!
The Comparison
1.The old Wallet after 10 months of usage vs. a brand new one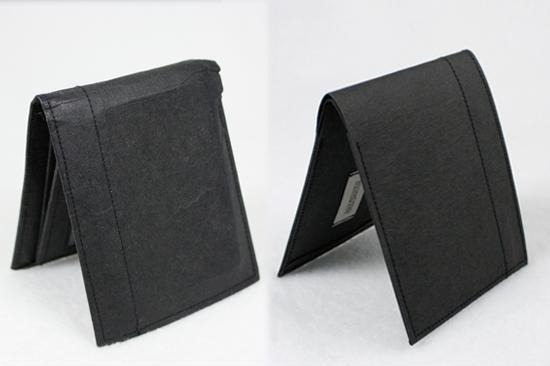 On the old wallet, there is absolutely no lint balls or sign of fuzzing. No rips, tears, change in color nor thread breakage. However, it looks a little worn and wrinkled, and shows imprints of where cards were kept.
2. The old wallet, unwashed vs. washed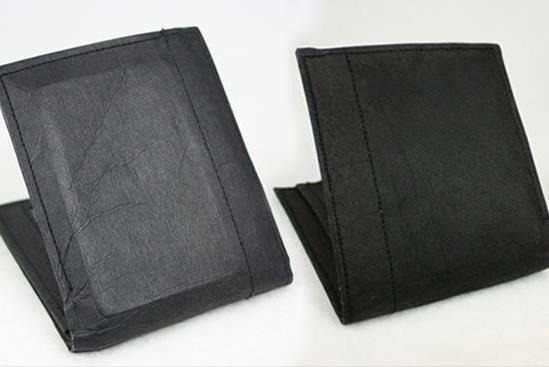 Result: all lines erased, and absolutely no damage!
3. The old Wallet washed vs. a brand new one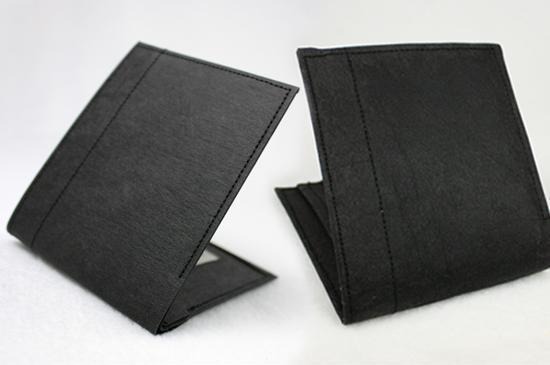 The imprint of the card is gone, and it looks almost new. Almost!
As you can see, the Washable Kraft Paper Wallet did very well in the washing machine!
Many people like the unique sign of wear on leather wallets because it adds character, but with washable kraft paper, you have the option to wash it away.
On the other hand, although the washable kraft paper itself suffered no damage from machine wash, the strength of the thread holding the wallet together might be affected. We're testing how many washes a wallet can stand in the machine. For now, we recommend that you clean your Washable Kraft Paper Wallet by soaking it in the water and gently washing it by hand.
At any rate, we are very satisfied with the results of this little test. Washable kraft paper wallets are awesome!
Contributor: SIDONIEYANG
Visit their Pinkoi shop: SIDONIEYANG
We at Pinkoi always cite the bloggers, designers, and content creators whose ideas we post. Any missing credit is unintentional and will be corrected upon notice. If you wish to share our content for personal use, please do so under these conditions:
Give Pinkoi credit and include a direct link to Pinkoi.com.
Must stay true to the original article; no word, picture, video and logo can be altered or added.
Read full ethics policy