10 Temporary Tattoo Styles to Find Your Inked Tribe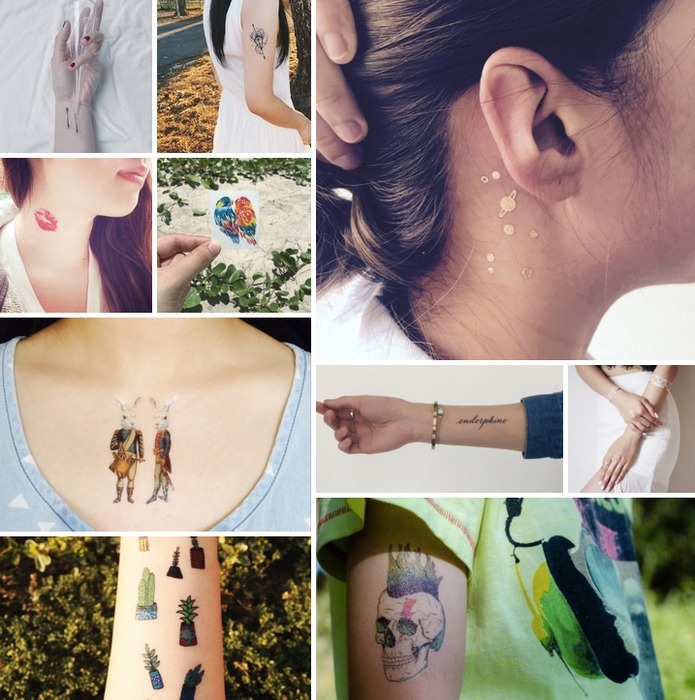 It's now officially festival season, and you cannot bare skin without showing some temporary tattoos! However, they come in an overwhelming array of styles and colors, so we've done the search for you—whether you're the occultist or the dreamer, these 10 styles will get you covered.
Jewelry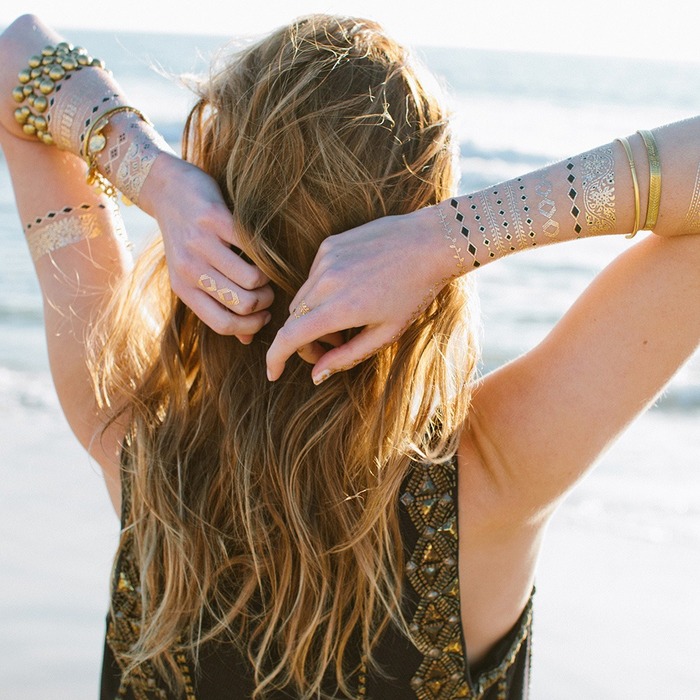 Jewelry Tattoo from Missiu
Once a fad, now a staple. Feel like a Greek maiden in a flowing white dress with these shimmering adornments.
Occult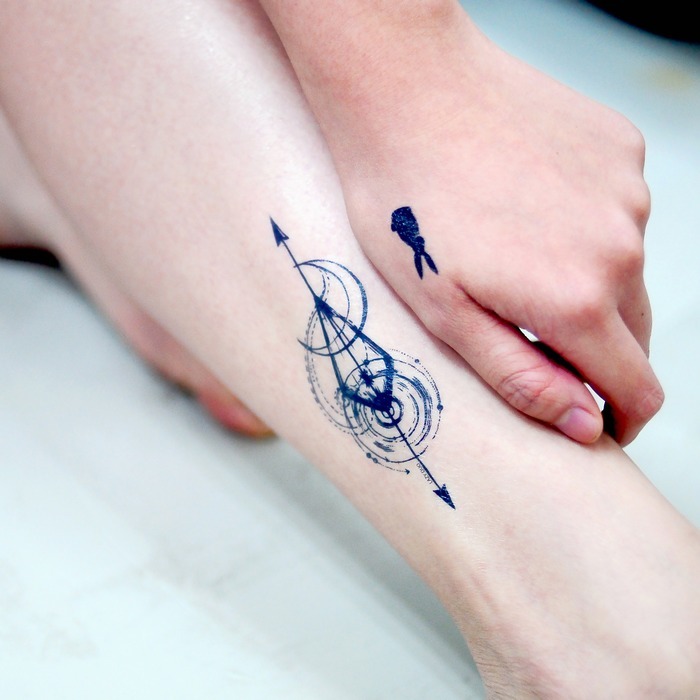 Alchemy Hand Drawn Tattoo from LAZY DUO
Live by the sun, love by the moon! Graphics and symbols are tributes to ancient wisdom, and might well be the origin of tattoos.
Illustrated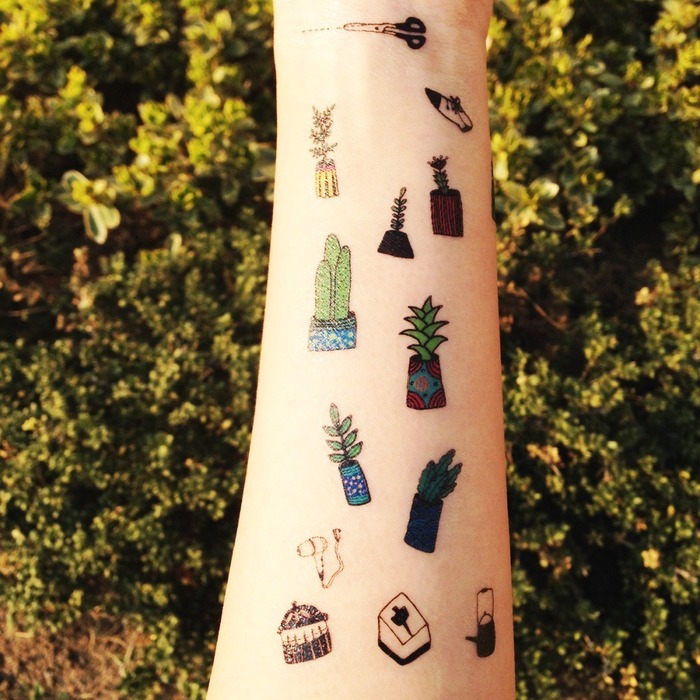 Planter Tattoos from D.W.L'S Little Shop
Bottles and jars, plants and planters—tell your story in bits and pieces to those who can come close enough.
Glam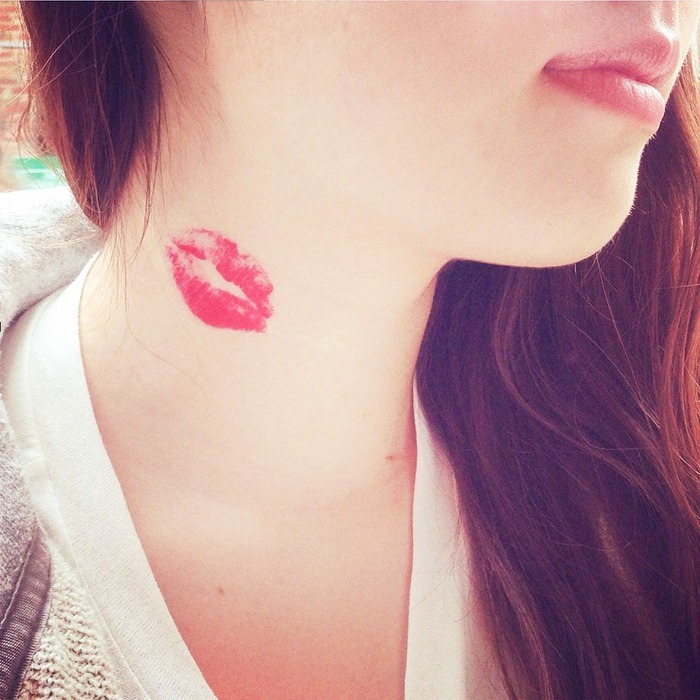 Kiss Me Tattoo from Miss Surprise
The low-maintenance glam girl does not scream for spotlight, but is not afraid of it either.  
Storybook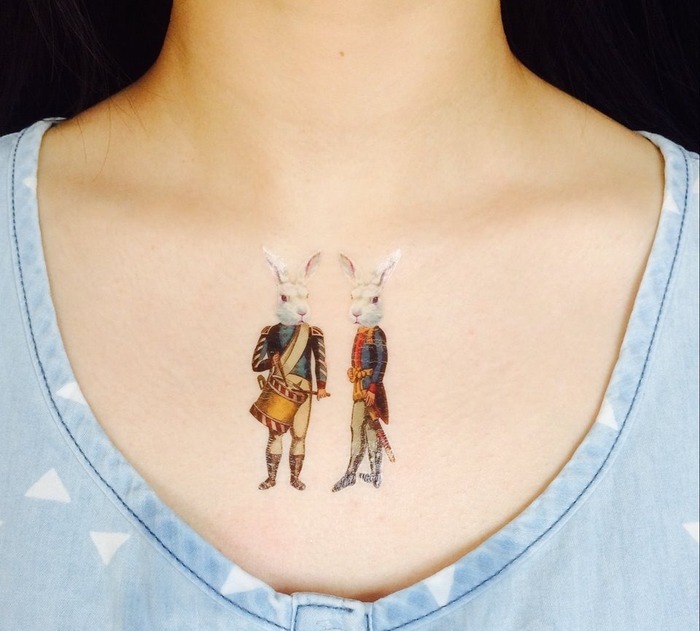 Rabbit Knights from Paperself
Are you also fascinated by folk tales and fantasy? Let's carry them into the ordinary world!
Calligraphy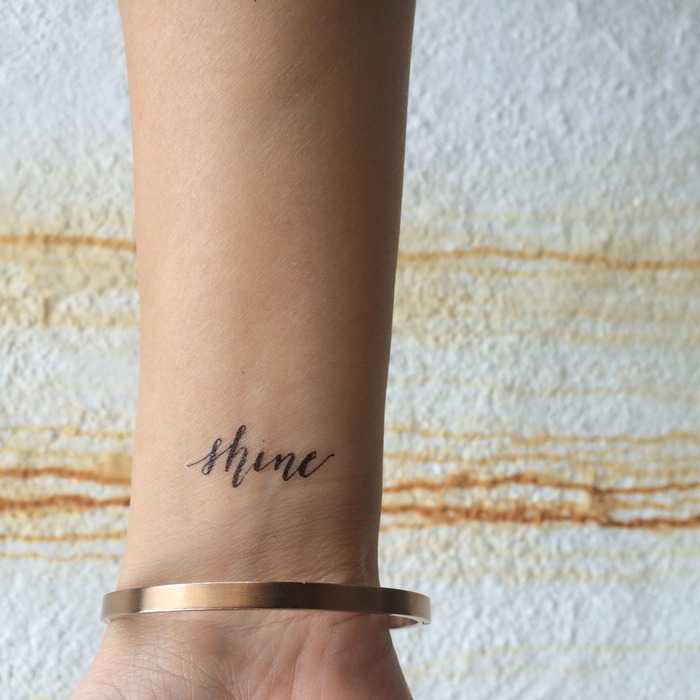 Handscript Temporary Tattoo from Cottontail
For some, ink has always been about the text.
Spirit animals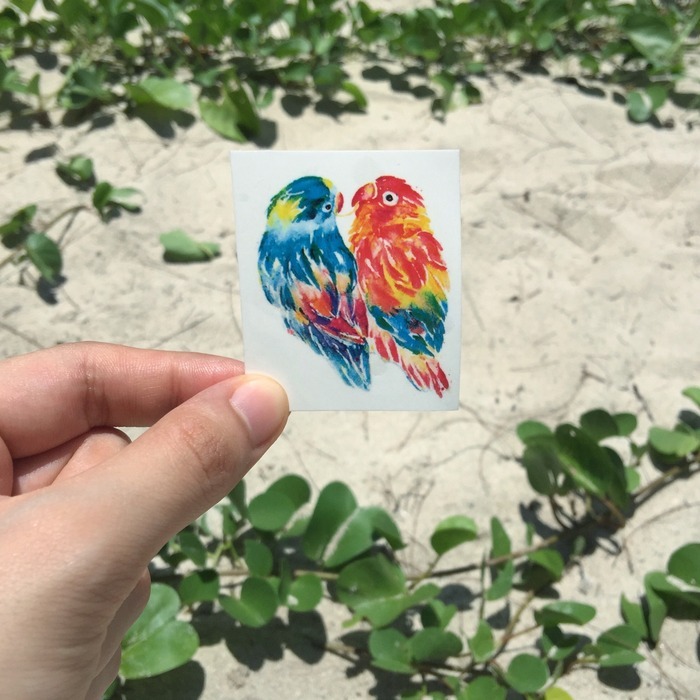 Parrots Tattoo from KidCatss
Whether it's love for the wildlife or furry friends at home, our longing for the wild makes us a part of earth!
Metallic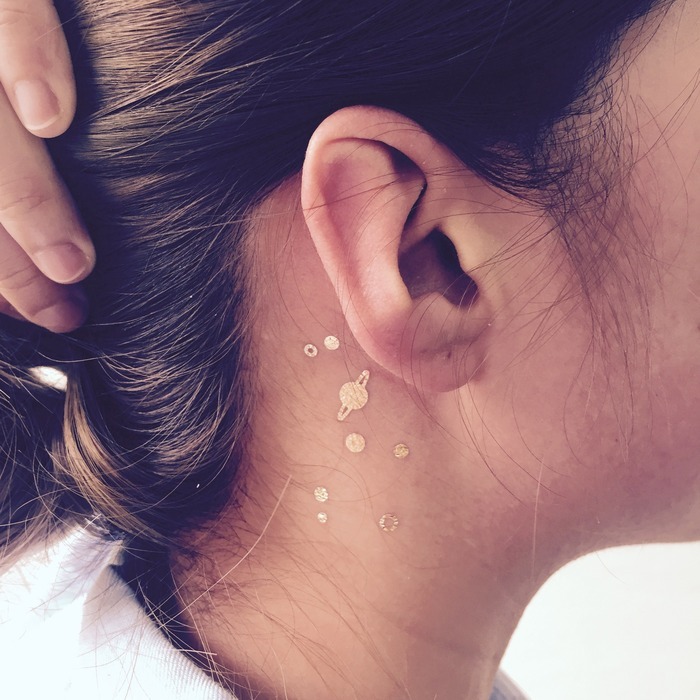 Planetary Tattoos from Cinesina
When the usual color spectrum doesn't cut it, bring in the cosmic dust and celestial bodies!
Rock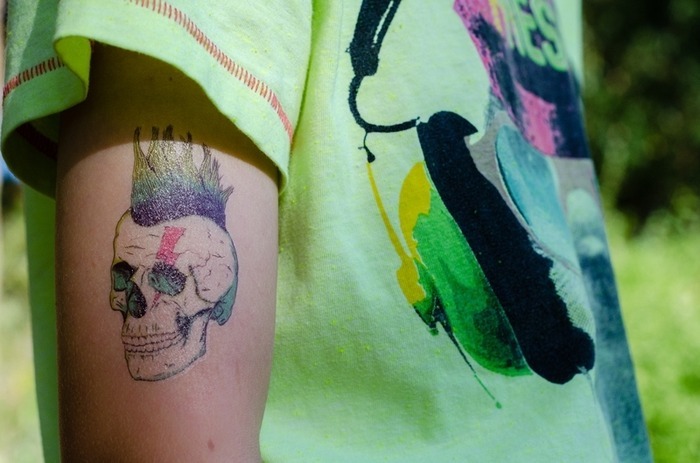 Skull Punk Tattoo from Dottinghill
Whatever the genre we wear on our sleeves, music always unites us all.
Goth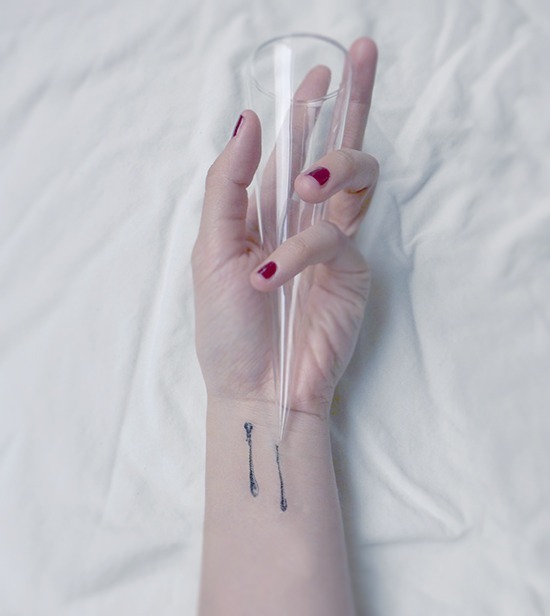 Vampire Bites Tattoo from Opera Glass
Find peace in dark tales and morbid thoughts, as living is not much more than the Danse Macabre!
Which is your tribe?
Styles like no other
► ► ► Pinkoi in Budapest | Get Happily Inked at Fatum Tattoo
► ► ► How to Live Among the Stars: 10 Interstellar Designs
► ► ► Find Style and Freedom with Androgynous Looks
We at Pinkoi always cite the bloggers, designers, and content creators whose ideas we post. Any missing credit is unintentional and will be corrected upon notice. If you wish to share our content for personal use, please do so under these conditions:
Give Pinkoi credit and include a direct link to Pinkoi.com.
Must stay true to the original article; no word, picture, video and logo can be altered or added.
Read full ethics policy