Featured Shop | Klass Glass
Pinkoi is Asia's leading marketplace for buying and selling independent design. Discover beautiful design products to decorate your lifestyle. Whether you're buying for yourself or someone special, Pinkoi is the ultimate gift shop for buying unique presents!
Many handcrafted items are one of a kind (OOAK)—shaped by the style and techniques of an artist—and this is especially true for glass art. To Klass Glass, glass is a material like no other, full of possibilities in appearance, texture, and crafting methods. Combined with original ideas for every piece, it becomes a jewelry collection that are also works of art.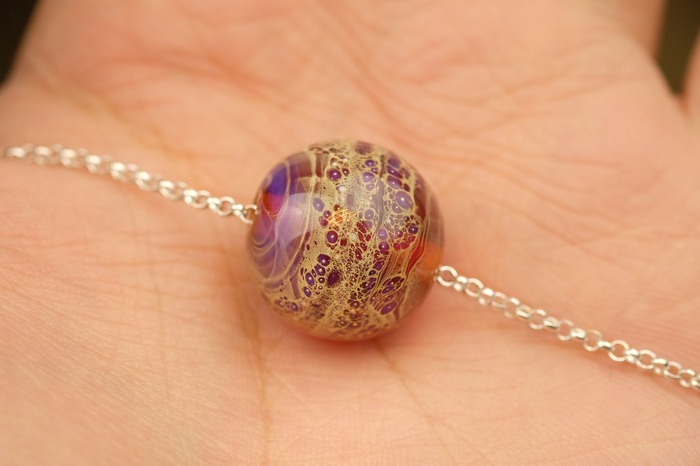 What is special about Klass Glass?
My vision for Klass Glass jewelry is unique pieces that will stand the test of time. I want to make it easy for anyone to appreciate this ancient craft of thousands of years, so I use minimal packaging in order to help people focus on the glass and art themselves.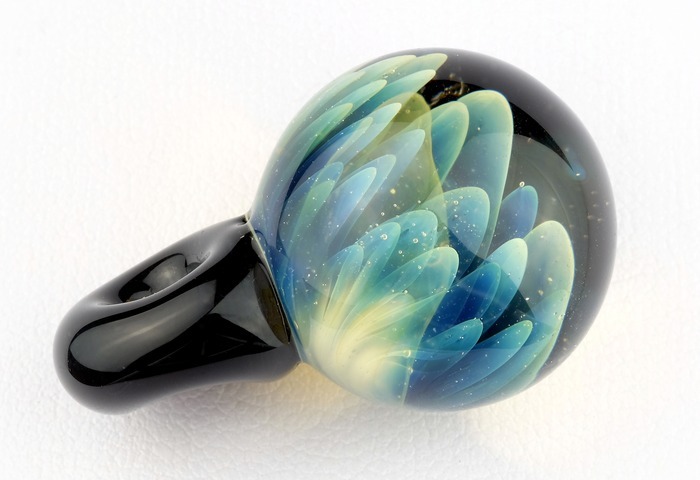 What inspires you?
I love macrocosm and microcosm—things from the galaxies to the bacterias all inspire me. I plan to make some decorative objects in the future, such as globe paperweight and glass miniatures.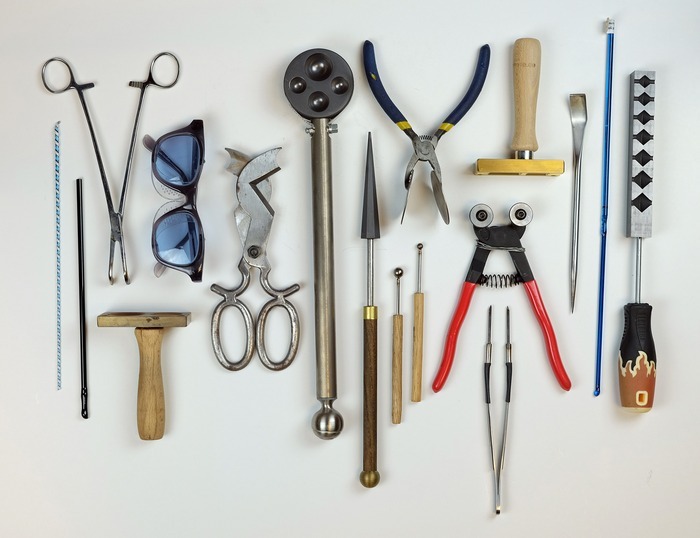 How did you become a designer?
I'd say it was meant to be. Ever since learning about glassworks online, I decided it's the work I'm meant to do for the rest of my life.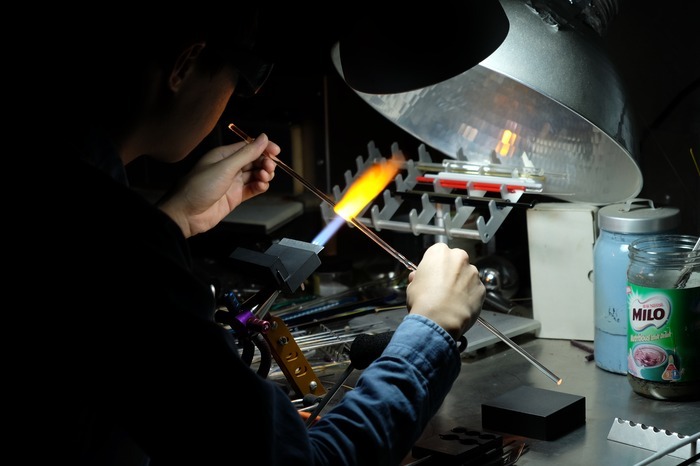 What do you do when you feel stuck?
I just face it. Bottlenecks are nothing to be afraid of; if you don't run into any, that's when you should watch out!
What aspect of glass art attracts you the most?
Its uniqueness.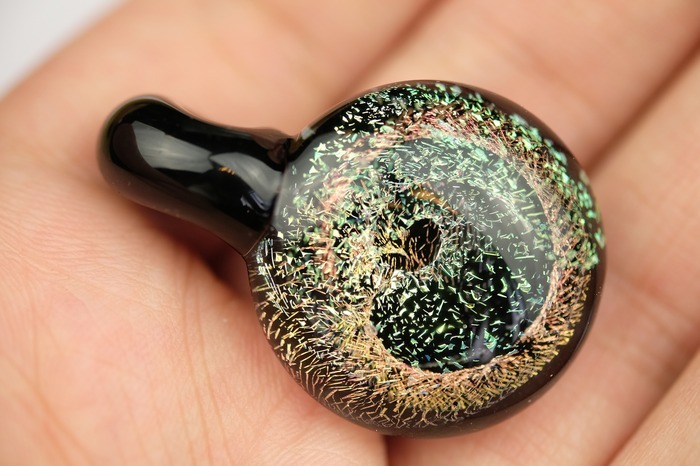 Turning the glass from solid to fluid and back to solid is a fascinating process. Because the melting point of glass varies widely, and the process is handled only by hand, working with glass and the temperature is a challenge every single time.
Please offer some words of wisdom to up-and-coming designers.
You do what you love, and fuck the rest. - Little Miss Sunshine (2006)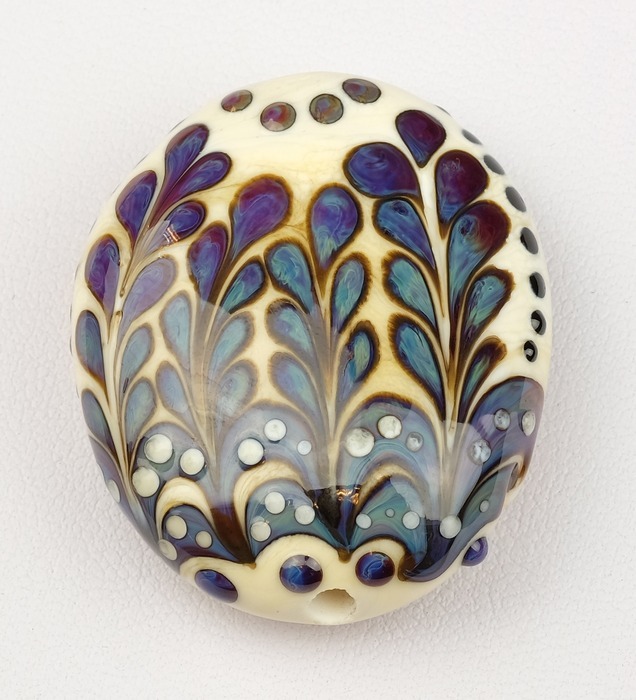 We could really learn from Klass Glass on embracing the unknown as we work!
You might be interested in these featured makers!
► ► ► Featured Shop | Bigyó Művek
► ► ► Featured Shop | Beara Beara
► ► ► Featured Shop | Studio KDSZ
We at Pinkoi always cite the bloggers, designers, and content creators whose ideas we post. Any missing credit is unintentional and will be corrected upon notice. If you wish to share our content for personal use, please do so under these conditions:
Give Pinkoi credit and include a direct link to Pinkoi.com.
Must stay true to the original article; no word, picture, video and logo can be altered or added.
Read full ethics policy