How to Live Among the Stars: 10 Interstellar Designs
Pinkoi is Asia's leading marketplace for buying and selling independent design. Discover beautiful design products to decorate your lifestyle. Whether you're buying for yourself or someone special, Pinkoi is the ultimate gift shop for buying unique presents!
If there's one thing that captivates all mankind's imagination, it's the universe. This grand mystery drives us to search for answers, create stories, movies, technologies and art. Let's head out to the furthest galaxies with these stellar designs.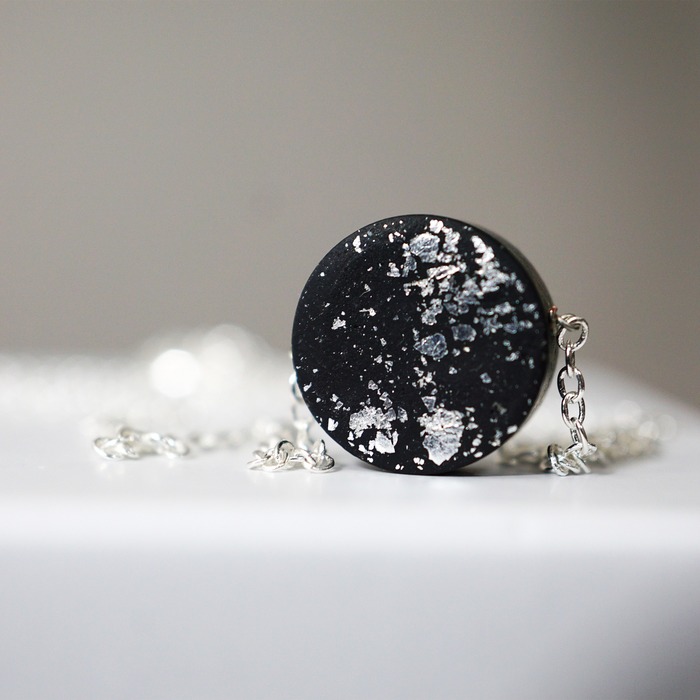 Will we live to see a wormhole in existence? Is there a center to the universe? There are too many mysteries with no answers. Unlike sci-fi movies, it's a long time before we'll know the end.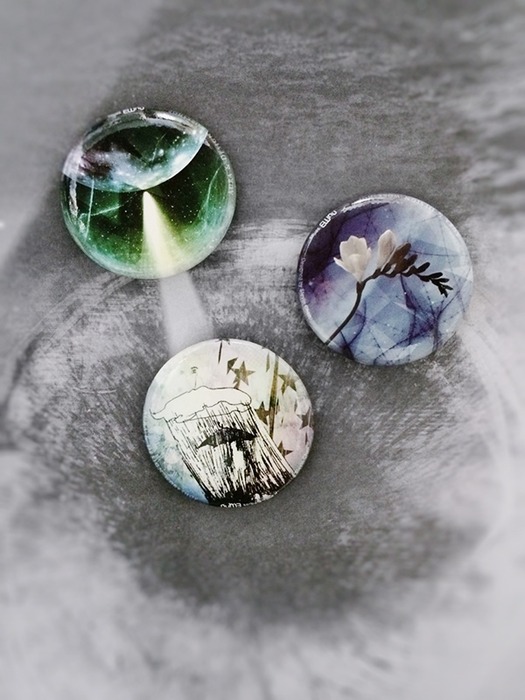 "To see a world in a grain of sand and a heaven in a wild flower; hold infinity in the palm of your hand and eternity in an hour." Try seeing the world through the verses of William Blake!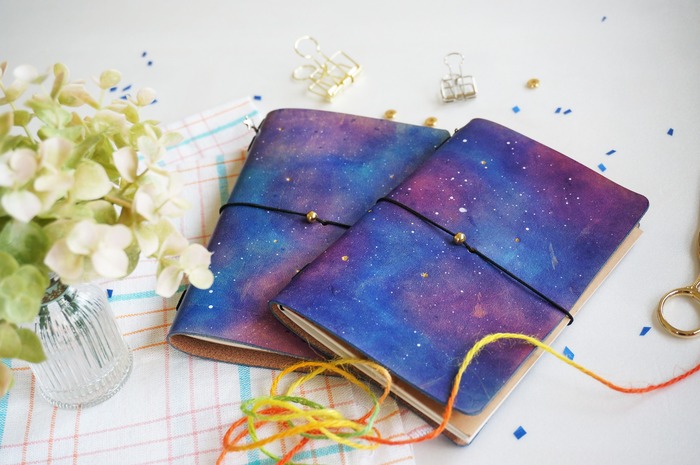 A journal is an infinite place where you can pour your troubles into. The more you put down, the more they will grow into something beautiful.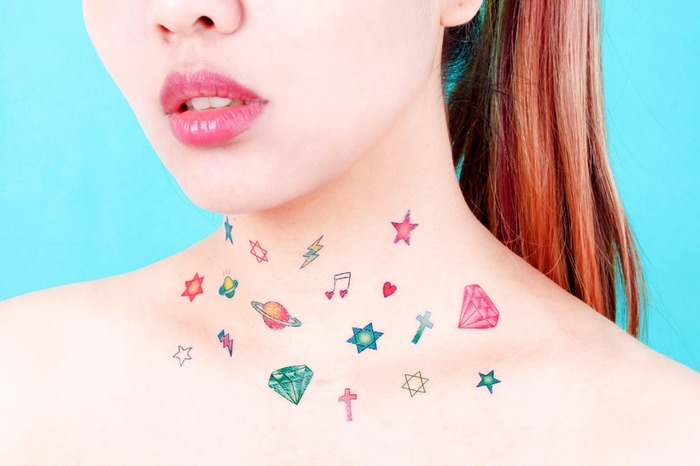 In the world of art, with just a wave of the hand and you can deconstruct the universe to stars and planets, magic and unicorns!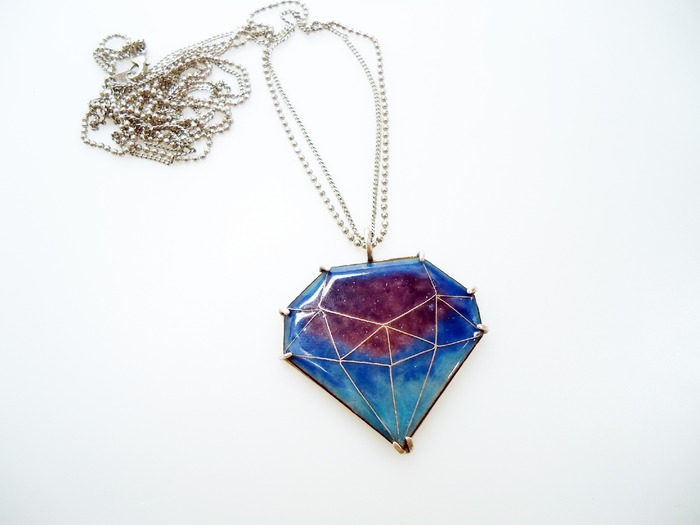 If there are memories too pale to remember and scars too heavy to carry, picture them as cosmic dust: shapeless and colorless, but eternally glistening.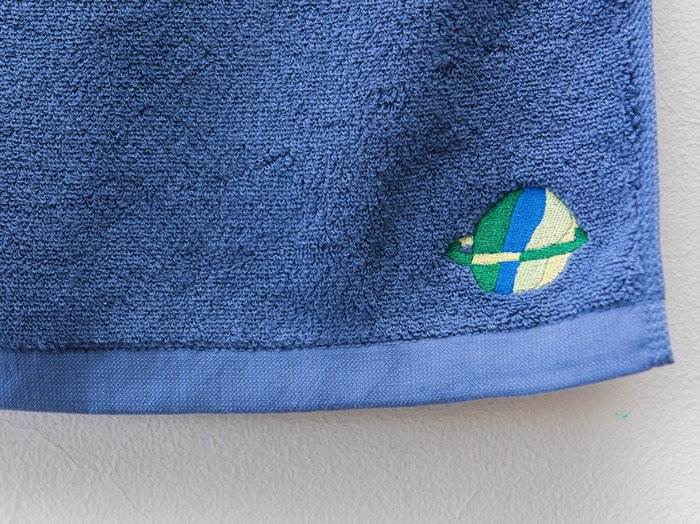 Soak in water as if it's a gift, and breathe in a new daylight as you wash your face! Remember to dance everyday, like the earth around the sun and moon.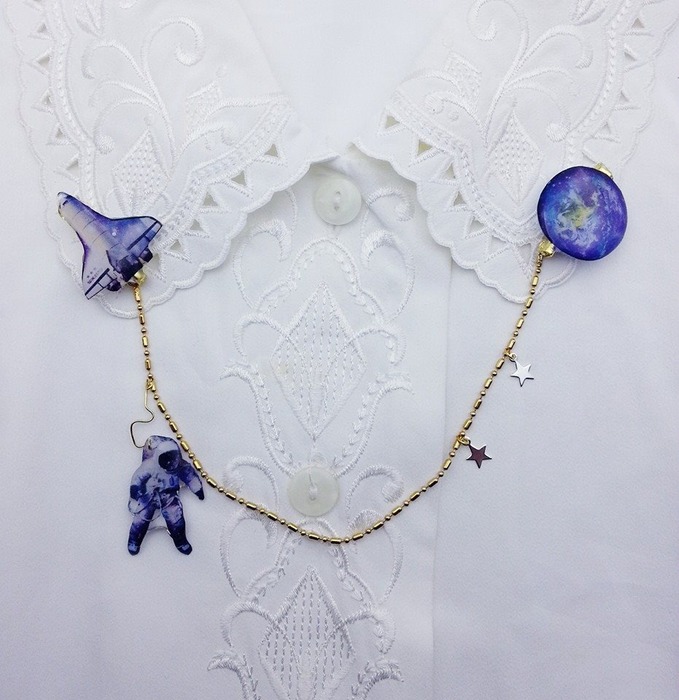 What's the boundary between dreams and reality? Maybe an easier question is, where's the line between art and science?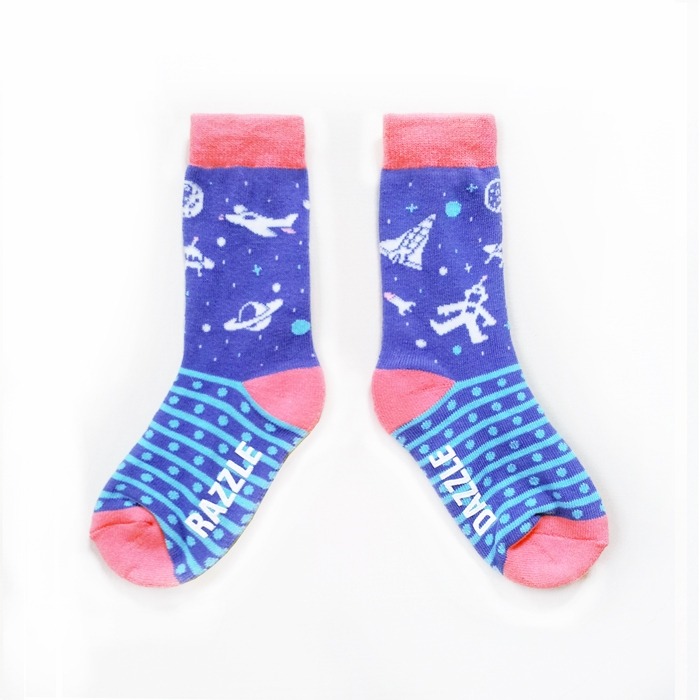 One small step for a man is one giant leap for mankind. The world relies on every one of us to take steps that can become a cosmic leap!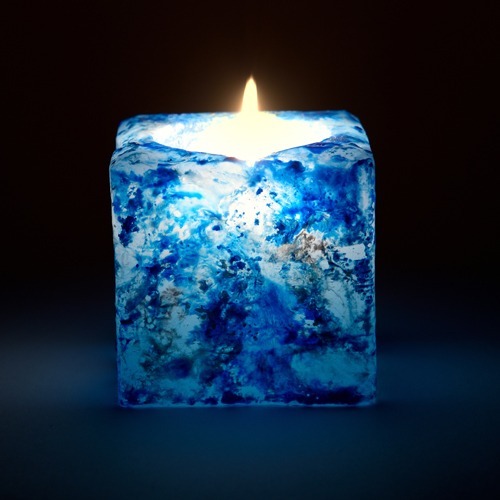 In order to reach the biggest dreams, we need to have a dream first. So spend time cultivating your dreams (and send them to the universe!)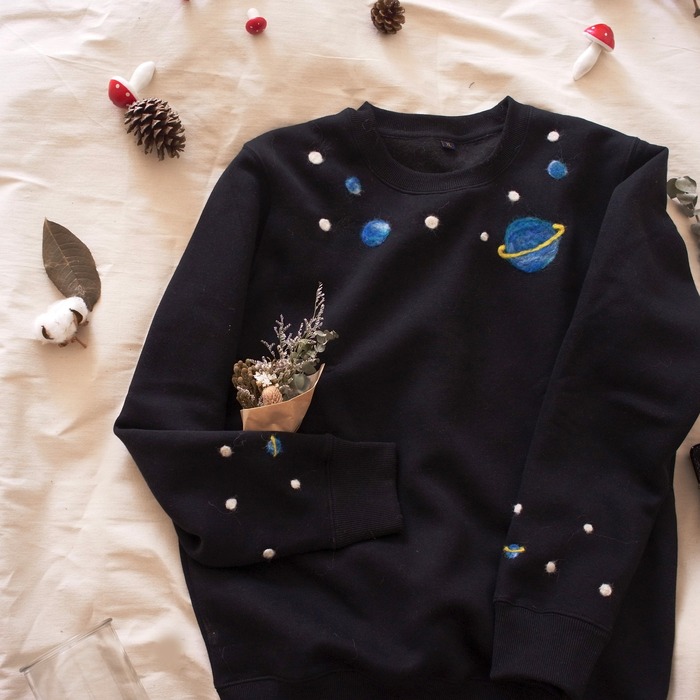 Whenever you are feeling lost, just look down and remember you have a place called home—the planet Earth.
Do you feel infinite in the cosmos?
Larger than life
► ► ►Featured Shop | EARTH.er
► ► ►Designtrepreneur | Damu Farms
► ► ►Golden Horse Film Festival Special Feature: Love & Peace
SaveSave
We at Pinkoi always cite the bloggers, designers, and content creators whose ideas we post. Any missing credit is unintentional and will be corrected upon notice. If you wish to share our content for personal use, please do so under these conditions:
Give Pinkoi credit and include a direct link to Pinkoi.com.
Must stay true to the original article; no word, picture, video and logo can be altered or added.
Read full ethics policy