8 Weddings in Movies Celebrating the Rite of Passage
Pinkoi is Asia's leading marketplace for buying and selling independent design. Discover beautiful design products to decorate your lifestyle. Whether you're buying for yourself or someone special, Pinkoi is the ultimate gift shop for buying unique presents!
"I used to think a wedding was a simple affair," muses the father of the bride in the movie, Father of the Bride. "Boy and girl meet, they fall in love, he buys a ring, she buys a dress, they say I do. I was wrong. That's getting married. A wedding is an entirely different proposition."
A wedding not only opens a new chapter for the groom and the bride, it is also a point of reflection for all the family and friends. Before you head out to attend a wedding, celebrate all our bittersweet relationships in life with these wedding movie favorites!
Mama Mia (2008)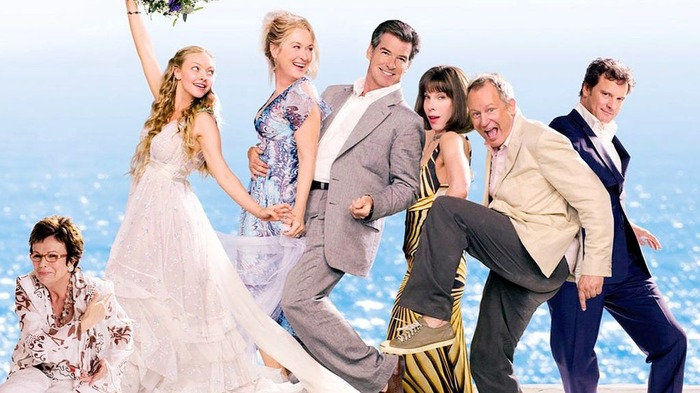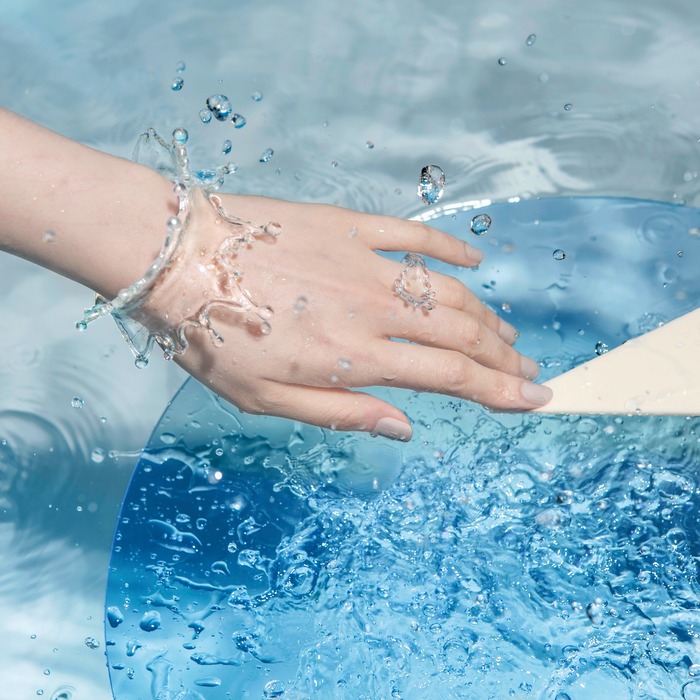 "It's my last night of freedom... which is what some might see it, but for me it's the last night before the greatest adventure of my life." —The groom-to-be
Runaway Bride (1999)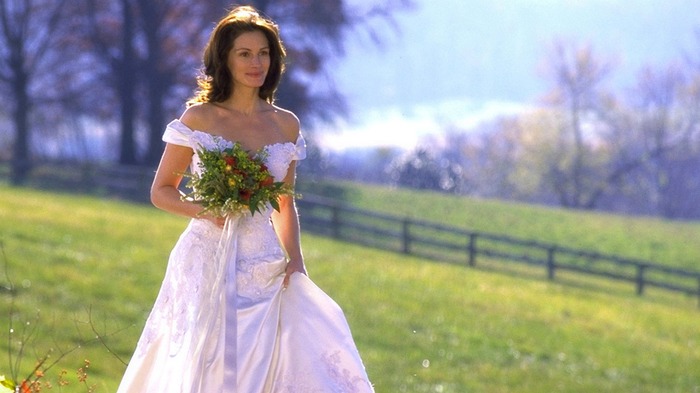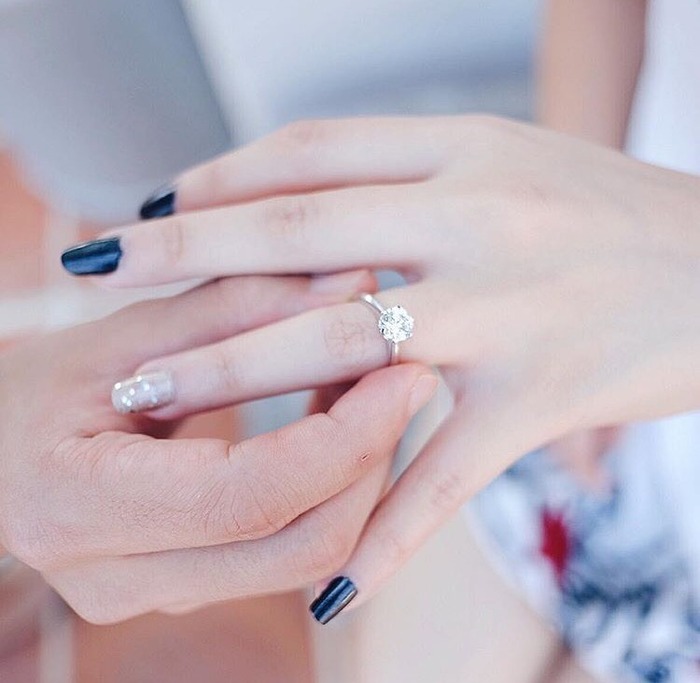 "I guarantee there'll be tough times. I guarantee that at some point, one or both of us is going to want get out. But I also guarantee that if I don't ask you to be mine, I'll regret it for the rest of my life." —The woman who proposed
27 Dresses (2008)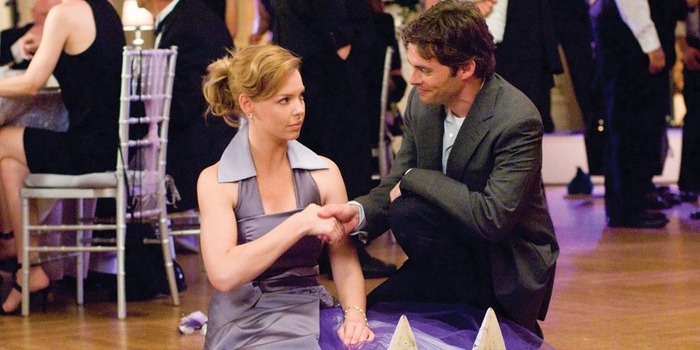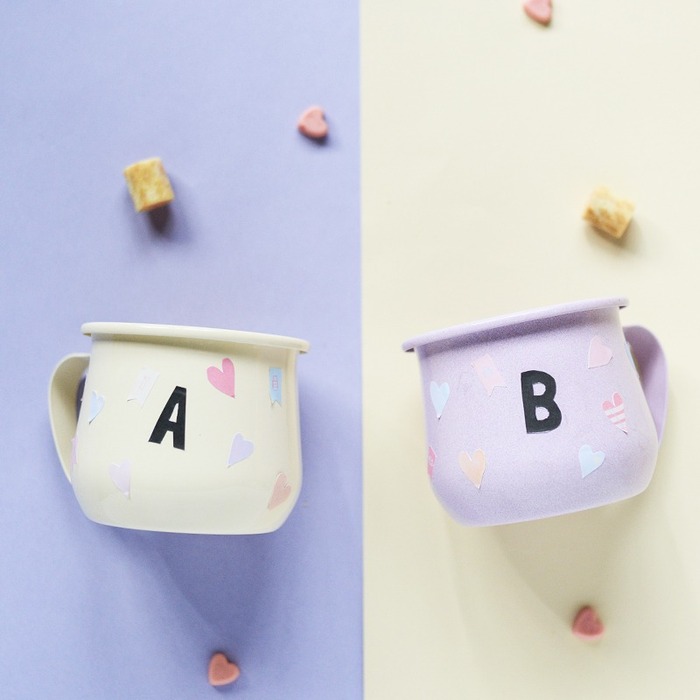 "I think you deserve more than what you settle for. I do. I think you deserve to be taken care of, for a change." —To the bridesmaid of 27 weddings
Princess Bride (1987)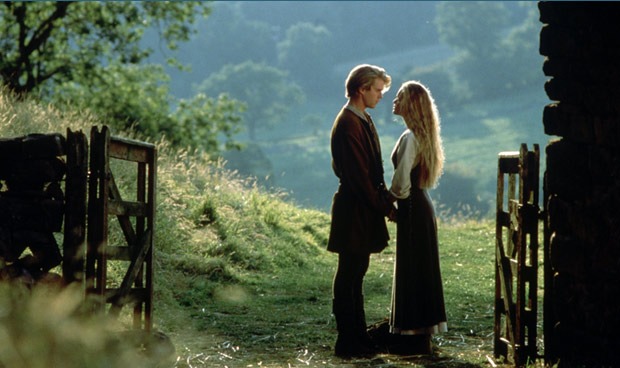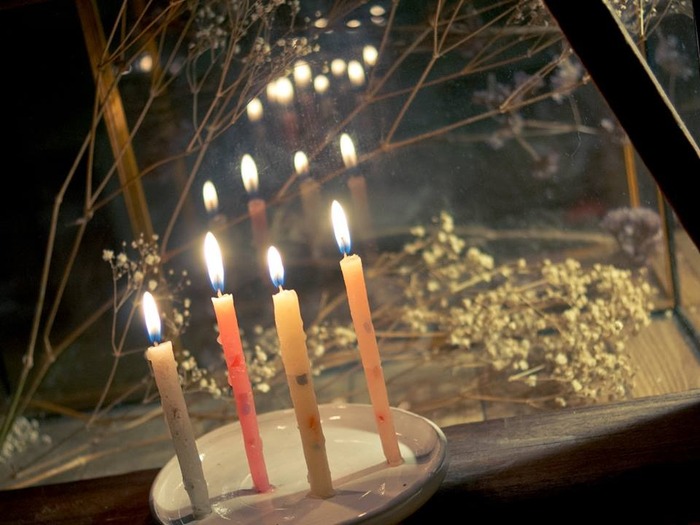 "Death cannot stop true love. All it can do is delay it for a while." —The true love who died
Father of the Bride (1991)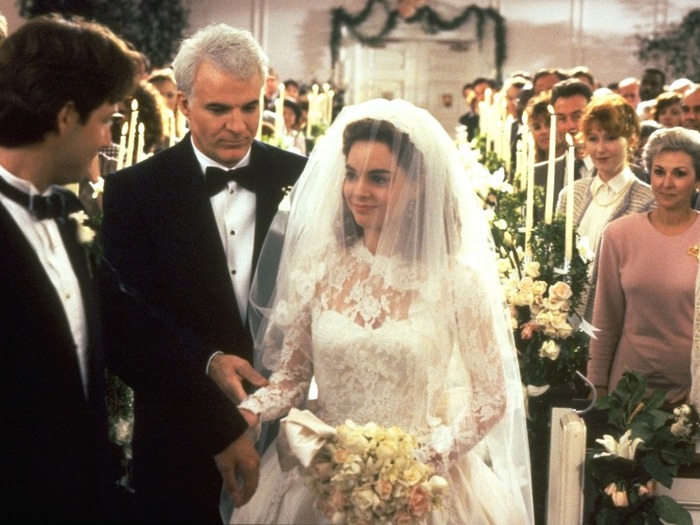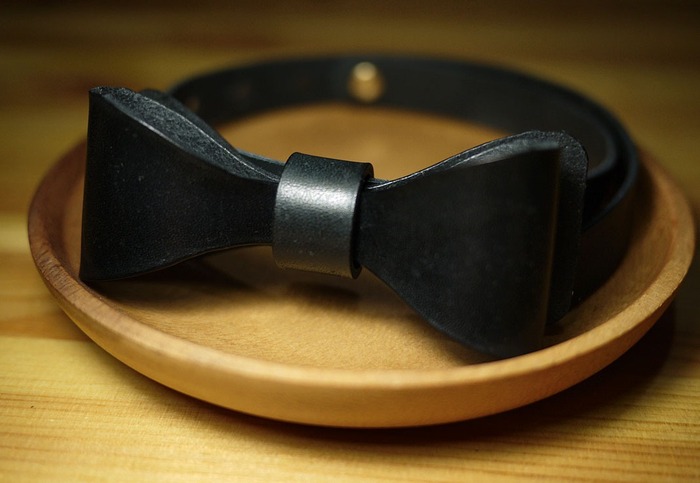 "I suddenly realized what was happening. Annie was all grown up and was leaving us, and something inside began to hurt." —Father of the bride
Wedding Crashers (2005)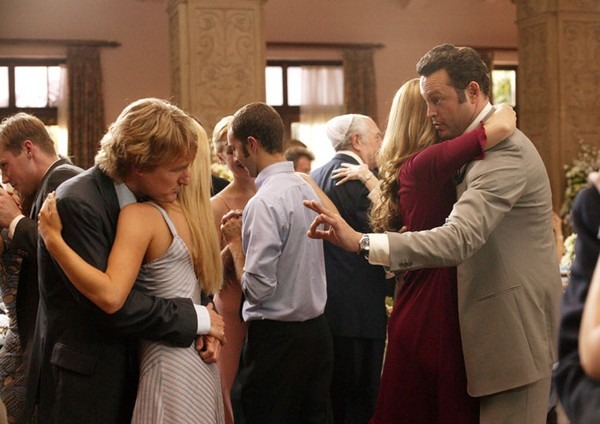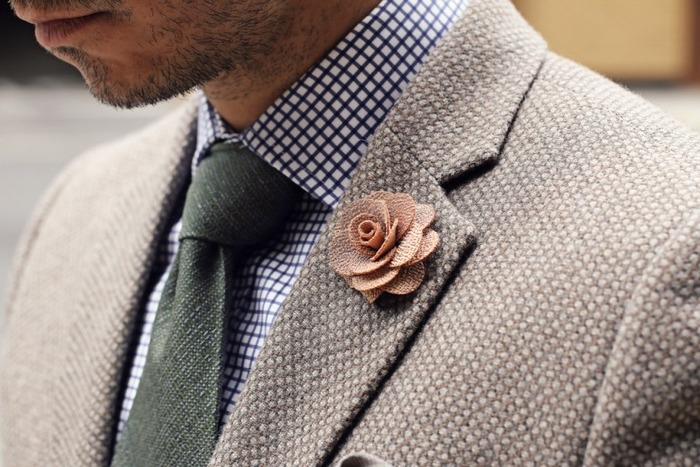 "You know how they say we only use 10 percent of our brains? I think we only use 10 percent of our hearts." —Wedding crashers
My Best Friend's Wedding (1997)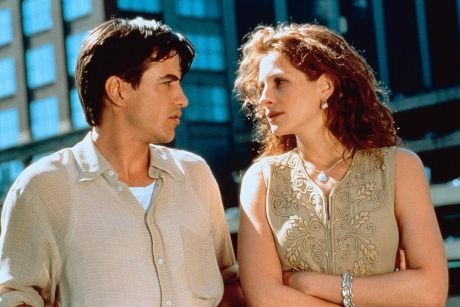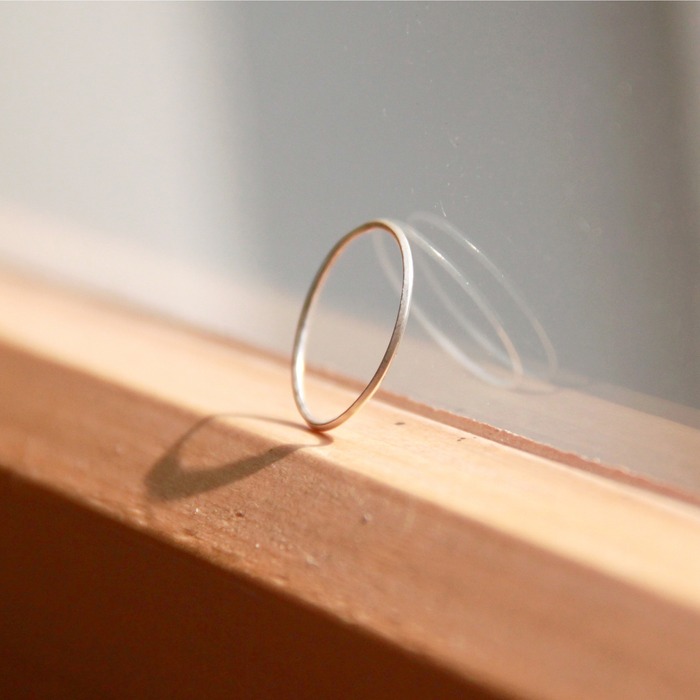 "I woke up and I see, that the world is just as it should be." —Maid of honor who lost her love to the bride
The Wedding Singer (1998)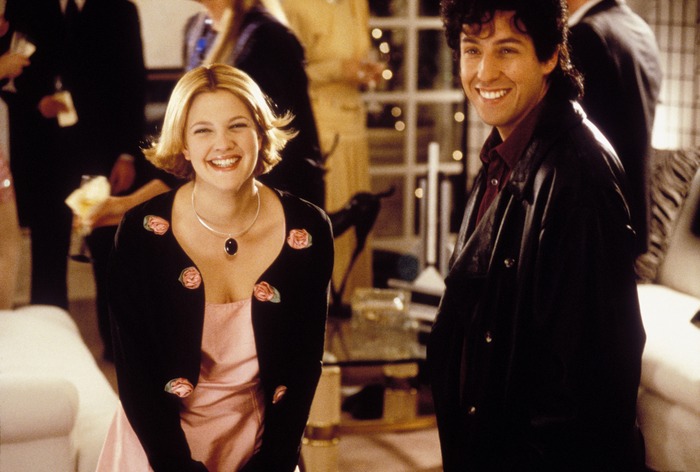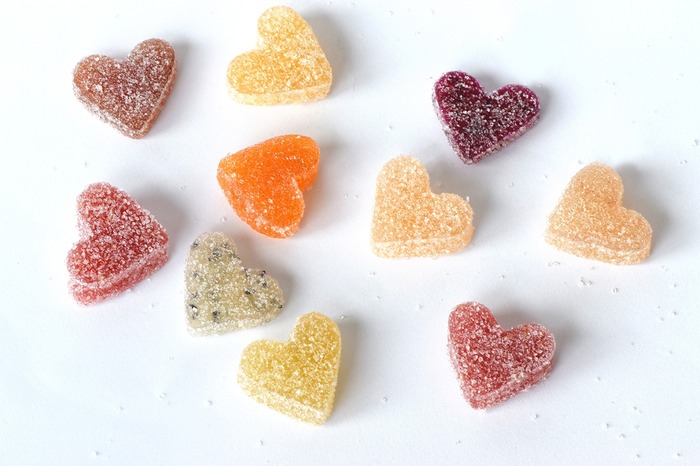 "You'll know when you meet the right girl because it's not how you feel about her, it's how she makes you feel about yourself." —Wisdom from Grandma
On a wedding day, we're all growing up a little.
Finding real love in real life
► ► ►  6 Love and Equality Quotes to Inspire
► ► ►  TGHFF Special Feature: Manglehorn
► ► ►  5 Reasons Why Hugging is the Sweetest Language
Image source: Rotten Tomatoes, Film.nu, The Princess Bride, Famous Fix, Fanpop
We at Pinkoi always cite the bloggers, designers, and content creators whose ideas we post. Any missing credit is unintentional and will be corrected upon notice. If you wish to share our content for personal use, please do so under these conditions:
Give Pinkoi credit and include a direct link to Pinkoi.com.
Must stay true to the original article; no word, picture, video and logo can be altered or added.
Read full ethics policy