Top 10 Romantic Movie Quotes for Valentine's Day
Popcorn, blankets and a good story— movies are the perfect excuse to snuggle next to your sweetheart and experience all kinds of love stories together. Take your favorite films as inspirations for your Valentine's Day celebration. Instead of just buying a Valentine's Day gift, pair it with a meaningful movie quote—a friend-to-lover reference, or vows of endless love. Here are 10 of our all-time favorite quotes!
1. The Fault in Our Stars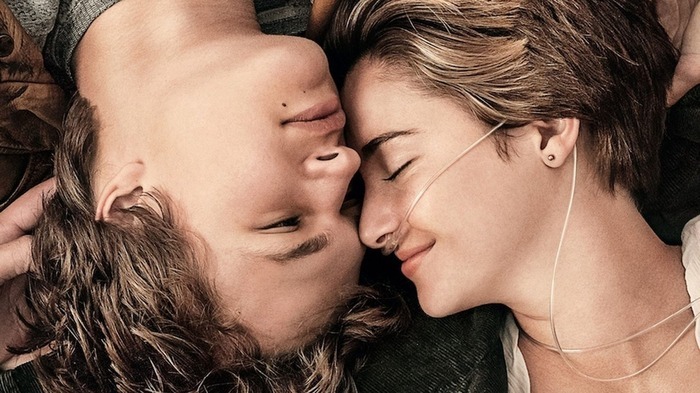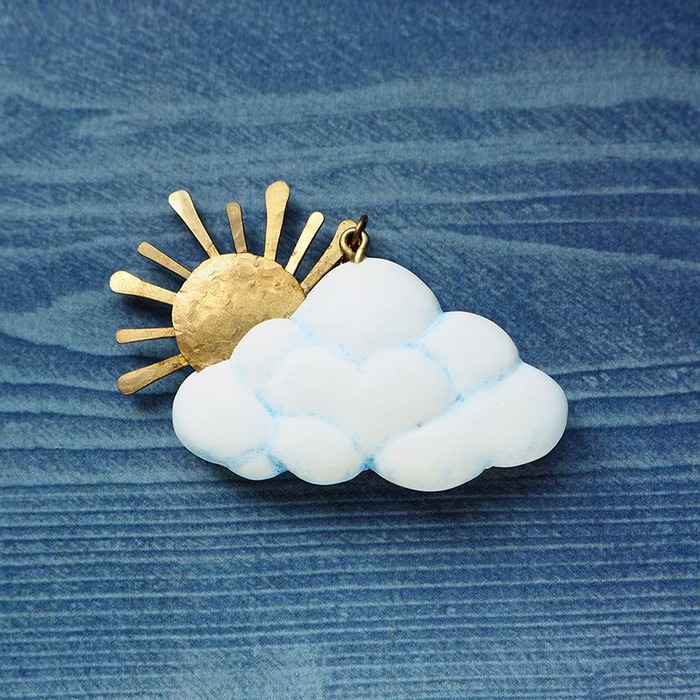 Partly Sunny Necklace from Zu Zu
It would be a privilege to have my heart broken by you." —The Fault in Our Stars
2. The Notebook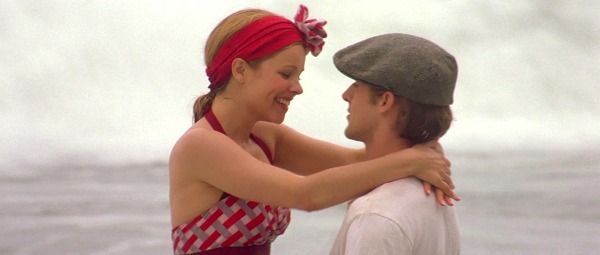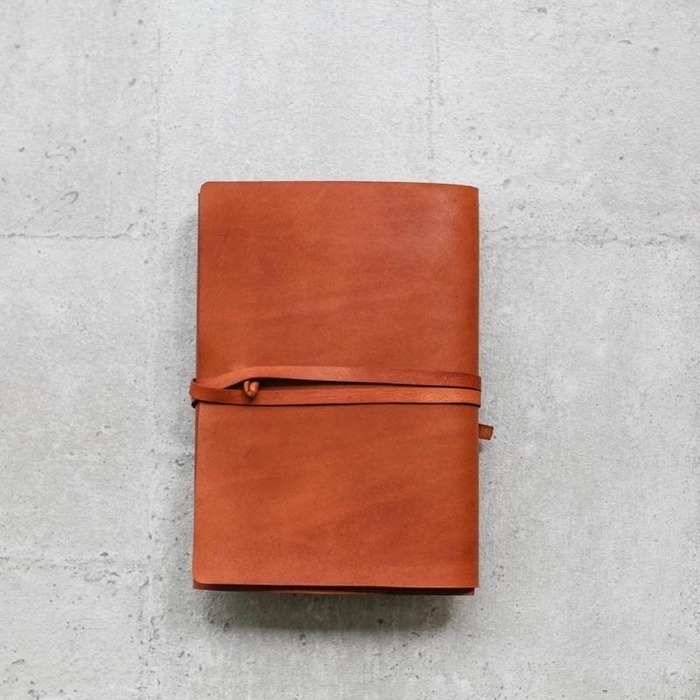 Leather Journal from Liqrun Design Studio
"The best love is the kind of love that awakens the soul and makes us reach for more, that plants a fire in our hearts, and brings peace to our minds. And that's what you've given me." —The Notebook
3. Notting Hill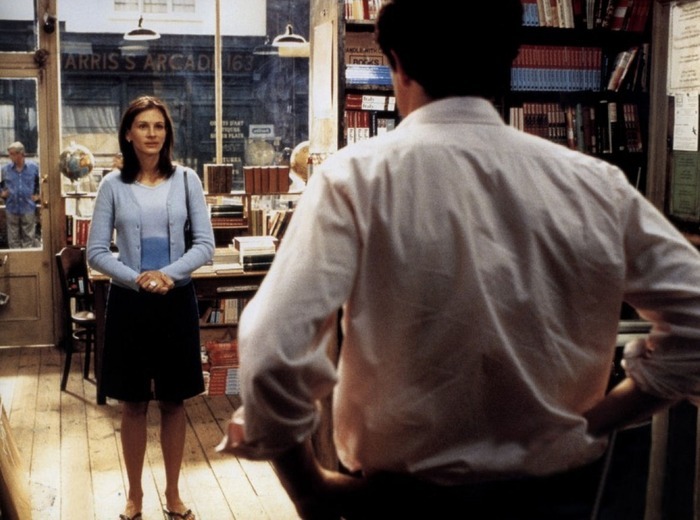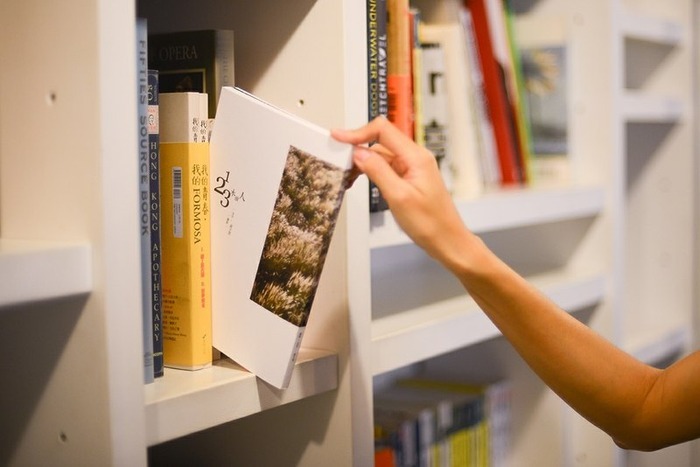 Red Light, Green Light Writing and Photography from Out of Rule
"I'm just a girl standing in front of a boy, asking him to love her." —Notting Hill
4. Titanic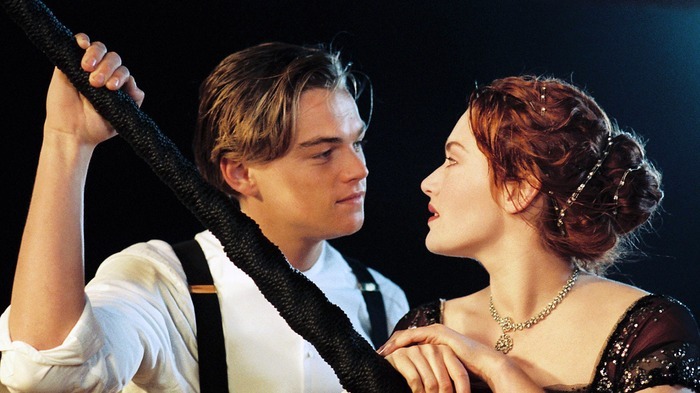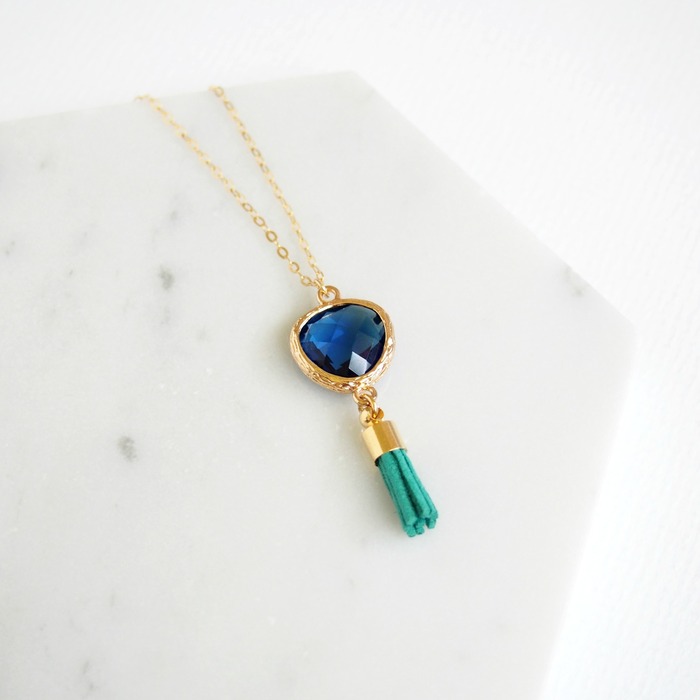 Tassel Necklace from Keep It Petite
"You jump, I jump." —Titanic
5. Dirty Dancing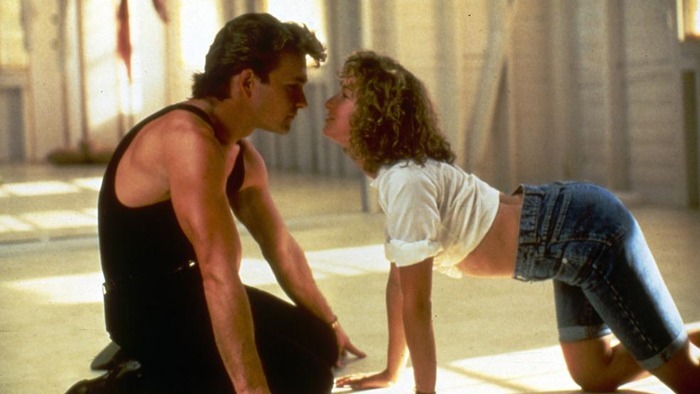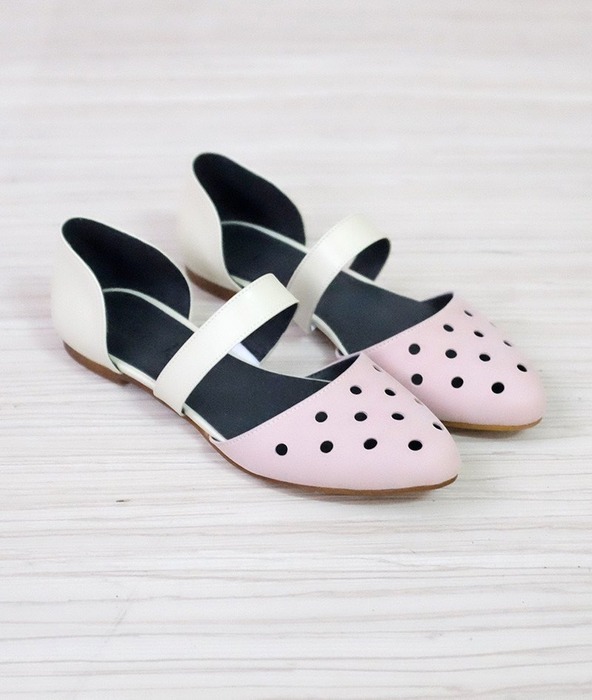 Strawberry Milkshake Flat Sandals from LiLi Jan
"I'm scared of everything. I'm scared of what I feel, of what I've said, of who I am, but most of all I'm scared of walking out this room and never feeling the rest of my life the way I feel when I'm with you." —Dirty Dancing
6. Meet Joe Black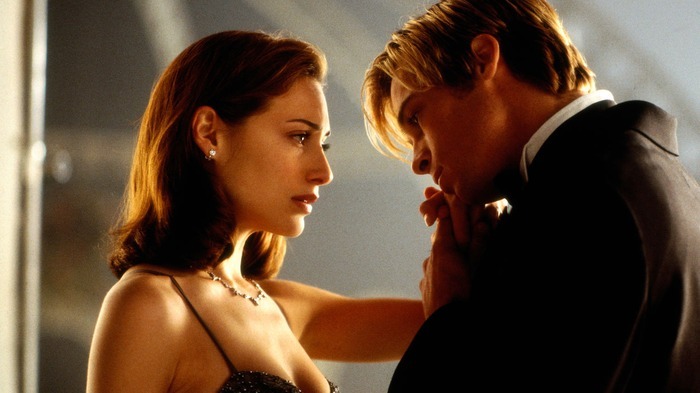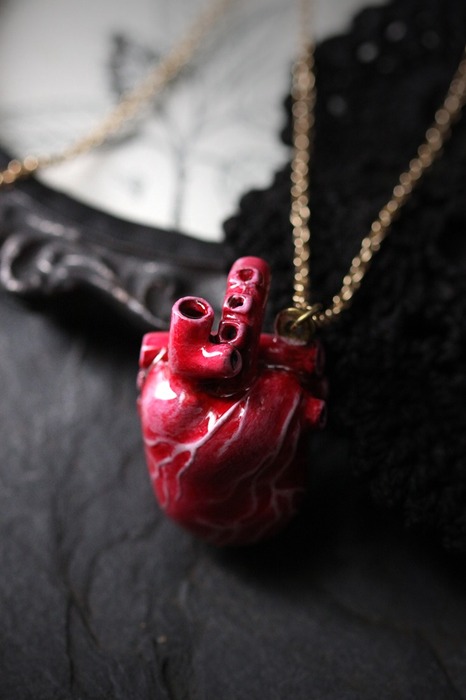 Anatomical Heart Necklace from Defy
"Take love, multiply it by infinity and take it to the depths of forever...and you still have only a glimpse of how I feel for you." —Meet Joe Black
7. When Harry Meets Sally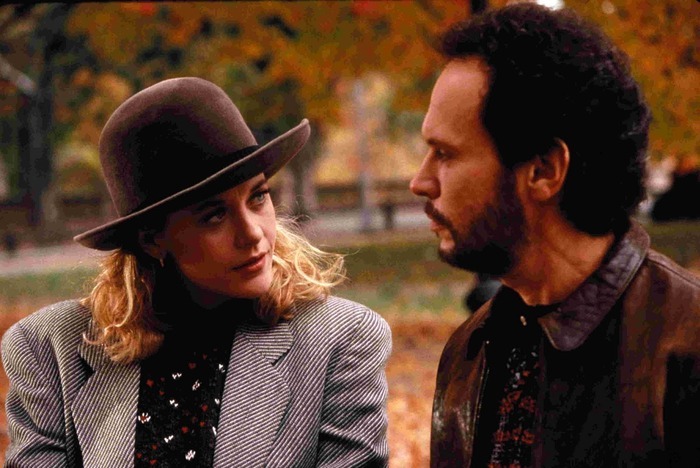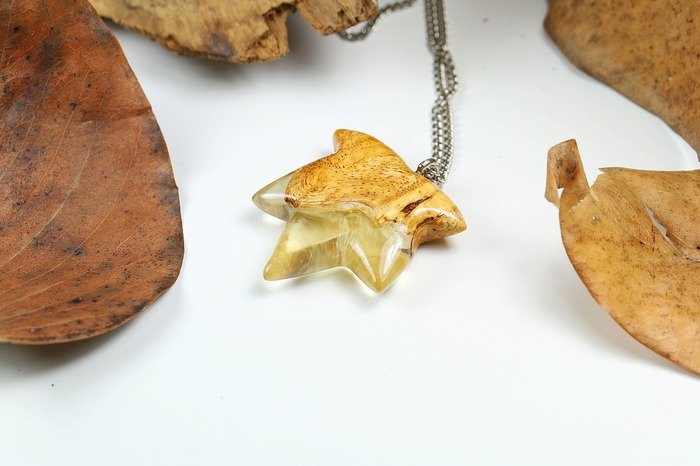 Autumn Necklace from Nympheart
"I came here tonight because when you realize that you want to spend the rest of your life with somebody, you want the rest of your life to start as soon as possible." —When Harry met Sally
8. Brokeback Mountain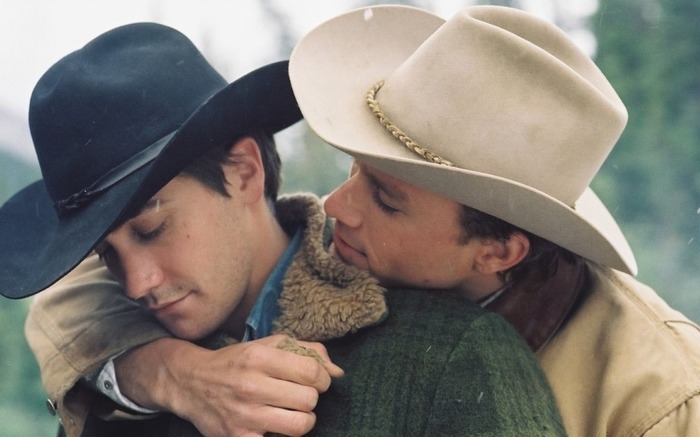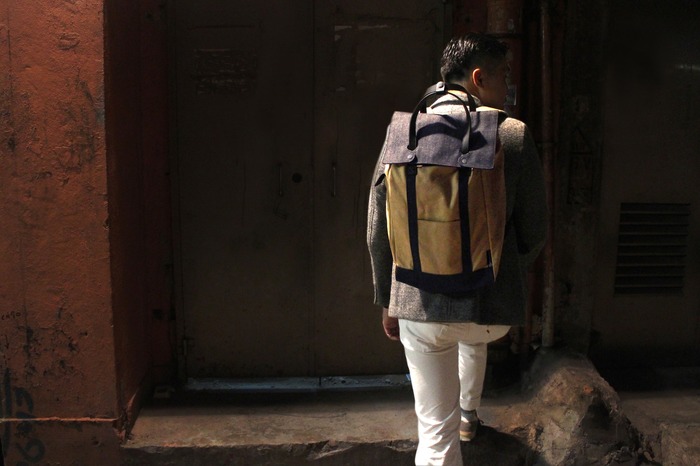 Waxed Canvas Backpack from Civilian Goods
"I wish I knew how to quit you." —Brokeback Mountain
9. Her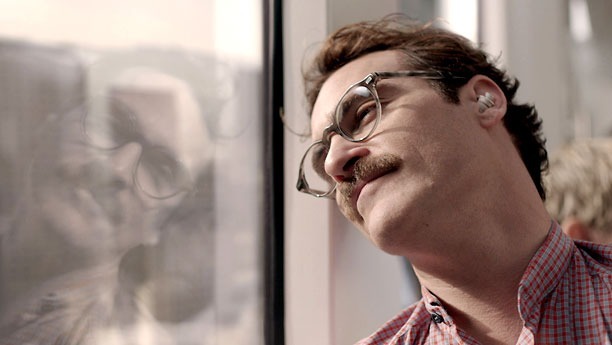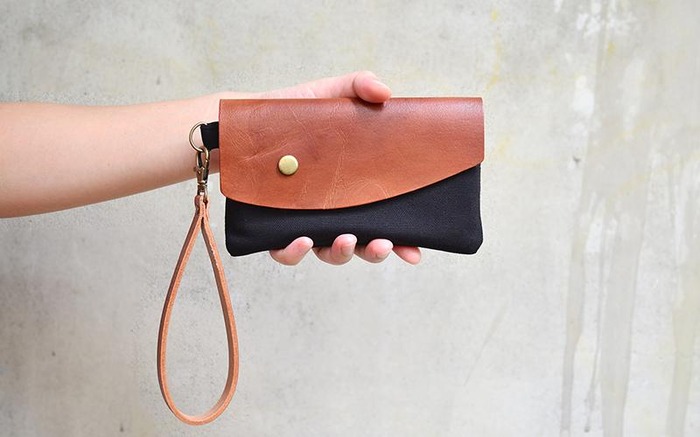 Leather Phone Clutch from LEZUO
"The heart's not like a box that gets filled up. It expands in size the more you love." —Her
10. Bridget Jones's Diary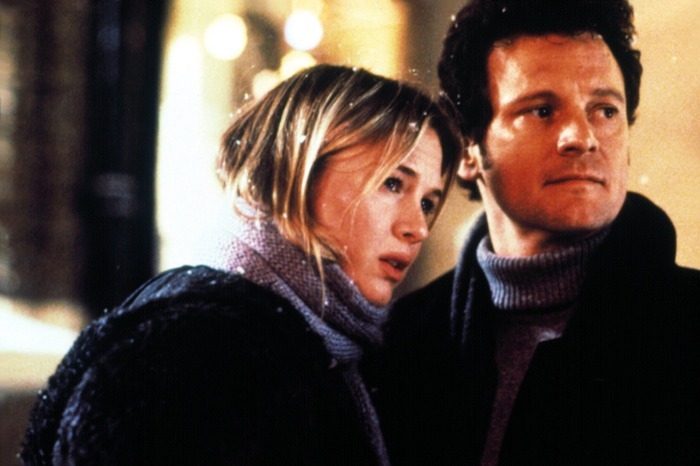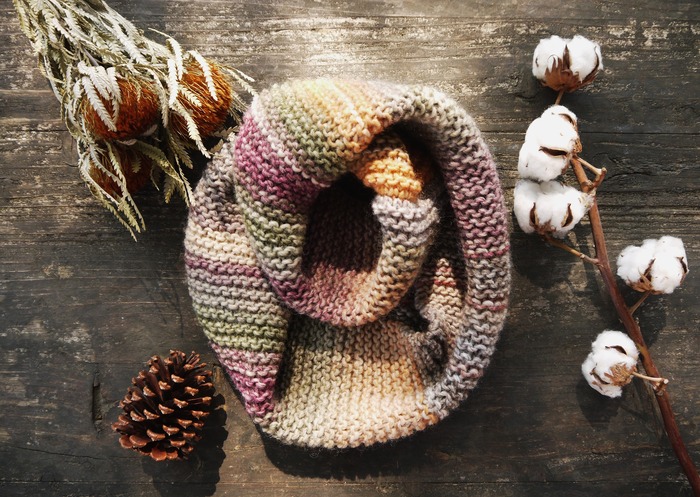 Vintage Multicolor Sweater from Minibobi
"No, I mean, I like you very much. Just as you are." —Bridget Jones's Diary
Is "your" romantic movie listed here? Comment with your favorite romantic movie, and let the community help you brainstorm for the perfect matching gift!
On the topic of love
► ► ► 6 Love and Equality Quotes to Inspire Everyone
► ► ► Meet the 6 Sweetest Guys from Top Romantic Asian Dramas
► ► ► Tips for Two: What to Wear on Valentine's Day

We at Pinkoi always cite the bloggers, designers, and content creators whose ideas we post. Any missing credit is unintentional and will be corrected upon notice. If you wish to share our content for personal use, please do so under these conditions:
Give Pinkoi credit and include a direct link to Pinkoi.com.
Must stay true to the original article; no word, picture, video and logo can be altered or added.
Read full ethics policy