Color of the Week | Tiffany Blue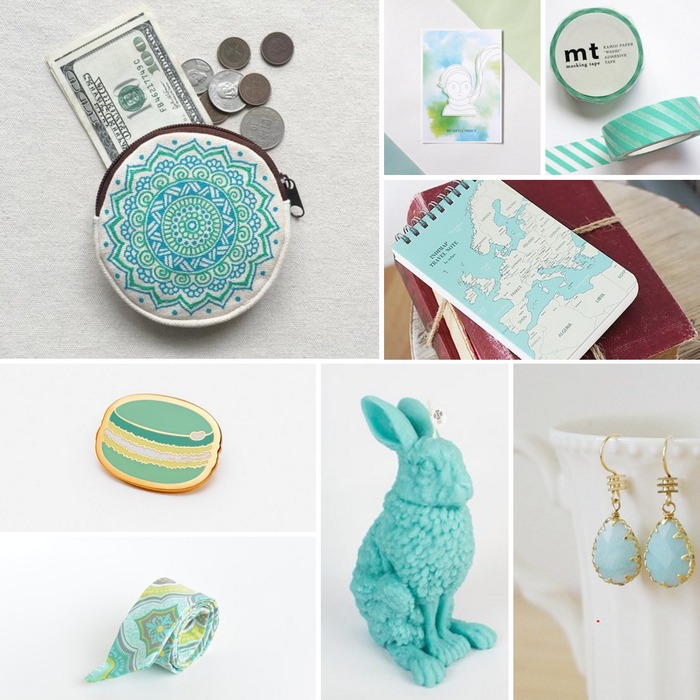 It reminds you of relaxing times at the beach, and it's perfect for a romantic wedding reception in the garden—it's Tiffany Blue, the color that brings everyone happiness dipped in the elegance of Tiffany & Co.!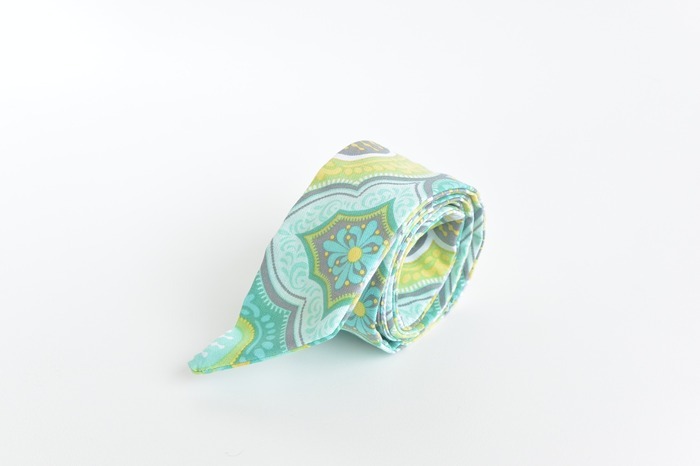 Is your hair ready for the warm breeze? Treat it to nature-inspired patterns dotted with specks of sunshine yellow!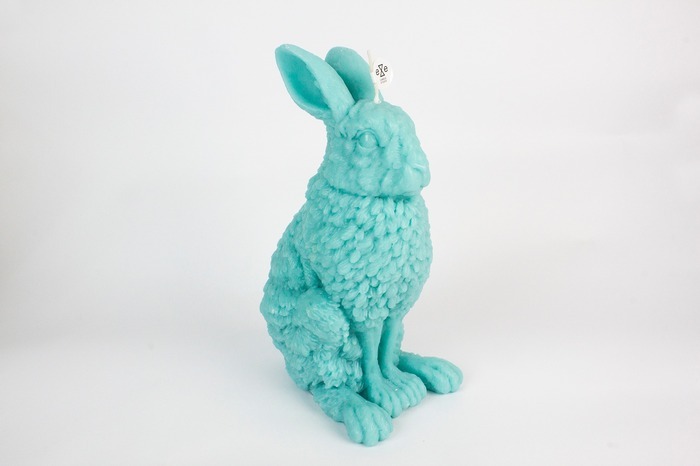 With its furry chest and refreshing basil scent, this Irish hare is ready to spring into action with you!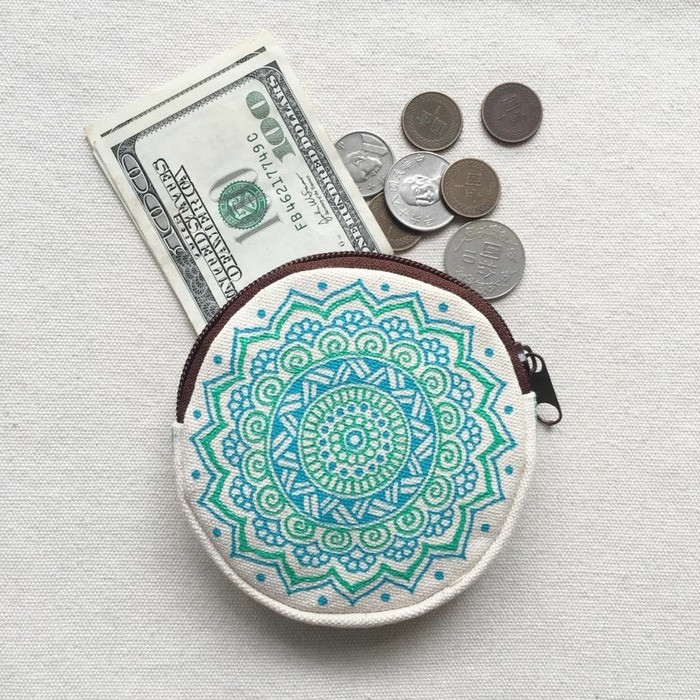 The art of henna and power of mandalas comes together on this purse to help you think positively about money!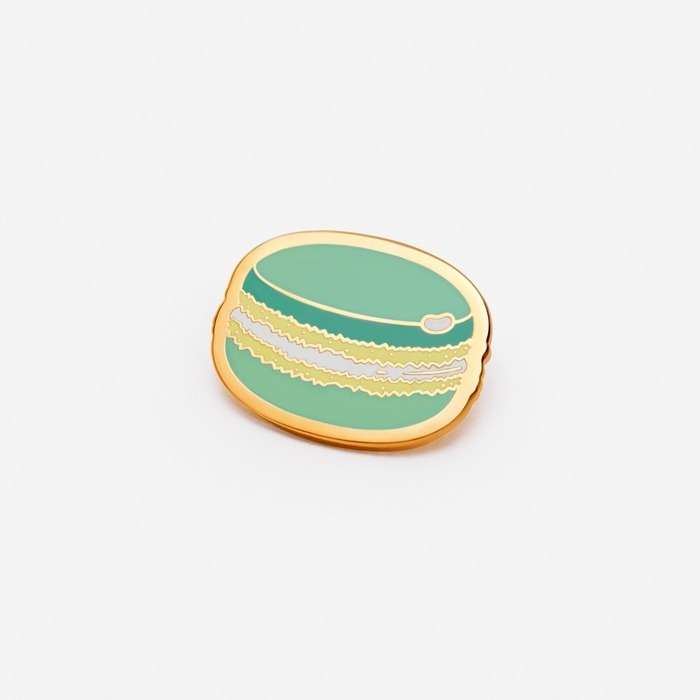 Macarons and the season's Pure Pastel Bliss call for your declaration of love.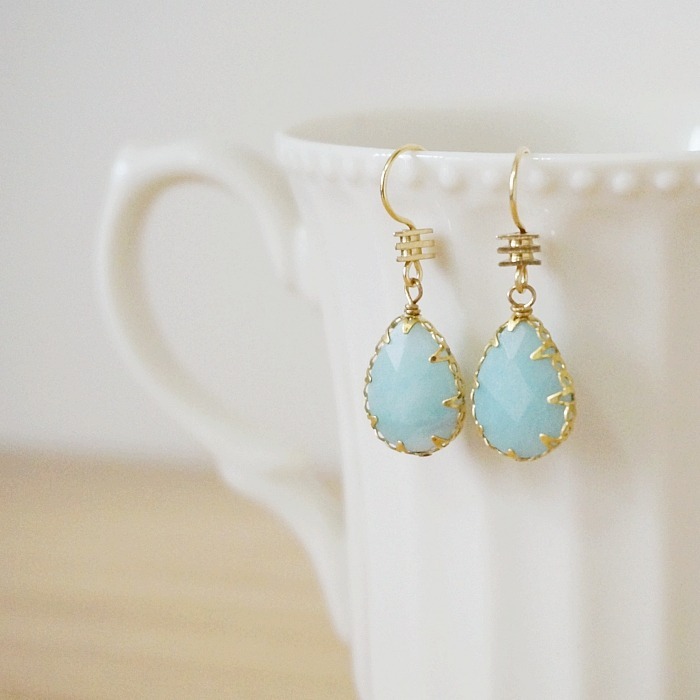 Here's a simple way to slow down: Pour a steaming cup of tea and listen to the warm raindrops pitter-pattering on the soil.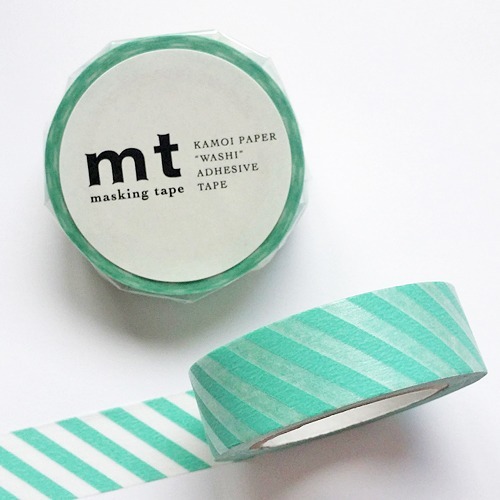 Washi tapes make it so easy to get loose in creativity. Notebooks, mason jars, walls and your next party decorations… everything can be your canvas.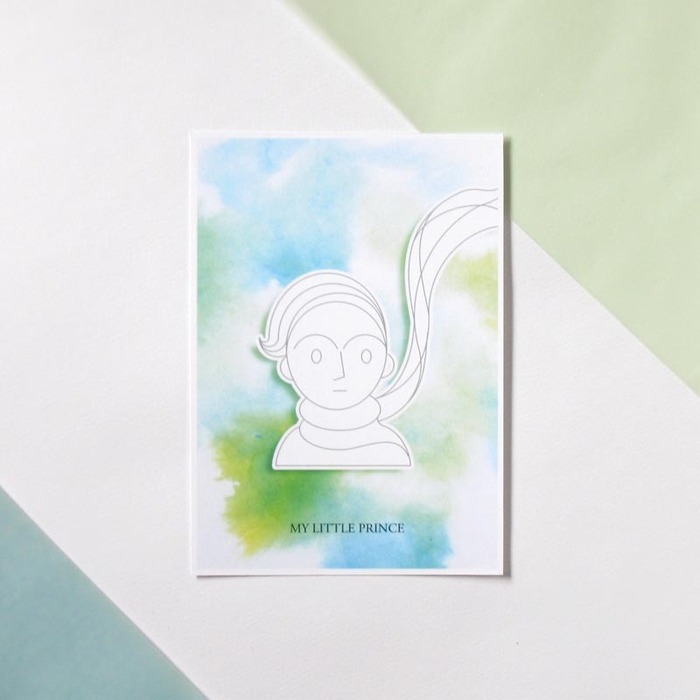 "To me, you are unique in all the world." Finish the picture with your own loving thoughts and strokes of colors.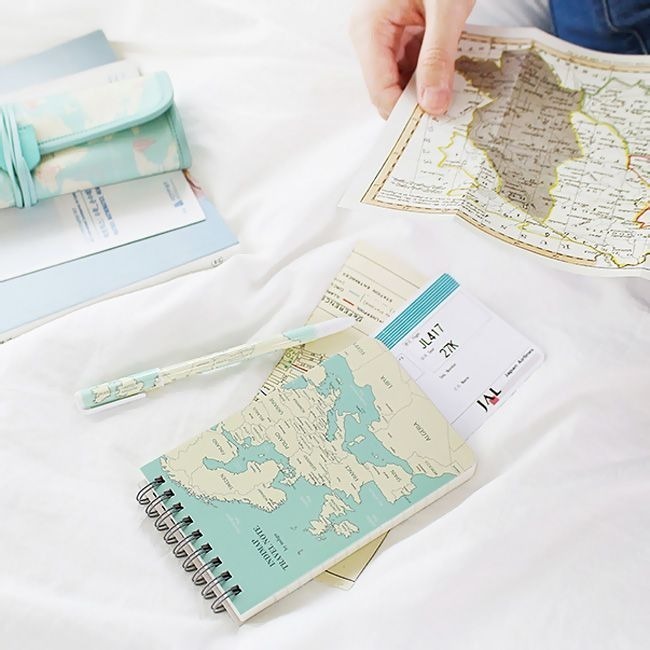 The ocean raises both fear and excitement for adventures. Are you also itching to travel and wander?
What does Tiffany Blue reminds you of this season?
Color inspirations from green to blue
► ► ► Color of the Week | Earth & Sea
► ► ► Color of the Week | Green & Emerald
► ► ► Color of the Week | Midnight Indigo
We at Pinkoi always cite the bloggers, designers, and content creators whose ideas we post. Any missing credit is unintentional and will be corrected upon notice. If you wish to share our content for personal use, please do so under these conditions:
Give Pinkoi credit and include a direct link to Pinkoi.com.
Must stay true to the original article; no word, picture, video and logo can be altered or added.
Read full ethics policy