Top 10 Planners for Planner-Holics and Stationery Nerds
Pinkoi is Asia's leading marketplace for buying and selling independent design. Discover beautiful design products to decorate your lifestyle. Whether you're buying for yourself or someone special, Pinkoi is the ultimate gift shop for buying unique presents!
From Midori's Traveler Planner to the Hobonichi Techo, there's an entire cult of planner and techo lovers who can't get enough of the paper goods. Planners are everywhere, but do you know which brands are the most planner-holic-approved? Google no more—here's our list of 10 favorite Asian planner brands!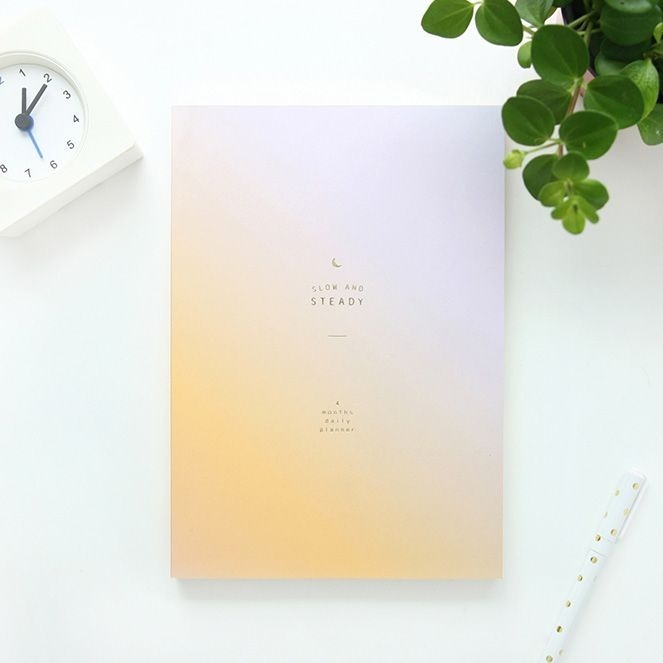 Korean brand Liveworks' Slow and Steady collection has sweet cotton-candy covers and in-depth worksheets—perfect for the hard-working dreamer.
✔ 14.8 x 21cm (A5)
✔ Monthly, weekly and daily plans
✔ Gold foil on pastel cover
✔ Undated sheets
✔ 192p.
☆ Special feature ☆
A 4-month planner for that quarterly goal you're after!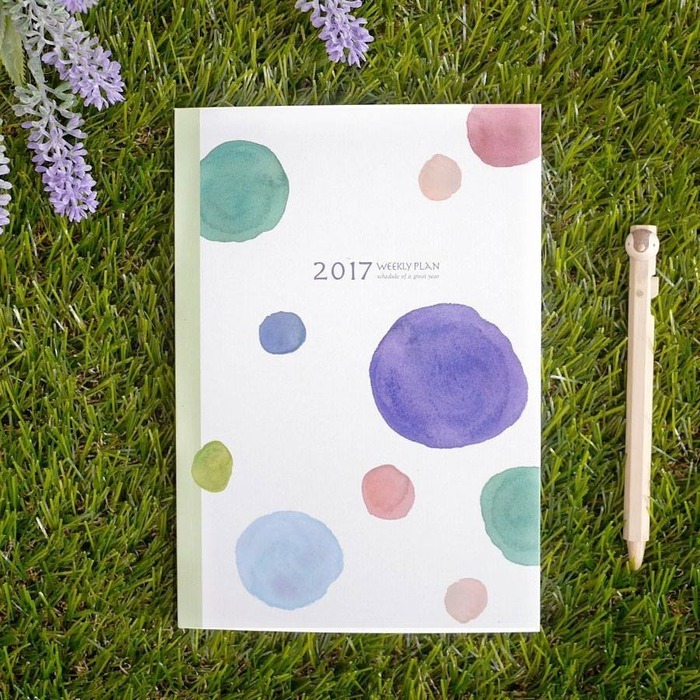 W²Design has a thing for layout designs, soft colors and cute graphics. This watercolor planner is a classic!
✔ 14.5 x 20 cm (A5)
✔ Yearly, monthly and weekly plans
✔ Separate top and bottom booklets design allows more flexibility
✔ Monthly plan in efficient Gantt chart format
✔ 192p.
☆ Special feature ☆
Easily compare long-terms plans and detailed plans in the separate top and bottom booklets!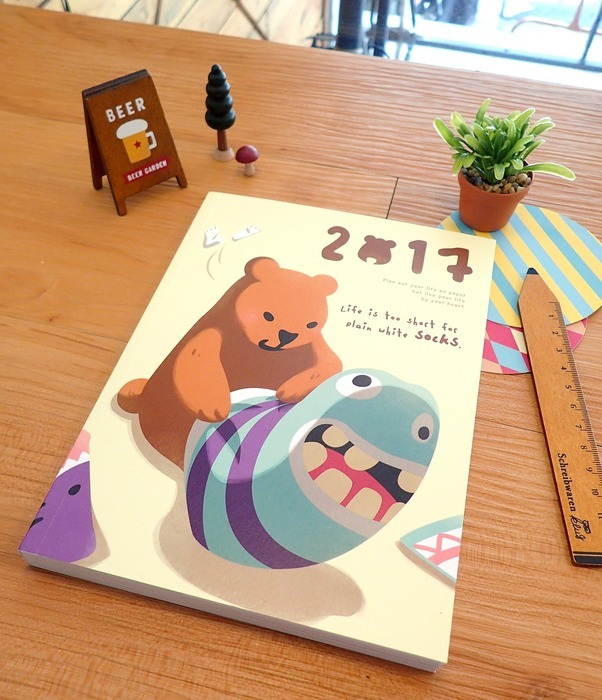 Dimanche offers tons of planners for different lifestyles. The New Chinese Almanac is an adorable illustrative take on combining the lunar and gregorian calendar.
✔ 14.8 x 20 cm (A5)
✔ Yearly, monthly and weekly plans
✔ Major holidays for solar and lunar calendars;
✔ Face reading and Chinese medicine food relations graphs
✔ 192p.
☆ Special feature ☆
Fun illustrations give new life to the traditional almanac!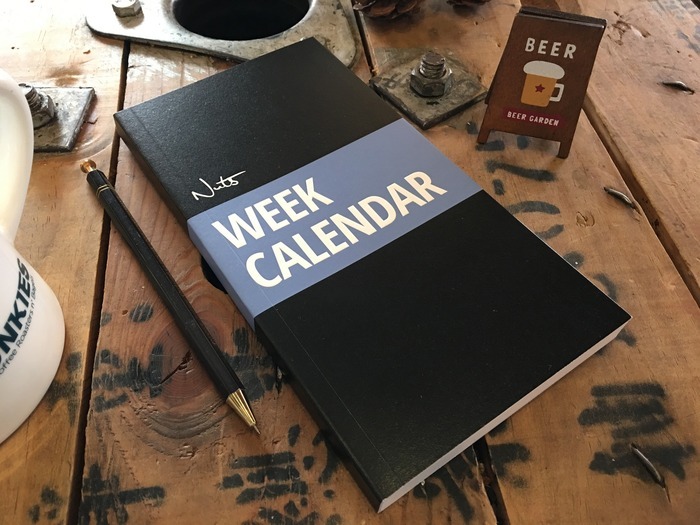 Nuts keeps a few creative types in mind when designing planners. The Week Calendar is for those who are serious about getting every week planned out and every result delivered.
✔ 11 x 21 cm
✔ Monthly and weekly plans
✔ Raised print on cover
✔ Book sleeve designed for holding your place like a bookmark
✔ 160p.
☆ Special feature ☆
Great for writing with fountain pen!
5. MIDORI: Traveler's Notebook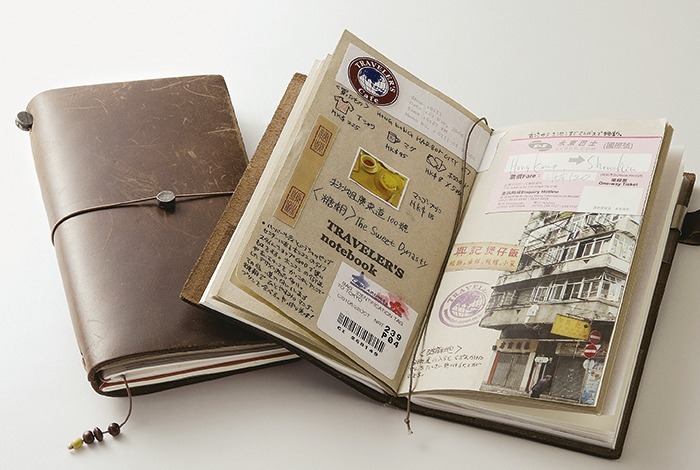 Source:MIDORI
With its creamy paper, leather cover, and plenty of accessories from Midori and other makers, Midori Travelers Notebooks are very addictive!
✔ 13 x 21.8cm
✔ 64 blank pages
✔ Pocket for tickets and stubs
✔ A cult favorite!
☆ Special feature ☆
Each leather cover is handmade in Chiang Mai in northern Thailand!
6. Hobonichi: Hobonichi Techo Planner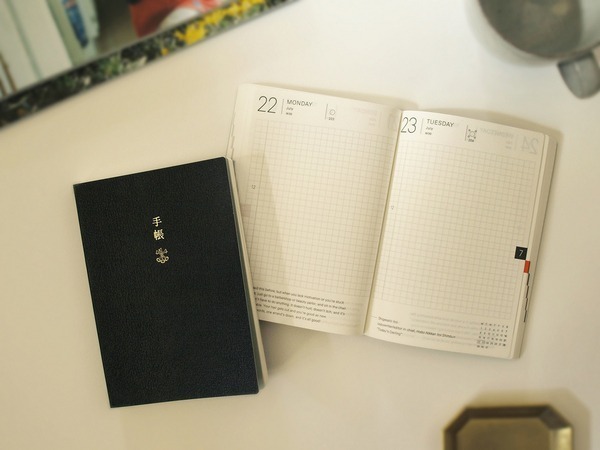 Look no further than Hobonichi planners for premium quality, low-key luxe and detail-obsessed designs. This Techo Planner is the English version of the Japanese Techo Original.
✔ 10.5 x 14.5cm (A6)
✔ Yearly, monthly and daily plans
✔ One page per day; plenty of space
✔ Engraved "techo" Kanji characters; year labeled on the spine
✔ 448p.
☆ Special feature ☆
Hand-picked daily quotes that touch your heart and make you smile—no cliché!
7. Uhplus: Family Crest Fabric Planner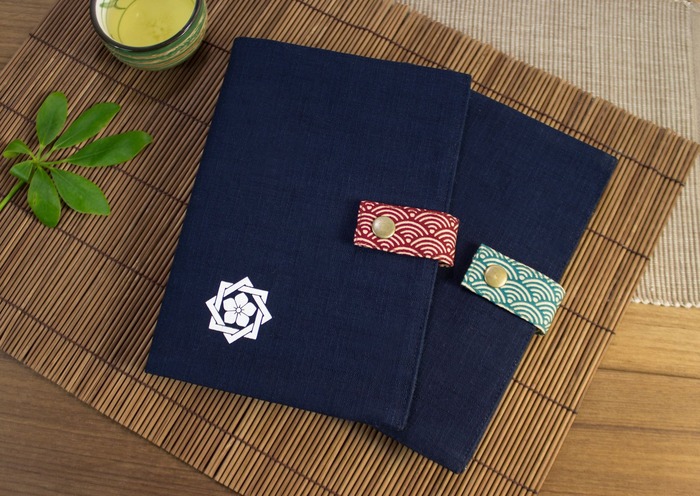 Source:Uhplus
Uhplus fabric planner are filled with nostalgia for the old classics. With a crest and traditional patterns, this fabric cover collection is a tribute to the arts and legends of the Japanese Edo period! (Here's more about Kyoto-style patterns!)
✔ 13 x 18cm (B6)
✔ Yearly, monthly and weekly plans
✔ Fabric closure that serves as penholder
✔ Goal plan pages
✔ 192p.
☆ Special feature ☆
Includes a yearly vision page to help you set goals for the new year!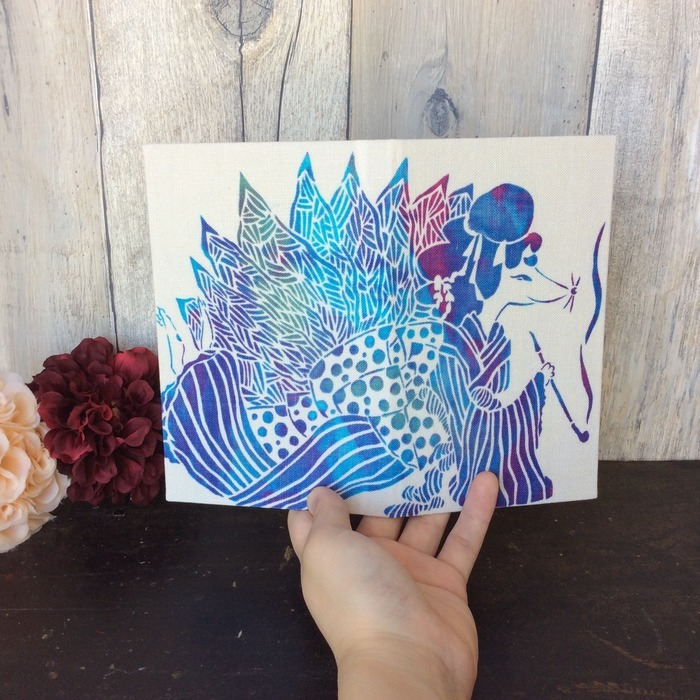 For the truly wafu (Japanese style)-obsessed, Asitano Techo planners are painting, dyeing, and bookbinding arts all in one.
✔ 10.5 x 17.5cm
✔ Yearly and monthly plan
✔ Hand-dyed Japanese gauze
✔ Complimentary customizeable details
☆ Special feature ☆
From the handmade fabric cover to the options for the binding thread, bookmark and page layout, this is truly one-of-a-kind artisan planner.
9. Mark's: Storage.it Planner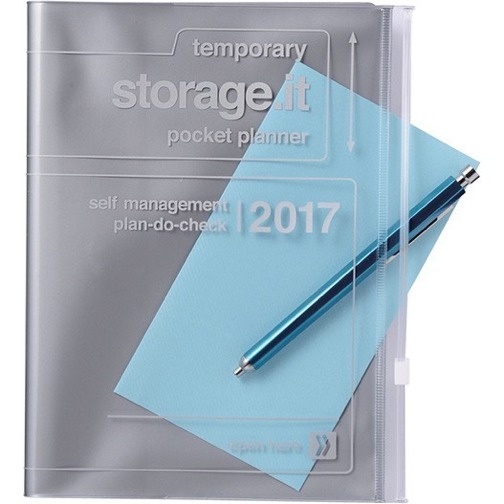 Source:Mark's
From Mark's EDIT notebooks to the schedule planners, Storage.it Planner is the one designed for travel, commuting and business!
✔ 14.8 x 21cm  (A5)
✔ Yearly, monthly and weekly plans
✔ Vinyl cover and pouch
✔ World time zones, Japanese metro maps and dialogue translations
✔ 128p.
☆ Special feature ☆
A zipper pouch, slots, slits, pockets and penholder!
10. AIUEO: UB corn GR Planner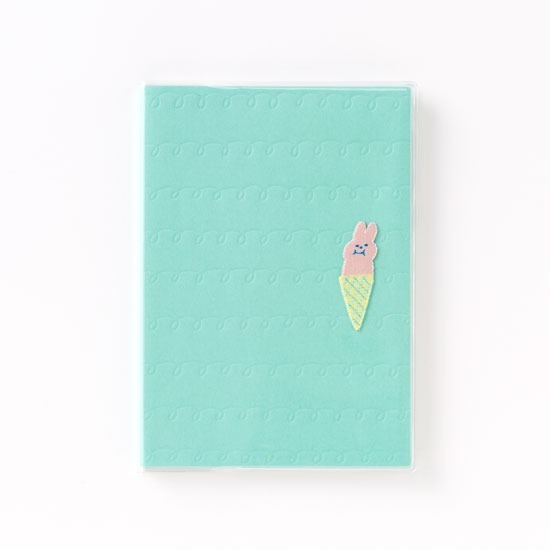 Source:AIUEO
Filled with cute and colorful stationery, AIUEO is a heaven for zakka nerds. The UB corn GR planner is packed with ice cream-colors, illustrations, and even origami papers!
✔ 13 x 18cm (B6)
✔ Embroidery applique on cover; origami paper sheets
✔ Yearly, monthly and weekly plans
✔ World time zones illustrated with breakfasts of the world
☆ Special feature ☆
Adorable characters and colorful paper goods will start off your days with happiness!
Which one is your dream planner?
Let's talk about planners!
► ► ► From Planners to "Techos": The Wonderful World of Notebooks
► ► ► 7 Asian Designers Recommend their Favorite Stationery for Creative Journaling
► ► ► Postcard Projects that are Changing the World
Text: Melissa
We at Pinkoi always cite the bloggers, designers, and content creators whose ideas we post. Any missing credit is unintentional and will be corrected upon notice. If you wish to share our content for personal use, please do so under these conditions:
Give Pinkoi credit and include a direct link to Pinkoi.com.
Must stay true to the original article; no word, picture, video and logo can be altered or added.
Read full ethics policy