7 Mother's Day Movies Starring Mothers of Every Kind
Pinkoi is Asia's leading marketplace for buying and selling independent design. Discover beautiful design products to decorate your lifestyle. Whether you're buying for yourself or someone special, Pinkoi is the ultimate gift shop for buying unique presents!
Being a mother is the single hardest job on earth. If that's hard to relate, try watching one of the plentiful movies starring all kinds of mothers of every race and every age, and even in all kinds of unimaginable situations. Since Mother's Day is upon us, here are 7 movies to feel the softest and strongest sides of mothers!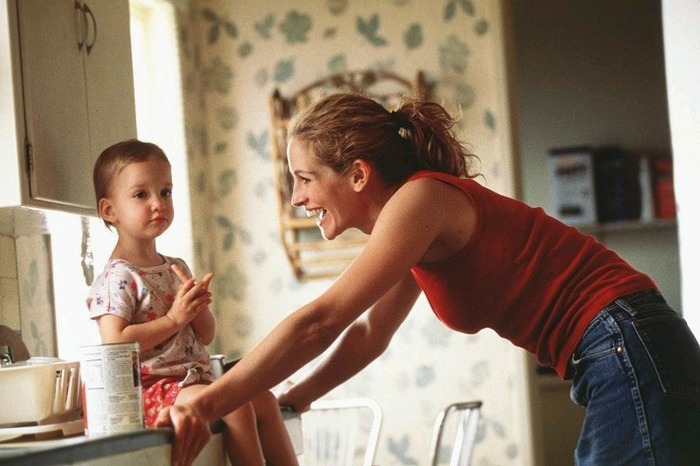 Desperate mom: Mother (2009)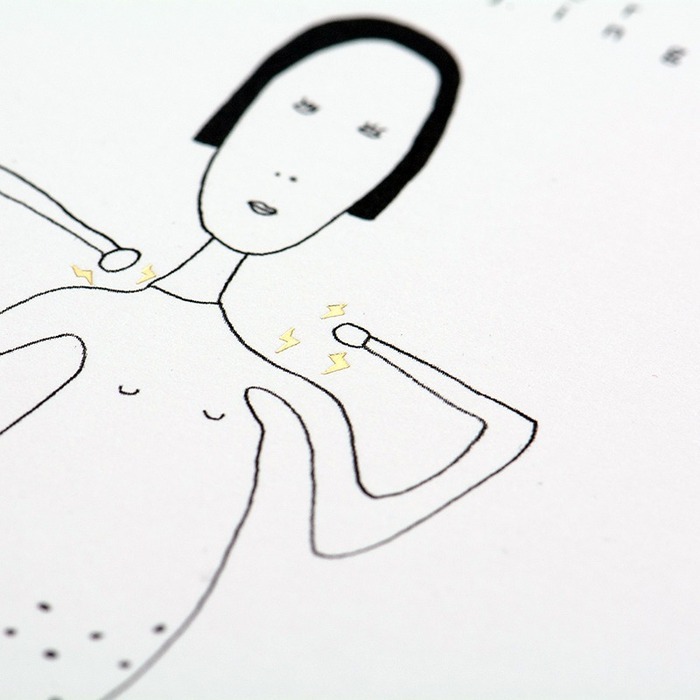 Massage Coupon from PLEASANT
All she wanted was to prove her son innocent, but instead she found herself involved in crimes and murder, and the strength and resilience of a mother grew stronger. Silver screen veteran Kim Hye-ja etched strong images into the the audience's' hearts playing a desperate middle-age mother, as did Korean idol Won Bin who blew our minds playing the retarded youngster who would urinate on the streets.
Teenage mom: Juno (2007)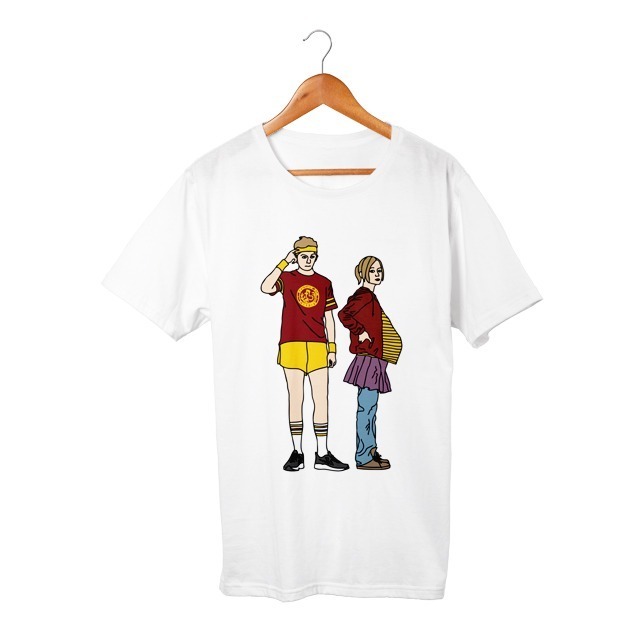 Paulie & Juno T-shirt from Panic Junkie
Juno changed the teenage mom narrative from moralistic to compassionate, and even joyful. Basically, this is a life story that offers no judgement—only the wisdom and power to go on.
Body-swap mom: Freaky Friday (2003)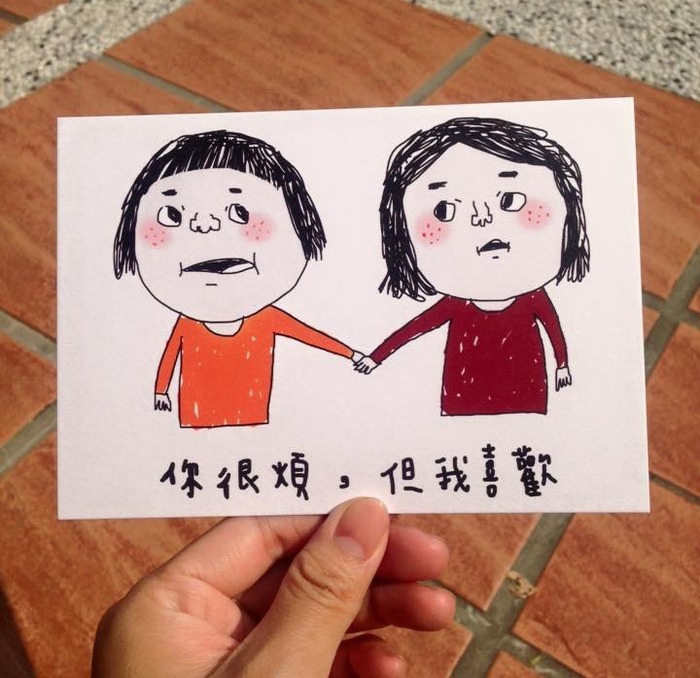 Annoying Sister Postcard from Desigraphy
Body swap comedies never go out of trend, and Disney's Freaky Monday remake is a full-day action for the mom and daughter to experience each other's worries and woes. Find Mom or Daughter difficult recently? This one will find a way into your soft spots!
The-path-of-no-return mom: Dancer in the Dark (2000)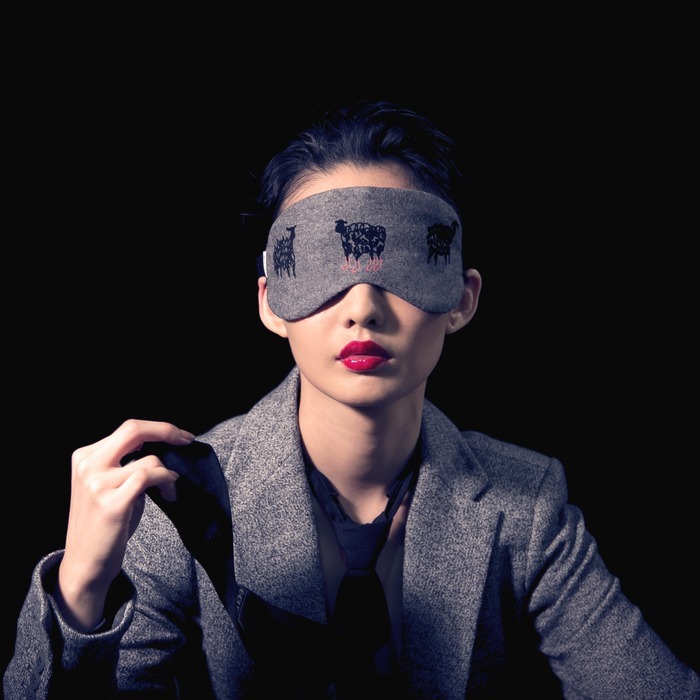 Mad Sheep Sleep Mask from Overdue
Icelandic musician Björk debuts on the big screen risking murder (and her own life) to pay for her son's medical treatment so that he will not end up blind like her. Danish director Lars von Trier is known for tearing down conventional perspectives, and puts his audience and lead actress in emotional agony with this musical movie. Again and again, she escapes into her colorful songs and dances only to return to the cruel reality.
Second mom: Stepmom (1998)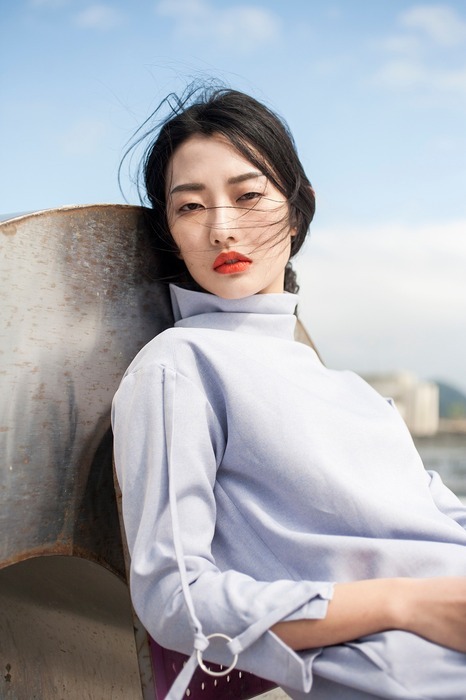 Lilac Dress from Hello Phoebe
Stepmothers are always the evil witches of the story, but here we see it from the other side: how the first mom and the new mom put down their agendas and see from each other's perspectives, just to do what's the most natural for mothers—create happiness for the child and the family.
Bitter mom: Grey Gardens (1975)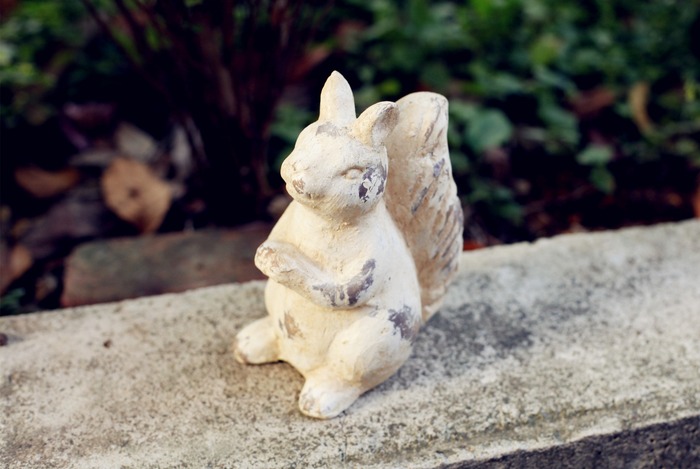 Ceramic Squirrel from Good Little Thing
Reclusive Big Eddie and Little Eddie are the aunt and cousin of Jacqueline Kennedy Onassis. Out of fear, the mother locks up her daughter and herself in their decaying manor, living a life no one knows about, until the Maysles Brothers arrived (after 7 years of pursuit!) to make their unbelievable, eccentric ways in the Grey Gardens into a documentary—one that defines the future reality show.
Disturbed mom: Rosemary's Baby (1968)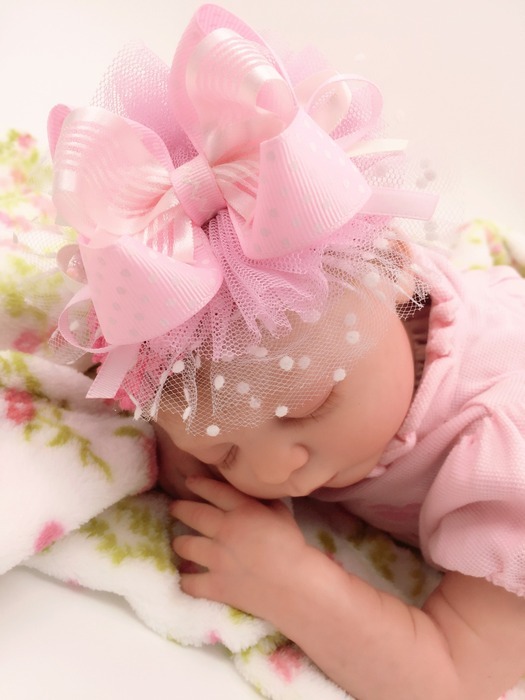 Mesh Ribbon Bow from Pei's
In this iconic horror from Roman Polanski, Rosemary came to realize her eccentric New York neighbors have plotted her to deliver a Satanic baby. With as little blood and after effects as possible, the actors' performance, the thrilling screenplay and mostly, the dark side of humanity, will chill you to the bone.
Let these classics touch your hearts on Mother's Day!
Celebrate Mother's Day
► ► ► 2015 TGHFF Feature: The Second Mother
► ► ► Mother's Day Gift Guide by Horoscope Signs
► ► ► 7 Adorable Mommy & Me Outfit Ideas
We at Pinkoi always cite the bloggers, designers, and content creators whose ideas we post. Any missing credit is unintentional and will be corrected upon notice. If you wish to share our content for personal use, please do so under these conditions:
Give Pinkoi credit and include a direct link to Pinkoi.com.
Must stay true to the original article; no word, picture, video and logo can be altered or added.
Read full ethics policy