Shop Next Door | TRAN Gender-Neutral Apparel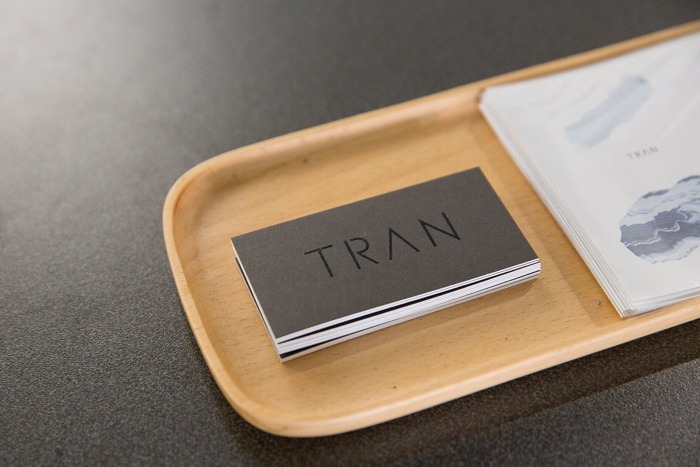 Like water flowing into life, we remove the excess, arriving at a clean, minimalistic quality.
On the "Crouching Dragon Street" (better known as Wolong Street) of Taipei, behind a simple black-and-white storefront, stands the fashion brand and boutique, Tran. The clean, sharp styles are apparent, described by designer Jimmy as "eastern minimalism." Founded by Jimmy, Spencer and 123, Tran draws inspirations from flowing spring waters, which seems to flow right into their modern, "almost futuristic" cuts. We sat down with the brand founders to talk about fashion, design and living, starting with the origin of the name, Tran.
The name Tran comes from the Chinese word for waters. Why do you name your brand this way?
Jimmy: Since the beginning, we agreed on using a Chinese character as our brand name, but couldn't come up with ideas other than "dragon" or "tiger," which aren't very sophisticated! As it turns out, the street we're on is called Wolong Street, meaning "crouching dragon," and Spencer came across a mythological story about the water dragon that brings prosperity, so we turned to the word "water". This specific Chinese word means free-flowing waters, and symbolizes prosperity, gentleness and perfection. It is formless, and therefore fits our philosophy perfectly: there's no rules in our fashion, and we see the Tran philosophy entering your life like streams of free waters.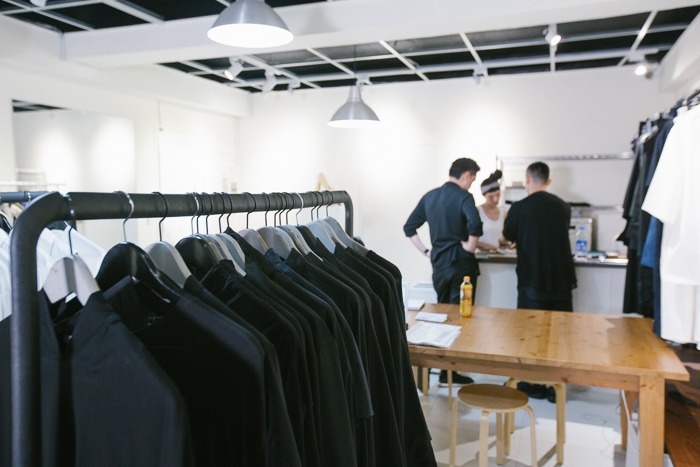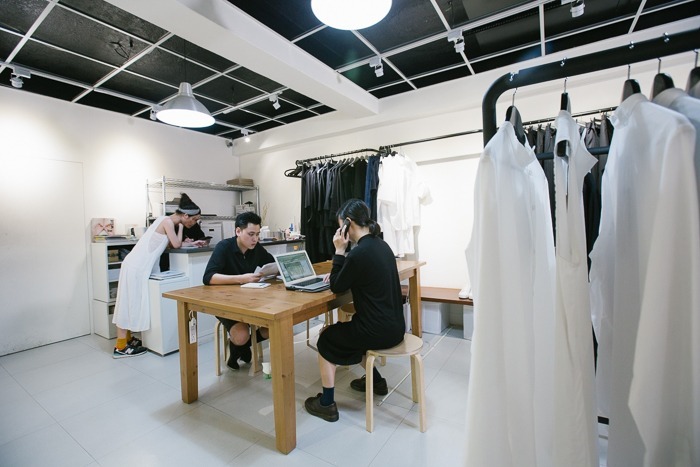 Where do you find inspirations?
123: I look to my favorite designers for inspirations, such as Yohji Yamamoto. I admire the elegance of his sophisticated styles.
Jimmy: I used to look for inspirations in fashion shows, but now I like to discover fresh talents on Instagram. In the same little squares, everyone puts on their own show, their tastes and creativity—it's really exciting. I also like to people watch in Taipei's Dongqu (Eastern District): fashion moves so fast, and the trends happen right in front of your eyes.
Tran is known for gender-neutral styles in which all genders can freely express their individuality. Let's see the styles on models Sylvia and Sean!
Why do you think Taiwaneses fashion is burdened with excessive design and details?
123: I think it has to do with our education. Many styles you see on the streets look like staged wardrobes than actual clothing. The options for both general and special fabrics are lacking in Taiwan, therefore affecting fashion designers' creativity outputs.
Jimmy: When we started Tran, I wondered why no one was making the simple styles that I really wanted to wear. Sometimes I try to see it the other way around—don't they all say less is more? But often what we actually see is "nothing," because everything was lost for the sake of becoming less. To really achieve less is more, you have to start from the more and distill it into the less.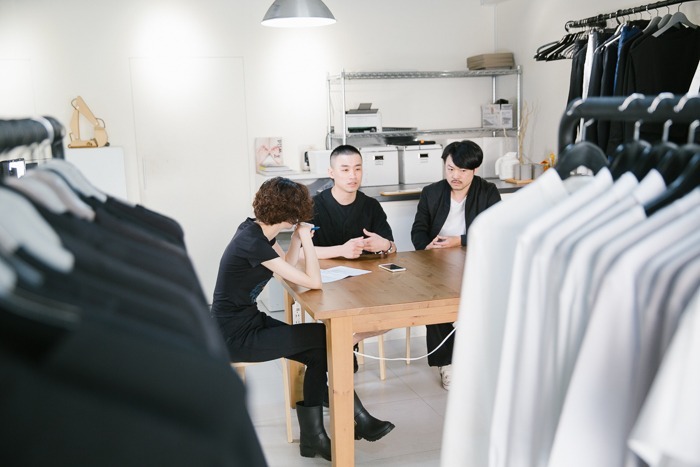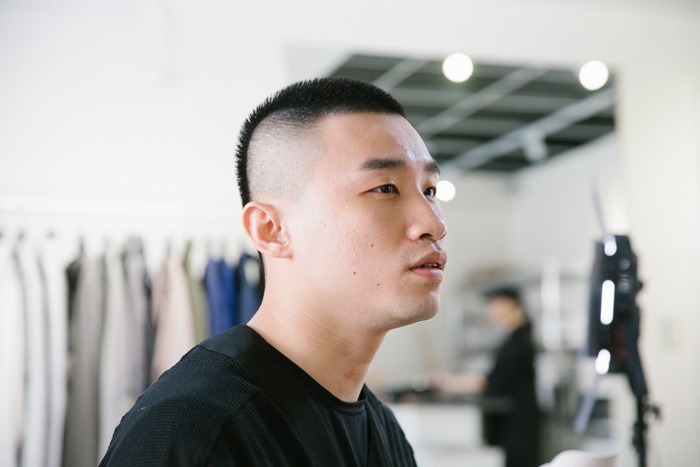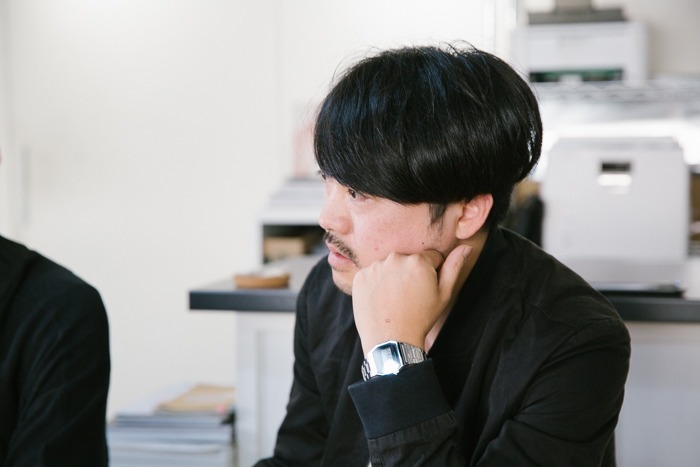 What do you think an aesthetic lifestyle is?
Jimmy: For me, lifestyle is reflected in your home, your dwelling. An "organic lifestyle" might mean a room full of jeans thrown everywhere, and I prefer a non-organic lifestyle. For example, I clean my bedroom every week, and I believe in the Japanese decluttering philosophy danshari: To be mindful of whether or not an object should stay in your life is to respect and care about how you live. This is an aesthetic lifestyle.
Tran is a minimalistic brand; what do you see in the popular less is more lifestyle?
Jimmy: I think minimalistic and frugal are two things. I don't agree with refusing to buy a new shirt when the collar is obviously damaged. My way is, say, I go to the barber every ten days, and wear black from Monday to Friday…
Pinkoi: Why wear black only for work?
Jimmy: It's like a ritual, I guess. Plus, I sweat easily, so…
Pinkoi: … so black helps.
Jimmy: Yes. I'm kind of neurotic this way. I also love lint rolls; I never wear a shirt without removing lint first. This is minimalism for me.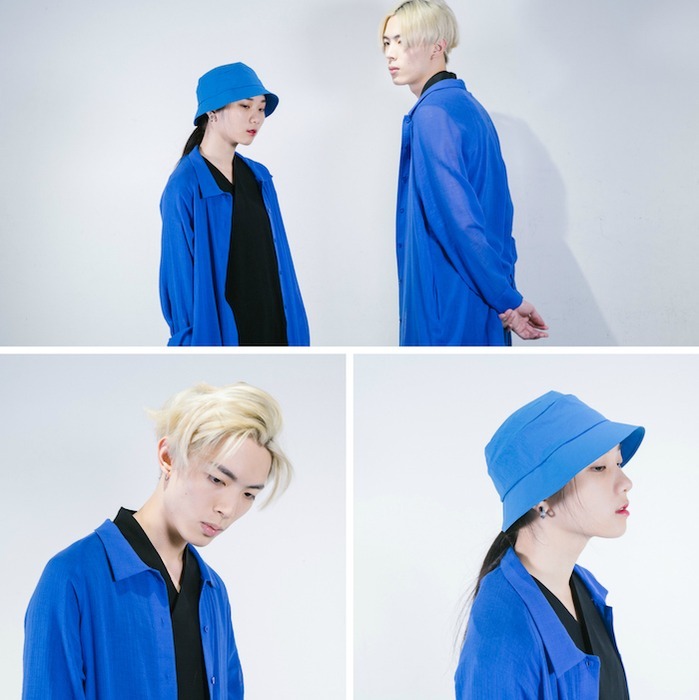 What is unique about building your brand on Pinkoi?
Pinkoi has excellent product filters and great campaigns for featuring quality brands.
Jimmy: We started selling on Pinkoi because our sales rep Beer was running her shop Kanseiben Girl on Pinkoi and recommended it. After we joined, our sales went up. For us, Pinkoi's filter system does a great job because on regular sites without curation, you search bicycles and see tires. Without curation, quality is lost, such as search results. And then, customers couldn't find what they're looking for. We believe online stores need to be run like boutiques, and Pinkoi is a one big boutique. We also agree with Pinkoi on non-price promotions, because discounts leads to price competition, which is the worst that can happen.
Some people see fashion as vain and costly, while some see it as undiscriminating and accessible. How would you define fashion?
123: Fashion is your way of living. Any design involves testing and explorations, so it only make sense that some labels are indeed expensive. There are always costs in exploring materials and trying out new methods. On the market, there are plenty of options according to everyone's own budget and taste.
Jimmy: Fashion is when you think through your decisions and understand what comes with it. It is when you care about the way you live. Whether it's picking a movie, choosing music to listen to, or deciding on what to eat—if you care about what you're really choosing beyond the obvious, then it is fashion.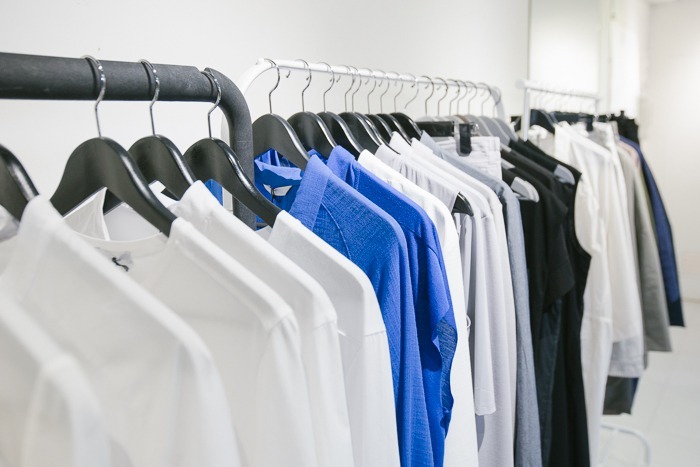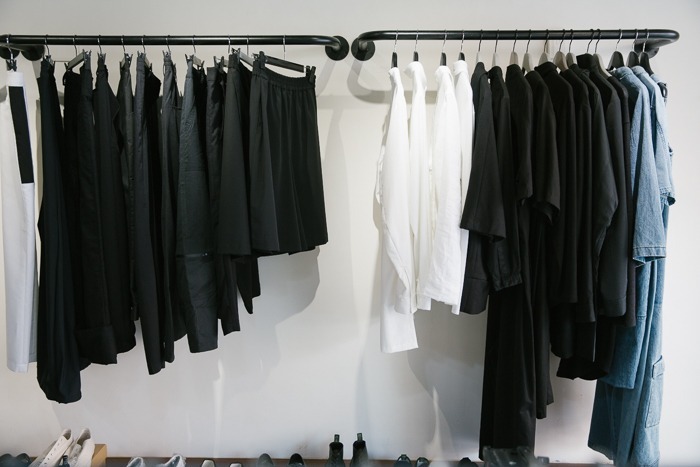 What are some words to share with aspiring entrepreneurs?
Jimmy: First of all, congratulations! Experience everything, from SOP's to new ways of thinking. Position yourself, set goals, make sure the world needs you, so that the world will keep you in the game.
123: I started my own business when I decided to have a lifestyle centered around making clothes. But making a living by making clothes is much more than sewing clothes, taking photos and listing them online. It requires thoughtful planning. If you just treat it like a day job, there's a big chance you might fail. Starting your business comes in its own timing—build experiences, meet your challenges, and when the time comes, it might be easier to do it than not!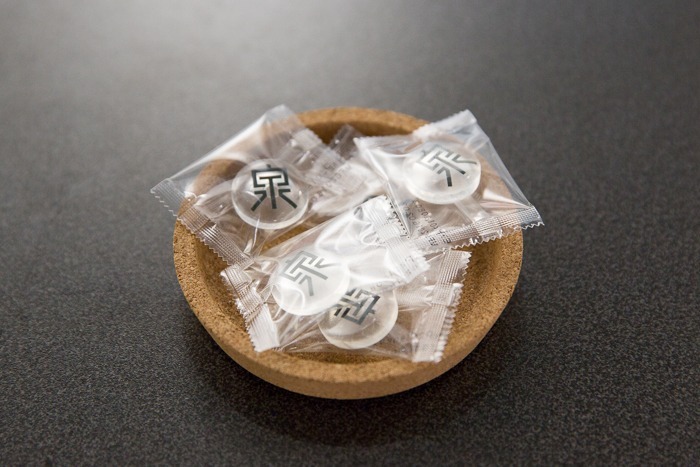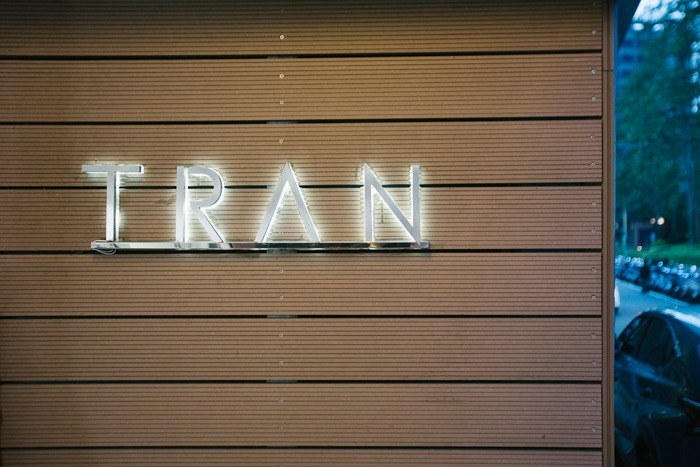 Fashion is about making statements, and it's also having respect for how you live. For Tran, being fashionable is not just about wearing your socks right. In the end, how you live is fashion, and fashion is how you live. Just like flowing waters, fashion design is not bound to forms or rules, and perhaps this is how it should be for all kinds of creativity.
Visit TRAN Pinkoi Shop
Visit TRAN Facebook
Discover Pinkoi shops on the streets of Taipei!
► ► ► Shop Next Door | Ponpie Bakery and Pie Shop
► ► ► Shop Next Door | Yarnball Illustrations
Translation: Melissa
We at Pinkoi always cite the bloggers, designers, and content creators whose ideas we post. Any missing credit is unintentional and will be corrected upon notice. If you wish to share our content for personal use, please do so under these conditions:
Give Pinkoi credit and include a direct link to Pinkoi.com.
Must stay true to the original article; no word, picture, video and logo can be altered or added.
Read full ethics policy