12 Designers Contributing to a Better Earth with Design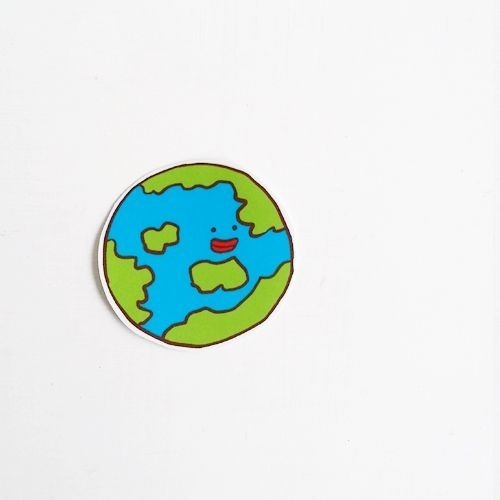 Earth Day may be just one day, but for designers, making green decisions is a year-round thing. Whether it's choosing natural dye, creating with recycled materials, or telling stories about nature, their efforts help shape the world we live in. Wonder how they do it? Here are stories from 12 eco-friendly designs!
Persistence: the only way to making a difference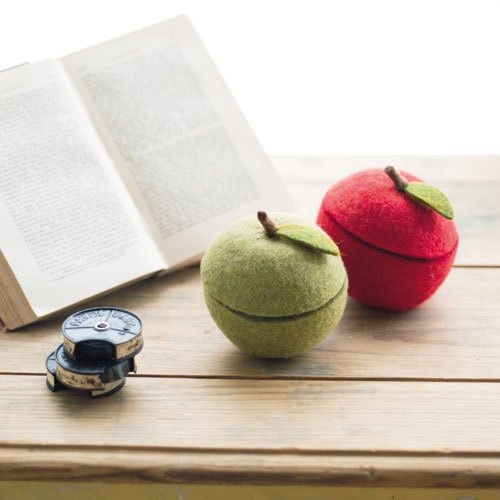 Find everything from clothings, household goods to tea and coffee at Earthtree, one of the first and most longstanding fair trade activists in Taiwan since 2006.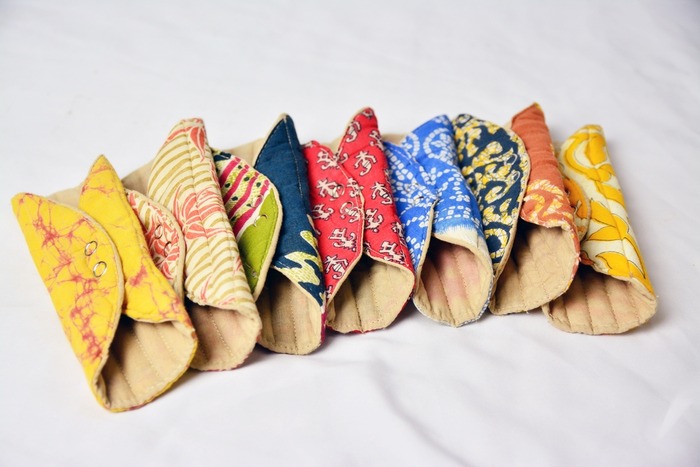 TWINE is Taiwan's own fair trade design studio, working with natural and recycled materials, collaborating with workers in Nepal, India, and other countries. Your choices make a difference in this world! (Also read the story of Beara Beara: bags designed in London, handmade in Bolivia.)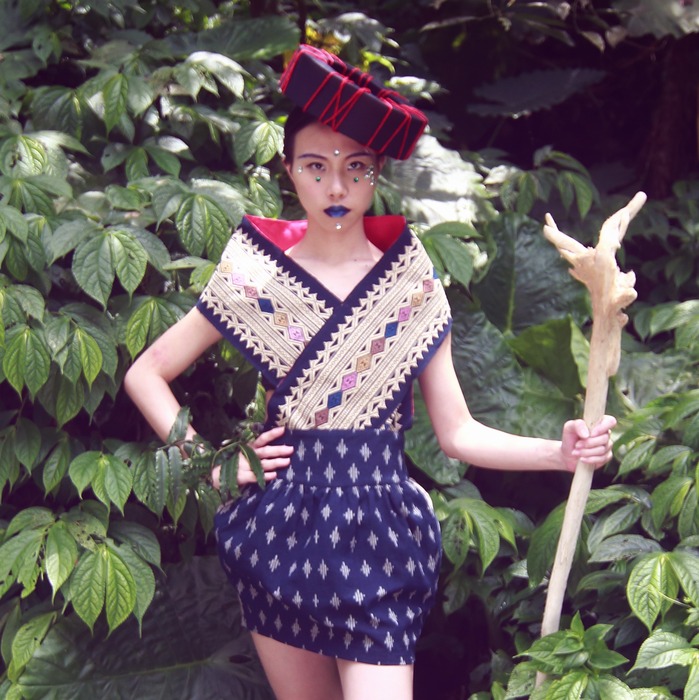 While volunteering in Africa, the founder of YOUNGA fell in love with the genuine locals and the colorful fabrics they make. She created YOUNGA to pass on the positive energy and to source work to women across Asia.
Read more: Subaiyiran's pure and honest cotton clothing made in China
Recycling & upcycling: the past can't be undone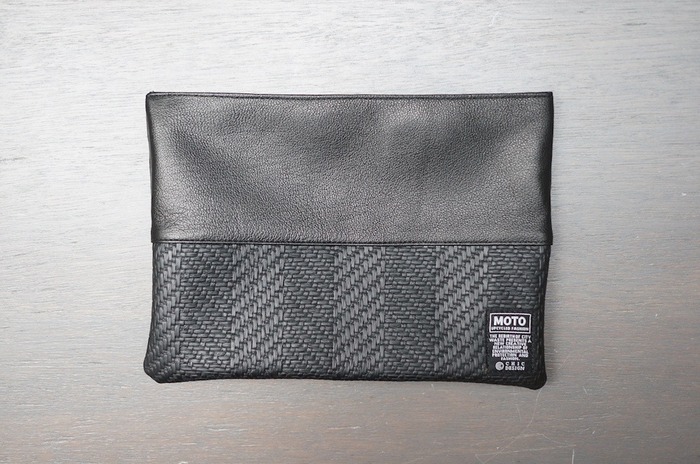 In Taiwan, almost every student, professional and grandma owns a motorcycle. Chick Style Moto gives new life to old seats from broken-down bikes, and answers the sentiment people have for their beat-up buddies!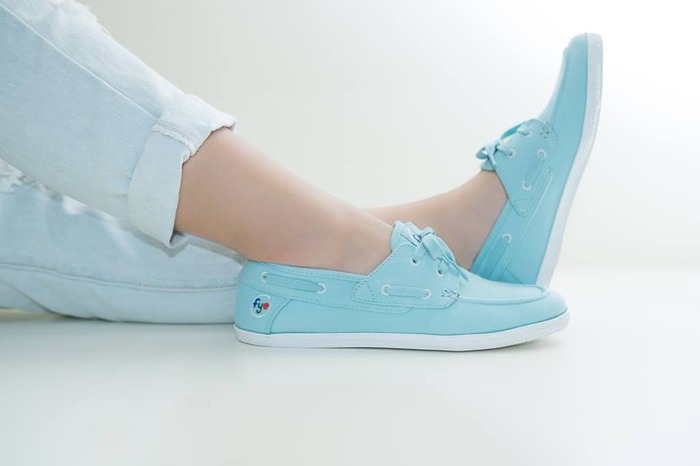 FYE "For Your Earth" shoes are made from recycled plastic bottles and non-toxic adhesives, making eco fashion more accessible to everyone.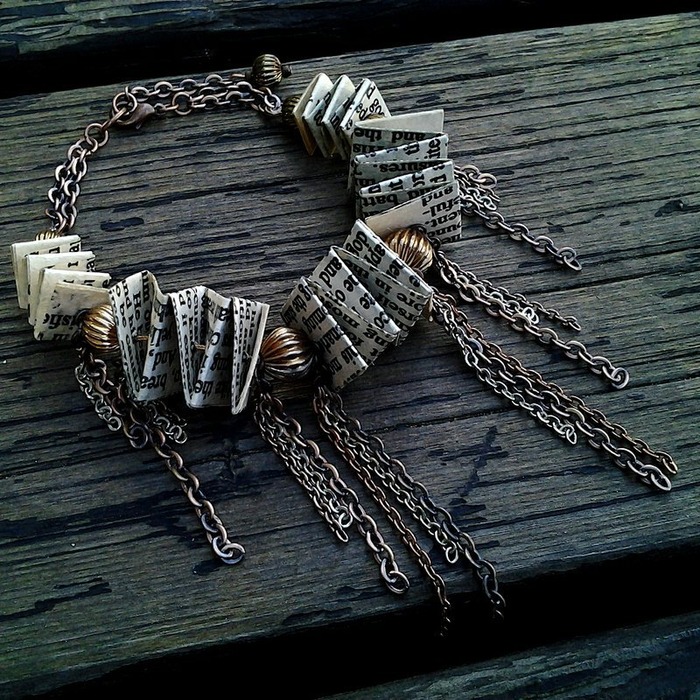 It was hard to let go of a copy of Jack London, but rather than letting the vintage pages mold in the humid climate, MUSE turned them into literary jewelry.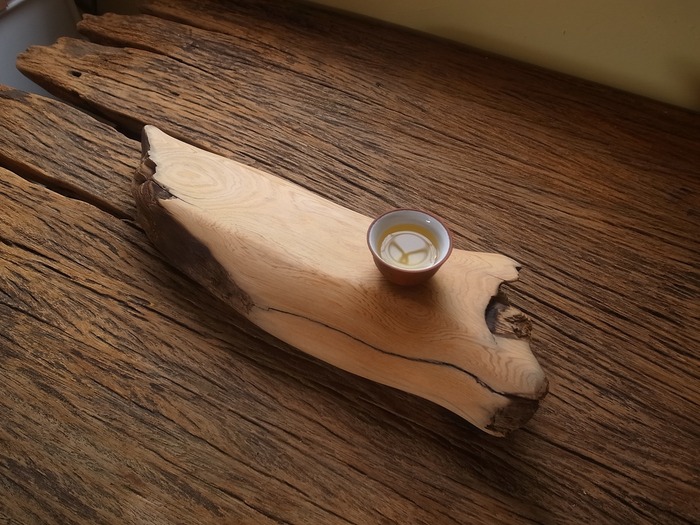 A couple residing in beautiful eastern Taiwan collects local driftwood and turn them into vases, dishes and tea accessories with their touch of zen.
Read more: how Lovely Days founded their studio with driftwood art
The story behind: objects that make you think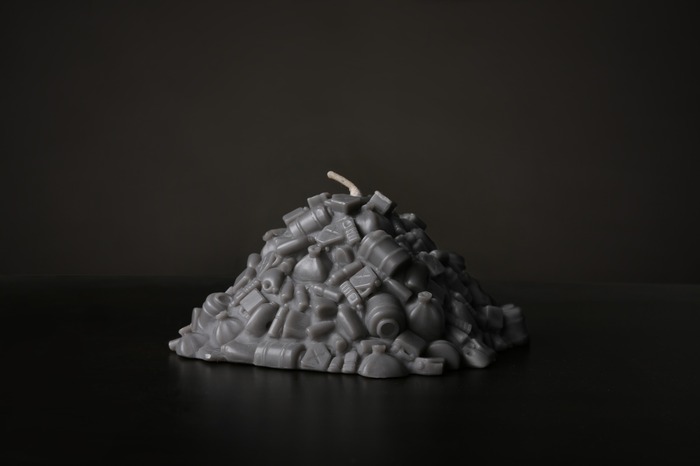 Most aromatic candles help you relax, but if you've also got the world's problems on your mind, CASE will stay up with you all night.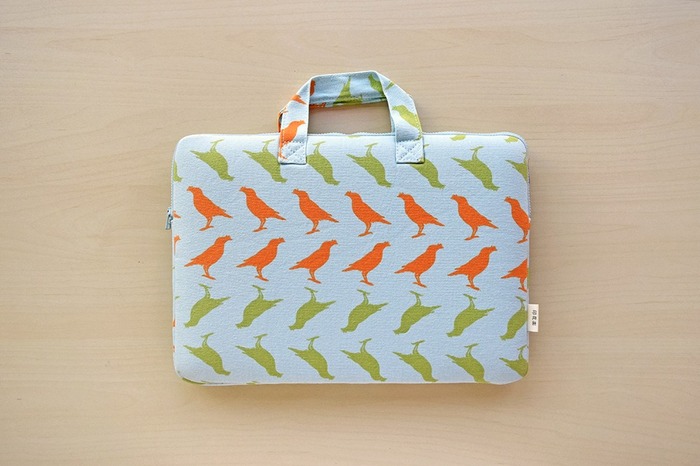 The Taiwan starling is disappearing in their homeland, Taiwan. That's why inBlooom is putting it everywhere in their designs: so that we realize the natural world is changing all the time.
Read more: Zi Art's scientifically approved butterfly embroidery
Materials matter: it's the detail that counts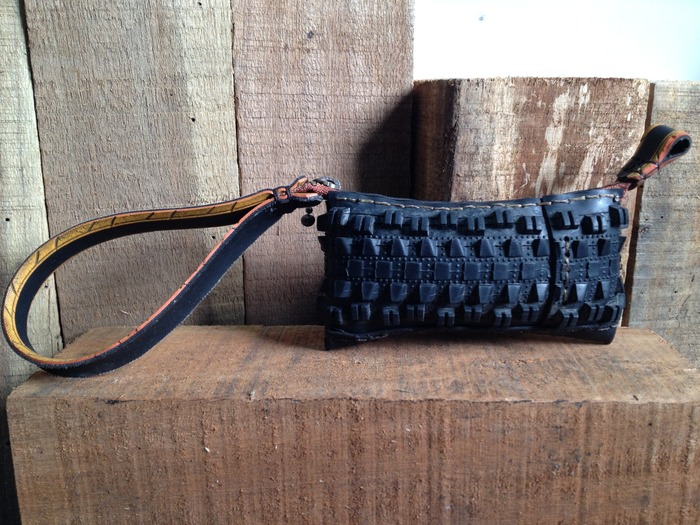 In the hands of a mechanic, tires and parts from cars and bikes become both the material and creative source of practical lifestyle goods.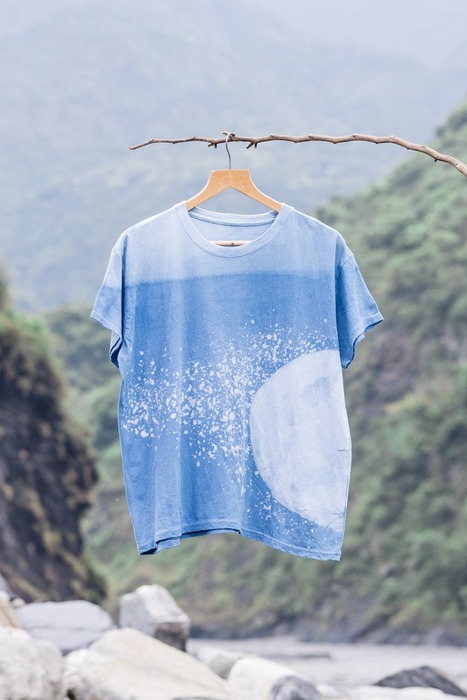 Designer Isis returned to fashion when she walked upon natural dyes, and began creating clothes and bags with mineral and plant-based dyes, natural cotton, linen, silk and wool.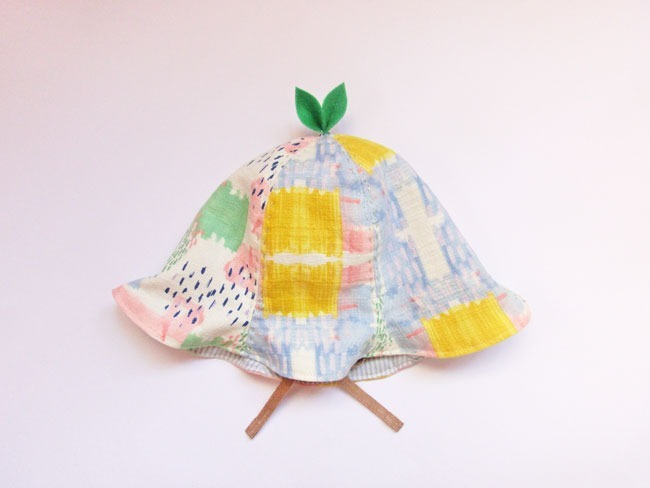 After designer Mamiko returned to Japan and found her second child born with eczema, she decided to start making organic baby clothing that feels safe and comfortable—the way a rumah ("home" in Indonesian) should be.
Read more: Daughter and son sets new direction for local skincare industry
Which way of green living resonates with you?
Read full stories of eco-conscious designs
► ► ► Featured Shop | EARTH.er
► ► ► Featured Shop | Soley Organics
► ► ► Featured Shop | Hylé Design
We at Pinkoi always cite the bloggers, designers, and content creators whose ideas we post. Any missing credit is unintentional and will be corrected upon notice. If you wish to share our content for personal use, please do so under these conditions:
Give Pinkoi credit and include a direct link to Pinkoi.com.
Must stay true to the original article; no word, picture, video and logo can be altered or added.
Read full ethics policy