Love in the Cosmos: Qixi, the Oldest Long Distance Love Story
Pinkoi is Asia's leading marketplace for buying and selling independent design. Discover beautiful design products to decorate your lifestyle. Whether you're buying for yourself or someone special, Pinkoi is the ultimate gift shop for buying unique presents!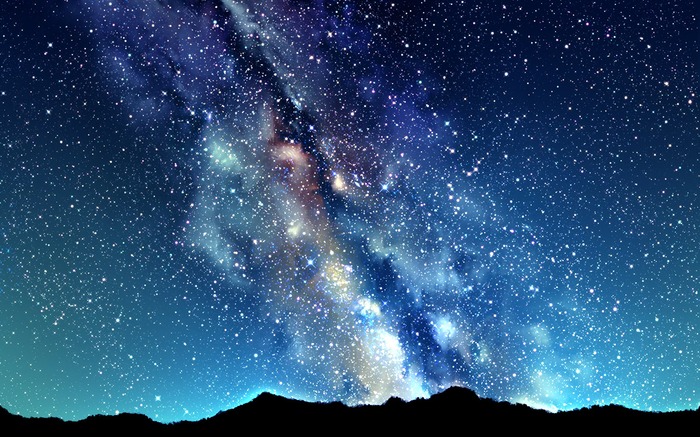 Source: Back China
Once upon a time, a oxherd fell in love with a fairy, but such forbidden love was only to be separated by the gods. Amazingly, thousands of pica birds came flying across the night sky, forming a bridge in the heavens, so the lovers may meet again.
But, it was this day, and this day only, that two longing hearts could meet. 7/7 (or Qixi), a date with two lucky sevens, is the most romantic day in the Chinese lunar calendar. This year, it falls on 8/9, so snuggle with your loved one, and tell the oldest long distance love story like this……
Niulang was a hard-working ox herd with a mean sister-in-law who gives him impossible tasks. During one of such chores, he discovered a sick ox, and took good care of it. The ox was actually a god! It followed him home, and helped him fulfilled impossible tasks.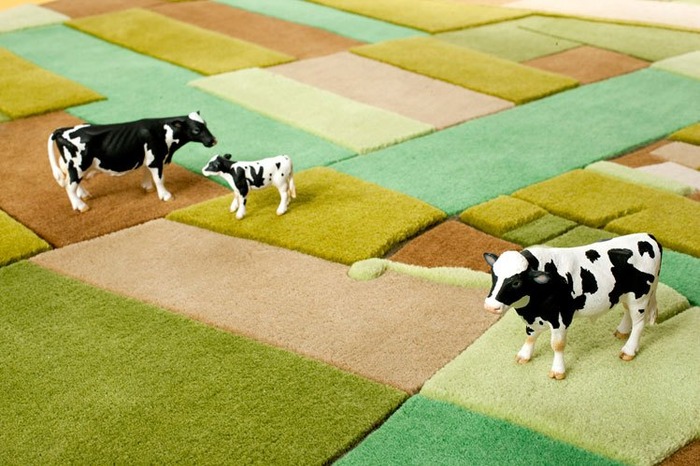 One day, a group of fairies descended from the heavens to play at the river. Niulang met the fairy Zhinu, and it was love at first sight.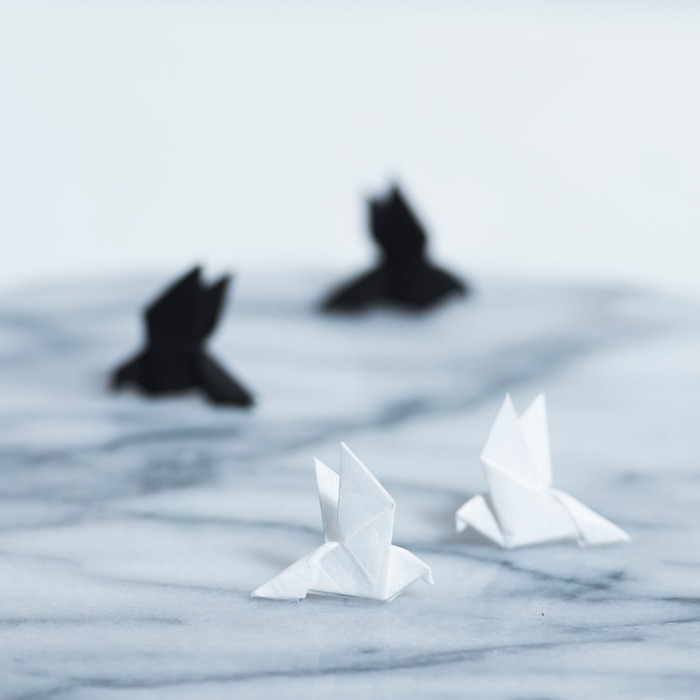 The loving couple soon had children. Talented at weaving, Zhinu brought heavenly silk worms and taught mortals the art of weaving and raising silkworms.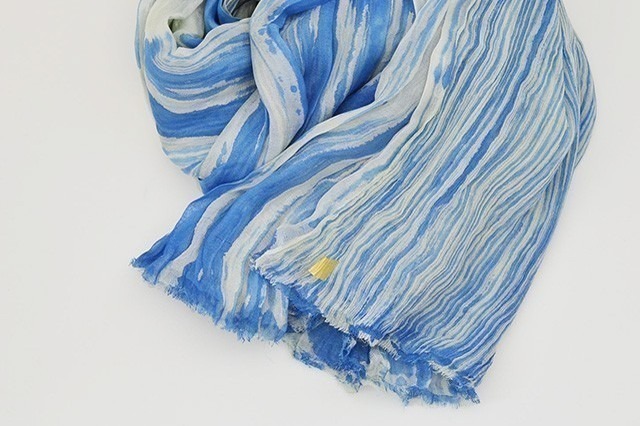 The Heaven Jade Emperor was outraged by such union! The Queen Mother forced Zhinu back home to the heavens. Down on earth, the ox told Niulang to make magical boots with its skin, and died. With the magical boots, Niulang ran to the heavens with the children to get Zhinu back.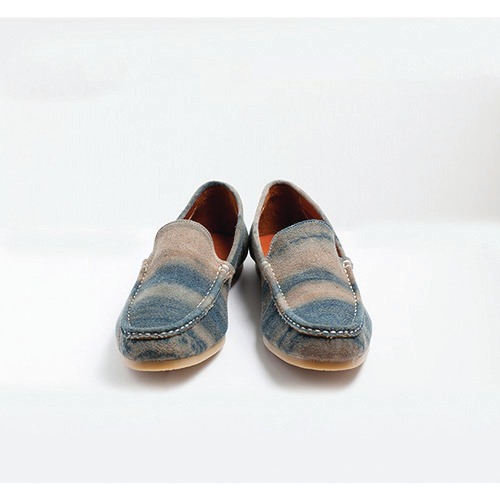 In the sky, when the gods once again forced them apart, thousands of magpie birds come flying!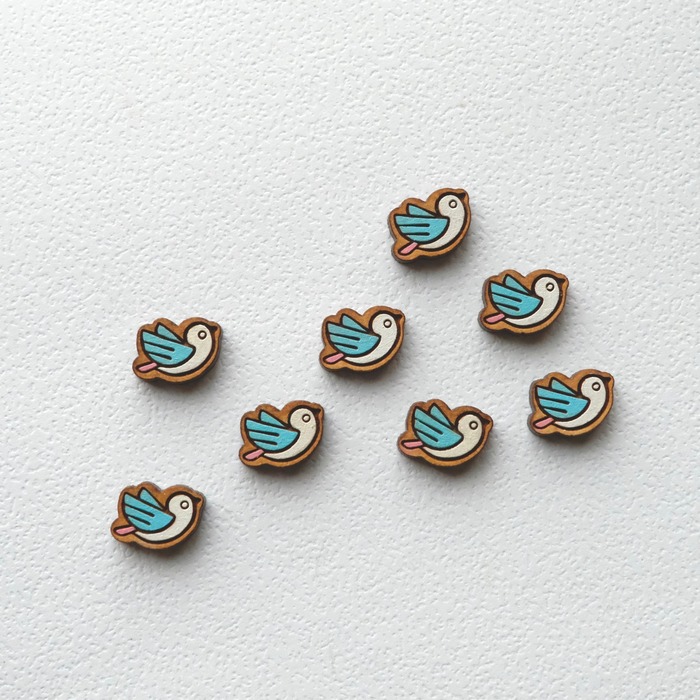 They formed a bridge between Zhinu and Niulang, and true love meets again.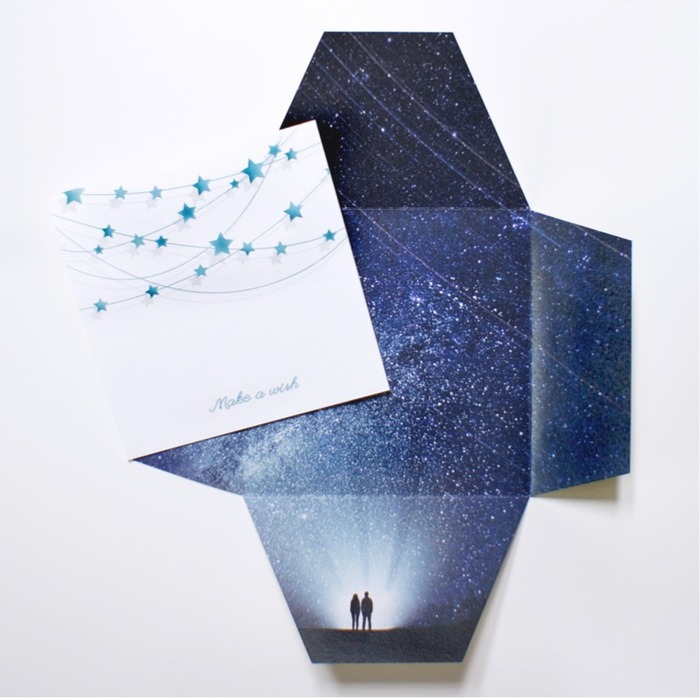 Every year, only on this summer night can they hold each other in their arms. Do you also have a long distance love story to tell?
For a romantic night...
► ► ► 6 Fashion Inspirations Taken from Romantic Firefly Nights
► ► ► 10 Romantic Summer Dresses for Every Special Occasion
► ► ► 8 Atypical Moon Accessories that Light Up the Night
Text: Melissa
We at Pinkoi always cite the bloggers, designers, and content creators whose ideas we post. Any missing credit is unintentional and will be corrected upon notice. If you wish to share our content for personal use, please do so under these conditions:
Give Pinkoi credit and include a direct link to Pinkoi.com.
Must stay true to the original article; no word, picture, video and logo can be altered or added.
Read full ethics policy