Mother's Day Gift Guide by Horoscope Signs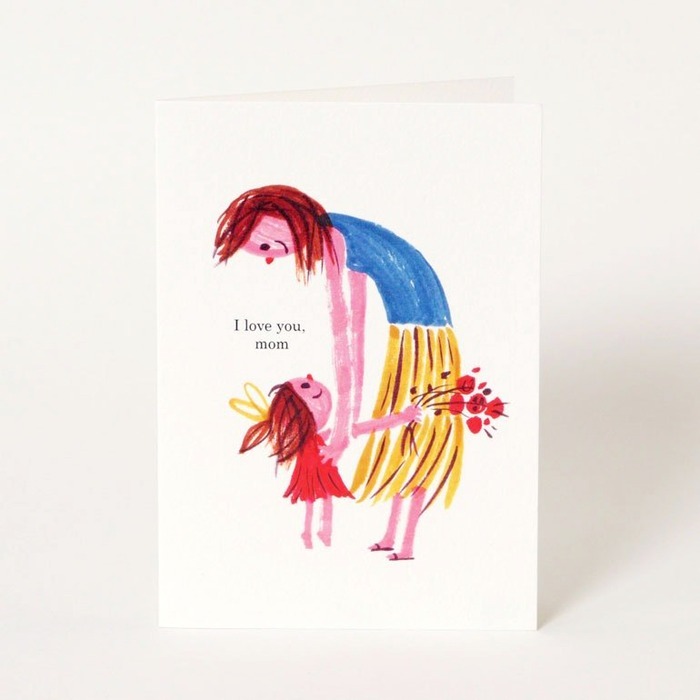 Are you still at loss on how to pamper Mom for Mother's Day? Here's what to do: look up her zodiac sign (we hope you know her birthday), or get her to mention what sign she is. Then come back for our recommendation on what to do for your mom this Mother's Day. We guarantee with your love and effort, she would be on cloud nine.
Aries Moms: help her be a superwoman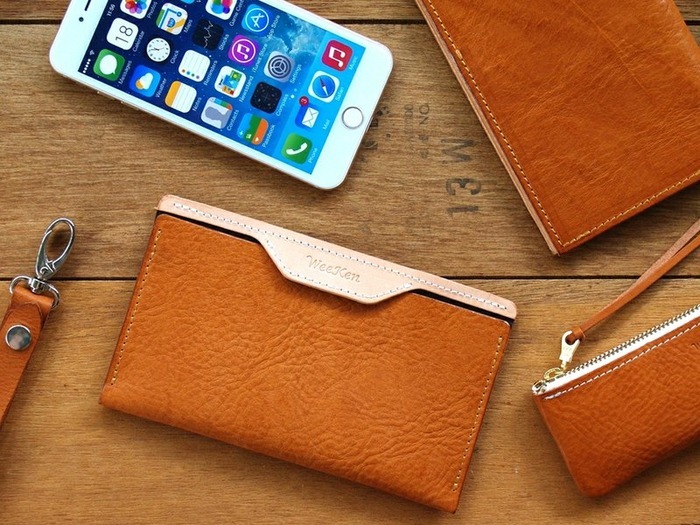 Leather iPhone Case from Weeken
Always pushing herself to be better at work and at home, Aries moms values speed, efficiency and prioritization. A phone case wallet eliminates little troubles like forgetting her cash and cards, and reminds her of your love throughout the day!
Taurus Moms: cook her a feast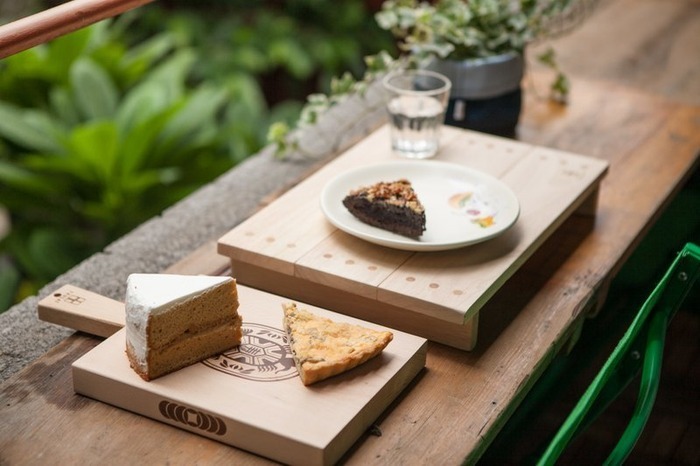 Wooden Tray from TZULAï
While she would be the first to appreciate the enduring value of gold and diamond, love and kinship of the family is immeasurable. For her, love is when you can use your own hands to put together her favorite dishes in the kitchen. So roll up your sleeves and watch Mom's face light up when she receives your practical, meaningful gift!
Gemini Moms: bring her to a picnic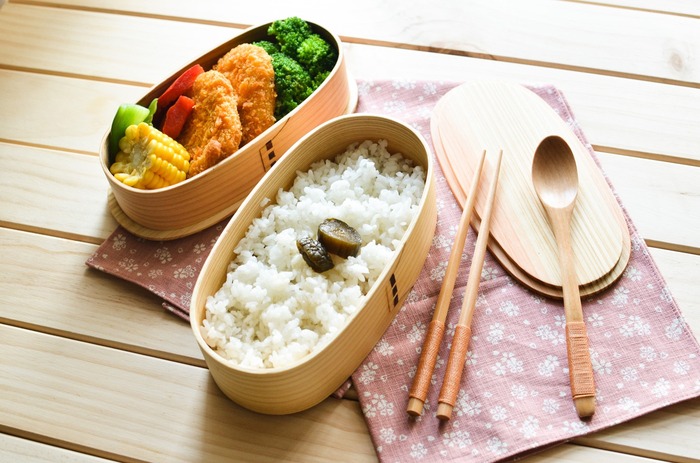 Picnic Bento Box from la-boos
Her curiosity is ever-changing like the moon. Since she is always ready to launch into action, treat her to an activity she has yet to try. Especially if it's something everyone else is doing, we guarantee Gemini moms secretly wants to try it too. For example, take her on a picnic so she gets to experience for herself why it's trendy—all the more fun doing it with her beloveds!
Cancer Moms: keep her company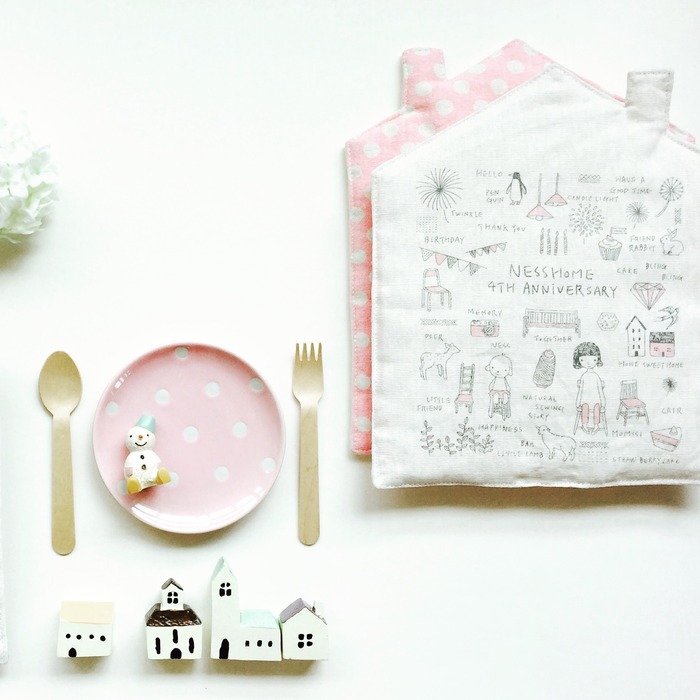 Sweet Home Pot Holder from La La La
Family means the world to Cancer moms. To her, quality time with loved ones cannot be bought. On Mother's Day, the best gift you can give her is simply to be at her side. Spend the morning doing grocery shopping and chores together; treat her to afternoon tea and give her a nice evening massage. Can you imagine mom doing chores every day? She definitely deserves a day off!
Leo Moms: boost her pride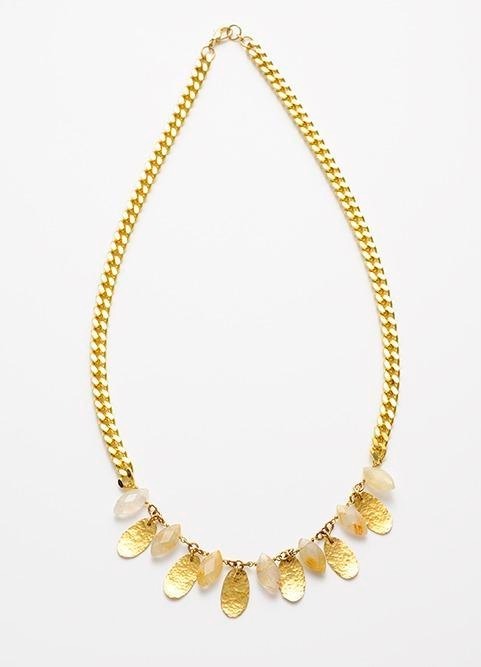 Brass Necklace with Rutilated Quartz from CREER
To please a Leo mom, an elaborate piece of jewelry will surely win her heart! Put the spotlight on her with a piece of handmade, sophisticated jewelry. When she is showered with admiration, nothing boosts her ego more than telling others it's a gift from you.
Virgo Moms: play up to her standards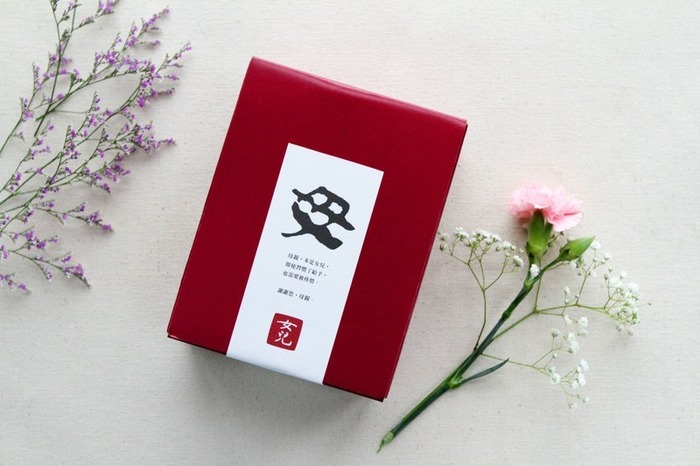 Mama Gift Set from Daughter
Because they are tidy and sometimes meticulous, Virgo moms has no trouble appreciating fine materialistic goods. Often seeking excellence in life, she holds herself just as accountable. Help her keep up to these standards—offer her the best with an all-natural facial mask so she can rejuvenate, rewind and repeat.
Libra Moms: appreciate her beauty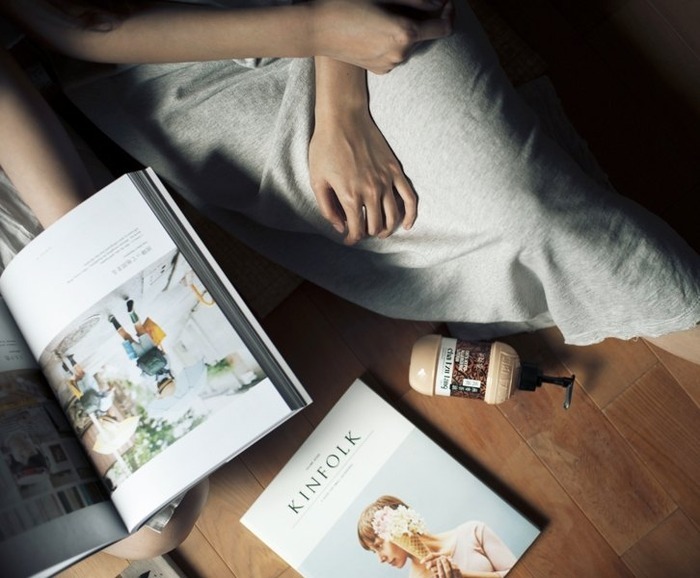 Lotus Leaf Tea Seed Lotion from Chatzutang
Even as they age, their youthful spirits never seem to fade. Spending time with your Libra mom sometimes feel like chilling out with your best friend. The best gift you can give her would be some quality herbal skincare products. She would quietly smile inside when she's mistakened as your sister!
Scorpio Moms: give her total relaxation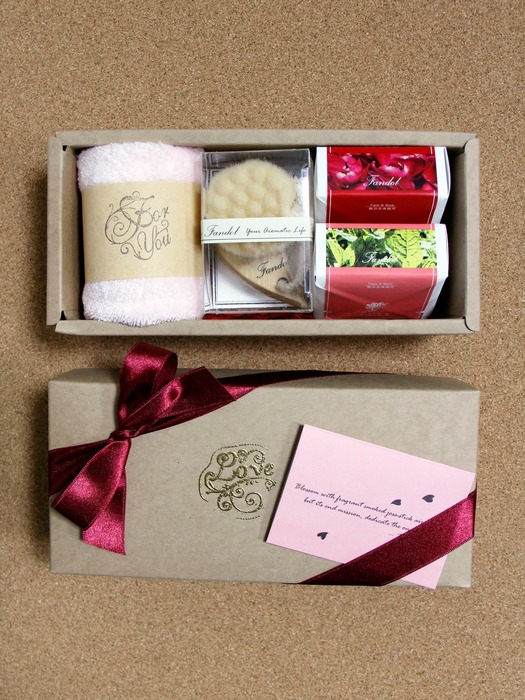 Pamper Mom Gift Set from Fandol
Taking her role as homemaker very seriously, a Scorpio mom would trade anything for the safety and happiness of her loved ones. No wonder the best gift for a Scorpio mom is the assurance that she can relax and everything will still be fine. For her, material gifts don't matter as long as you show her appreciation with words and action. A simple "I love you!" and a spa will touch her heart.
Sagittarius Moms: take her traveling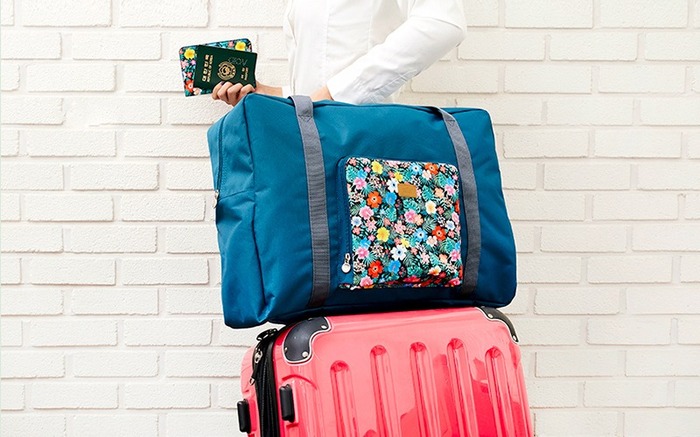 Foldable Luggage Bag from Arduim
Free-spirited Sagittarius moms never lose their appetite for exploring that great mystery called life. Encourage her to pursue travels and adventures: Give her a travel-friendly duffel bag; she'll be on board right away!
Capricorn Moms: take care of her health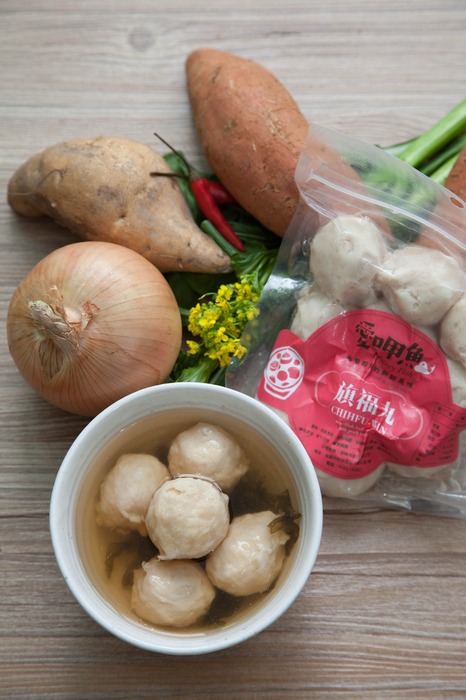 Capricorn moms are so focused on perfecting the home for her loved ones, they often forget to take care of themselves. Step up and insist that she take a break because the family loves her and cares about her health! Stir up a pot of soup that's not just warm with love, but also full of nutrition.
Aquarius Moms: amaze and inspire her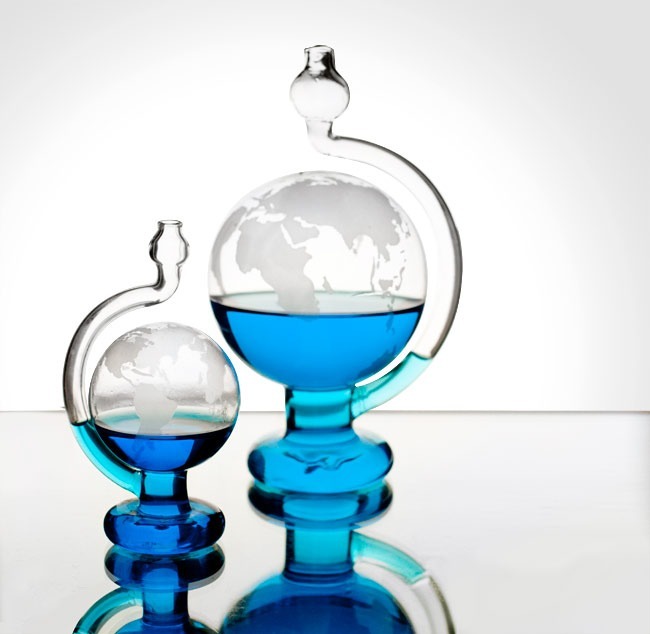 Globe Barometer from Science Toy Factory
They never stop learning or being in awe of the universe. Aquarius moms are always on top of the trend to satisfy their curiosity. How to inspire her even more can be a fun challenge! Leave out the flashy stuff and find something that suits her taste. Personalized gifts are great ways to salute to her adventurous side.
Pisces Moms: give her a fairy tale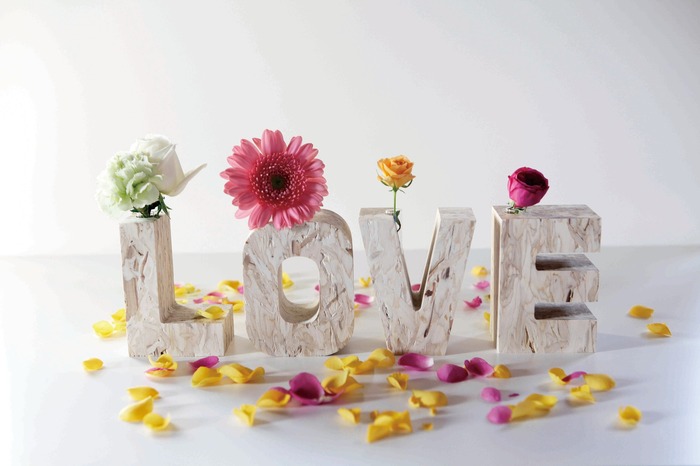 "Love" Wooden Alphabet from T-Factory
Even when Pisces moms are surrounded with work and chores, there's always a girly side to them. since all things romantic would stir her heart. She would indulge in your lovely handmade card or a fresh single carnation. Set up a fairytale scene with some pastel colors, so she can daydream to her heart's content.
Let's celebrate every type of mom!
► ► ► 7 Ways New Moms can Make Everyday Enjoyable
► ► ► 2015 TGHFF Special: The Second Mother
► ► ►  7 Adorable Mommy & Me Outfit Ideas for Any Day
We at Pinkoi always cite the bloggers, designers, and content creators whose ideas we post. Any missing credit is unintentional and will be corrected upon notice. If you wish to share our content for personal use, please do so under these conditions:
Give Pinkoi credit and include a direct link to Pinkoi.com.
Must stay true to the original article; no word, picture, video and logo can be altered or added.
Read full ethics policy