6 Fashion Inspirations Taken from Romantic Firefly Nights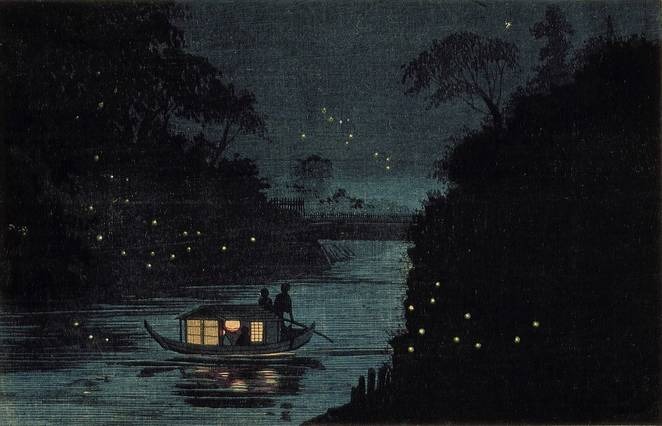 Source: Kobayashi Kiyochika / Public domain
Glowing fireflies are dashing across the water, illuminating the night with hope and light. We're lucky enough to have childhood summers dotted with fireflies, and now we're taking them as fashion inspirations! Capture the magic of firefly lights with accessories that transform a dark and flat outfit into a delightful evening. Come search for the glow!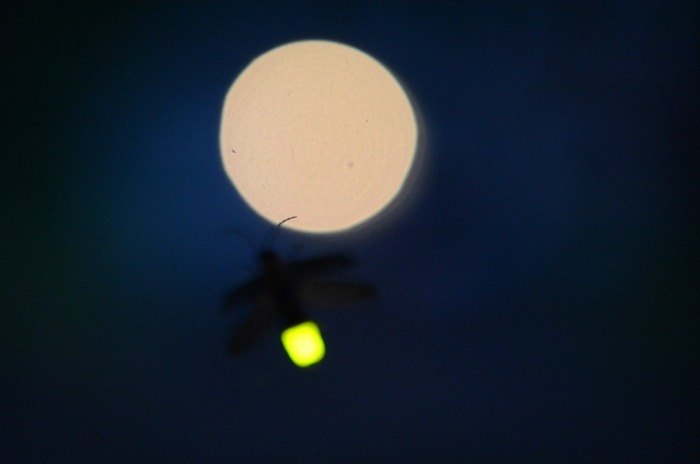 Source: Moyan Brenn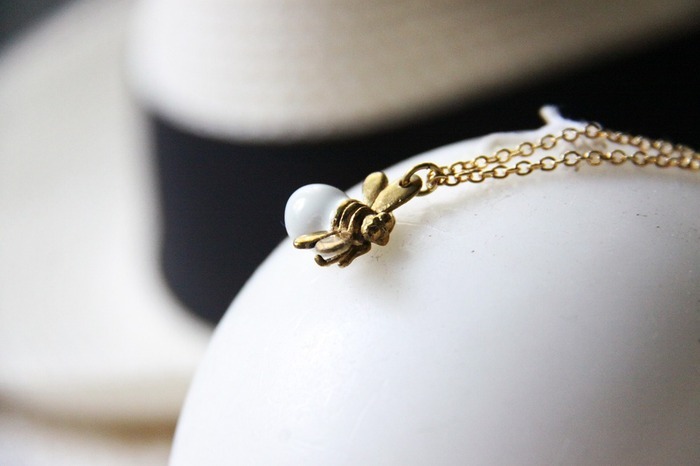 Firefly Necklace from September Room 
Fireflies flash their tiny lights, the moon pours her loving glow, and together they lift away the darkness. Look! There's a firefly perching on your dress, giving direction to an endless night.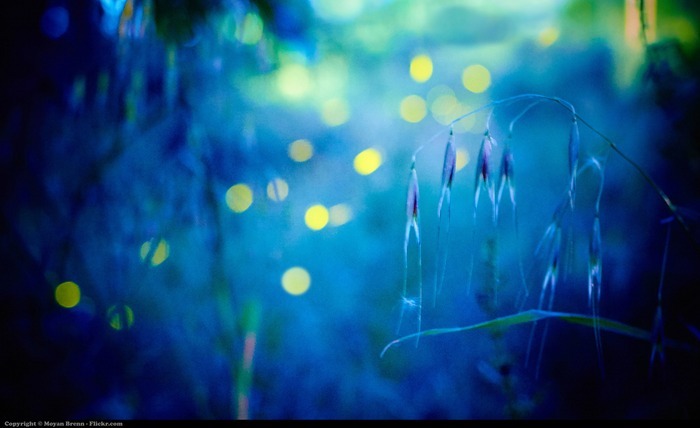 Source: Slgckgc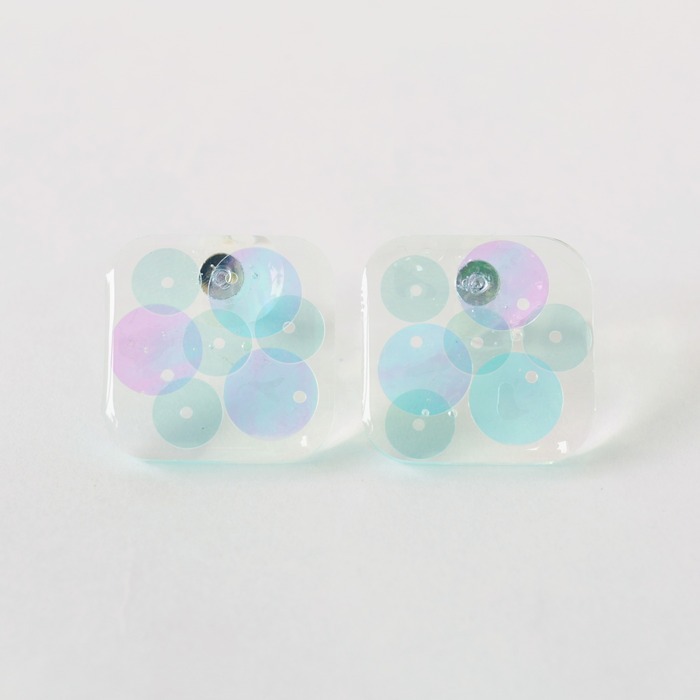 Transparent Bubble Earrings from Mikitomioka
The woods bathe in a technicolor dream under the firefly's yellow and green lights. When light refracts through the glass and sequins, it also creates mystical colors that seems to come out of nowhere!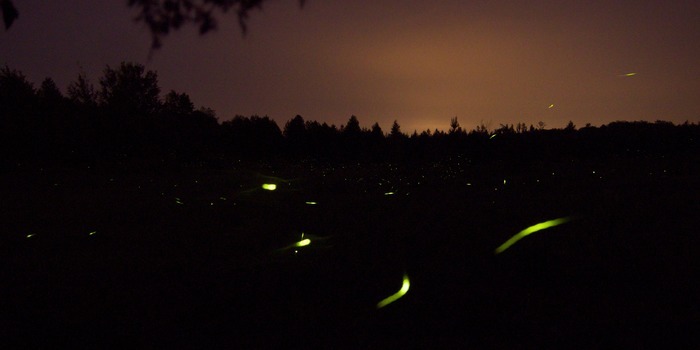 Source: Matt MacGillivray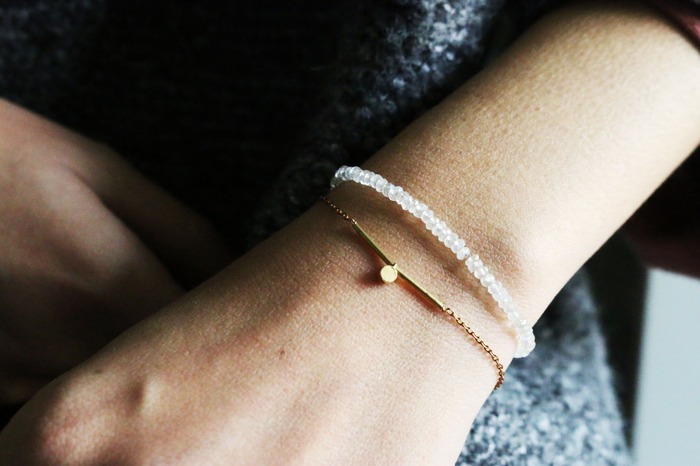 Brass Period Bracelet from Hand In Hand
Few can keep up with these mini shooting stars, but their shimmering trace is enough to inspire artists and poets. Wrap the light around your wrist, like a reminder for your wish upon a star.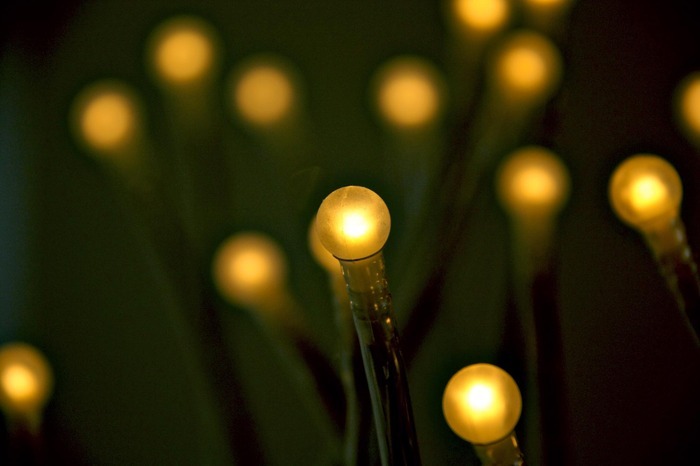 Source: FearfulStills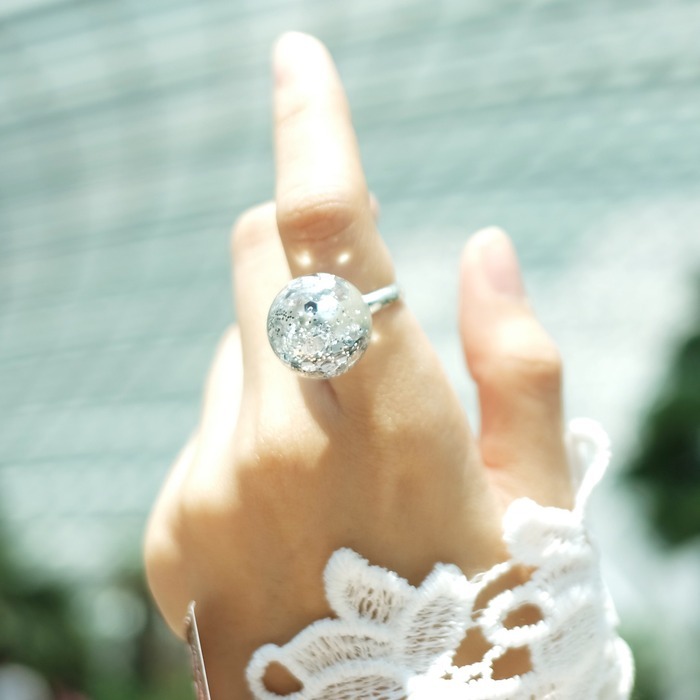 Silver Globe Ring from Auyu Jewelry
Leave the fireflies be in their wild habitat, and we'll think of them from a distance in a sea of tiny globe lights stemming from a meadow. Bring the light to your finger, and bring the magic of night to the day.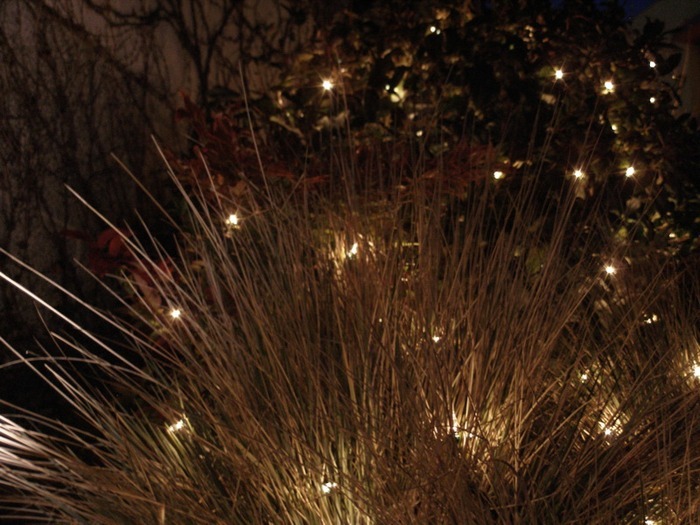 Source: Fitri Agung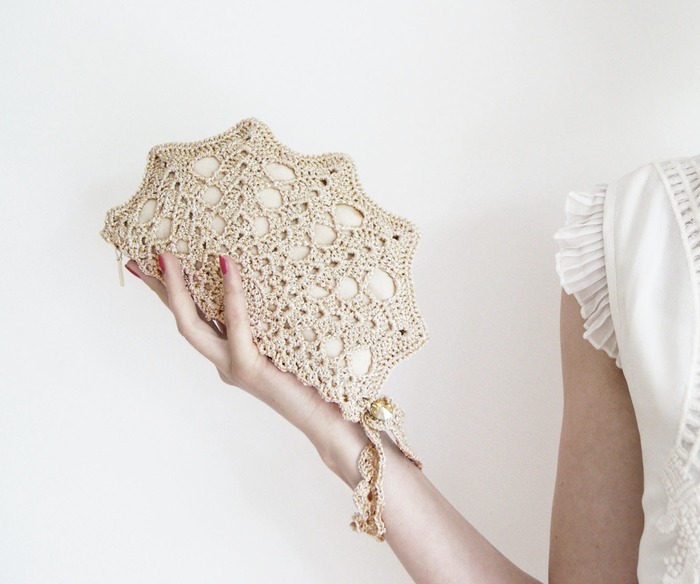 Champagne Clutch from Kera Softwear
The firefly's lively dance is the highlight of nature's summer program. You can steal the spotlight with elegant champagne-colored clutch, shimmering in a pattern full of rhythm.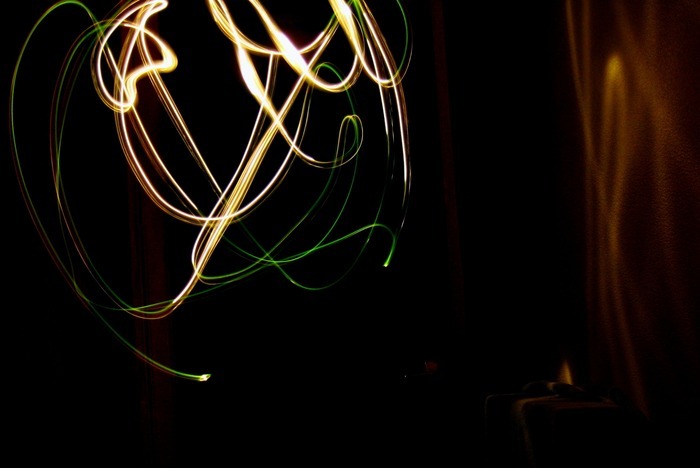 Source: Garann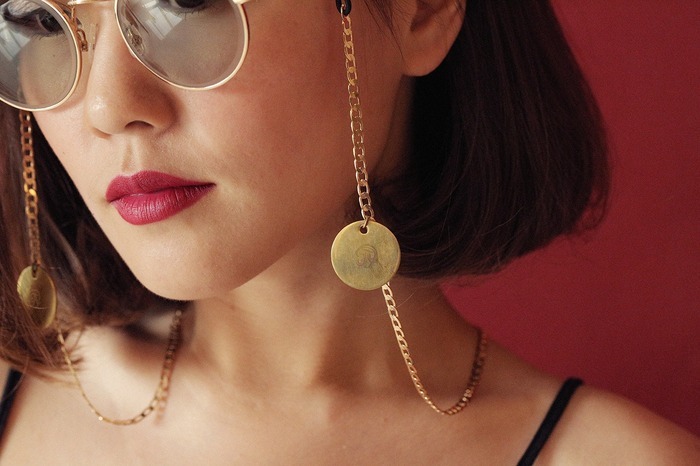 Eyeglass Chain from Art & Fern Eyewear
Photographs are our attempt to reproduce nature's fleeting mysteries. Now they've become an art form of its own! If light is thick enough to wear and keep, let it be a timeless statement piece.
Does romantic firefly nights inspire you too?
Try something new with these fashion inspirations
► ► ► Taiwanese Goddess Arrives Berlin Fashion Week
► ► ► 10 Romantic Summer Dresses for Every Special Occasion
► ► ► Find Your Style! 14 ways to wear tea-length skirts!
We at Pinkoi always cite the bloggers, designers, and content creators whose ideas we post. Any missing credit is unintentional and will be corrected upon notice. If you wish to share our content for personal use, please do so under these conditions:
Give Pinkoi credit and include a direct link to Pinkoi.com.
Must stay true to the original article; no word, picture, video and logo can be altered or added.
Read full ethics policy