Find Style and Freedom with Androgynous Looks
Pinkoi is Asia's leading marketplace for buying and selling independent design. Discover beautiful design products to decorate your lifestyle. Whether you're buying for yourself or someone special, Pinkoi is the ultimate gift shop for buying unique presents!
Sometimes, dressing up is simply about being who you are, and less about being in the men's or women's department. An androgynous look might mean playing down your biological gender, like Katharine Hepburn, one of the first women to start wearing trousers, or playing up both feminine and masculine sides like the one and only David Bowie, or simply being ambiguous about it, like Andrej Pejic who went from modelling menswear to womenswear.
What's the reason to look androgynous? From self identity to technological influences to imaginations for the future, there's a different story for everyone. Here are a few ways to look at androgynous fashion.
Evolving garments
Just as pants and bowler hats have become acceptable on women, our garments may continue to evolve and settle down in the other gender's department. Haven't you seen tunics for guys getting more popular?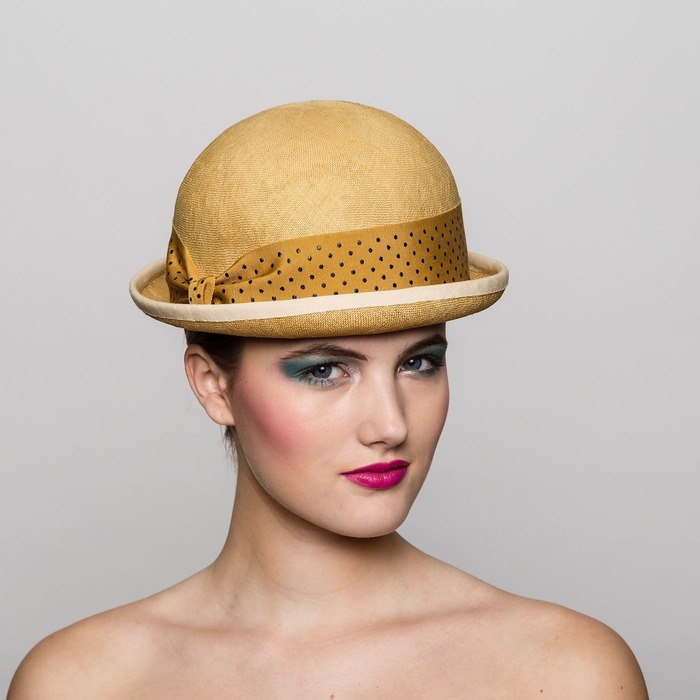 Straw Bowler Hat from Obsession By Karen Morris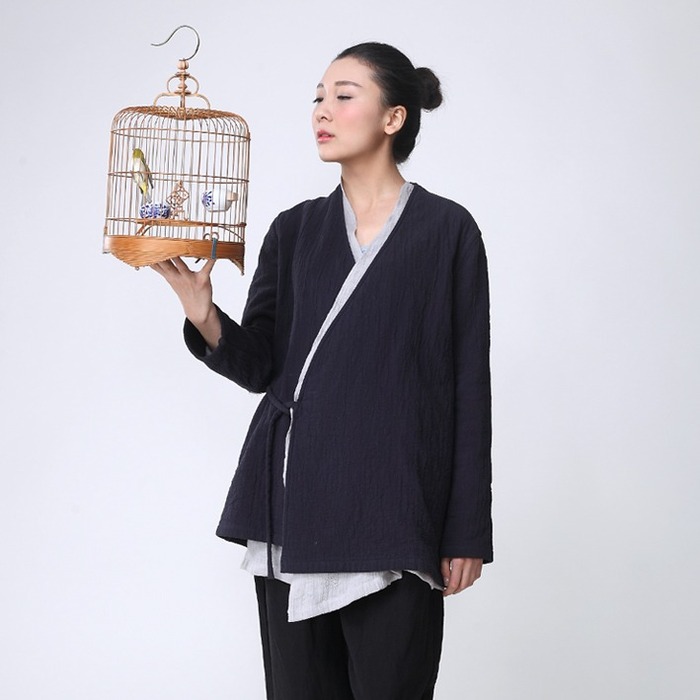 Zen Cotton Cardigan from BUFU
Self identity 
"Every morning is different—some days I feel androgynous, others I go for a bold look." Samantha Urbani, one of the faces of Milk Makeup, points out it's okay to feel somewhat fluid, whether in our gender identity or other identities.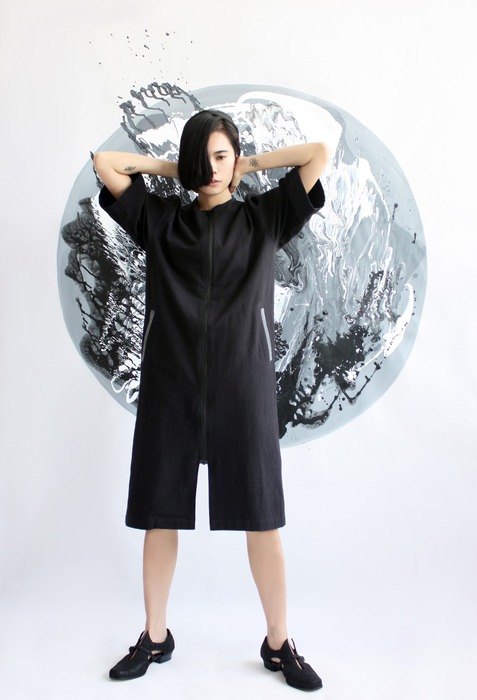 Long Black Coat from C+H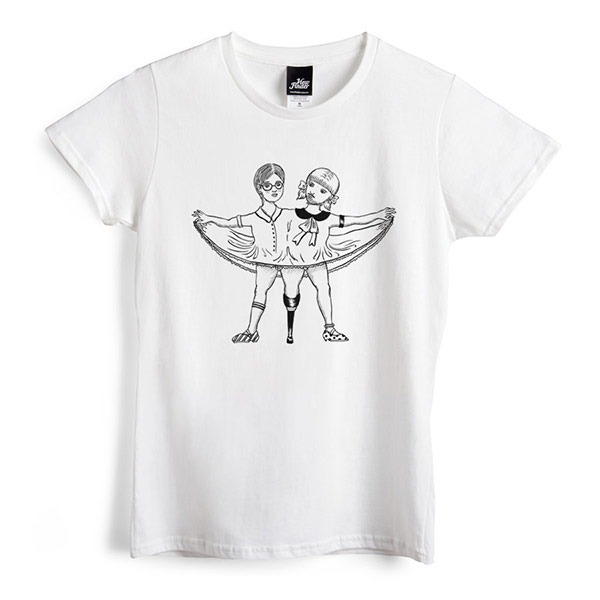 Androgyny T-shirt from Viewfinder
A simple lifestyle 
Perhaps it boils down to a longing for simplicity rather than too many options, as well as values and functions rather than appearance. Innovative and natural materials are both driving a minimalistic (sometimes genderless) look in futuristic fashion, too.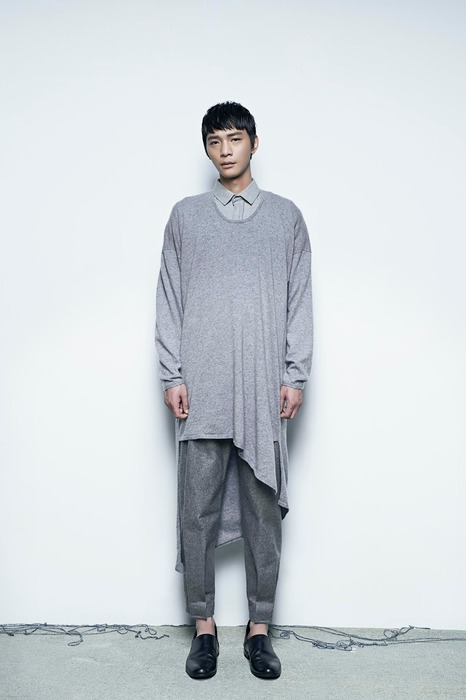 Construct Cashmere Tunic from S,CABONATE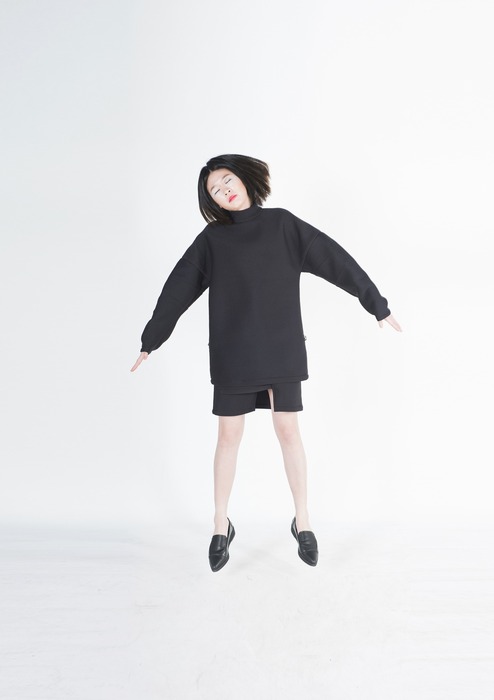 Neoprene Turtleneck from Kimmy Kuo
Aesthetics without boundaries
Lace is for girls, boring clothes are for men—says who? Anyone can use patterns, shapes and colors to create art and speak up! Remember how Kurt Cobain rocked a dress?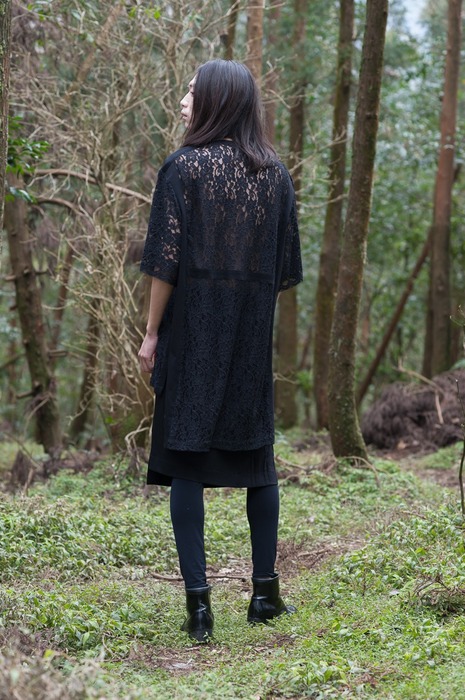 Church Window Grilles Top from Erichaolic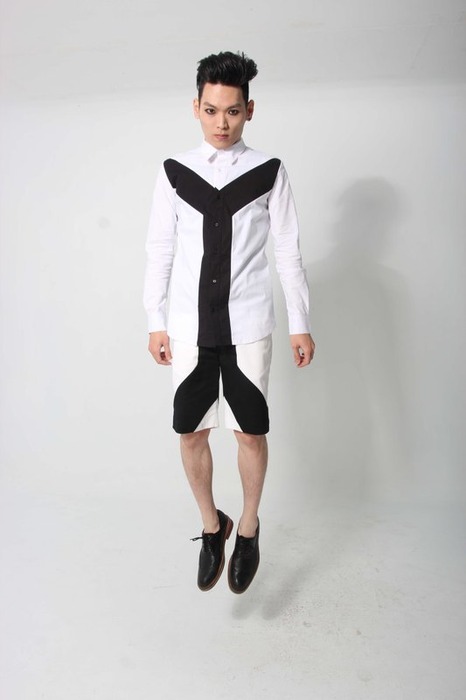 Letter Y Shirt from Sevenfold
Find the freedom to explore and express in androgynous looks!
Fashion with a statement
► ► ► Taiwanese Goddess Arrives Berlin Fashion Week
► ► ► Wear a Piece of Natural Scenery
► ► ► Featured Shop | Subaiyiran
We at Pinkoi always cite the bloggers, designers, and content creators whose ideas we post. Any missing credit is unintentional and will be corrected upon notice. If you wish to share our content for personal use, please do so under these conditions:
Give Pinkoi credit and include a direct link to Pinkoi.com.
Must stay true to the original article; no word, picture, video and logo can be altered or added.
Read full ethics policy