Top 10 Brands People are Buying on Pinkoi
Pinkoi is Asia's leading marketplace for buying and selling independent design. Discover beautiful design products to decorate your lifestyle. Whether you're buying for yourself or someone special, Pinkoi is the ultimate gift shop for buying unique presents!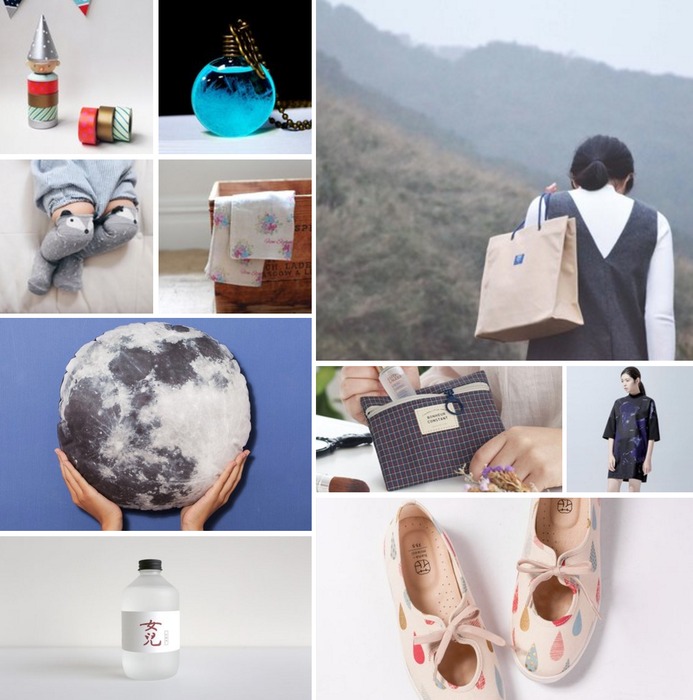 Discover the hottest brands everyone is buying on Pinkoi! Between clothing, accessories, skincare products, original art and others, these top 10 sellers are full of creativity and delight. Did your favorite brand make it to top 10?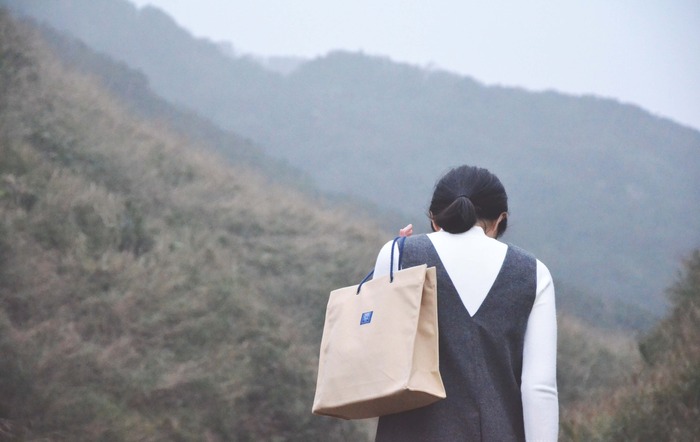 There's a bag for everyone at Bangstree. From totes to bucket bags, their diverse print designs cater to many different tastes. So whether you're the minimalist, the dreamer, or the artist, no one is left out!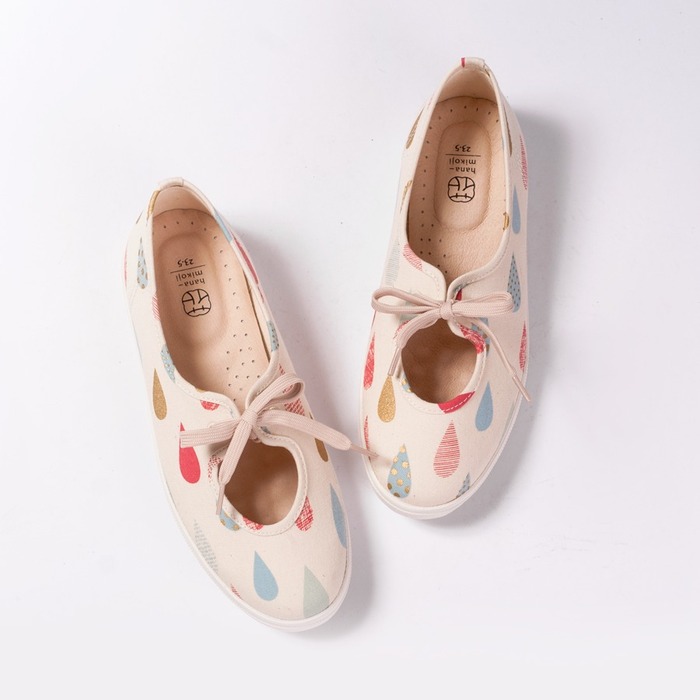 Women's shoes that are comfortable and stylish are hard to find. That's why Hanamikoji designed their own—so that every girl can enjoy traveling on foot without troubling over footwear!
Top-selling Clothing: iohll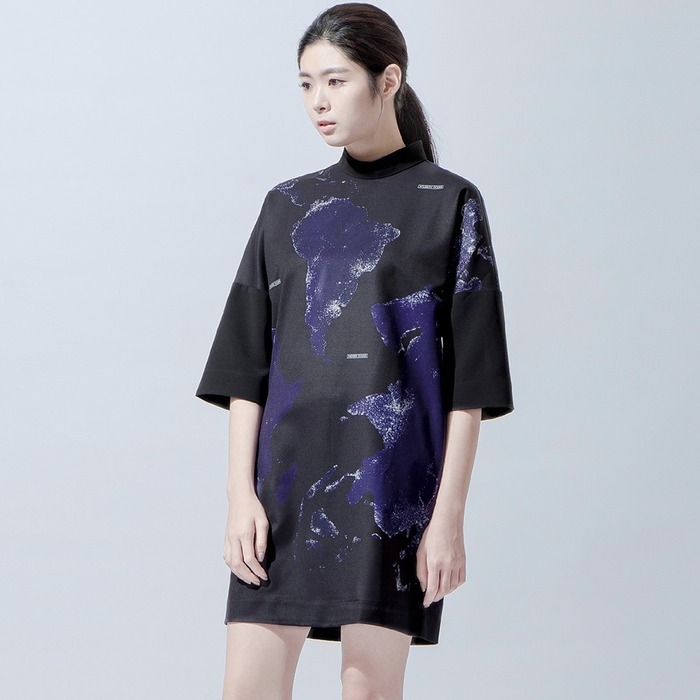 With their unique concepts and streamlined silhouettes, iohll brings their creativity to perfect your individuality.
Top-selling Accessories: Miss Mia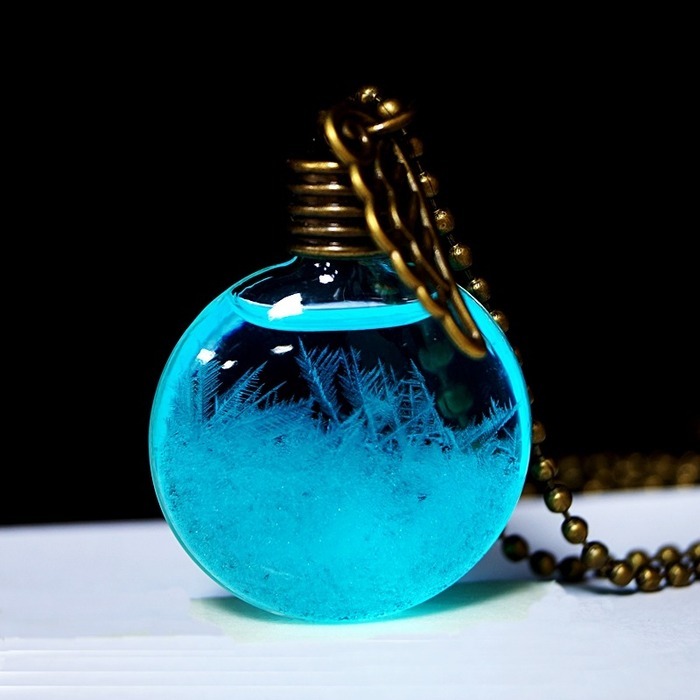 Miss Mia is for the helpless romantics who defies stereotypes, and for the strong minds who keeps a soft heart.
Psst—storm Glasses are fragile to ship, but this galactic glass necklace is just as amazing!
Top-selling Illustration: Fion Stewart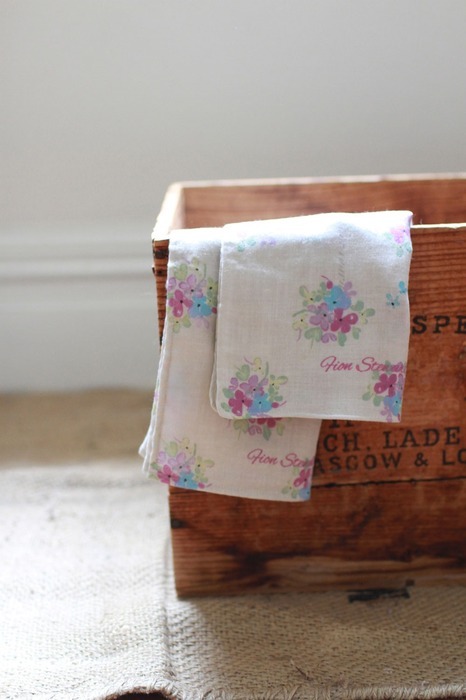 Fiona's illustrations are odes to life: inspired by arts, dreams, and the details of ordinary day-to-days. They never fail to deliver the bright side of life.
Top-selling Skin Care: Daughter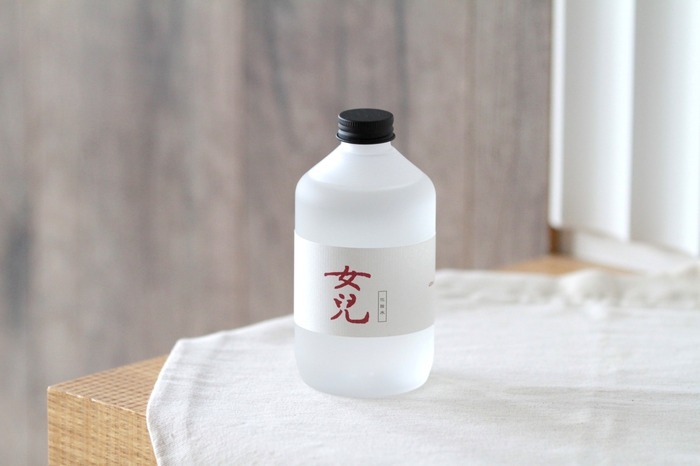 Like gifts from a parent to his daughter, Daughter's family business makes skin care products with love and genuine care. Read their story here!
Top-selling Baby Accessories: JIOUU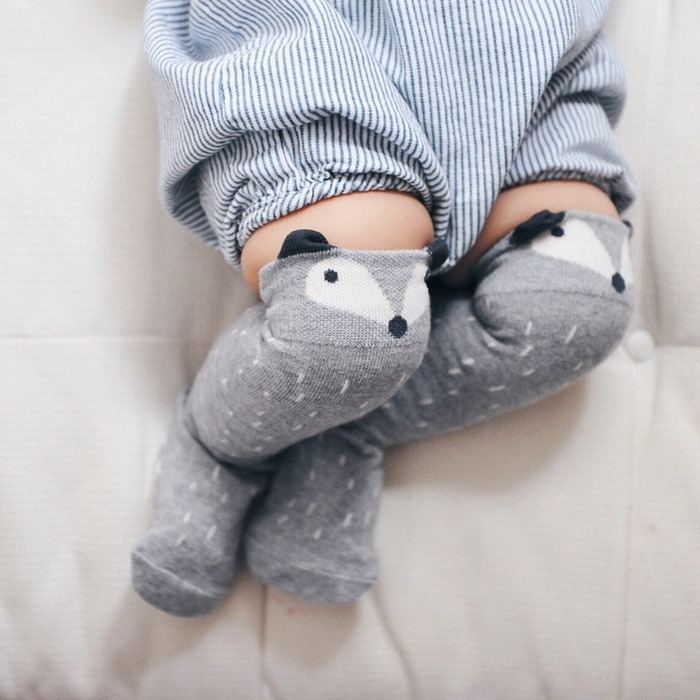 Can't get enough of adorable baby clothes? Then don't miss JIOUU, carrier of favorite baby brands such as Mini Dressing from Korea and Baby Bites from Spain!
Top-selling Stationery: Qmono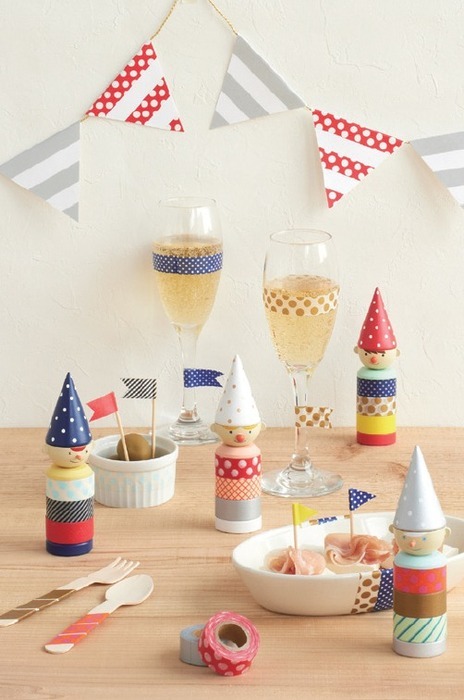 With hundreds of washi tape selection, Qmono carries all kinds of creative adhesive stationery for scrapbooking, home decor, party favors and more.
Top-selling Home & Living: dessin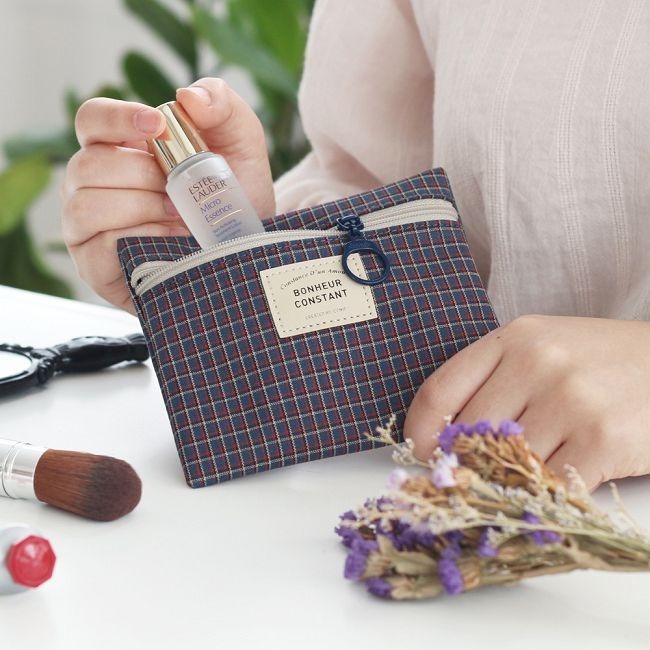 dessin is your doorway to "zakka"—thoughtfully-designed lifestyle goods including stationery, home goods, and travel accessories. It is one of the largest shops on Pinkoi!
Top-selling Custom Shop: Pillowhug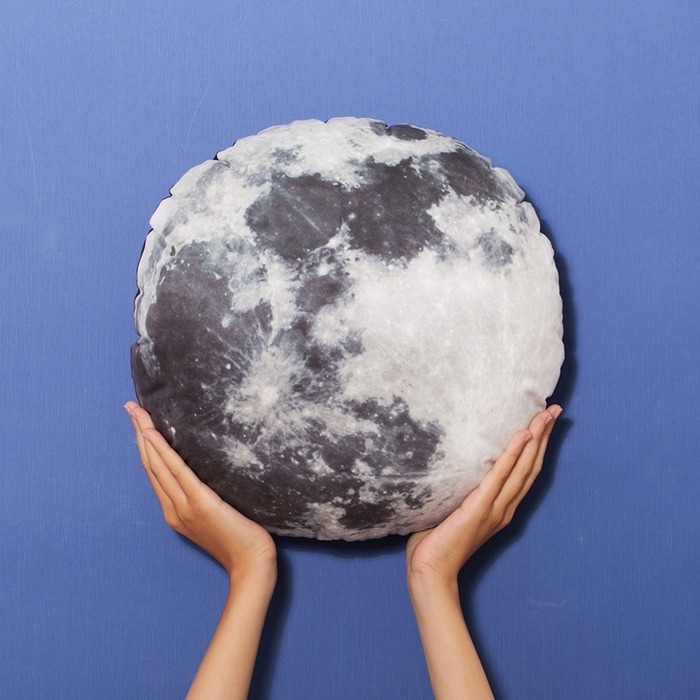 Pillowhug stands out in their originality and sense of humor: from realistic moons to oversized popcorn kernels, these creative pillows bring tons of fun to the home and the office.  
Whether you're looking for something fun, unique, cute or practical, these best-selling top 10 brands cover them all! Start browsing on Pinkoi.
Stories about Top 10 Designers
► ► ► Designtrepreneur | Daughter
► ► ► Designtrepreneur | Hanamikoji
► ► ► Wear a Piece of Natural Scenery from iohll
We at Pinkoi always cite the bloggers, designers, and content creators whose ideas we post. Any missing credit is unintentional and will be corrected upon notice. If you wish to share our content for personal use, please do so under these conditions:
Give Pinkoi credit and include a direct link to Pinkoi.com.
Must stay true to the original article; no word, picture, video and logo can be altered or added.
Read full ethics policy