5 Ways to Celebrate Chinese New Year Abroad
Pinkoi is Asia's leading marketplace for buying and selling independent design. Discover beautiful design products to decorate your lifestyle. Whether you're buying for yourself or someone special, Pinkoi is the ultimate gift shop for buying unique presents!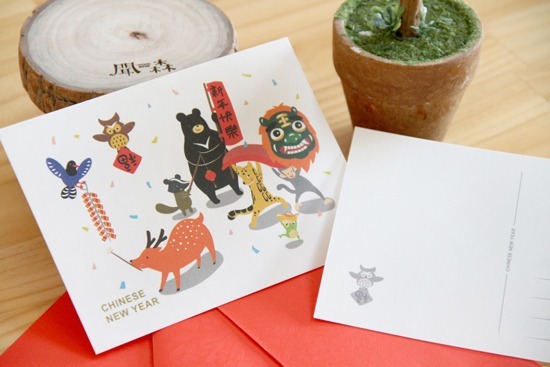 It's the year 2016, but did you know it's also the 4,714th Chinese New Year? It is ancient, and it is always evolving! From feasts to red clothing (here are 7 Snazzy Ways to Dress Red for CNY), the holiday traditions take on new lives as they spread into America, Europe and the rest of Asia, too.
How are Lunar New Year celebrations integrated into different cities? Take a look!
Beyond the New Year's Day
Major Chinatowns around the world extend CNY celebrations to several weeks long. In San Francisco, different festivities happen each weekend, such as flower markets, lion dance, parades, and dumpling making.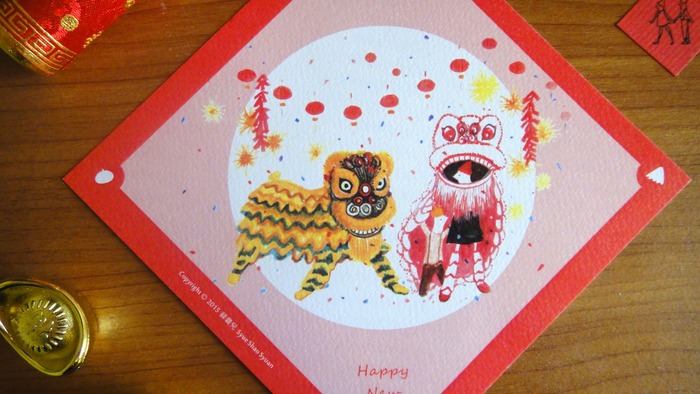 Art performances
While traditional New Year is all about food and families, overseas, the art and culture shine as well. Check your local symphony hall for special performances or concerts! They might be pop or traditional; and could include Vietnamese, Chinese or other Asian arts! (Read more: Design Asia series)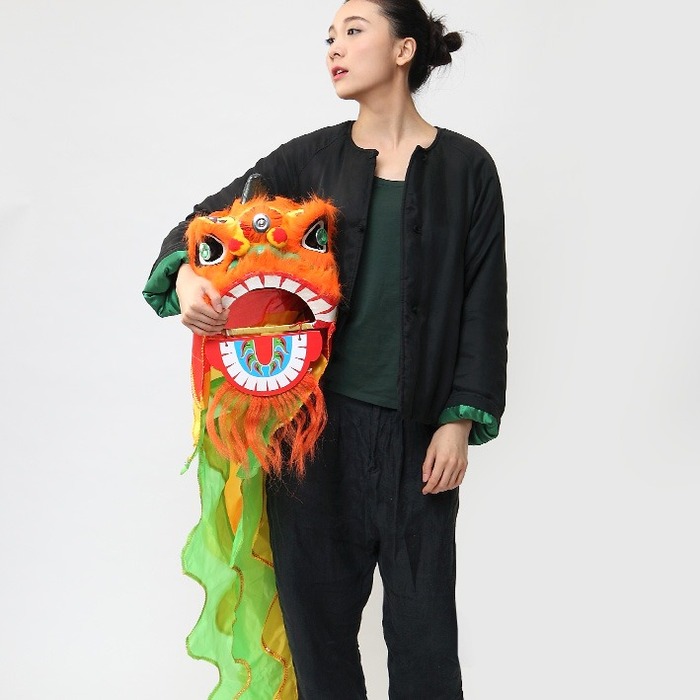 Not just for Chinese
Essentially, this holiday is the celebration of spring. In fact, it is officially called Spring Festival in Chinese. Therefore, anyone can relate to the good feeling about new beginnings (even after January first! Hooray for second chances!) In Paris, South Americans also perform during the Chinese New Year parade!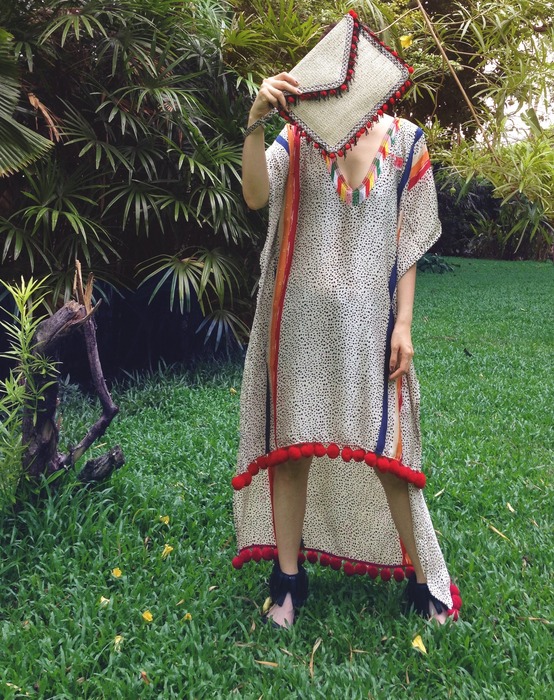 Early spring cleaning
Spring cleaning is supposed to be done before the Chinese New Year's Day to sweep out old habits and bad luck. (How are those new year's resolutions going?) If it's too early to start on your wardrobe, just clean the house. A head start make chores easier later on.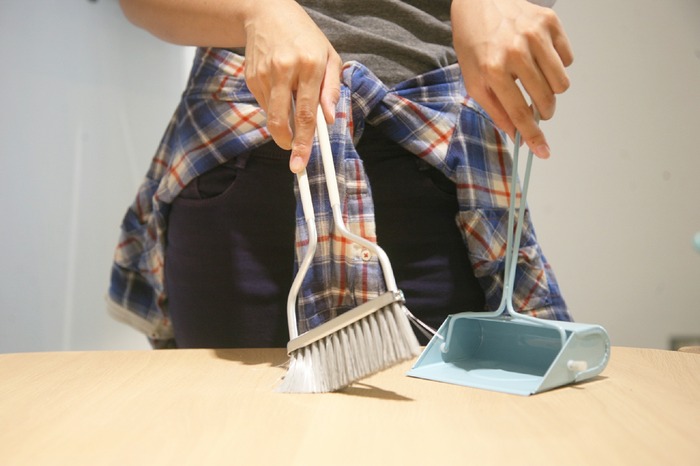 Make it about food
Food is the most direct way to experience someone else's holiday! Countries like Korea and Vietnam have long developed their own traditions. During the New Year, Koreans eat tteok (rice cakes) and Vietnamese eat zongzhi (chinese tamales).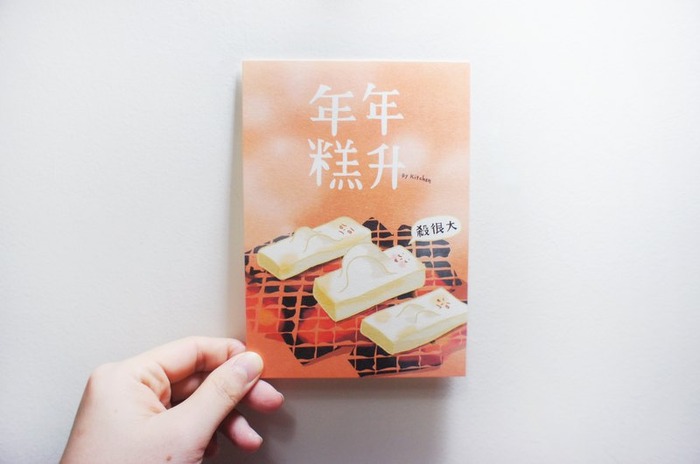 How will you join in the celebrations this year?
Looking forward to springtime fun
► ► ► It will be New Year again in April!
► ► ► 7 Reasons to Travel Solo Right Now
► ► ► Color of the Week | Believe in Pink
We at Pinkoi always cite the bloggers, designers, and content creators whose ideas we post. Any missing credit is unintentional and will be corrected upon notice. If you wish to share our content for personal use, please do so under these conditions:
Give Pinkoi credit and include a direct link to Pinkoi.com.
Must stay true to the original article; no word, picture, video and logo can be altered or added.
Read full ethics policy