10 Unique Christmas Cards People will Really want to Receive!
Awesome! You've made the decision to send Christmas greetings IRL—the next thing to do is to find the best card for each family and friend. Whether you have tons to say or are usually loss at words, our hand-picked greeting cards ranging from nice and sweet to politically incorrect will provide you and your receiver lots of fun!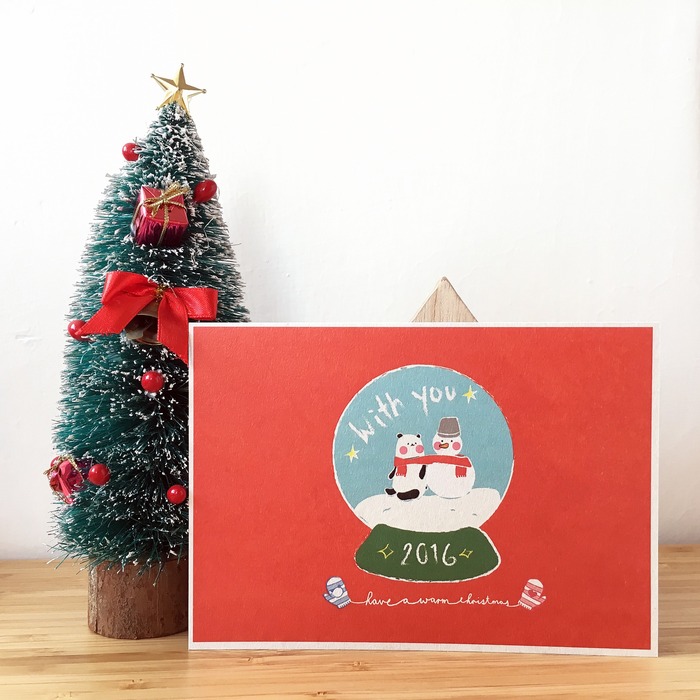 Panda is willing to move to the North Pole if that's where true love belongs. (Read more: 7 Gifts for your long distance relationship)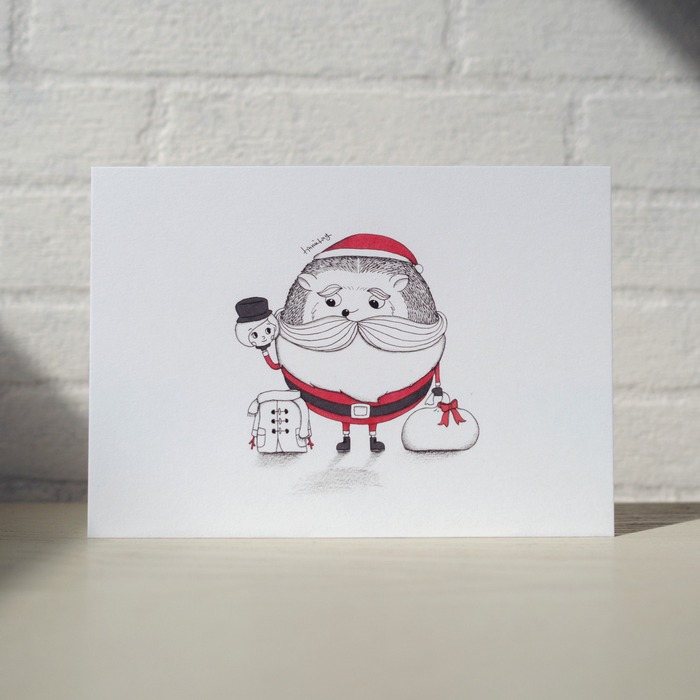 Hedgehog Santa used to hate Christmas—until he met Tinnie the snowman. Since then, he never felt lonely again.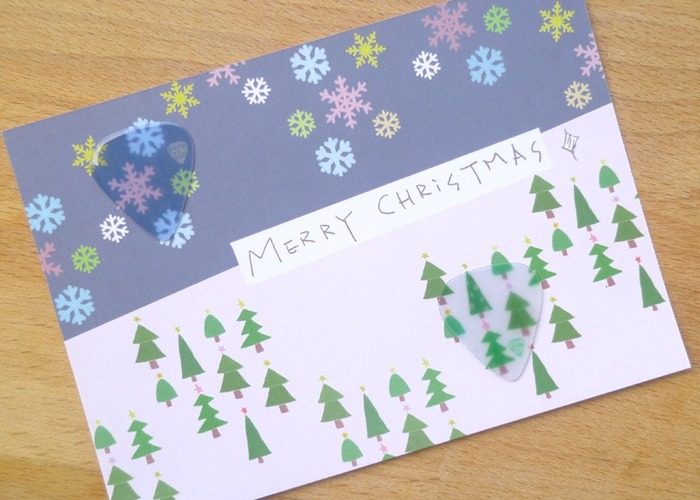 Send Christmas tree and snowflake picks for his/her holiday gigs! This card is also the perfect match with the new guitar you're giving as present.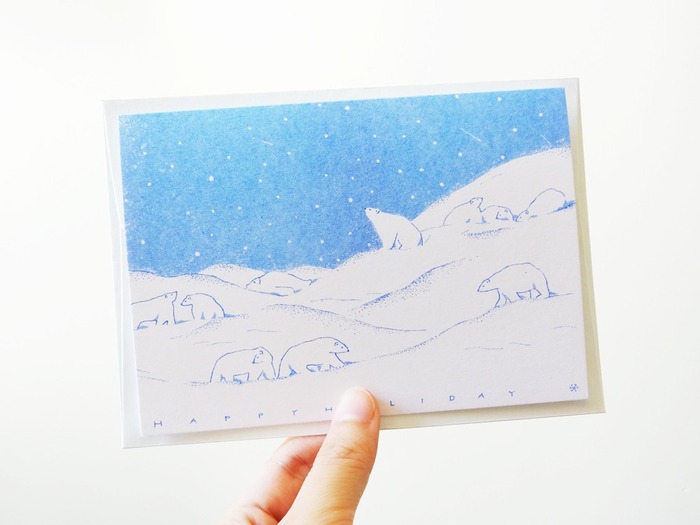 Winter can be harsh and cold, but hopefully, the colder the cozier it is for the polar bears!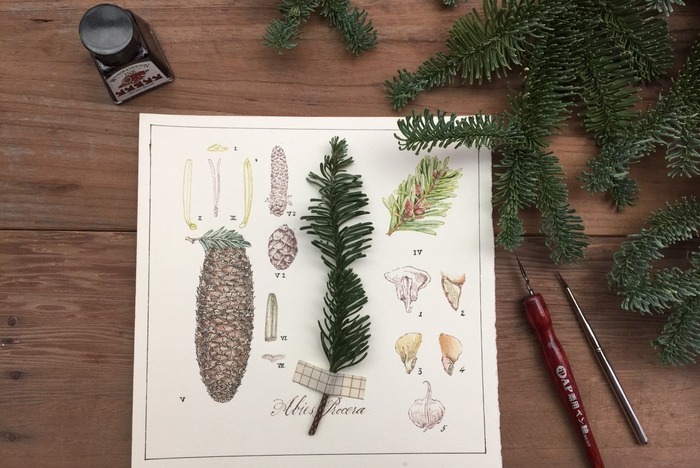 With botanical illustrations and the fragrance of a noble fir twig, this card lets the botanical nerd indulge in the senses!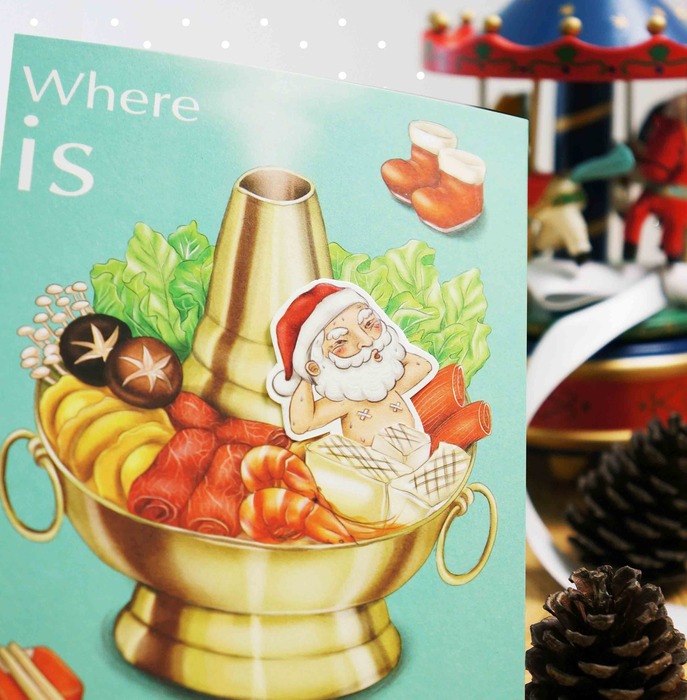 Make this an invitation for a night of hot, steamy hot pot on Christmas Eve!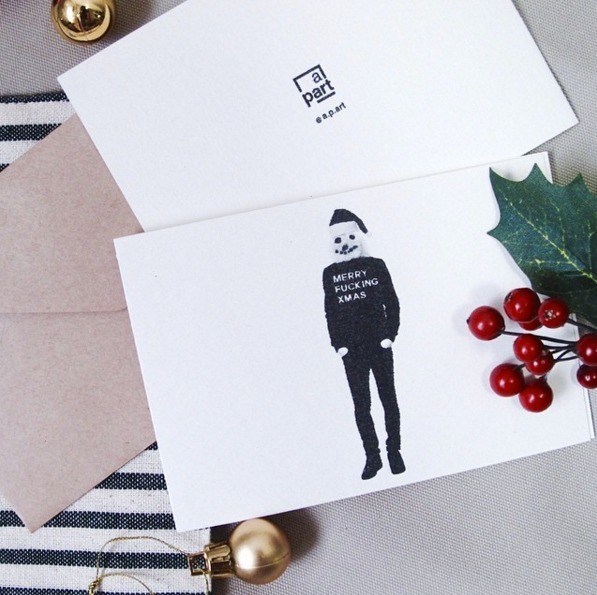 For the friend who sees no point in the cheers and merriness of Christmas.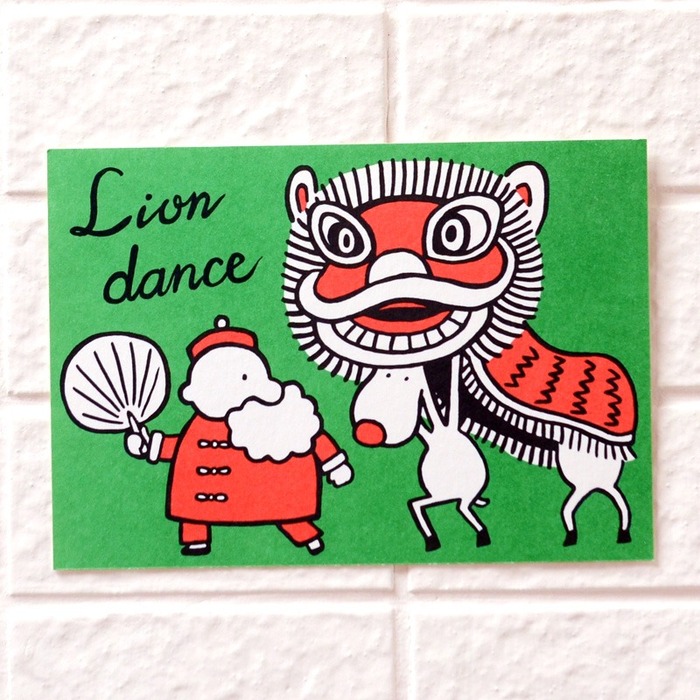 If you want to save the trouble of mailing another holiday card come Chinese New Year in January.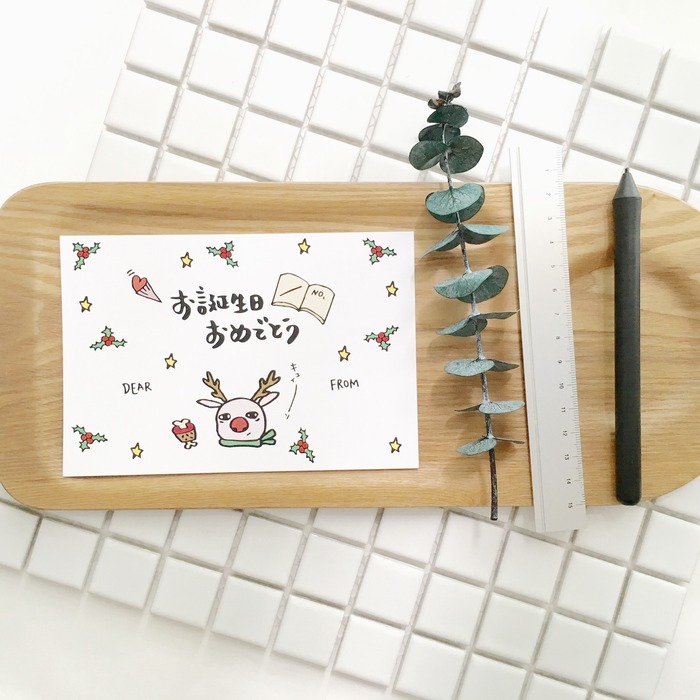 In case you're wondering, those of us born in December really appreciate double-portion presents and greetings! But if you must, here's the card that combines birthday and Christmas wishes into one!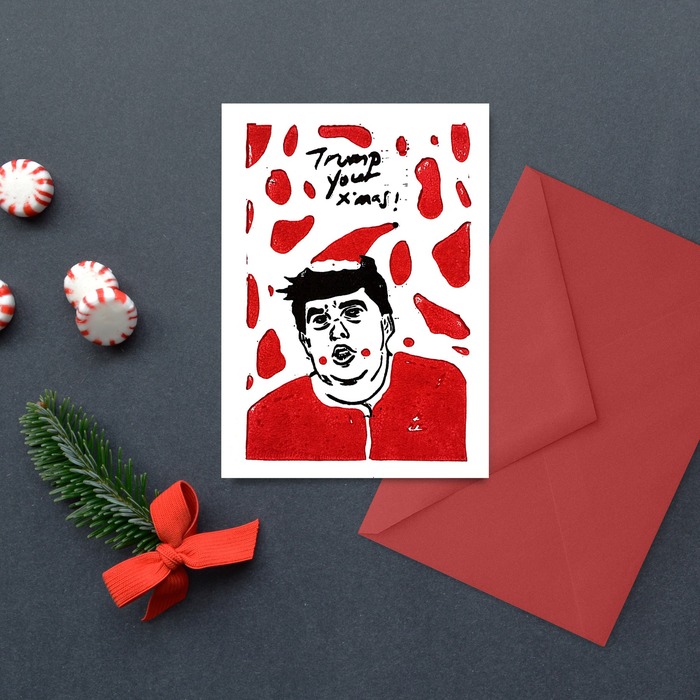 Whatever's happened in 2016, we do our best to make Christmas great again.
Get in the holiday spirits
► ► ► Color of the Week | Holly and Ivy
► ► ► 7 Holiday Candles with Festive Scents and Looks!
► ► ► 10 Personalized Christmas Gifts to Show You Care!
Text: Melissa
We at Pinkoi always cite the bloggers, designers, and content creators whose ideas we post. Any missing credit is unintentional and will be corrected upon notice. If you wish to share our content for personal use, please do so under these conditions:
Give Pinkoi credit and include a direct link to Pinkoi.com.
Must stay true to the original article; no word, picture, video and logo can be altered or added.
Read full ethics policy