Featured Shop | Marukopum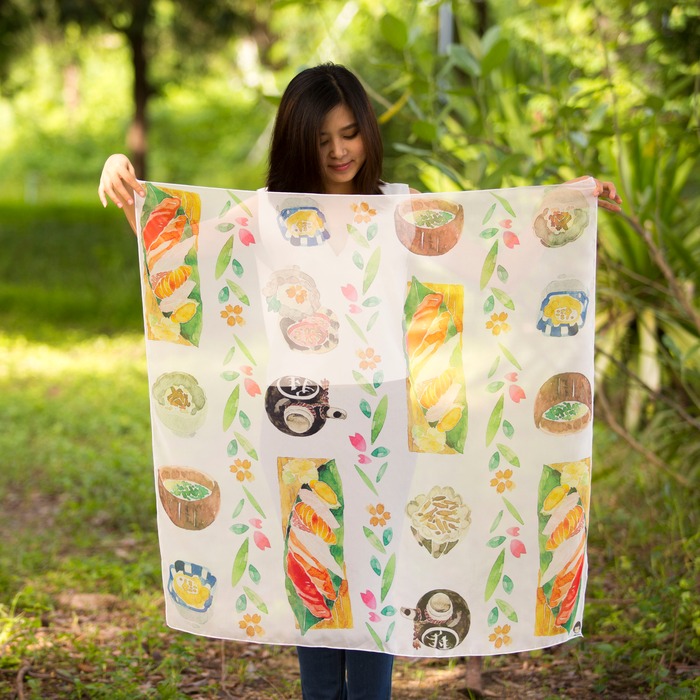 Illustrator, designer and sewist Pum uses her creativity to connect with kindred souls, and to bring happiness to people around her. By expressing her true self, she can be there for those in need.
I hope when people see Marukopum, they feel as if they've found lost memories and childhood items forgotten in time. The most innocent, cheerful side of us is in the heart of Marukopum. My bags, clothes, and wooden dolls are created this way in a vintage style.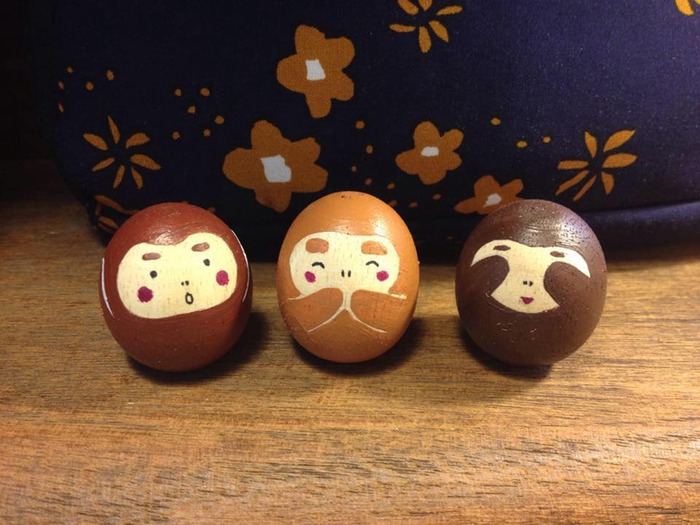 How did you become a designer?
My mother is my biggest influence. She found all the Walt Disney movies and many Japanese cartoons for me to watch during my childhood. Even though I had no idea what the Japanese characters were talking about, the sweet characters left a lasting impression. Also, my mother loves the quality of Japanese home goods, and such fondness rubbed off on me. I decided to study product design and reference to Japanese designs a lot. I didn't become a product designer, but my life and artworks are filled with Japanese designs. I am also passionate about history, so my work has a strong retro and vintage style.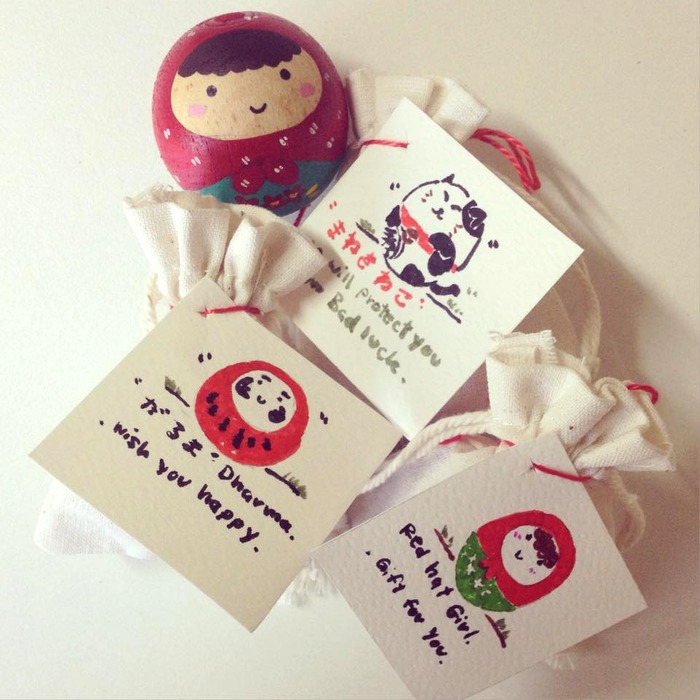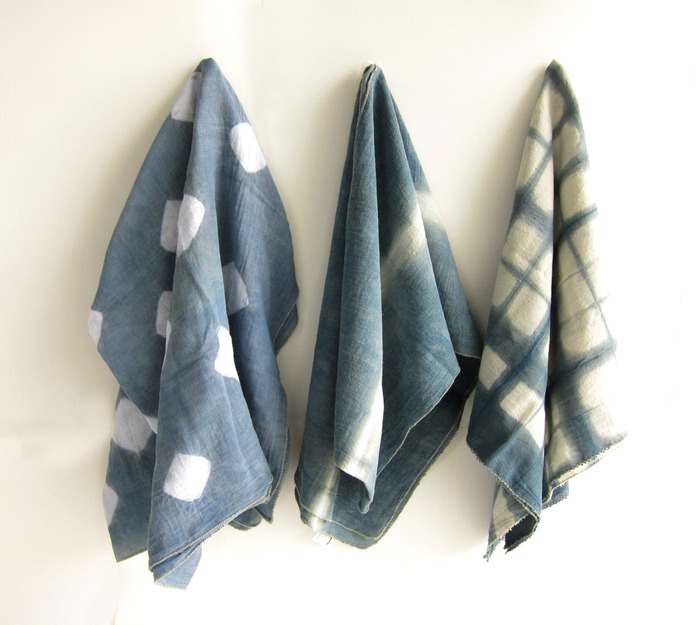 Tell us about yourself.
Back in elementary school, I was considered a tomboy. I looked a lot more like my father, I had short hair and didn't do makeup.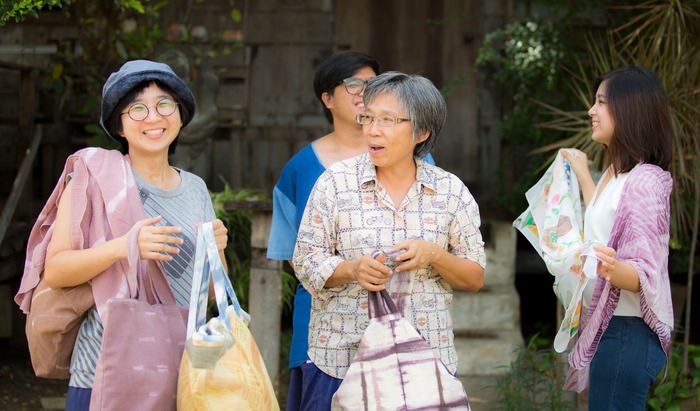 What inspires you? How do you deal with creative blocks?
I am inspired by the people who work hard for their passions and eventually succeed. For example, in Miyazaki's Studio Ghibli animations, there are not only amazing movements, but also amazing concepts, stories, colors, and even emotions. I hope one day I will achieve this as well.
When I get stuck, I would stop everything and go watch cartoons or movies. Reading a Dharma book (similar to Bible for Christians) or talking with friends in different professions inspire me too.

What does design mean to you? 
I think design is a combination of many things in good proportions. For example, the size of a bag needs to be just right, and the fabric choice is very important. This bag below wasn't perfect at first, but I really loved the fabric and finally created this bag.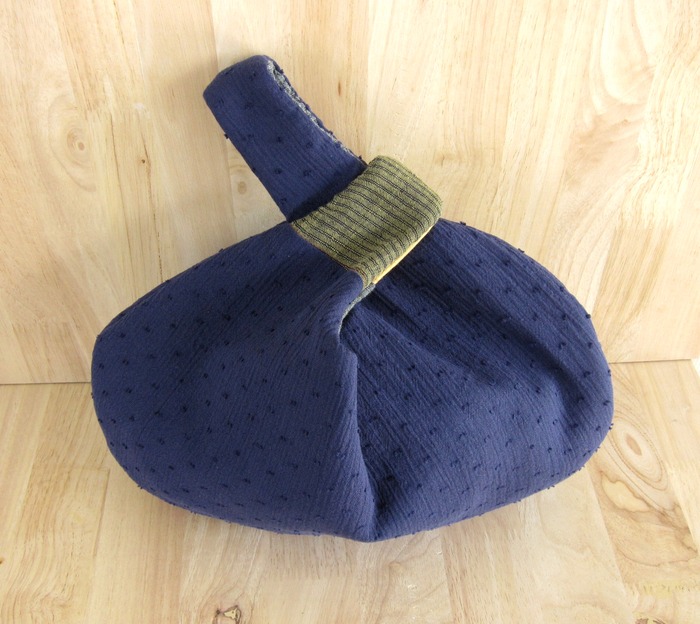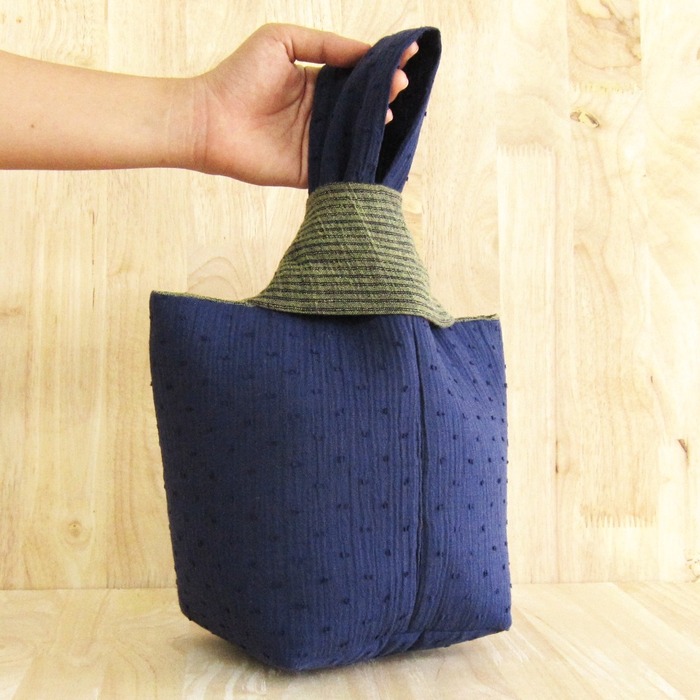 What is your favorite design?
Some of my favorite designs are the furnitures from Muji. Muji designs are simple yet elegant, not to mention very functional. I don't own a piece, but I attended a Muji Designing seminar once, and was impressed by their precise and cautious production process. Many of the designs that I do own are not from well-known designers. Even so, their products enrich my life and I would love for any chance to discuss their creative work.
Please offer some words of wisdom to up-and-coming designers.
Every time I feel like giving up, this Walt Disney quote keeps me going:
"Keep moving forward." - Walt Disney
No matter what others say, every time we fall, we must have faith and keep pushing forward.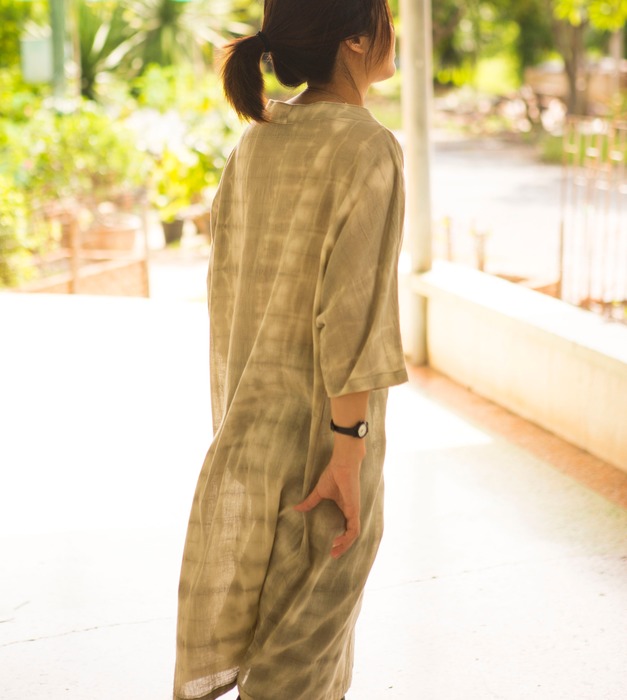 Follow Pum to her studio Marukopum and find memories you might share!
You might also enjoy……
► ► ► Japanese style zakka
► ► ► Featured Shop | Mamie Bag
► ► ► Designs from Thailand
We at Pinkoi always cite the bloggers, designers, and content creators whose ideas we post. Any missing credit is unintentional and will be corrected upon notice. If you wish to share our content for personal use, please do so under these conditions:
Give Pinkoi credit and include a direct link to Pinkoi.com.
Must stay true to the original article; no word, picture, video and logo can be altered or added.
Read full ethics policy