Master Your Chores Like a Disney Princess
Pinkoi is Asia's leading marketplace for buying and selling independent design. Discover beautiful design products to decorate your lifestyle. Whether you're buying for yourself or someone special, Pinkoi is the ultimate gift shop for buying unique presents!
Most of us wish we can live without doing house chores, but even Disney Princesses have to deal with them. The difference is that when a princess cleans the house, does laundry and washes dishes, she also sings and dances. Basically, enjoying every minute of her life! Here are a few lessons from the princesses to master chores and love your life!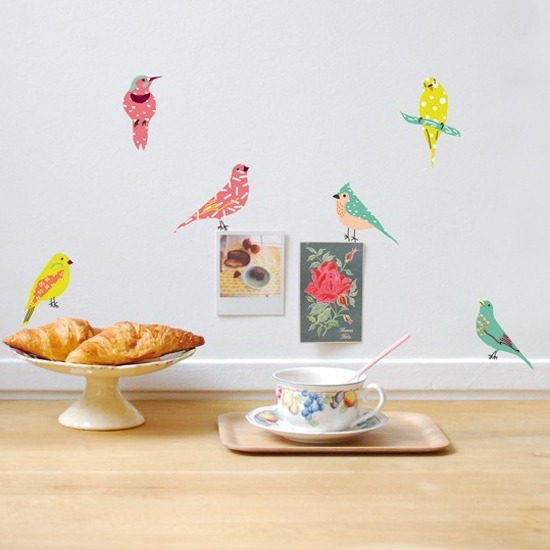 Live Less like Elsa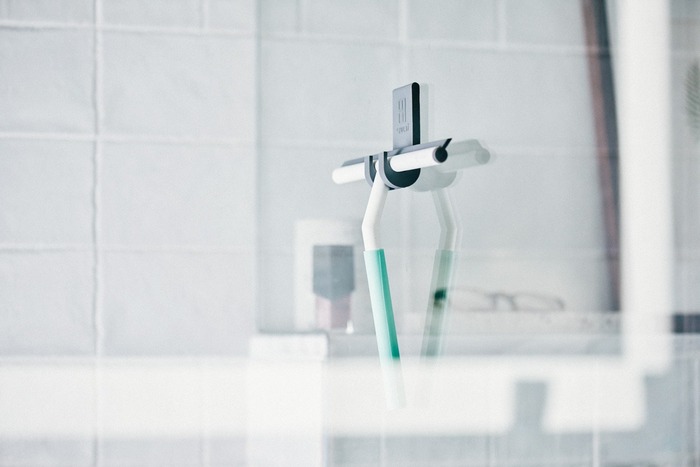 Have you read the 5 mind tricks to declutter your life? Living with less clothes and furniture not only reduces chores, but also frees up your mind for more creativity.
Use help like Snow White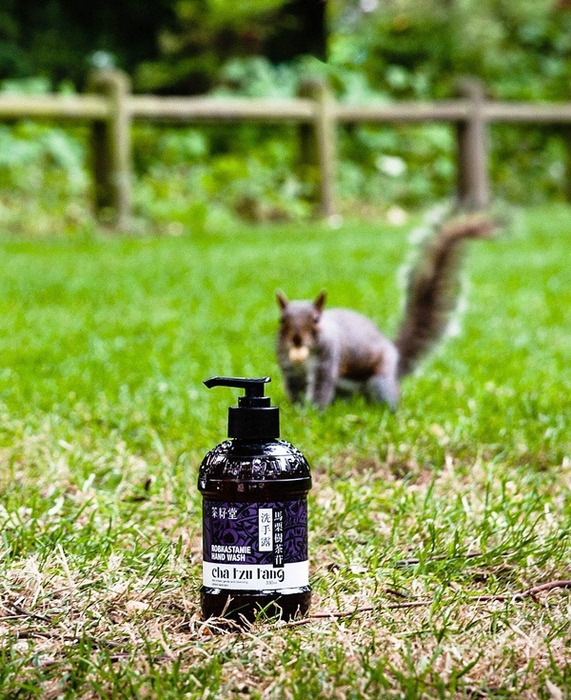 Hand Soap from Chatzutang
When a princess does chores, she has animal helpers because they share the beautiful home together. Enlist your family or roommates to do it together and share a nice dinner afterwards as a team!
Own your business like Tiana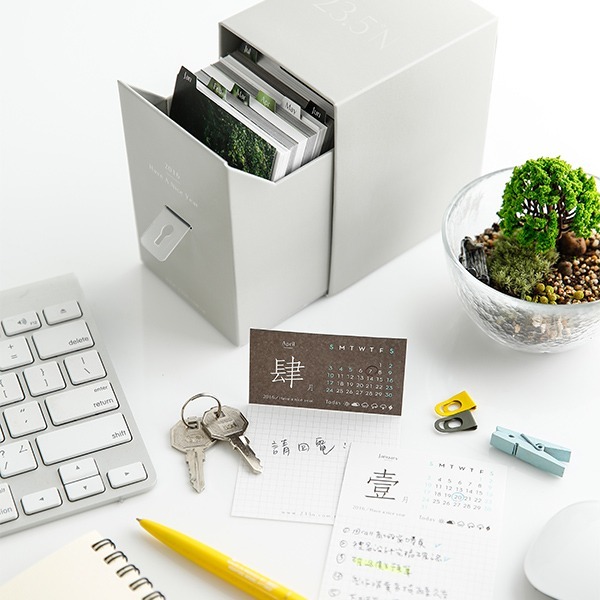 Index Card Calendar from 23.5 N
Being your own boss makes you realize there's no escaping chores and routines. In fact, your dreams won't come true if you don't embrace chores—they are just tiny hurdles to overcome!
Think Natural like Pocahontas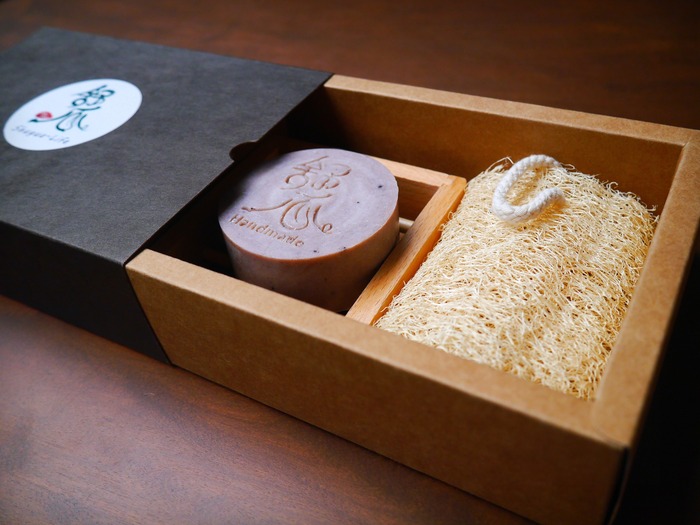 Natural Loofah and Soap from Shuguah
Cleaning and organizing do the world a lot of good. When you care about health, wellbeing and even safety, they also help the nature and your community. Be proud of yourself!
Be Efficient like Rapunzel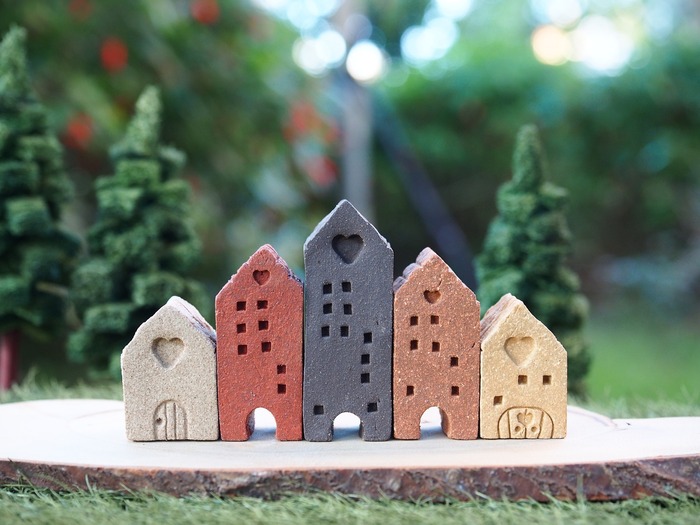 Clay Village from BJ Art Village
Even with a lot of time in her tower, Rapunzel can do an incredible amount of washing, scrubbing, painting and sewing. Do you have a process you can continuously improve on?
Perhaps royalty is only a mindset!
Own your life
► ► ► 5 Mind Tricks to Declutter Your Life
► ► ► Home is Where you Park It: The #VanLife of Foster Huntington
► ► ► 6 Love and Equality Quotes to Inspire Everyone
We at Pinkoi always cite the bloggers, designers, and content creators whose ideas we post. Any missing credit is unintentional and will be corrected upon notice. If you wish to share our content for personal use, please do so under these conditions:
Give Pinkoi credit and include a direct link to Pinkoi.com.
Must stay true to the original article; no word, picture, video and logo can be altered or added.
Read full ethics policy