How to Make Your Own Hibiscus Tea
Pinkoi is Asia's leading marketplace for buying and selling independent design. Discover beautiful design products to decorate your lifestyle. Whether you're buying for yourself or someone special, Pinkoi is the ultimate gift shop for buying unique presents!
Bright red hibiscus is known for lowering blood pressure and improving cardiovascular health. Our colleagues at Red Liuli just brought in some fresh home-grown hibiscus (planted each May and harvested in October), so we made them into hibiscus jelly, which is perfect for making hibiscus tea! This is the simplest way to make your own healthy tea with ease, so join us for some tangy, juicy hibiscus tea.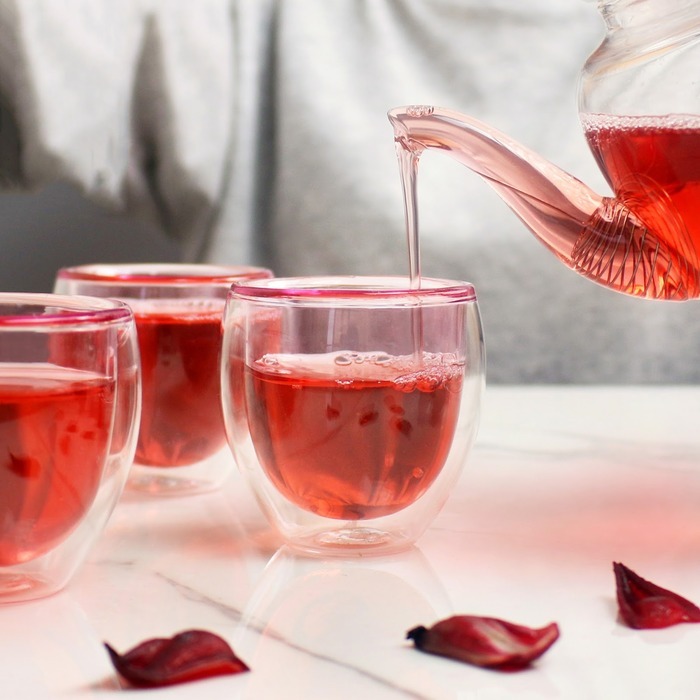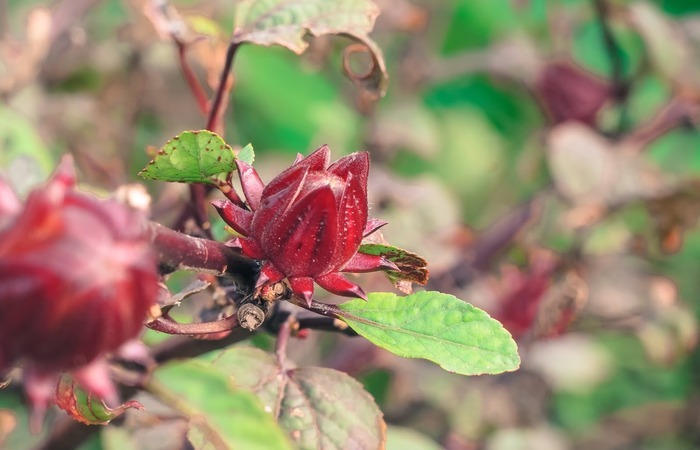 1. Use a tool to push out and remove the seed pod from the red calyces.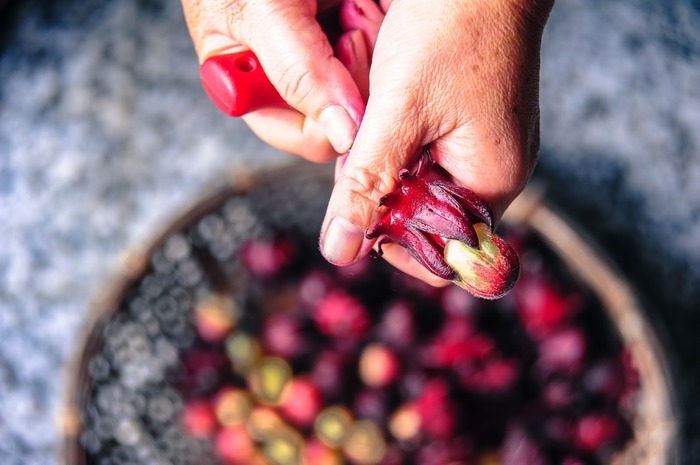 2. Rinse the calyces several times, and let them dry.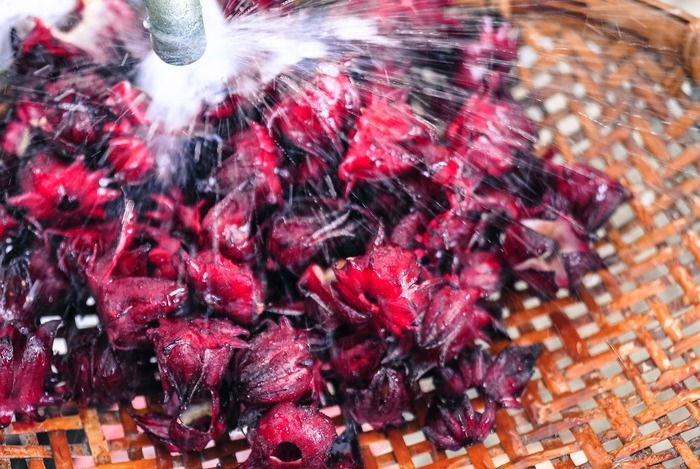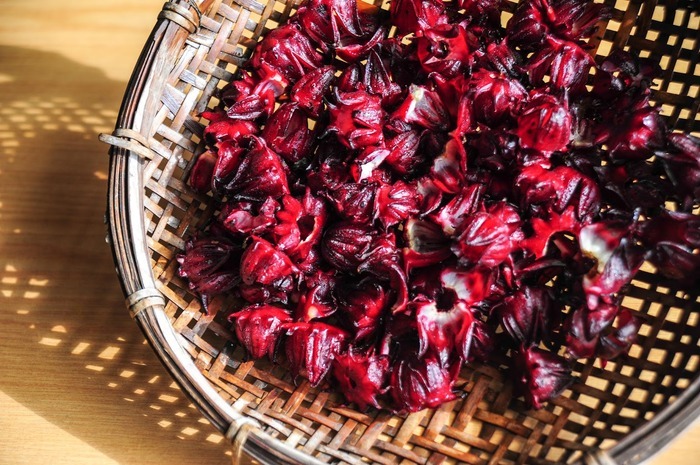 3. Boil 8 cups of water and add the hibiscus calyces. Keep boiling on low heat while stirring, for 10~15 minutes.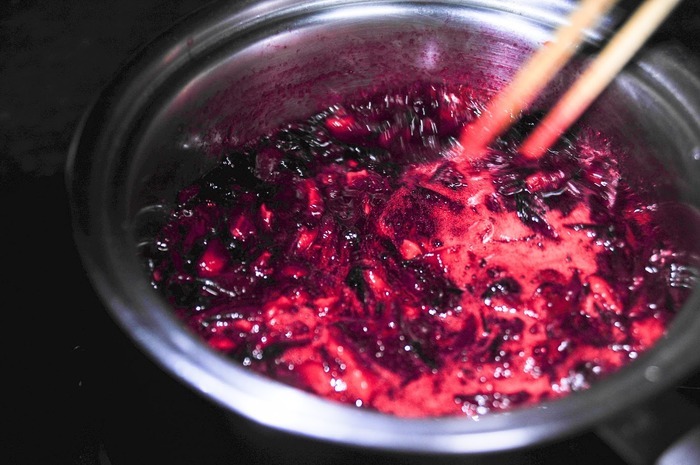 4. Boil until froth appears and liquid begins to thicken.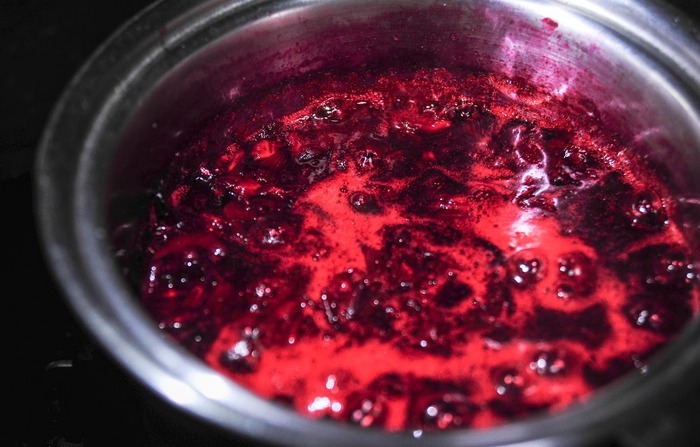 5. Add some orange chunks for sweetness if you like!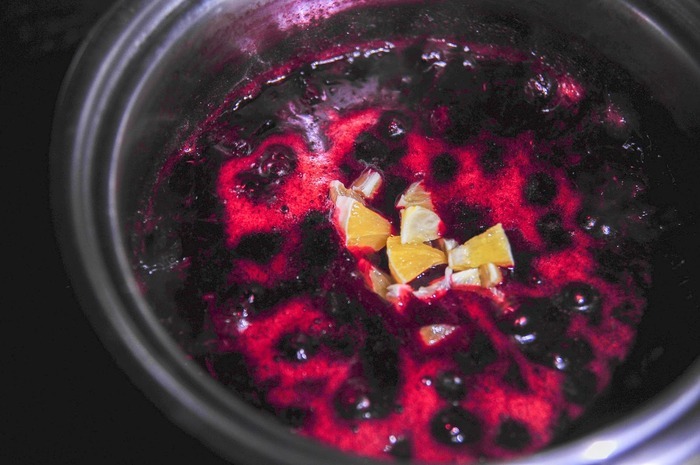 6. Add rock sugar to taste.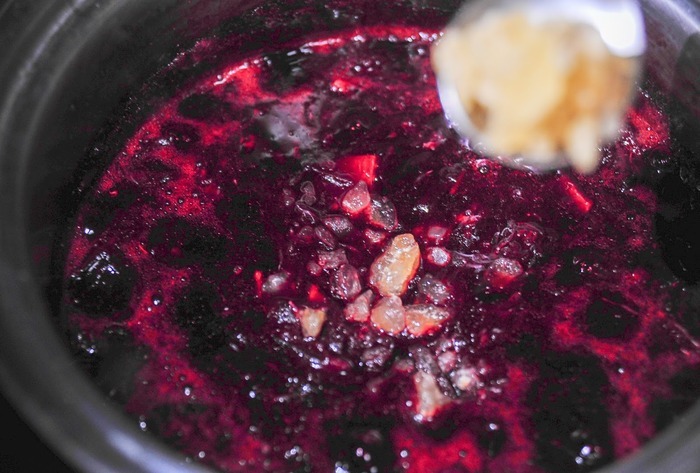 7. Stir evenly and remove from heat.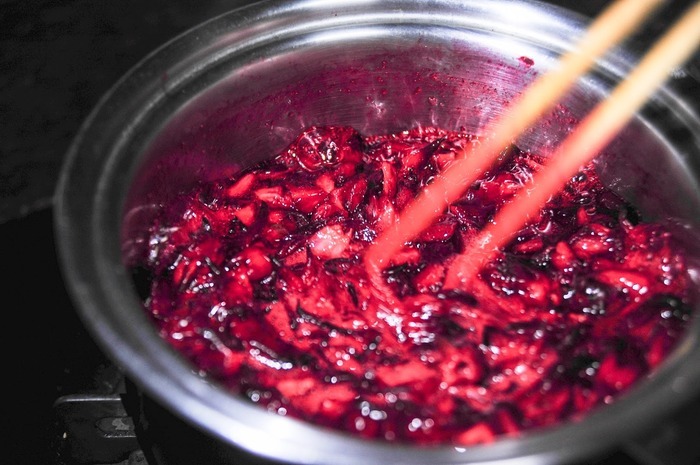 8. Transfer to a glass jar while it's still hot, and let it cool. The jelly's done!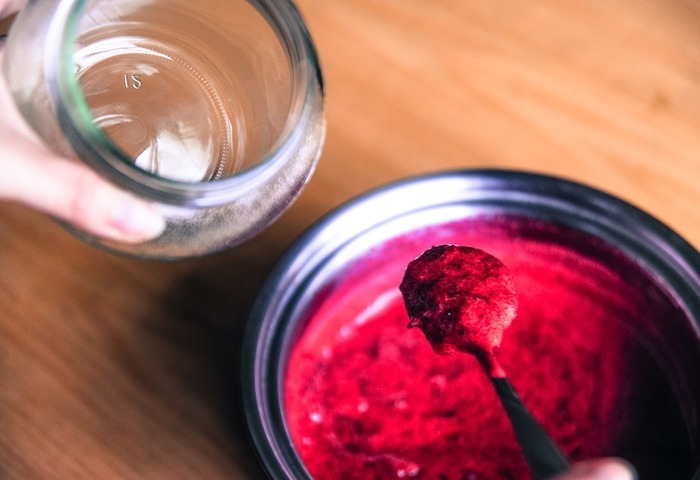 9. Now, let's make the tea. Combine 3~5 tablespoons of hibiscus jelly with 32 oz. of water. You can also add honey to taste. The teapot we're using doesn't burn and doesn't sweat, so it's great for both hot and cold drinks.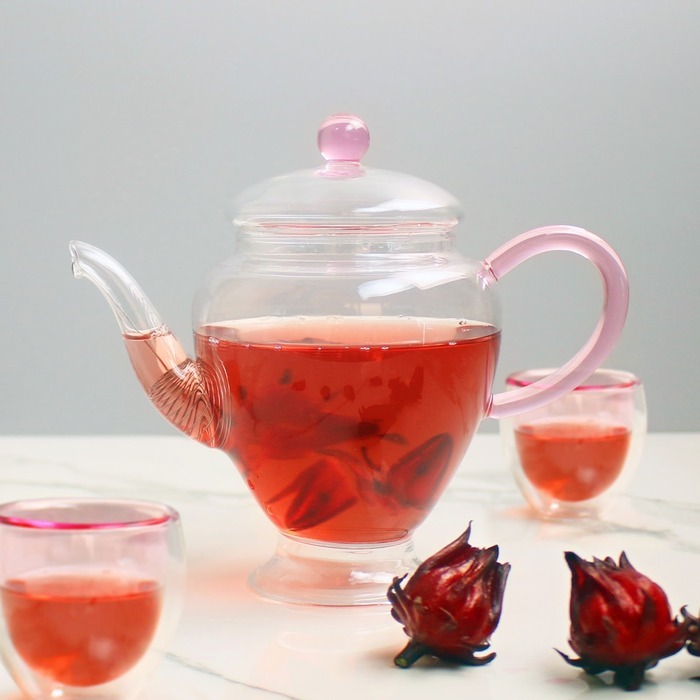 10. Pour and serve!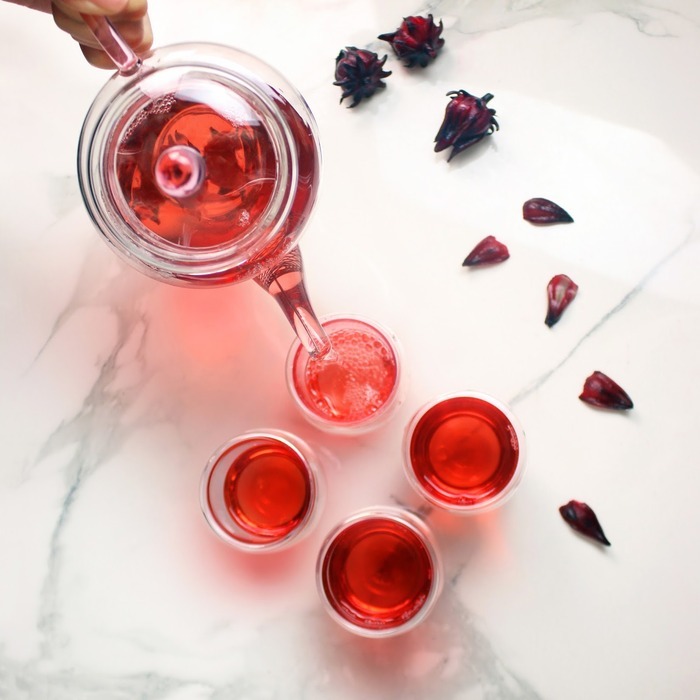 A daily pot of hibiscus tea keeps your cheeks rosy! Give it a try and make your own hibiscus tea.
We at Pinkoi always cite the bloggers, designers, and content creators whose ideas we post. Any missing credit is unintentional and will be corrected upon notice. If you wish to share our content for personal use, please do so under these conditions:
Give Pinkoi credit and include a direct link to Pinkoi.com.
Must stay true to the original article; no word, picture, video and logo can be altered or added.
Read full ethics policy