10 Romantic Summer Dresses for Every Special Occasion
Most girls dream of gliding across the floor in a fairytale dress at some point in their lives. It could be the prom, the wedding, a night at a gala, or any made-up occasion that exists only in imagination. In fact, daydreaming is a good exercise to see yourself dressed up beautifully; otherwise how would you know where to start when the time comes to pick your important dress?
From daytime to evening occasions, from chic to dreamy, here are our 10 picks to pique your fancy.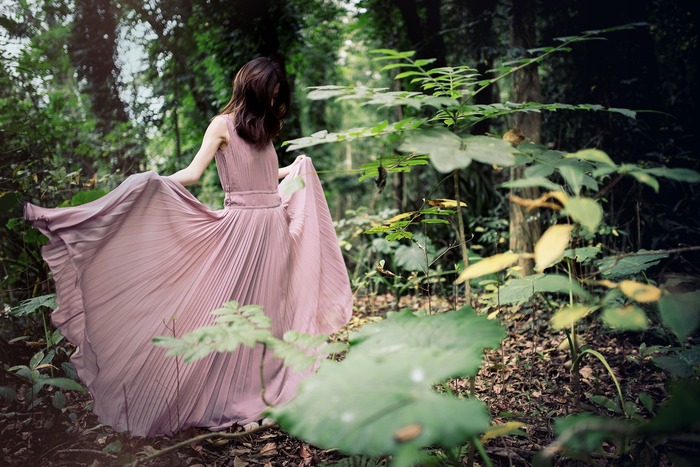 Mushrooms are popping out of the soil, the woodland princess is joining the fairy ball.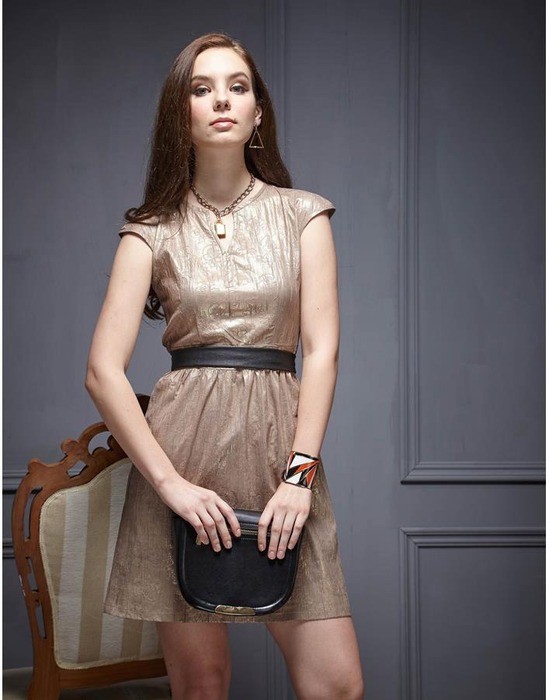 A strong woman shines not because of her jewels, but because of her confidence and poise!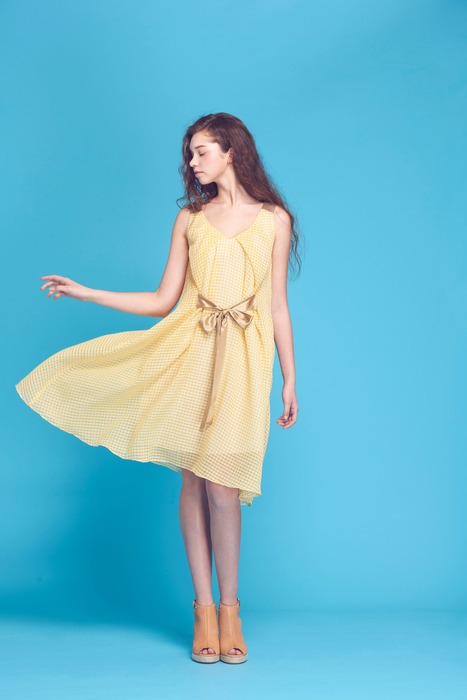 Do you believe fairies also exist in the cities? Create your tunes along the sidewalk and perhaps they will come to you.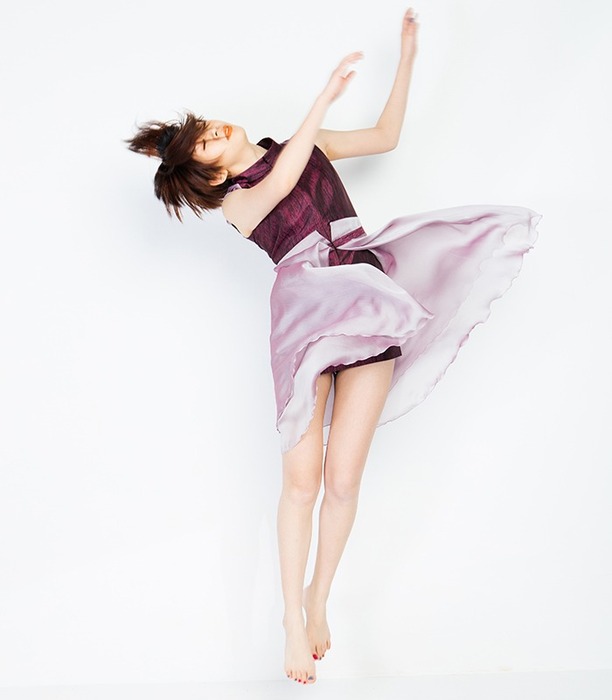 A dress full of surprises can only be matched by a free spirit!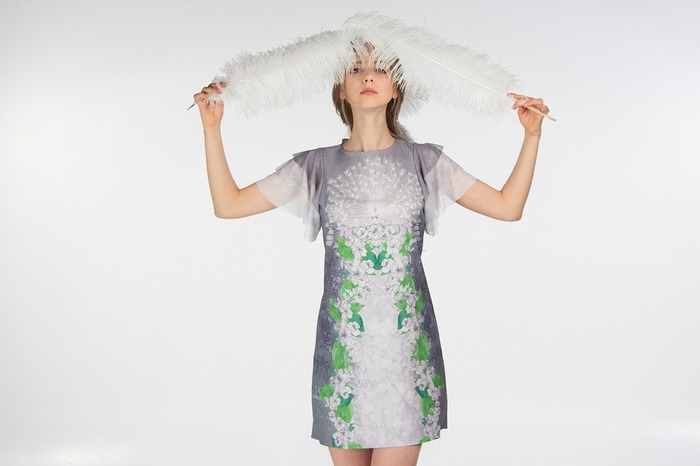 In flowing sleeves and lavish prints, discover a secret garden where jasmine bloom and butterflies flutter.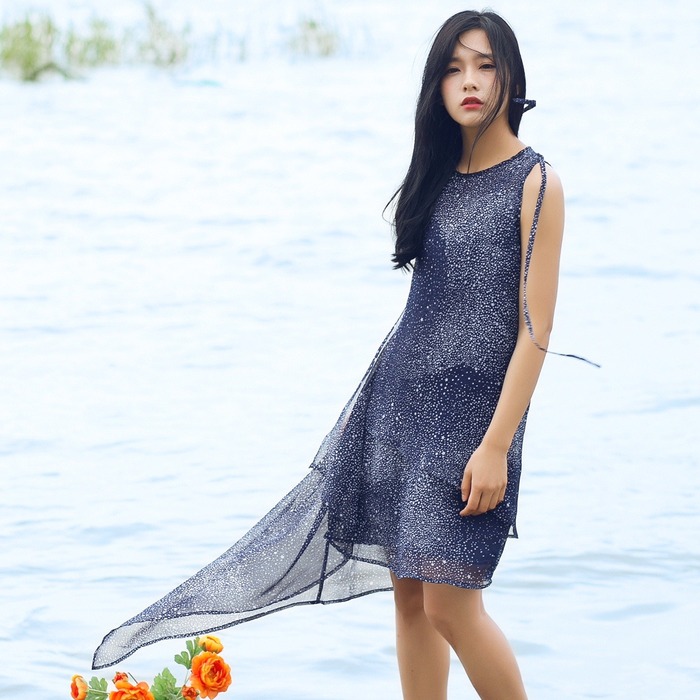 Some say we are all connected to the universe, so instead of reaching up for the stars, find your little light within and let it shine!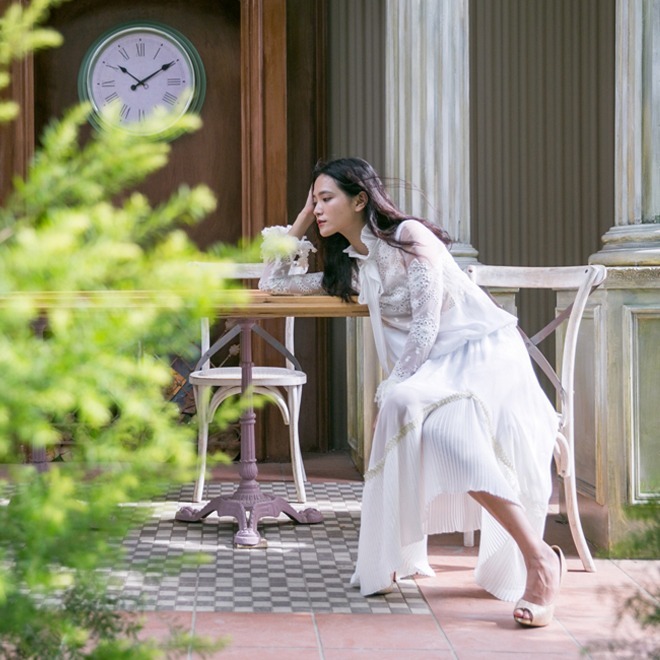 Take in each breeze as if you've got all the time in the world, and watch time go by slower this summer.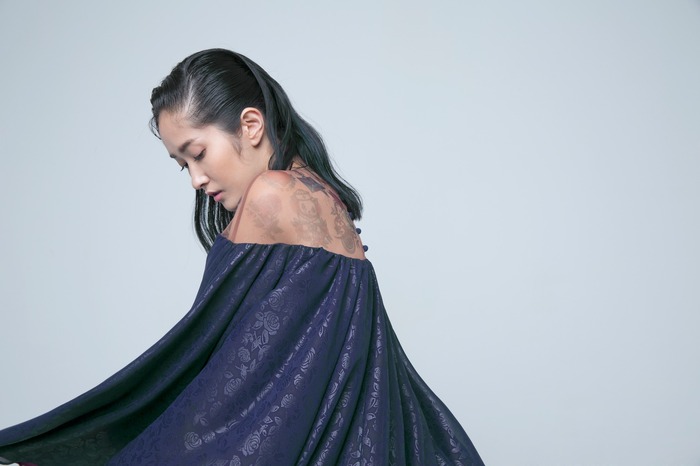 With colored tattoos around an illusion neckline and ruffled flares where least expected, it's clear that conforming to the norms is not your thing.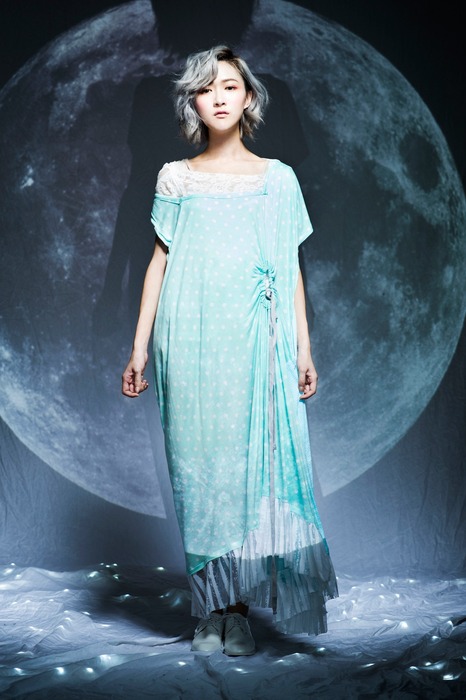 On a night of lunar eclipse, let the subconscious dominate with dreams and poetry. Make art— no need to make sense!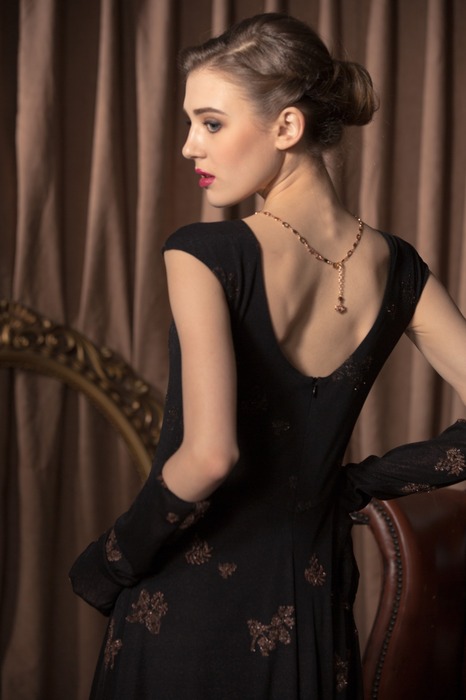 Don your finest pearls, lace evening gown and classy opera gloves, and let the orchestra lure you into a midsummer night's dream.
How would you grace a special occasion with your dazzling presence?
More designs to go with special occasions
► ► ► Featured Shop | Ariel's Bouquet and Bear
► ► ► 7 Gemstones and Crystals for Positive Energy
► ► ► 10 Temporary Tattoo Styles to Find Your Inked Tribe
We at Pinkoi always cite the bloggers, designers, and content creators whose ideas we post. Any missing credit is unintentional and will be corrected upon notice. If you wish to share our content for personal use, please do so under these conditions:
Give Pinkoi credit and include a direct link to Pinkoi.com.
Must stay true to the original article; no word, picture, video and logo can be altered or added.
Read full ethics policy