Featured Shop | SIDONIEYANG
Pinkoi is Asia's leading marketplace for buying and selling independent design. Discover beautiful design products to decorate your lifestyle. Whether you're buying for yourself or someone special, Pinkoi is the ultimate gift shop for buying unique presents!
People make earth-friendly decisions when they are given the options. Therefore, since 2011, designer Sidonie started using a unique material called washable kraft paper to make biodegradable, stylish wallets, initiating change through everyday accessories.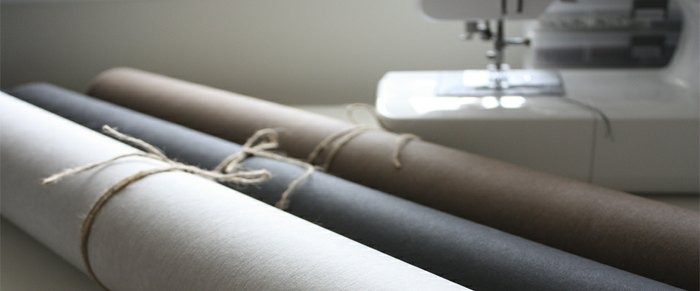 Tell us about yourself and your brand.
Before I started this brand, I have never stayed put on one career path. I've been a waitress in high school, a surgical nurse, a kindergarten teacher, and I went back to school for graphic design. Finally I discovered my passion for product design and started my brand, SIDONIEYANG. I work with my husband—we met when he came to study Chinese in Taiwan—and now we live in Canada as he maintains our website and I make the products.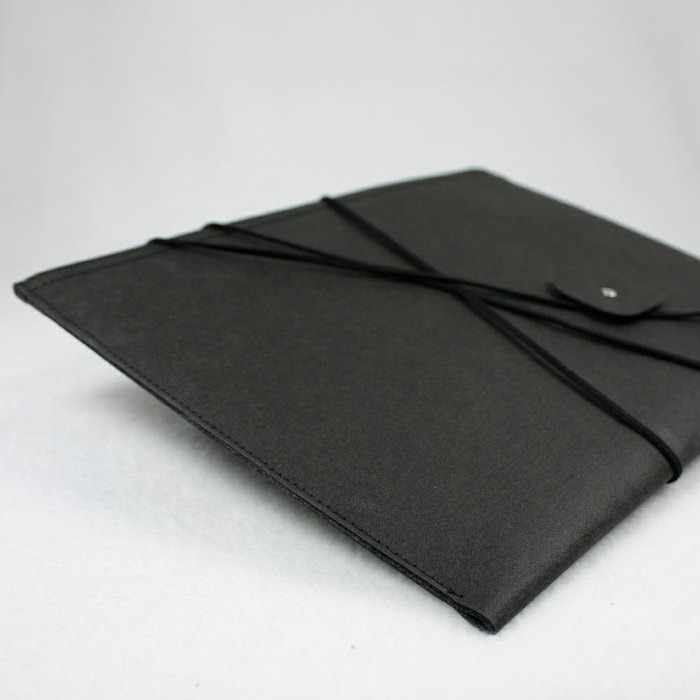 We love design and all things handmade, especially recycle and upcycle designs. Therefore, durable, unrippable washable kraft paper is our favorite material. It looks like leather, and at the time we started, only three manufacturers in the world were producing it—two in the US and one in Germany. We import ours from the US, and it's becoming a popular leather alternative. Our goal is to make sustainable handmade products in fine quality.
When did you decide to start your own brand?
It began when my husband and I were joking about selling our crafts to buy cat food. We were dreaming about doing what we love and being able to feed our cat and ourselves. In the summer of 2011, we took the leap and started SIDONIEYANG—with our cat as the logo inspiration. We learned everything about running a business on our own, and finally turned our crazy ideas into tangible products.

What motivates you to continue this path?
In the beginning, I thought of giving up when no one visited my online store for 3 months. Just when I was losing hope, the first official order came through! This really pumped me up, and eventually, sales started to picked up. One day, a customer from the United States emailed and told me that he really enjoyed my notebook, that it was very useful for work every single day. He wrote, "Your items are high end and I can see they're made with care and attention to details... It's easy to like your creations. You go girl... Make more!" It left me speechless. I took it all to heart. At that moment, I decided I will keep designing and make more products.
How does your brand make a difference?
Our dream is to make sustainability a practical choice for people. We hope to replace plastic products with upcycled products and recycled materials—when done well, these are the most amazing designs. We are constantly learning how to bring such designs to the world.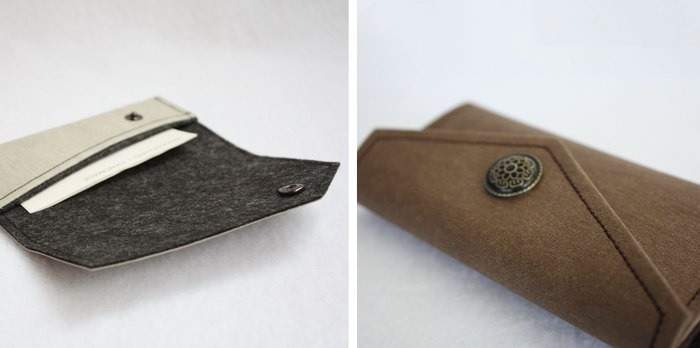 What does design mean to you?
Design is to make ideas tangible. It excites me when things are not just ideas in my head, but real in my hands.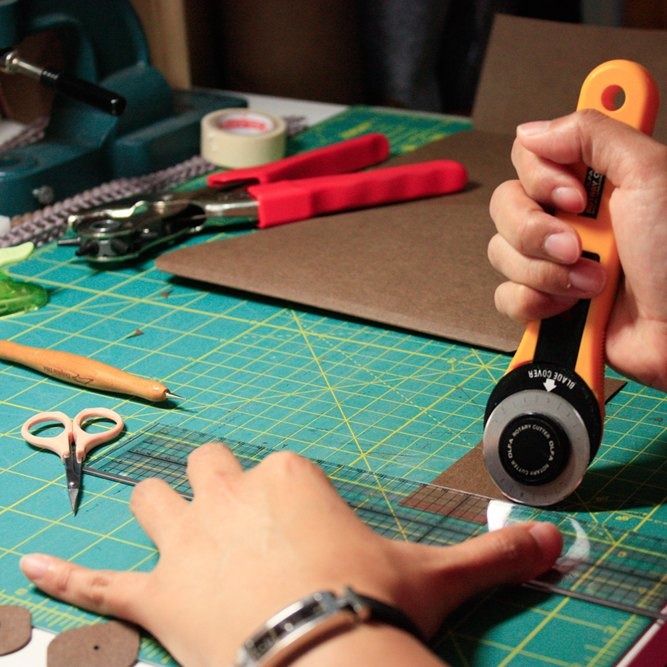 What inspires you?
I read blogs and magazines a lot, and I observe tiny details in everyday life. Those overlooked details often inspire me the most!
What do you do during off time?
When we're not designing, we're probably in a bookstore, the library, or dealing with errands. We love reading so we spend most of our free time with books—sometimes for a whole day!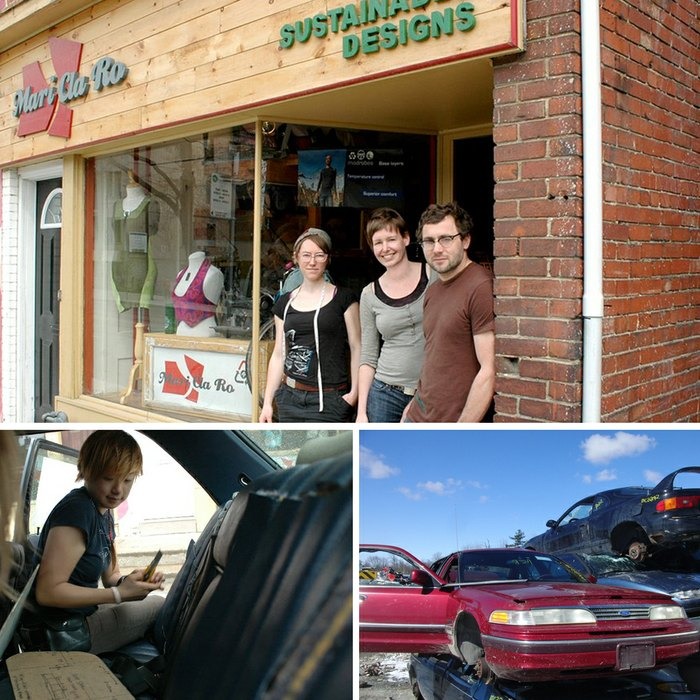 Who is your favorite designer?
I have many, but a Canadian brand, Mariclaro, inspires me greatly. They are also a husband-and-wife studio who upcycles all their materials from car salvage yards, and turn them into beautiful bags. From leather seats to seat belts to old tires, everything is cleaned, processed, then sewn into different types of beautiful, unique bags. They source 100% from upcycled materials and every bag is unique. Their work is amazing and deeply inspiring.
What would you be doing if you didn't become a designer?
If I haven't become a designer, I'd probably still be a kindergarten teacher chasing kids around, working overtime with a fixed salary!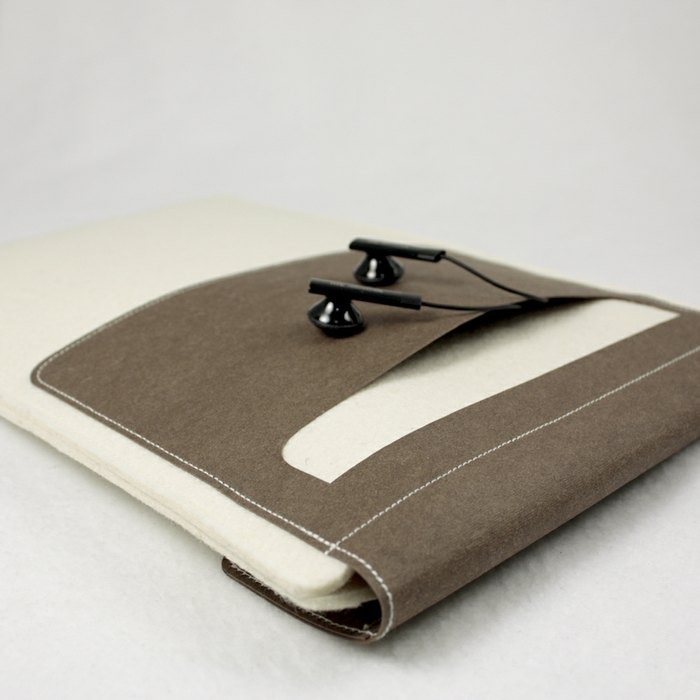 What are your dreams?
We dream of having a space where people come together for quality handmade products as well as warm conversations over coffee. We are working hard to make this a reality within the next ten years or so.
Join SIDONIEYANG to change for the better!
What is washable kraft paper?
► ► ► Designtrepreneur | Jomu Studio
► ► ► How Washable are Kraft Paper Wallets?
We at Pinkoi always cite the bloggers, designers, and content creators whose ideas we post. Any missing credit is unintentional and will be corrected upon notice. If you wish to share our content for personal use, please do so under these conditions:
Give Pinkoi credit and include a direct link to Pinkoi.com.
Must stay true to the original article; no word, picture, video and logo can be altered or added.
Read full ethics policy