6 Things About Zakka that's Making Your Life Better
Pinkoi is Asia's leading marketplace for buying and selling independent design. Discover beautiful design products to decorate your lifestyle. Whether you're buying for yourself or someone special, Pinkoi is the ultimate gift shop for buying unique presents!
When Disney opens a Zakka House, you know zakka is for everyone! The Japanese word for miscellaneous home and living goods means different things to different people, from handcrafted linens to cute knick-knacks and more, but the one thing they have in common is that zakka are objects with meanings. Whether it's a mug, a planter or a notebook, zakka is worth our love for a few good reasons!
1. Treating things with care.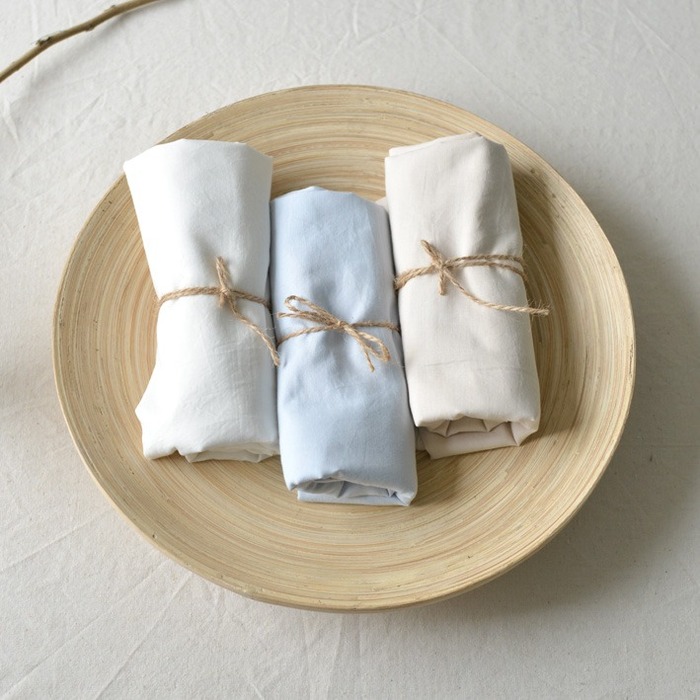 Cotton Slip from Bufu
Zakka is about emotional connections with objects. Minimalists in particular know that a little TLC goes a long way.
2. Getting to know yourself.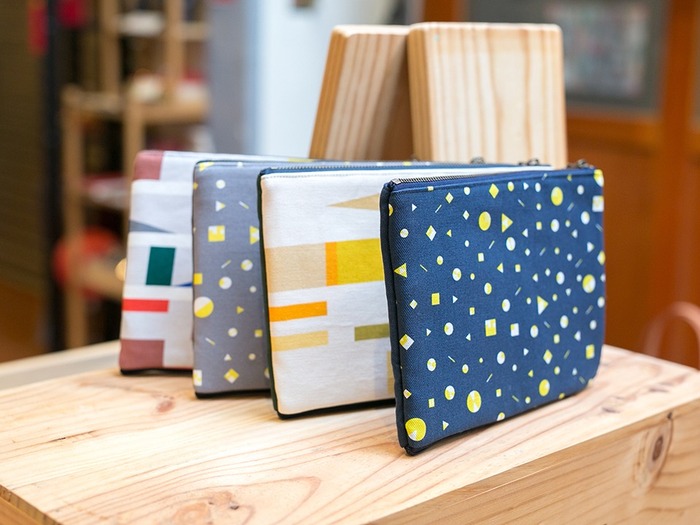 Handmade Wallets from Buwu
Arranging, displaying and refining your collection is like a journey of self-discovery.
3. Expressing your way of living.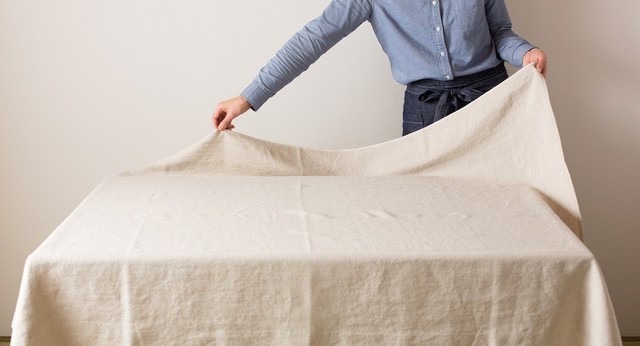 Organic Linen from Pint!
There's a reason we go for natural zakka, eco or even weird Village Vanguard zakka. It's a way to express yourself and your values!
4. Creating a community.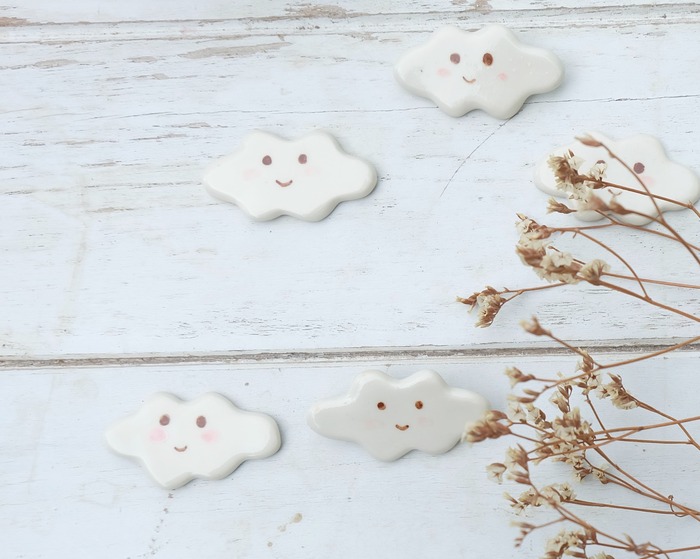 Ceramic Cloud Brooch from Joon Studio
Connecting with the makers of zakka and people who like the same style make us feel like we belong. (Have you met Tokyo's Makers' Base?)
5. Finding joy in the ordinary.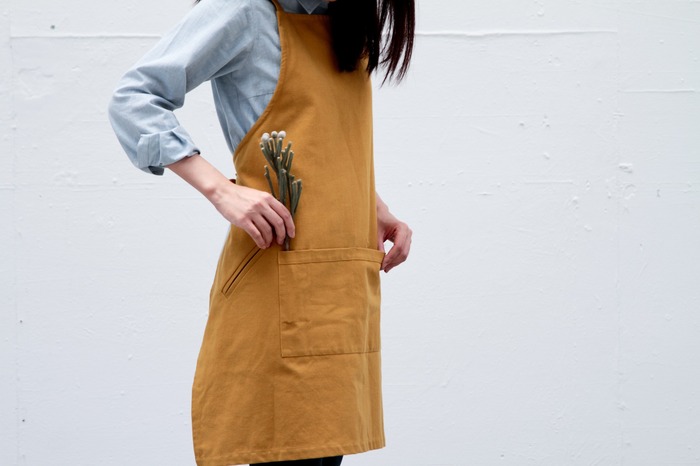 Mustard Apron from Green Moss
A well-made spatula or apron might turn dreaded cooking into a delightful event!
6. Feeling beautiful inside and out.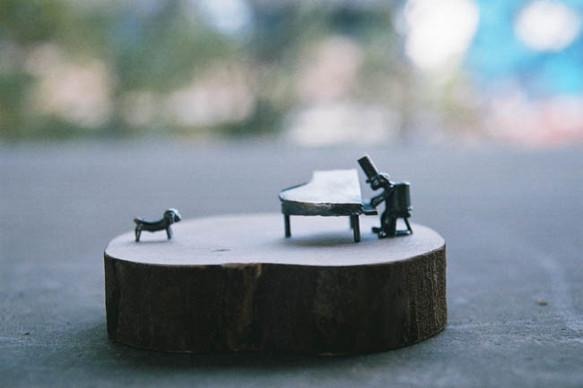 The Last Song from Tadashi Koizumi
Beauty may seem skin deep, but it actually comes from commitment and hard work! (Meet the Makers and they'll share their stories.)
Zakka are objects that represent our way of living. Some are functional, some not so tangible, and they help us embrace all those parts in life!
Study your relationship with things
► ► ► Featured Shop | Marukopum
► ► ► 5 Mind Tricks to Declutter Your Life
► ► ► 4 Joyful Resolutions for Design Lovers
We at Pinkoi always cite the bloggers, designers, and content creators whose ideas we post. Any missing credit is unintentional and will be corrected upon notice. If you wish to share our content for personal use, please do so under these conditions:
Give Pinkoi credit and include a direct link to Pinkoi.com.
Must stay true to the original article; no word, picture, video and logo can be altered or added.
Read full ethics policy