Shop Next Door | Yarnball Illustrations & Shared Memories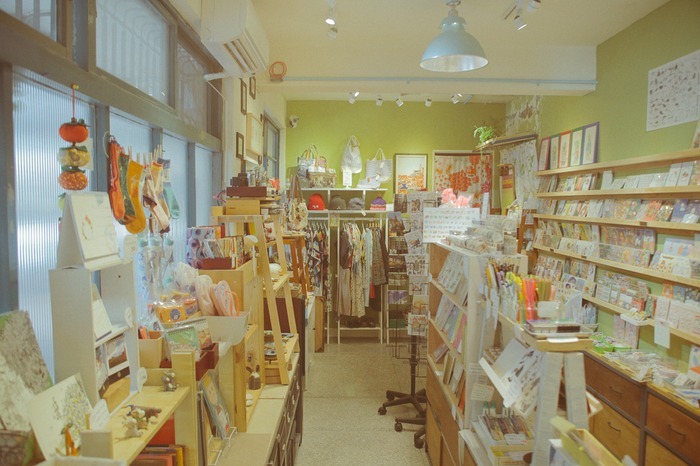 Discover the physical storefronts of Pinkoi shops with Pinkoi Shop Next Door!
For four years, illustrators Chia-Chen and Ping-Hsien have been touching people's hearts with their art at Yarnball, detailing shared memories and the elements of life.
Once, Chia-Chen and Ping-Hsien were both busy employees who'd find time for their crafts only after work hours. Chia-Chen would make rubber stamps and art books while Ping-Hsien would bring her nice papers left over from work. Over time, not only did their work grow, so did their dreams and shared vision for the future. Together, they created a brand after their own names: needle and thread (Chia-Chen's "chen" sounds the same as "needle", and Ping-Hsien's "hsien" sounds the same as "thread") makes Yarnball.
Why is your work is focused on animals and common objects of Taiwan?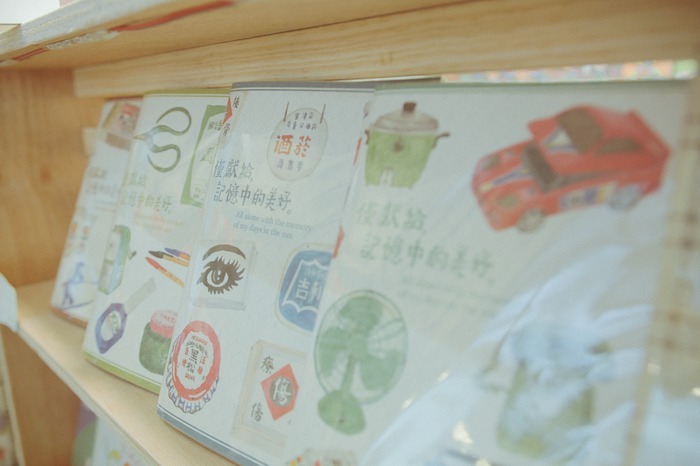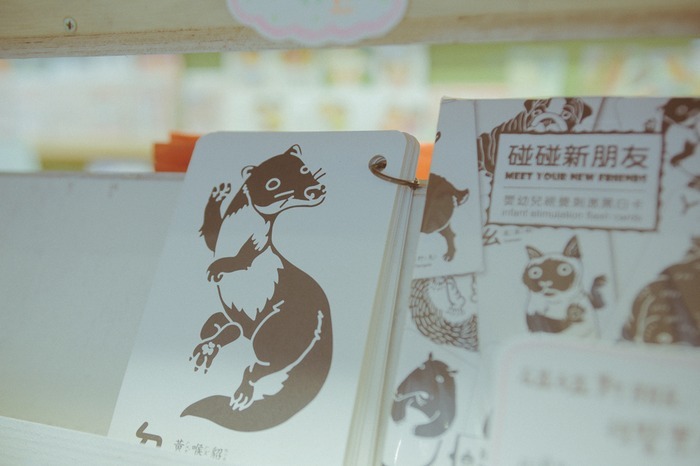 Ping-Hsien: Chia-Chen loves animal, especially those dorky and cute animals. Working at an animal hospital is her dream.
Chia-Chen: Given a second chance, I might become a vet!
We sometimes draw animals to have them play out our daily lives—which is what our illustration is all about. We draw things that happen, funny things, experiences… and since they come from our life right here in Taiwan, the objects and stories are full of Taiwanese characters. For example, Taiwanese street food and Taiwanese vintage objects have inspired to do two illustration collections.
If you are an animal, what would you be?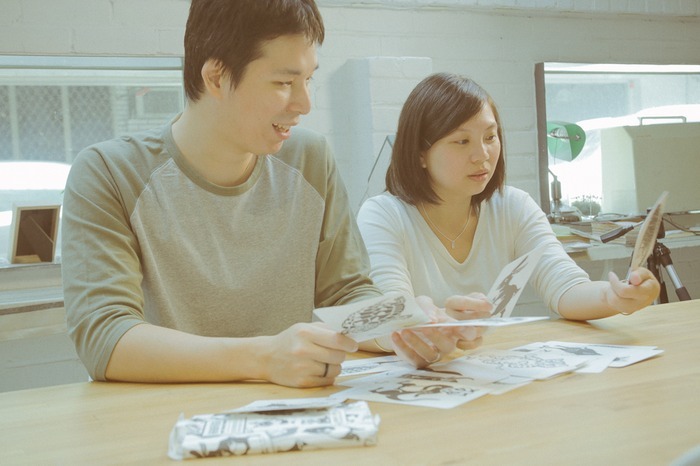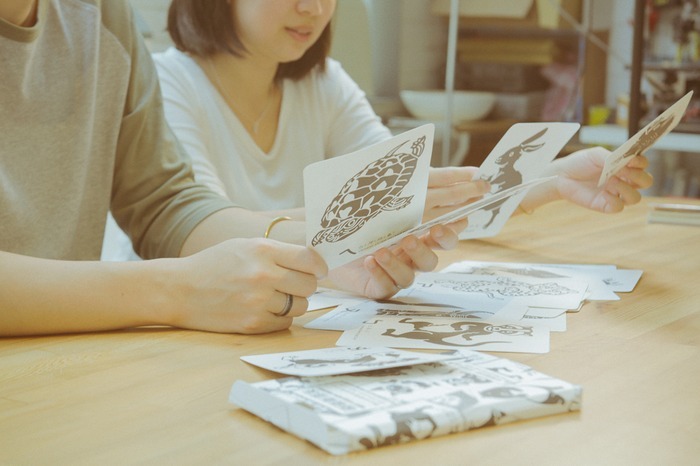 Chia-Chen: I would be a whale, because whales move slowly, but whenever they're hungry, they just open their mouths and food will come in.
Ping-Hsien: You're just lazy! But I'm also lazy, so I want to be a koala. I'll sleep 16 hours a day and feed myself natural eucalyptus anesthesia so I'll never have sleep problems again.
What would you like people to get from Yarnball?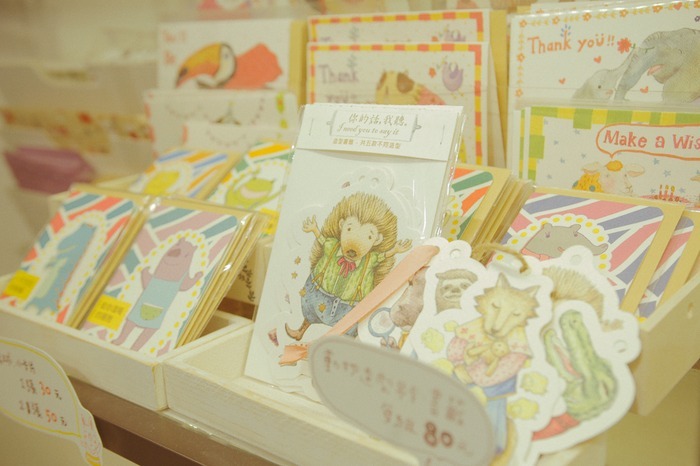 To feel a connection.
We often lost connections to ourselves as life pushes us forward. It happened to us, and that's why we began creating art that's relatively simple in our scraps of time. No fancy processes and decorations, just handmade goodness. It's how we nurture ourselves—by creating—and how we build a dream. 
It's important for us that people find a connection when they see our work. If both us and the viewers can find a part of ourselves—perhaps a memory or a slice of life—in a simple drawn object, and can smile to that, our work has meaning. You could say this is the design philosophy of Yarnball!
What do you think an aesthetic lifestyle is?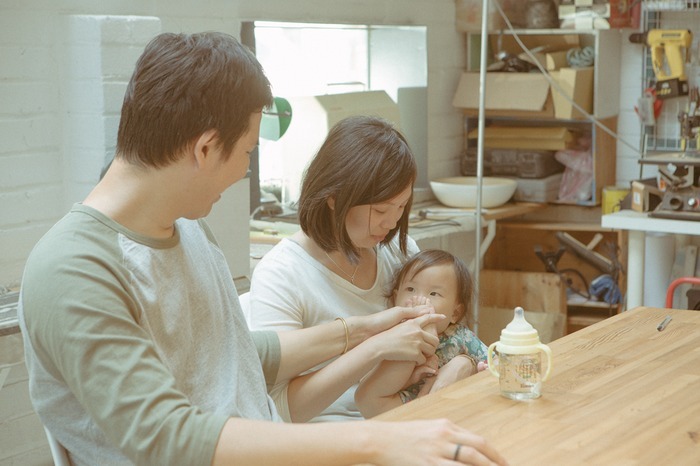 Many things in life can touch our hearts, and when we allow ourselves to be open to these things, that is living with beauty. For us, this often comes with time. For example, a writer may have to invest lots of time and energy just to explore the stories he wanted to tell and the techniques he could use, and it's that time and effort that bring beauty into his work and to his readers.
Life is short, and this makes us curious. We're eager to hear people's story, to see through their eyes and feel what they feel. It makes our lives richer, more meaningful, and for us, that is where beauty is.
What is different about running a shop on Pinkoi?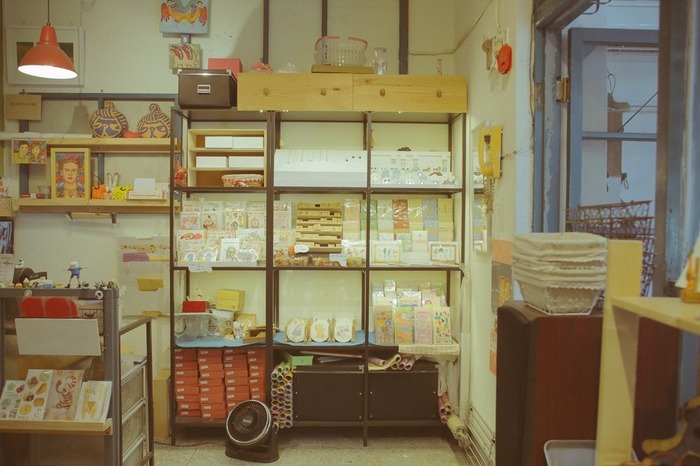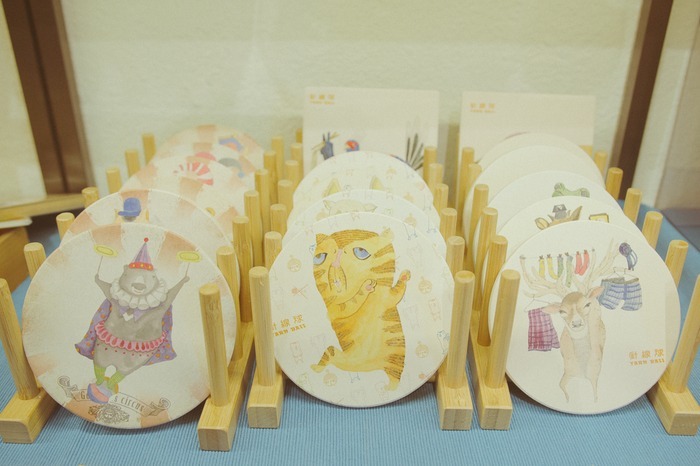 Pinkoi is a very professional platform with lots of talents driven by passion.
Pinkoi is spectacular at marketing and expanding the overseas market—their reach into Japan and Thailand markets is unparalleled. Also, we love the interface on Pinkoi: It's very intuitive, and order management is easy. Pinkoi is a friendly platform for designers who want to sell.
You've learned a lot about balancing commercial needs and creative needs. What are your lessons learned?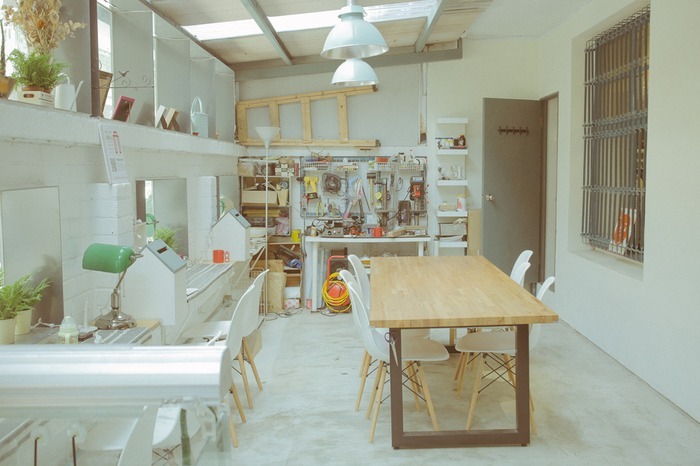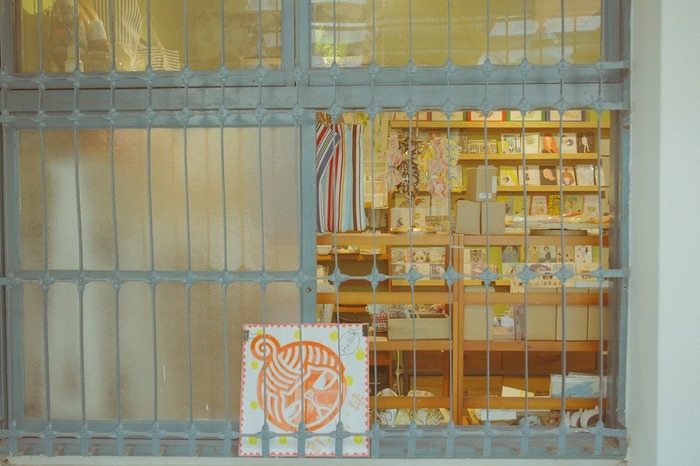 If you want to be heard, first you need a firm voice.
We didn't begin Yarnball with a big business in mind, but as we grew bigger, we had to learn how to run a brand. From operations such as marketing, distribution, and budgeting to things like establishing values and visions for branding, every bump on the road was a lesson for us.
We've come this far and learned that once we decided to sell our works, we are no longer just artists, but also business people who have to stand the test of the market. As a creative, if you don't survive market, there's no one to tell your story, and this is something artists need to acknowledge and work with. So when we design, we balance our business and creative sides because over time, this is actually a virtuous cycle.
In a sentence, what would you share with those who want to start a business?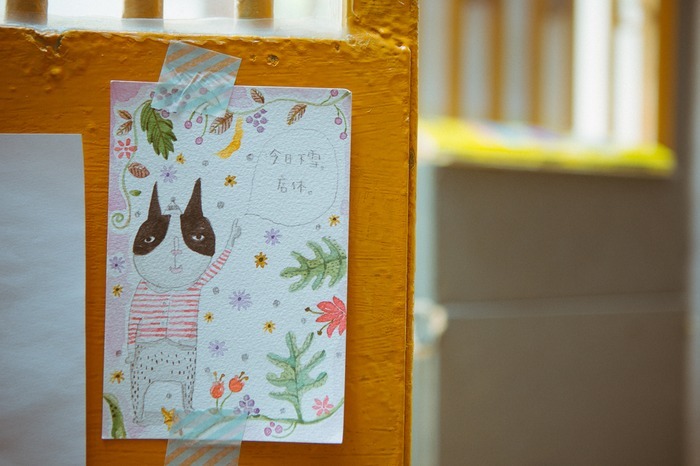 This road is not an easy one, but it's filled with joy and surprises. Walk your path wholeheartedly, and you'll have a great story to tell.
In the two hours we spent with Chia-Chen and Ping-Hsien, we not only stepped into two artists' life, but also into their minds attuned to all the lessons of life. At Yarnball, the beauty of life comes from learning how to appreciate it: human connections are found through the simple things, and time is what makes it all the more meaningful.
Visit Yarnball Pinkoi shop
Visit Yarnball Facebook

Walk in to Pinkoi shops on the streets of Taipei!
► ► ► Shop Next Door | Ponpie Bakery and Pie Shop
► ► ► Shop Next Door | Yarnball Illustrations
► ► ► Shop Next Door | A Kind of Cafe & Creative Studio
Translation: Melissa
We at Pinkoi always cite the bloggers, designers, and content creators whose ideas we post. Any missing credit is unintentional and will be corrected upon notice. If you wish to share our content for personal use, please do so under these conditions:
Give Pinkoi credit and include a direct link to Pinkoi.com.
Must stay true to the original article; no word, picture, video and logo can be altered or added.
Read full ethics policy