Designtrepreneur | TheTheThe Origami Accessories
I want to make really cool things that take people by surprise. I want to make things that are handmade, uncompromising, and desirable. I have my values and I'd rather die of exhaustion or starvation than compromise them.
Designer Daa took the less traveled road and let her fascination for origami take over her career. Having been a copywriter at an ad agency, she rediscovered her childhood hobby of paper folding during job transitions, and it slowly led to serious paperfolding!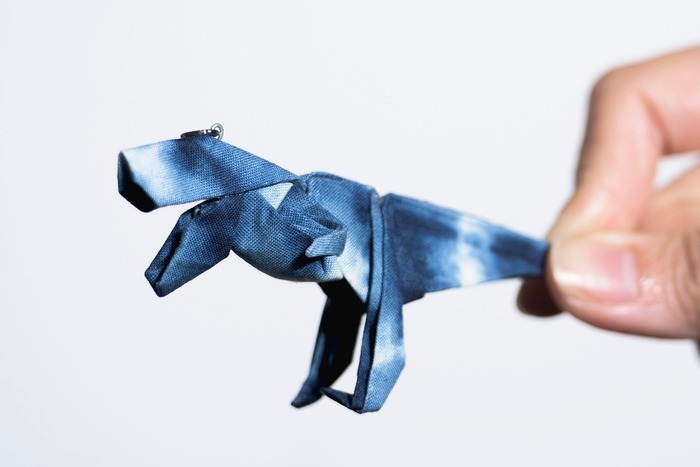 "I realized that, wow, origami can make a plain piece of paper come alive!" said Daa. Rather than stacking them up as table ornaments, she started experimenting with materials and finishes to turn origami animals into accessories for wear. Here's the business story of TheTheThe.
What kept you going on the road of entrepreneurship?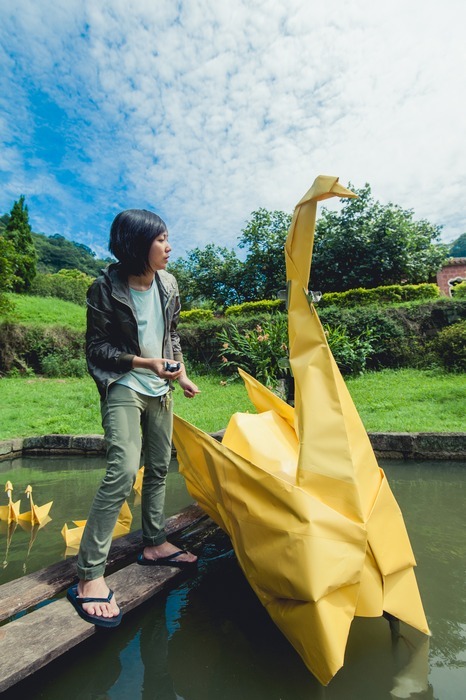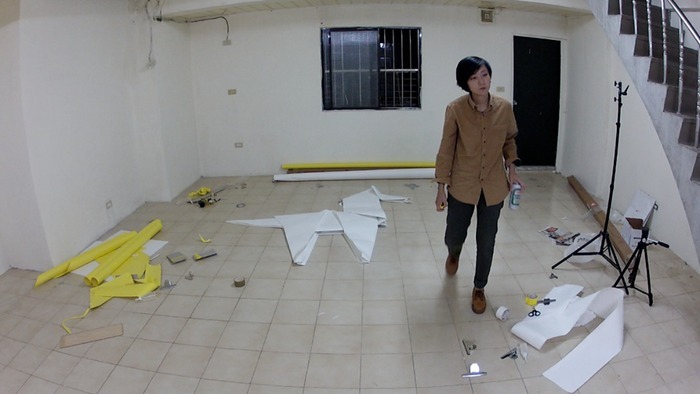 When I decided day job is not for me and I'd rather live in a way that people wouldn't dare imagine, there's no turning back! I have to make it happen. Besides, when I tell people I fold papers for a living, their confused faces are so rewarding!
What is the biggest challenge you've faced so far?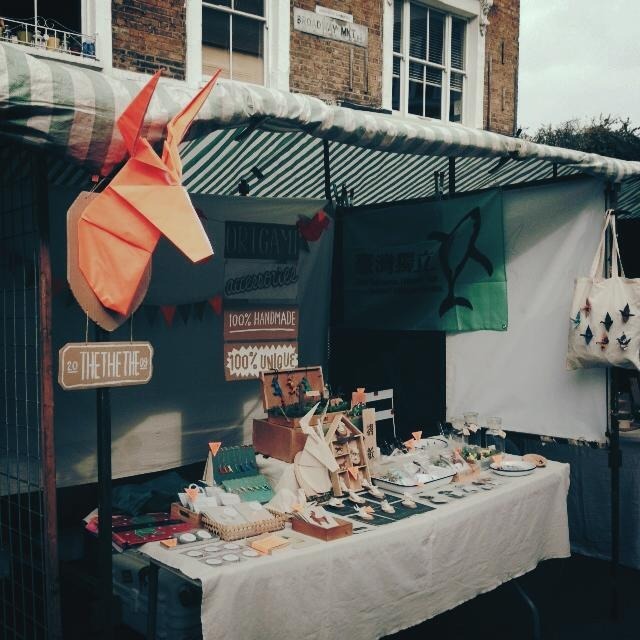 My attitude is that no matter how bad I do, I can always go find a side job; I'm not going to starve. So I insist on doing the things I love and don't beat myself up over sales.
Looking back, my most miserable days were in the winter of 2013 to early 2014. I was sick of my life in Taiwan and moved to England. Although I got accepted to my favorite craft fair, getting a booth was expensive and there wasn't a lot of traffic in the winter season. People weren't ready to accept my designs either, so I was losing money attending fairs. Fortunately, I kept going, and finally people started picking up interest in my designs. I started making money and was finally able to attend other craft fairs, shows and art festivals. That winter was really tough; I really wanted to move back home, but I'm so glad I didn't give up.
What are some milestones you are most proud of?
Earning my freedom and owning my decisions give me the greatest sense of achievement.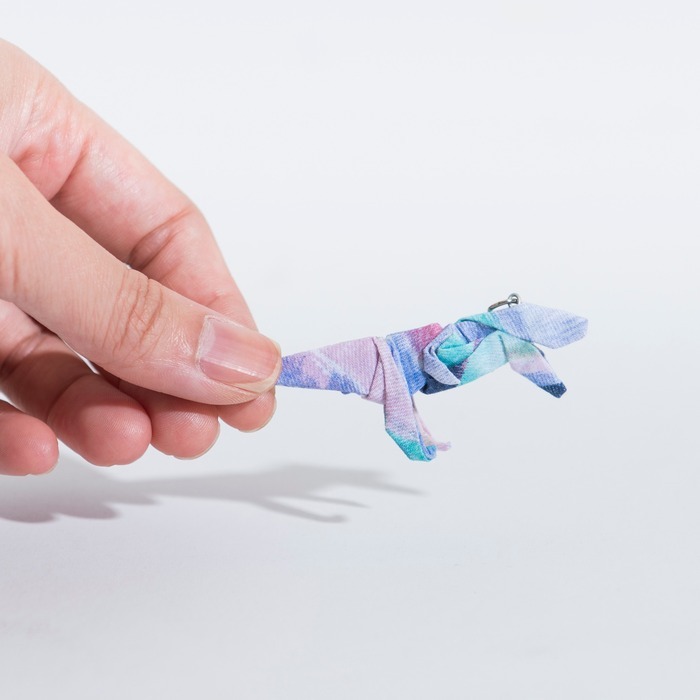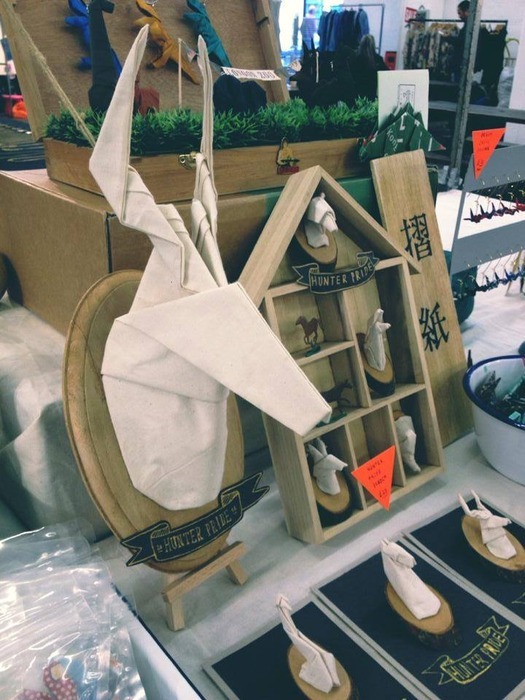 In 2011, I applied for a craft fair in New York, and looking back, I'm amazed that I had the guts. Also, surviving the UK between 2013 to 2015 and actually getting some press as well as fans who checked back to see my newest designs meant a lot to me.
The proudest moment is when customers from all over the world,ask me where I come from and I answer, "Taiwan."
Please offer some words of wisdom to aspiring Designtrepreneurs!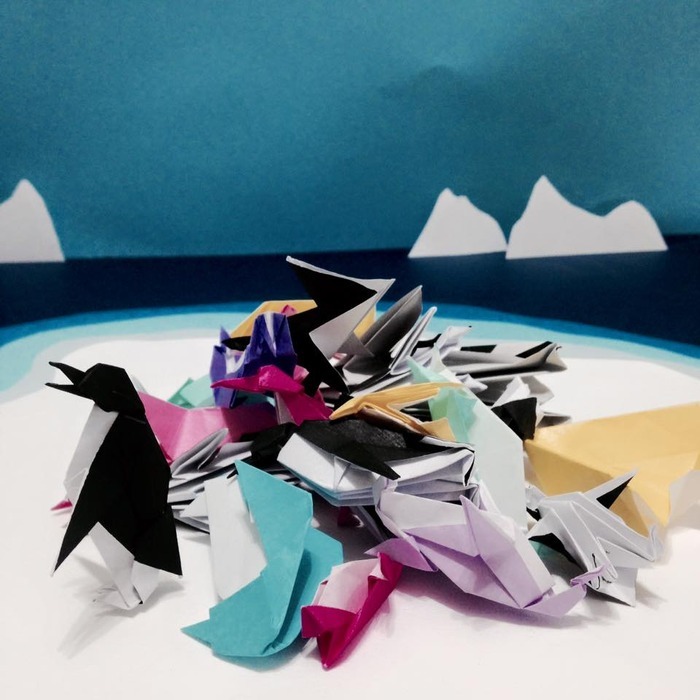 Think it through, do it and don't look back! But be sure you did think it through! Don't do it just to join the bandwagon!
Why did you choose to sell on Pinkoi?
Because Peter is so cool!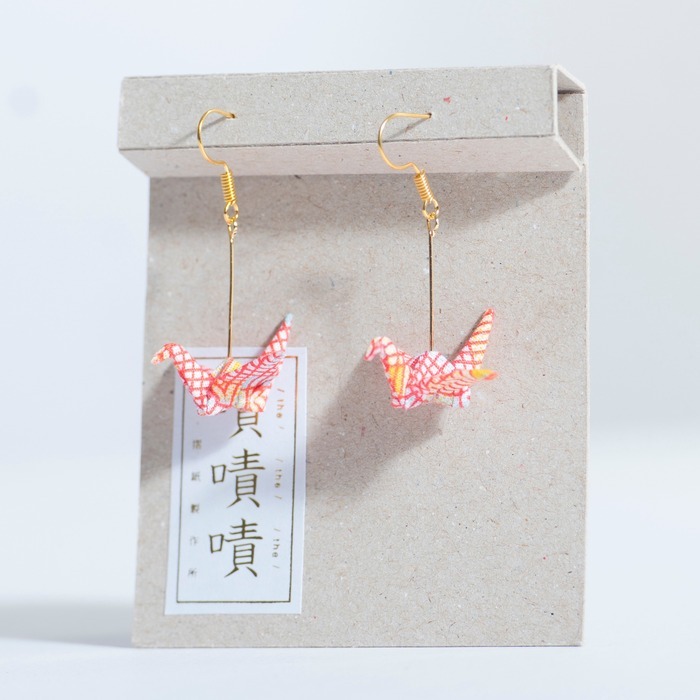 Peter, the CEO of Pinkoi really is the reason I'm here on Pinkoi. Back in the days when I was trying to make it through the craft fairs, Peter was going everywhere to invite designers and crafters to join Pinkoi. Many of my friends joined and had good experiences, but I was so busy that I put it off until I returned from England—I'm several years older now, and attending fairs all the time is really exhausting. Now that I finally opened a Pinkoi shop, I have kept my promise and can finally stop avoiding Peter!
How did your brand grow after joining Pinkoi?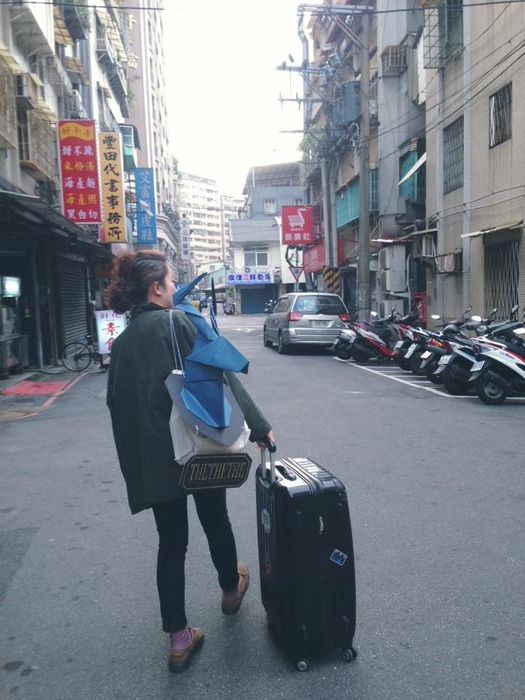 I had a Facebook page, but managing the brand became difficult when Facebook started charging us. Fortunately, I could stay visible online with Pinkoi, which now brings me monthly sales of thirty to forty thousand NTD (roughly USD $1000-$1300)—enough to live comfortably. However, running a brand does require full time effort: if I ever get distracted from work, it immediately reflects on my sales. In addition, now I also get some press and retail inquiries.
I've been back from abroad for a just year and there are many things I want to do, but I'll take one step at a time, just like saying yes to Peter's invitation to join Pinkoi: even though it took me some time, I still got here!
What would you like to say to the Pinkoi community?
Let's keep going after our goals!
Designers tell their entrepreneurial stories
► ► ► Designtrepreneur | Bangstree Bags
► ► ► Designtrepreneur | 2Pi Creative Pets and Design
► ► ► Designtrepreneur | hao Apparels
Translation: Melissa
We at Pinkoi always cite the bloggers, designers, and content creators whose ideas we post. Any missing credit is unintentional and will be corrected upon notice. If you wish to share our content for personal use, please do so under these conditions:
Give Pinkoi credit and include a direct link to Pinkoi.com.
Must stay true to the original article; no word, picture, video and logo can be altered or added.
Read full ethics policy