Taiwanese Goddess Arrives Berlin Fashion Week
In the age of socially responsible fashion, your clothes might well reflect your beliefs. For Taiwanese designer James Ma, this is especially true. But in his own way, he brought the widely-worshipped local sea goddess Mazu into both high fashion and everyday wear.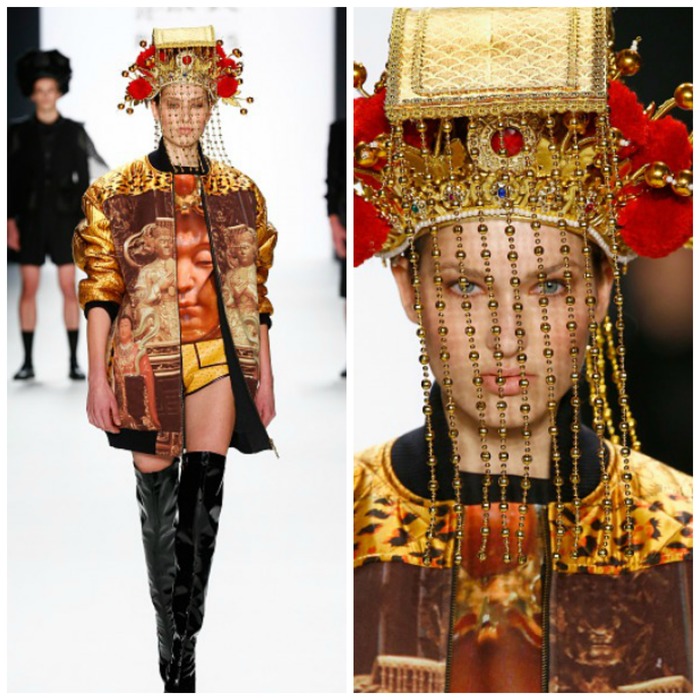 Worshipped the most in the coasts of southeast China and in Taiwan, Mazu was a human who was turned into a goddess when she drowned trying to save her father in the sea. She then became a local deity who watches over fishermen, travelers and families. In fact, bringing Mazu en route to all her regional temples is a long-held custom, and Mazu has traveled across the seas to her temple in San Francisco, and even to Burning Man in Nevada. 
After visiting several Mazu temples in Taiwan, James turned the goddess' statues and symbolisms into a T-shirt, a neoprene-scuba jacket, and a flat bead crown. Everything is in the consistent hues of red and gold, which are the common colors associated with Mazu.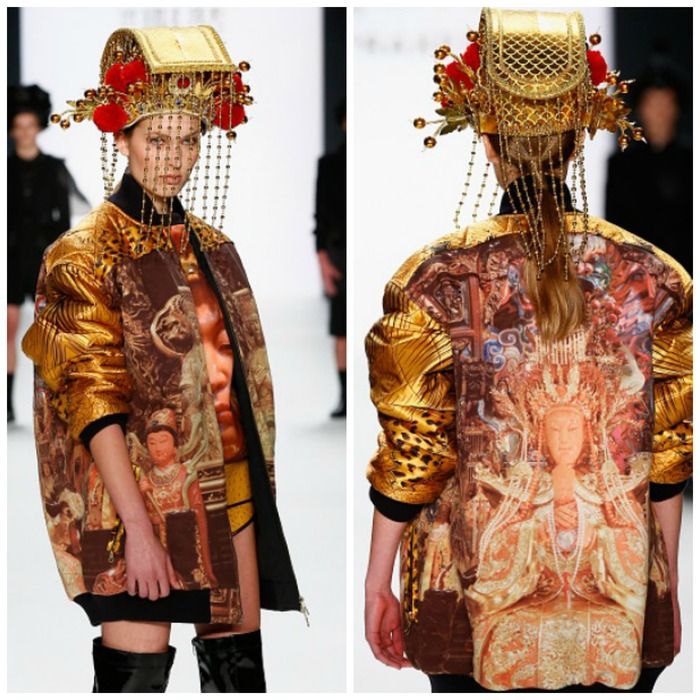 To James and many Chinese, the blessings and guidance from Mazu have always been a central part of life. This sustained him to bring his appreciation of the goddess to the Berlin Fashion Week runway with fashion incubator PRAXES.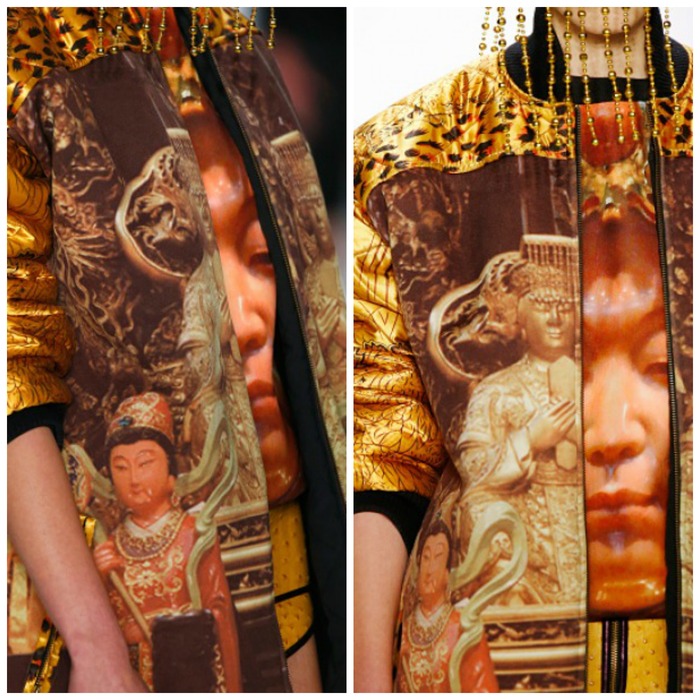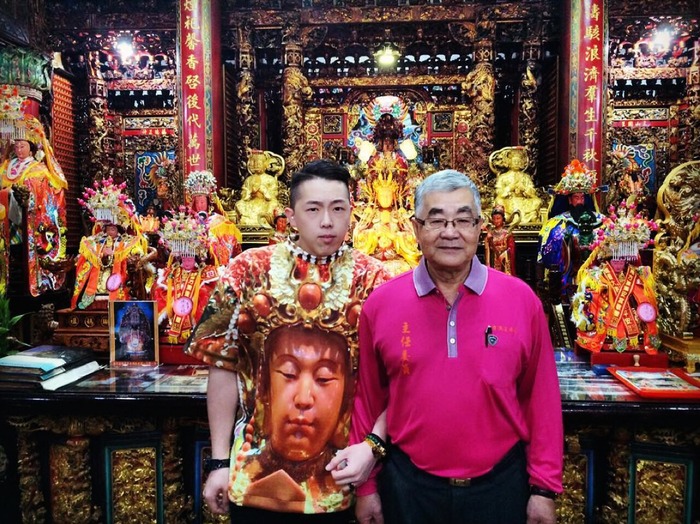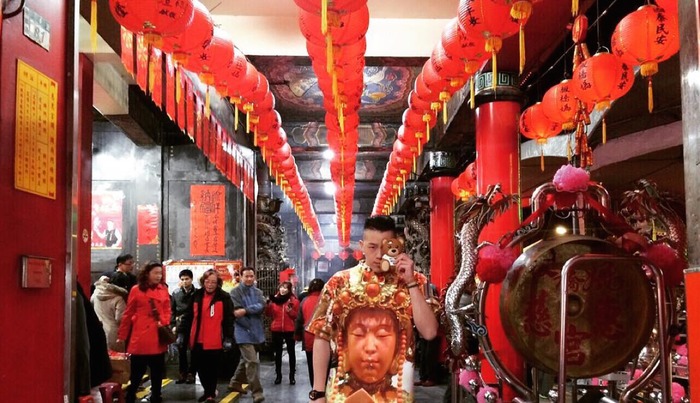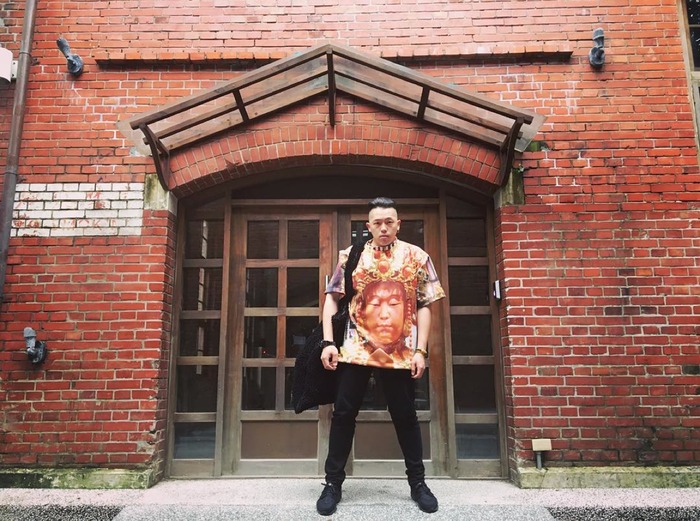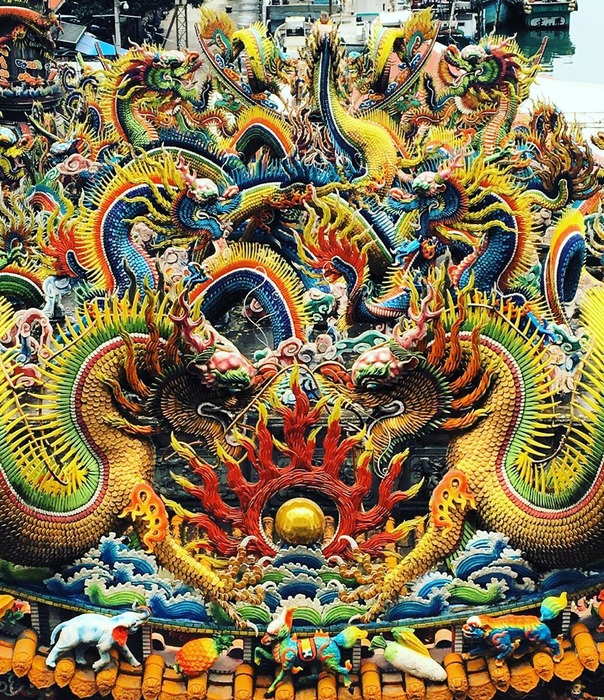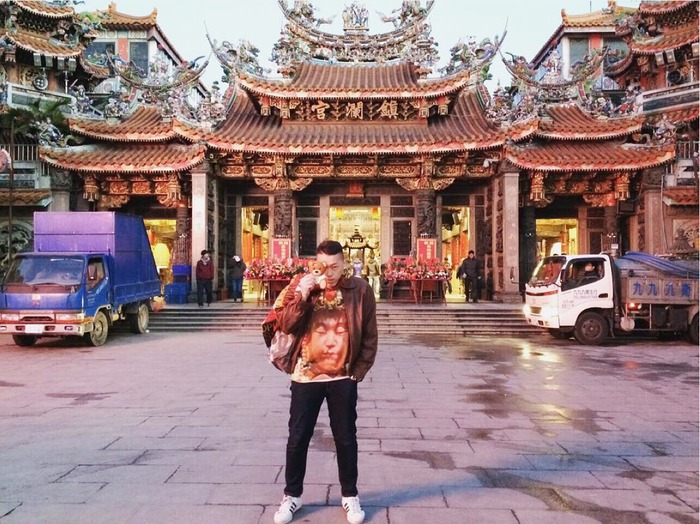 Mazu is one of the friendliest, most approachable goddess involved in the Taiwanese everyday living. Believers bring her into many lifestyle accessories such as bags and stationery, and James takes it up a notch with an unexpected fashion twist!
Source: James Ma, Mercedes-Benz Fashion Week, Mazu Goddess of the Empty Sea 
We at Pinkoi always cite the bloggers, designers, and content creators whose ideas we post. Any missing credit is unintentional and will be corrected upon notice. If you wish to share our content for personal use, please do so under these conditions:
Give Pinkoi credit and include a direct link to Pinkoi.com.
Must stay true to the original article; no word, picture, video and logo can be altered or added.
Read full ethics policy