Dread PMS No More! Your Weekly Guide to the Hormone Cycle
Pinkoi is Asia's leading marketplace for buying and selling independent design. Discover beautiful design products to decorate your lifestyle. Whether you're buying for yourself or someone special, Pinkoi is the ultimate gift shop for buying unique presents!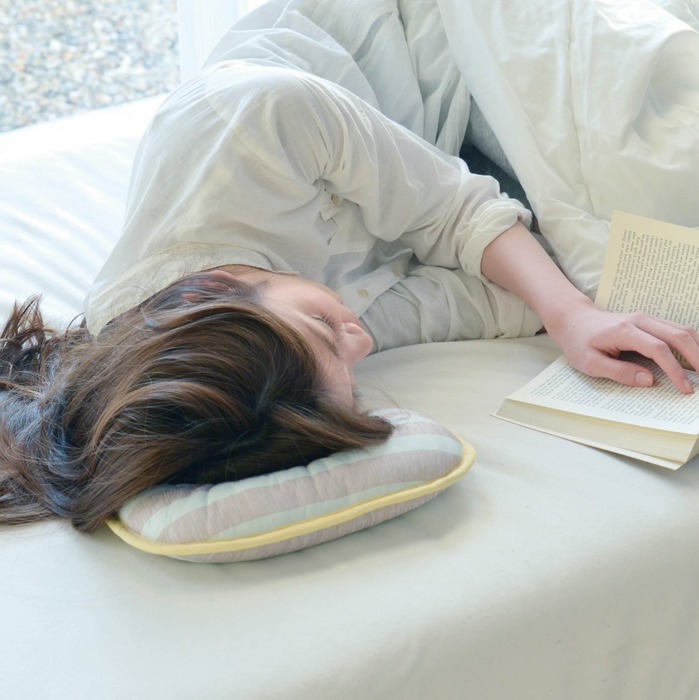 How do you make your period and PMS more bearable? Our womanly cycle is more than a week of picking fights and indulging chocolates—it's four weeks of hormonal ups and downs! But we can also make it work for us and get more quick-result workouts, romantic dates and bearable mood swings. Here's how to ride the hormonal waves and plan around our "moon" cycle!
Week 1: Put yourself first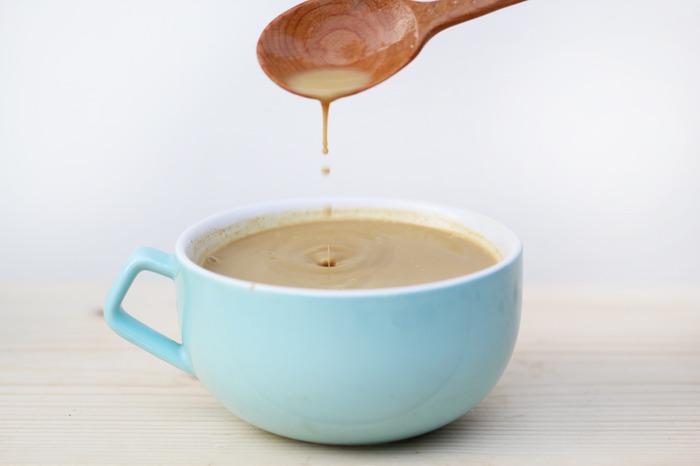 Turmeric Brown Sugar from Damu Farms
If you often sacrifice beauty sleep or skincare routines for work and social life, treat your body well during the week of your period. Take brown sugar and longan to keep your womb warm and cozy.
Tips
✔ Skincare: Sunscreens and moisturization! Your skin is losing radiance because of naturally poor blood circulation.
✔ Diets: Resist ice cream and cold beers at least for this week. Avoid raw foods too, to not interrupt menstruating—keep your womb healthy for the decades to come.
✔ Hormone activities: Woo-hoo! Happy hormone estrogen is finally rising back.
Week 2: You go, girl!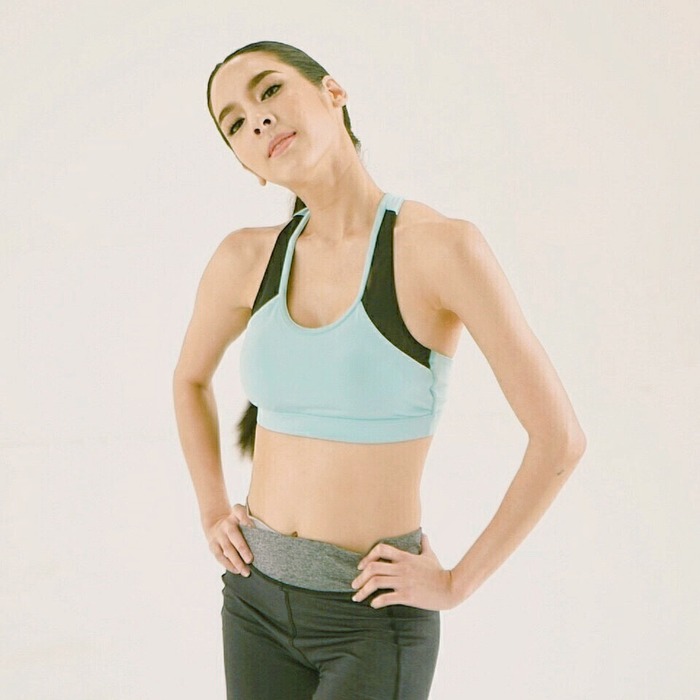 Sports Bra from Wakingbee
From day 8 to ovulation, feel-good estrogen and daredevil testosterone make you feel sharp, sexy and active. Tackle your biggest goals, work out for the most effective results, and go on romantic dates during this time. Just remember to slow down when your whizzing mind gets ahead of yourself!
Tips
✔ Skincare: Your skin looks the best and absorbs nutrients the best—a good time for rejuvenating and detoxifying facials.
✔ Diet: Recover your immune system and from blood loss with omega 3 and iron: meat, fish and spinach.
✔ Hormone activities: Estrogen and testosterone—your natural confidence boosters—peak!
Week 3: Retreat, be food smart and minimize PMS!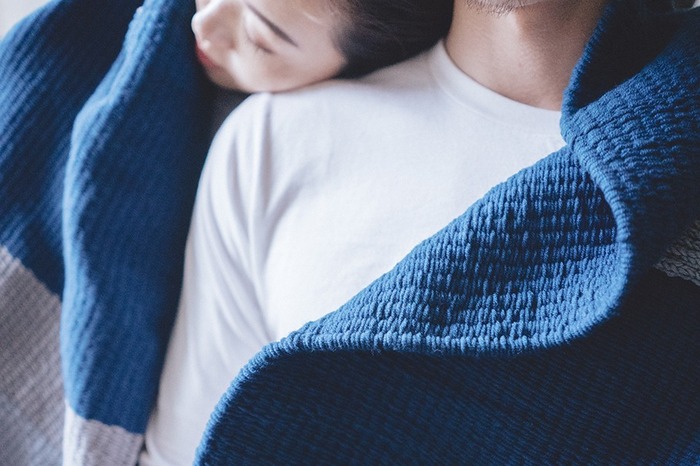 Oversized Scarf from Jing
On the 8 days after day 15 (or the ovulation day), you'll come to a nesting mode due to a little pre-PMS. It's okay to skip the energy-draining events; instead, shower love on close friends and family. Hormones are making you introspective and forgetful so prepare ahead for work presentations!
Tips
✔ Skincare: Continue to repair your skin and exercise for better circulation!
✔ Diet: Avoid caffeine and salt to minimize PMS. Fight sugar cravings (it's a trap!)
✔ Hormone activities: Estrogen dips then comes back; rising progesterone makes you domestic but also foggy.
Week 4: Be kind to yourself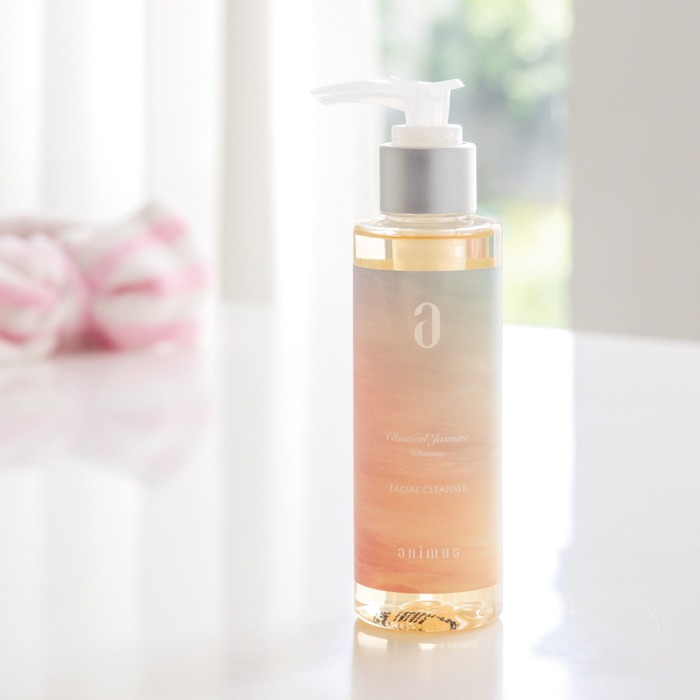 Jasmine Facial Cleanser from Animus
The 7 days before period starts is the most dreaded week, but you can take control and get prepared with some more exercise and personal indulgences. If the blues got you, just know it's the hormones—take it as the opportunity to discover the missing pieces in life (that you can work on in week 2)!
Tips
✔ Skincare: skin gets oily and irritated, so tone down the makeup and cleanse!
✔ Diet: Stick to more natural, unprocessed foods. Red beans are rich with iron and alleviates bloating.
✔ Hormone activities: Estrogen plummets as tosterone rises.
Take notes on your planner and dread PMS no more!
More mindfulness tips for health and living
► ► ► How to Make Your Own Hibiscus Tea
► ► ► It's World Smile Day! Why Happiness is Worth Your Time
► ► ► 5 Natural Herbs to Help you Stay Healthy in Fall
Text: Melissa
We at Pinkoi always cite the bloggers, designers, and content creators whose ideas we post. Any missing credit is unintentional and will be corrected upon notice. If you wish to share our content for personal use, please do so under these conditions:
Give Pinkoi credit and include a direct link to Pinkoi.com.
Must stay true to the original article; no word, picture, video and logo can be altered or added.
Read full ethics policy