Color of the Week | Sunset at the Beach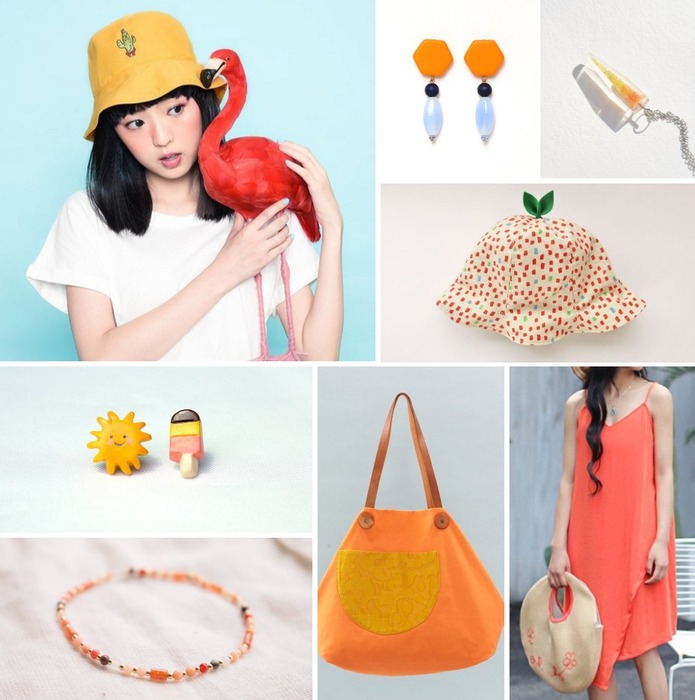 Summer sunsets are happy ones! Instead of leaving us wistful for a longer day, sunset at the beach is a destination that extends daytime chill into evening fun. Set your beach essentials on fire with these shades of sunset!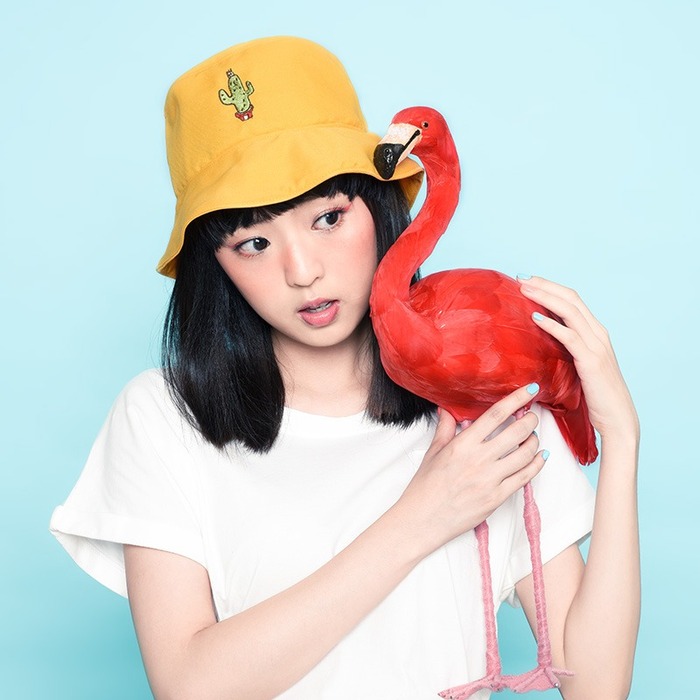 Sunbathing and tanning all day long—they make my skin feel alive!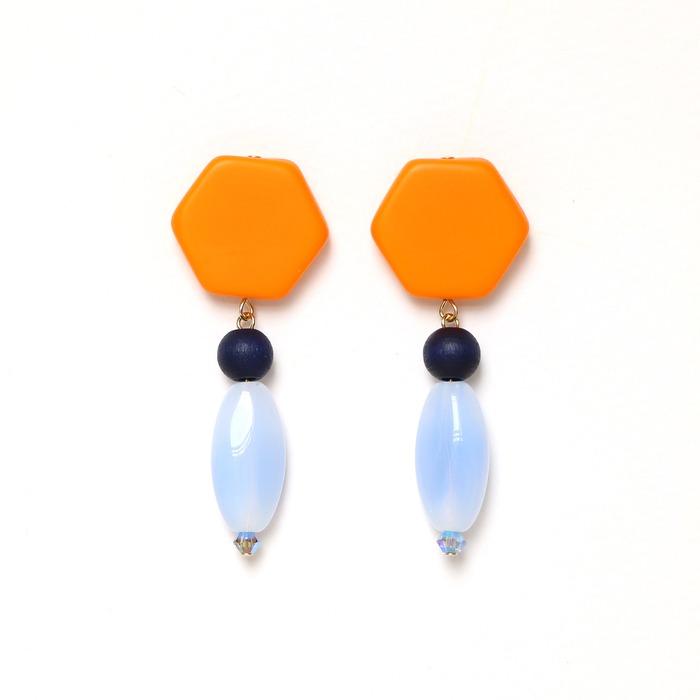 This is the minimalist way to preserve the magical moment of dusk into moonlight.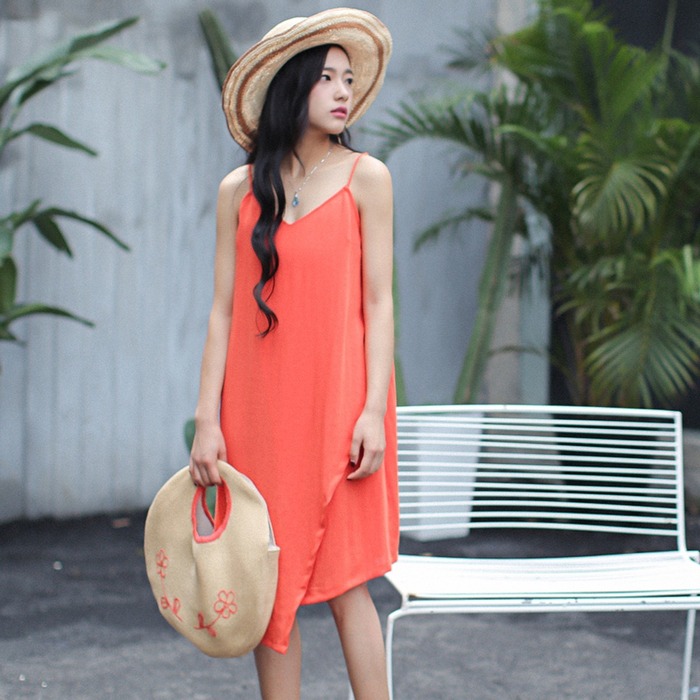 Summer is for those who dares compete for attention with the dazzling sun.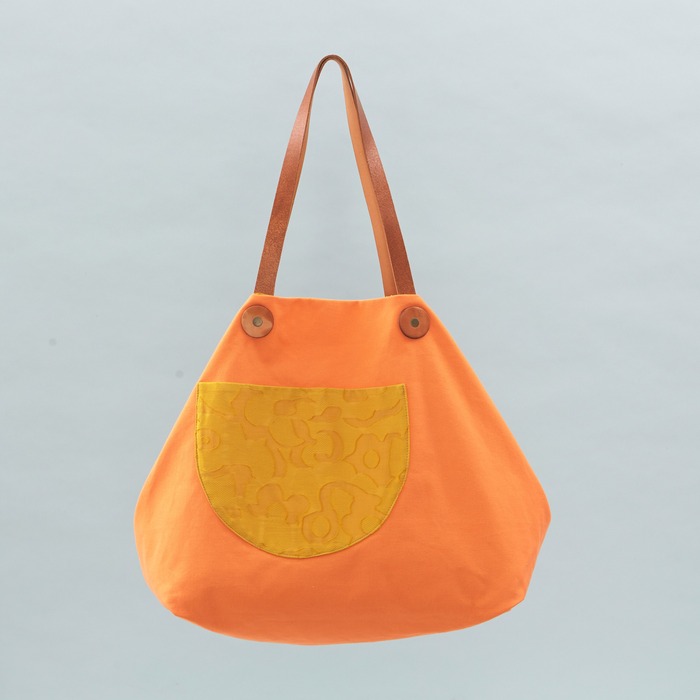 Checklist: sunscreen, water bottle, nail polish, waterproof pouch, towel, a good book, and a big bag to fit it all in.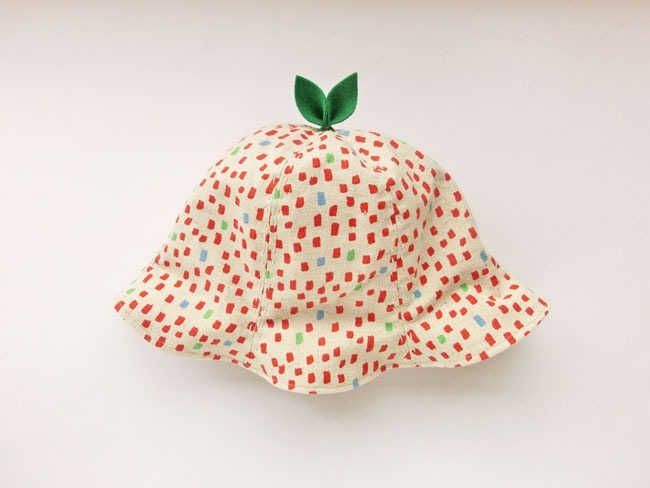 Watch out for sunburned cheeks, but don't hold back on colors for the baby! It'll make great photos!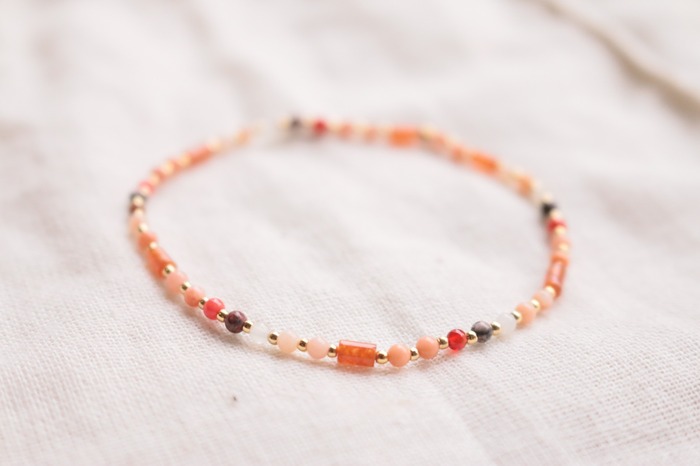 With power-boosting aventurine, opal and agate, good things are sure to happen this summer!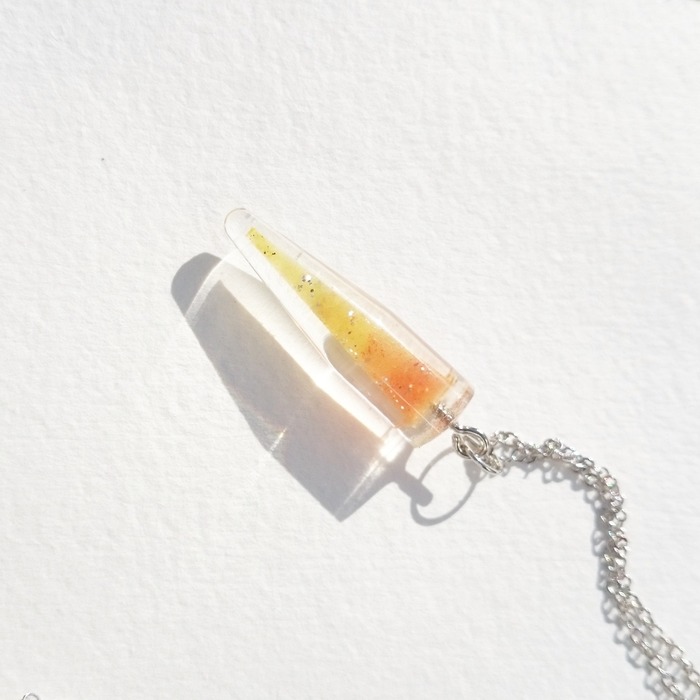 Embrace the natural tides that come and go, but never loose your sparkle!
As the sun sets, finish up your cocktail, cover up with a breezy dress, and enjoy the next party—the summer night!
Follow the colors
► ► ► Travel to the 12 Most Colorful Cities Around the World
► ► ► Color of the Week | Cotton Candy Dreams
► ► ► It's Happy Hour! Light Up Your Home with Electric Confetti Neon Lights
Text: Melissa
Edit: Kat
We at Pinkoi always cite the bloggers, designers, and content creators whose ideas we post. Any missing credit is unintentional and will be corrected upon notice. If you wish to share our content for personal use, please do so under these conditions:
Give Pinkoi credit and include a direct link to Pinkoi.com.
Must stay true to the original article; no word, picture, video and logo can be altered or added.
Read full ethics policy