10 Hottest Plants and Botanical Designs You'll Want in Your Home
Pinkoi is Asia's leading marketplace for buying and selling independent design. Discover beautiful design products to decorate your lifestyle. Whether you're buying for yourself or someone special, Pinkoi is the ultimate gift shop for buying unique presents!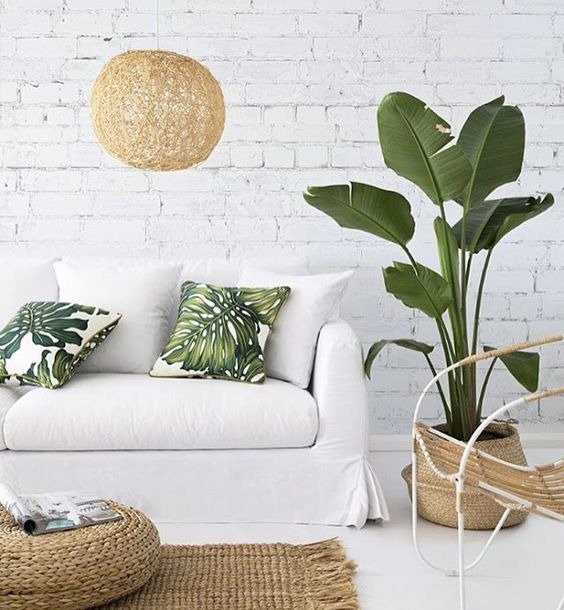 Source: Villa Styling
You're seeing them everywhere! From fashion photography to colonial chic interiors, big glossy leaves and tall swaying plants are stealing the spotlight. Even our Pinkoi colleague Zoe used fan palms and monstera deliciosa generously as key accents in her outdoors wedding! Why are botanicals so popular in designs and decors? Just look at all these ways they've found their way into the coolest designs!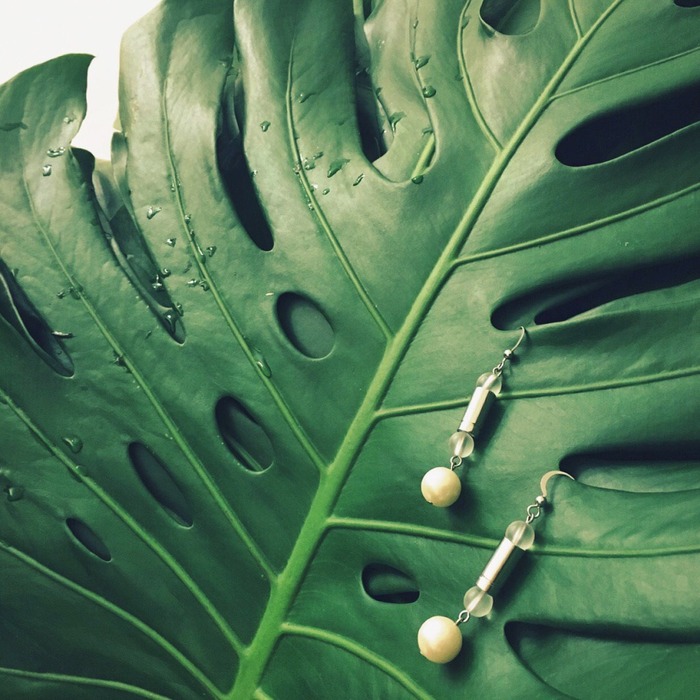 Shown: Metallic Dangle Earrings
The swiss cheese plant is everyone's favorite now! We love this photography styling contrasting the lush texture against delicate jewelry.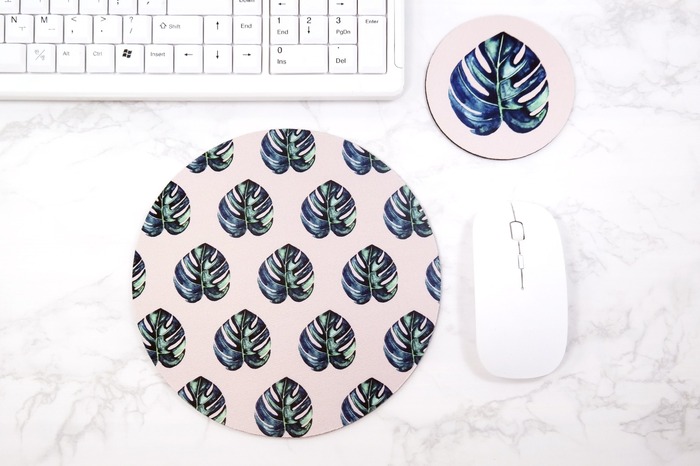 Shown: Monstera Office Decor Set
With their iconic shape and texture, the leaves of swiss cheese plant (or monstera deliciosa) work beautifully as patterned print!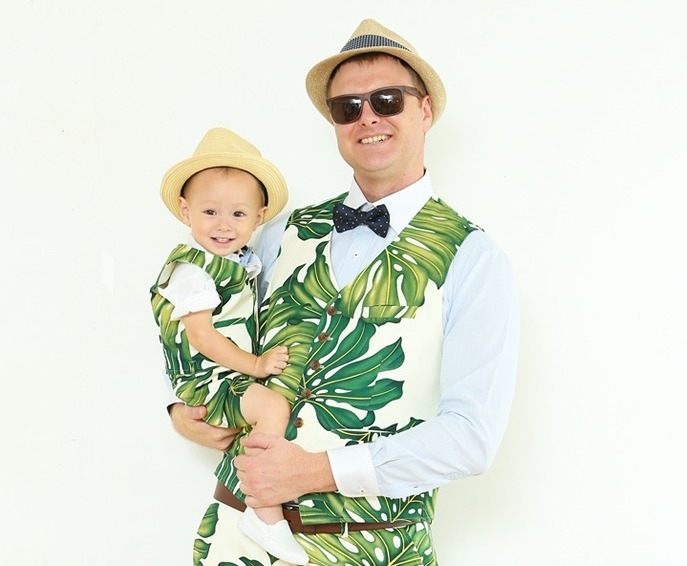 Shown: Mens Shorts
Tropical foliage and more monstera in menswear? Now that's a bold expression of fatherly love!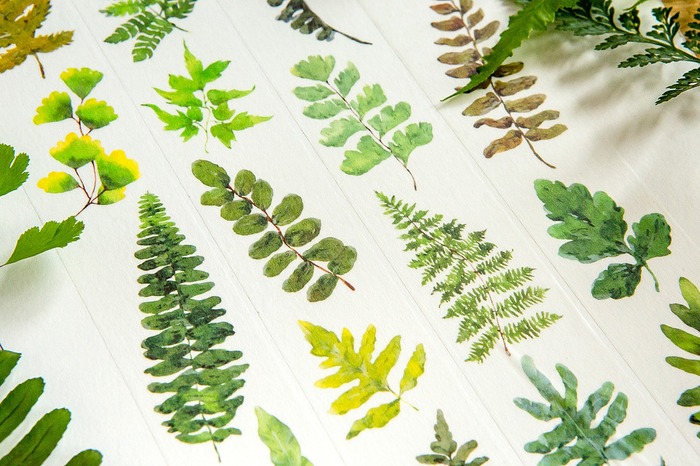 Shown: Ferns Washi Tape
From tattoos to jewelry to washi tapes, ferns have become associated with "details that matter." They might be small, but they can immediately transport you to a forest filled with stories.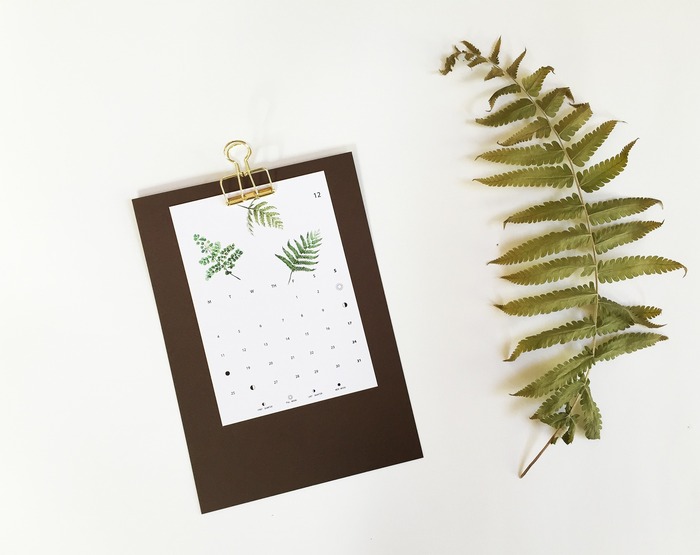 Shown: Botanicals Calendar
Women in botany are amazing. In Elizabeth Gilbert's "The Signature of All Things," moss is the spotlight of 19th century explorer's romance, but right now ferns have made it onto drawing papers and numerous beautiful stationery.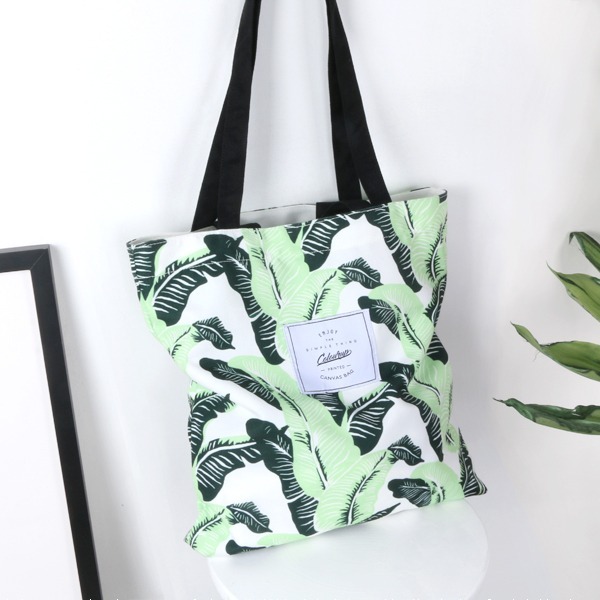 Shown: Banana Leaves Shoulder Bag
Nothing says "vacation" better than banana leaves on a roomy tote. Off to the white sandy beach we go!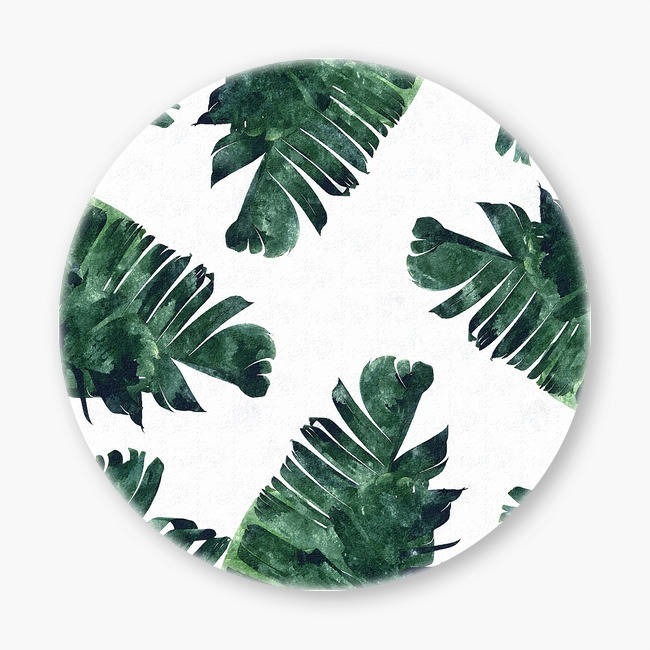 Shown: Banana Leaf Frenzy Ceramic Coaster
Prints on a coaster is more than meets the eye! Pour yourself a glass of white wine, place it on the coaster, and watch the leaves sway under your delicious nectar.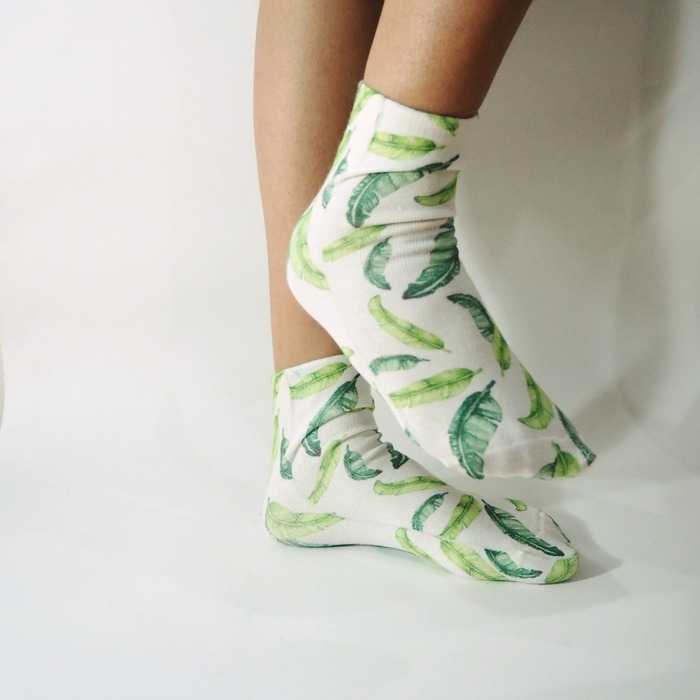 Shown: Banana Leaf Socks
Banana trees are everywhere in Thailand, and banana leaves are also prominent in Thai cuisine. These socks designed and handmade in Thailand shows they also have a special place in the designer's heart!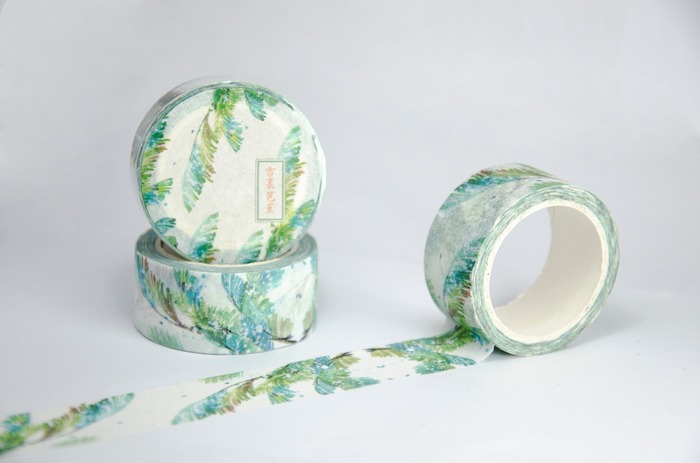 Shown: Suzhou Washi Tape
This washi tape design is also in lines of the watercolor style, but depicts the wintertime banana leaves in a snowy northern town in China found within literature; a completely different sentiment.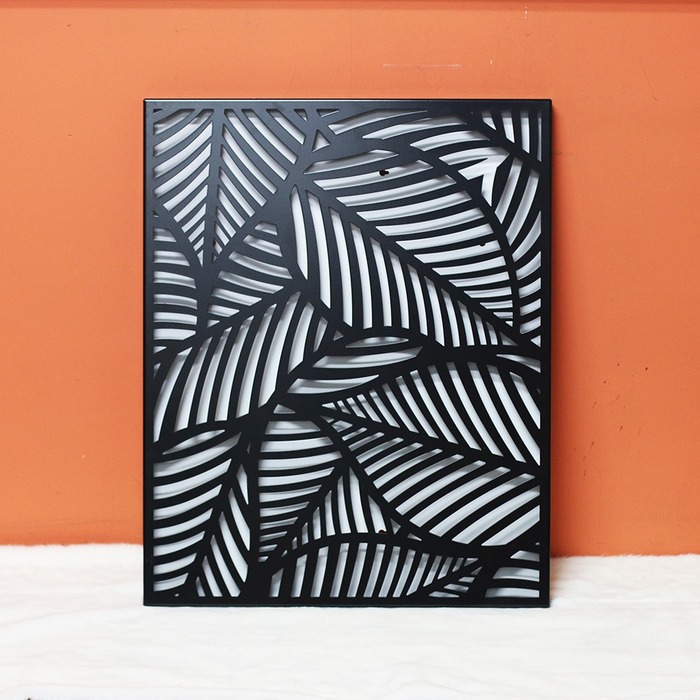 Shown: Banana Leaves Wall Mounted Painting
Silhouettes! Although enhanced with metal engraving technology, the thick lines of woodblock print and dropped shadows are timeless whether mounted in a tropical villa or in the heart of a city.
And of course, you can always visit the local nursery and invite the greenery in. Jump in and enjoy the leafy trend!
Design inspirations with leaves and greenery
► ► 9 Tropical Fashion Finds for the Summer Trend
► ► Invite Summer in with Splashes of Green
► ► 8 Greenhouses to Live Your Dream Lifestyle In
► ► How to Use Greenery 2017 Pantone Color of the Year Color Schemes
► ► 6 Easy Plants to Grow for Newbie Gardeners
► ► 9 Decorating Ideas to Easily Freshen Up Your Apartment
Text: Melissa
We at Pinkoi always cite the bloggers, designers, and content creators whose ideas we post. Any missing credit is unintentional and will be corrected upon notice. If you wish to share our content for personal use, please do so under these conditions:
Give Pinkoi credit and include a direct link to Pinkoi.com.
Must stay true to the original article; no word, picture, video and logo can be altered or added.
Read full ethics policy