What to Write in Mother's Day Card? 8 Unique Cards to Help You Out
Pinkoi is Asia's leading marketplace for buying and selling independent design. Discover beautiful design products to decorate your lifestyle. Whether you're buying for yourself or someone special, Pinkoi is the ultimate gift shop for buying unique presents!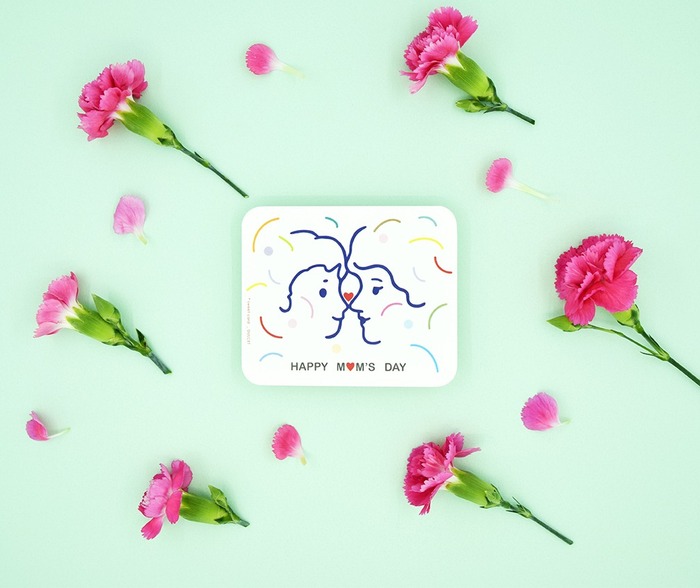 "Home is wherever Mom is." "I might not say the words, but I love you loads." On Mother's Day, be sure to let Mother know how much you love her. Too often we let every day pass by without appreciating her, thanking her, or caring for her needs. This is the time to write a card and tell her every loving thought she deserves to hear. The designers are in for it too—here are 8 Mother's Day cards that help you deliver the right message.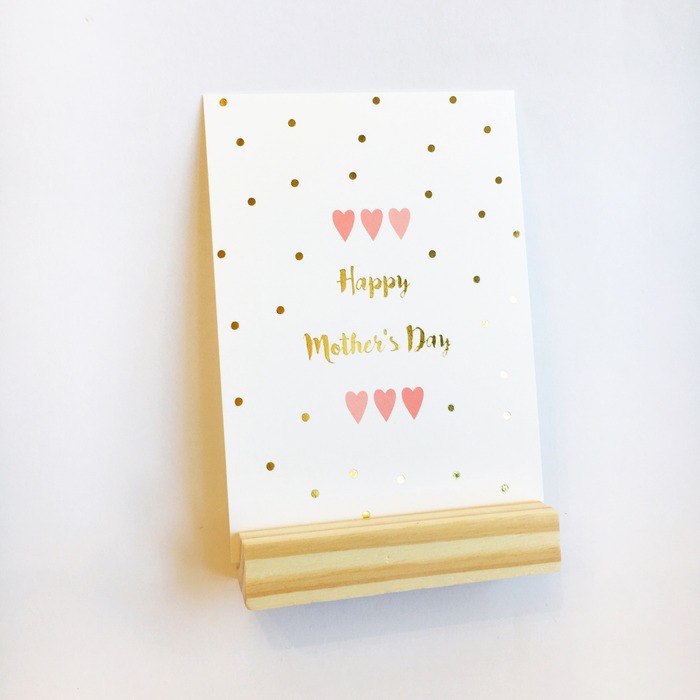 From Silly Cilly
With a wooden stand for display, this simple and direct message along with your own handwritten words will stay in Mom's heart all year long.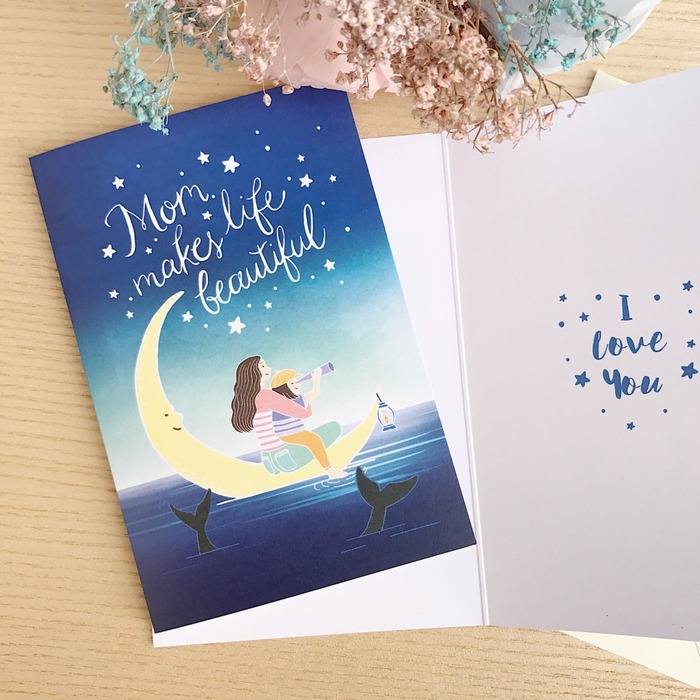 From Letter Word Shop
Just like Letter Word Shop, we have sweet memories of Mom taking us to places, seeing the world. Mother makes us who we are today.
From Toast/OmelettE
She's gentle and kind, and she's also fierce and strong… Mom is the queen of everything!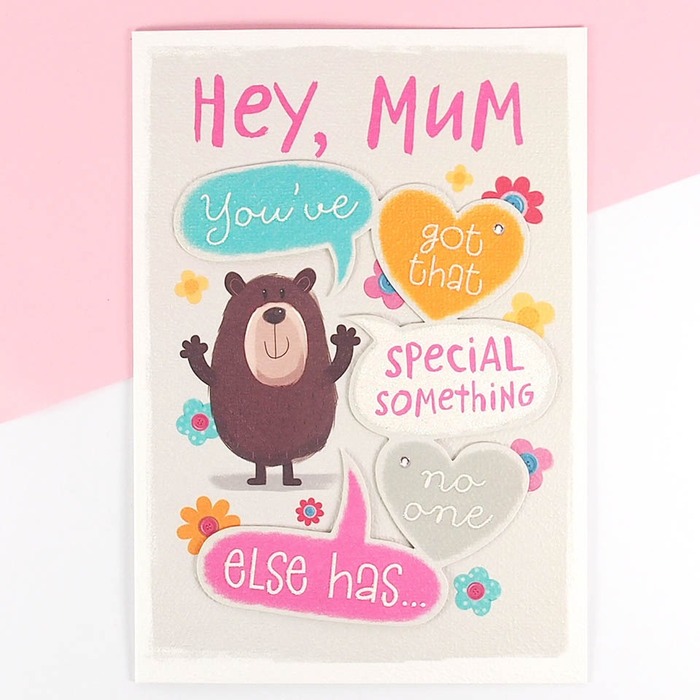 From Hallmark Cards
Hey Mom, there's one thing in life you should really be proud of. This humorous Mother's Day card will bring a smile, a laugh, and maybe a tear to her face.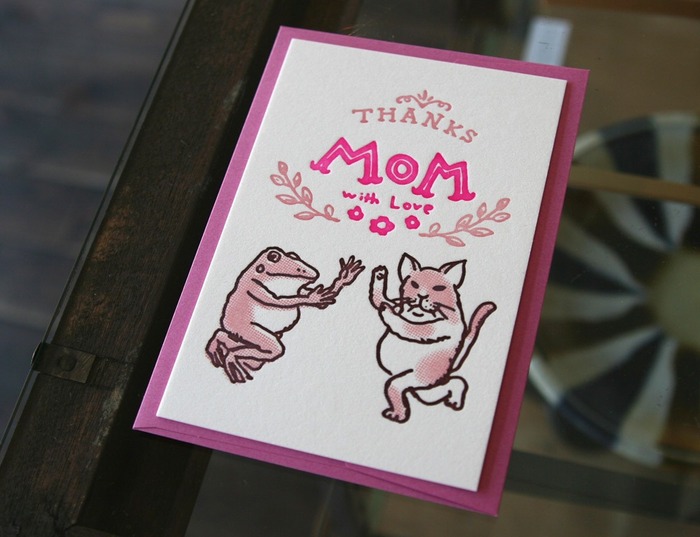 From Kappado
"Thanks Mom" carries so many sentiments that speaking it in words seem too lighthearted. Here, letterpress printed with old-school yet playful illustrations, it captures the the weight of our gratefulness to Mom.
6. 🌹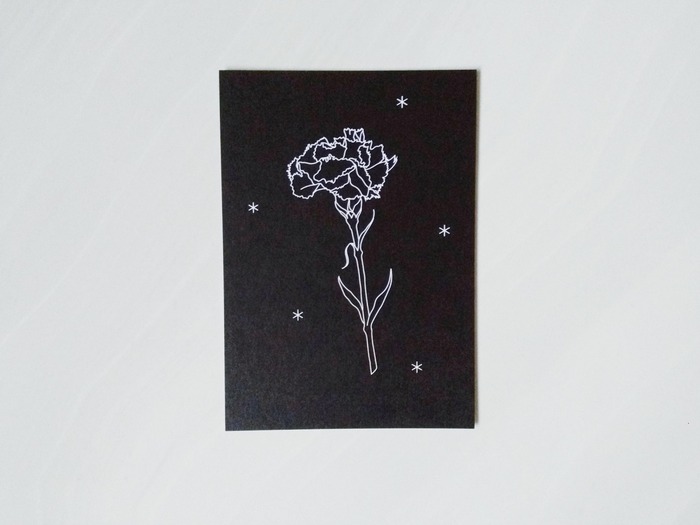 For the mother who prefers images to words, this carnation postcard just might fit right into her office or living room decor.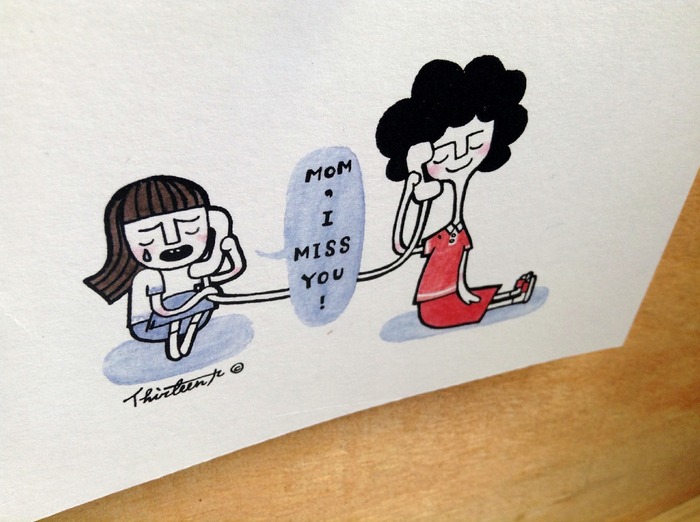 From Thirteen Nine
In the first three years away from home, our phone calls end with "Love you Mom, bye!" As time goes on, life gets hard, and we realize what a superwoman Mom is. Now it becomes "I love you Mom. I miss you."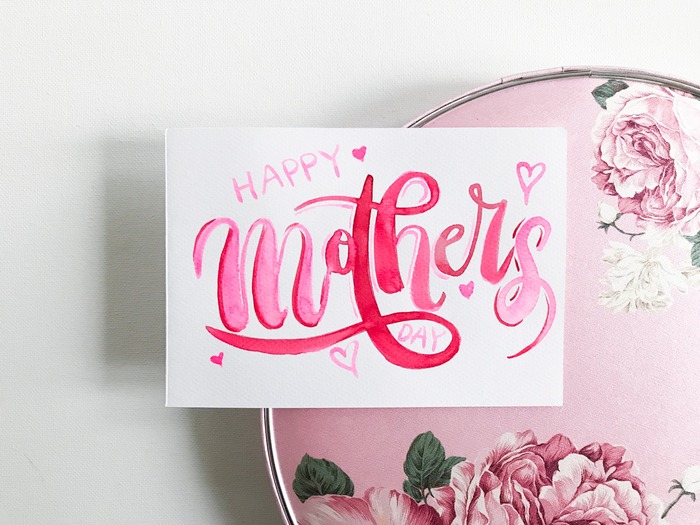 From Share Artually
Do you and your mom share a special line—a special greeting just between you? Put it in the captions with Share Artually's customized watercolor calligraphy card.
What is it that you want to tell your mom?
Mother's Day ideas
► ► ► Mother's Day Gift Guide by Horoscope Signs
► ► ► 7 Mother's Day Movies Starring Mothers of Every Kind
► ► ► 7 Ways New Moms can Make Everyday Enjoyable

Text: Melissa
We at Pinkoi always cite the bloggers, designers, and content creators whose ideas we post. Any missing credit is unintentional and will be corrected upon notice. If you wish to share our content for personal use, please do so under these conditions:
Give Pinkoi credit and include a direct link to Pinkoi.com.
Must stay true to the original article; no word, picture, video and logo can be altered or added.
Read full ethics policy