United by Food! 6 Yummy Food Replicas for Dim Sum Lovers
Pinkoi is Asia's leading marketplace for buying and selling independent design. Discover beautiful design products to decorate your lifestyle. Whether you're buying for yourself or someone special, Pinkoi is the ultimate gift shop for buying unique presents!
How crazy are we about food? Ask these designers who have been making deliciously realistic replicas of traditional Chinese "small eats". Why make dim sum necklaces and candles when you could eat them? Perhaps it's because we don't get to eat them all the time. Perhaps we simply need more har gows (shrimp dumplings! Yes!) than we could eat. Just looking at them provides instant gratification!
Don't take our word for it. Here are your favorite traditional snacks you'll want to eat/use/wear too.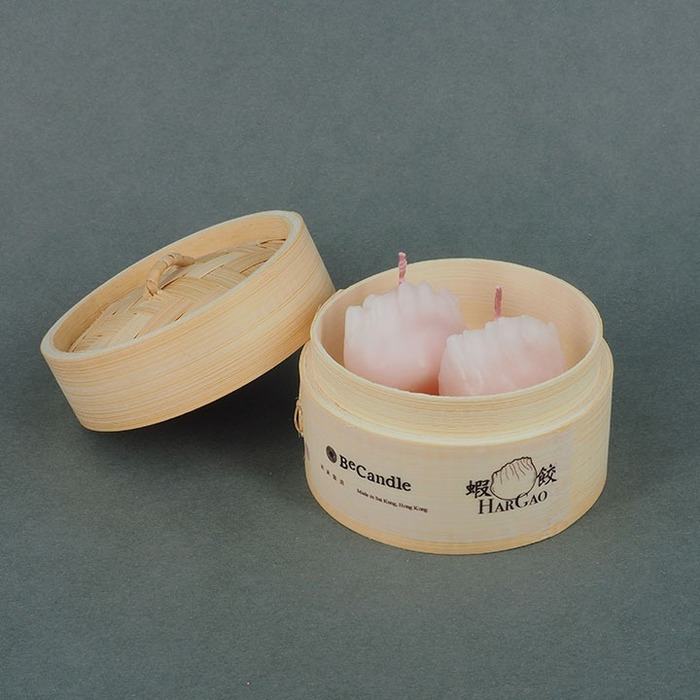 Har gow is always the first thing we order at a dim sum place. Look at that juicy shrimp inside of the springy wrapper—oh! Let's go get dim sum! Oh wait, Be Candle even have realistic wonton soup and shumai candles waiting for you!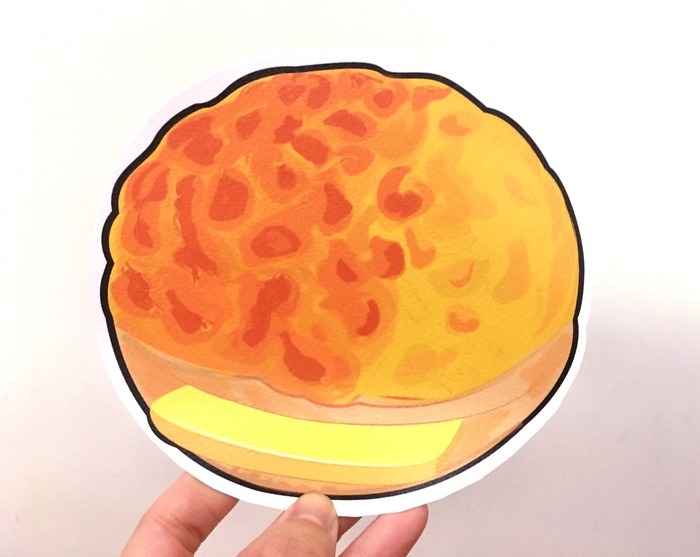 This 2D representation of the bolo yau (meaning pineapple-shaped bun with butter) is amazingly spot-on and appetizing. We can almost taste that yellow chunk of butter. Make sure the bun's hot and the butter's cold, please! In the meantime, illustrator Wooooo has more Hong Kong gourmet and treats for you.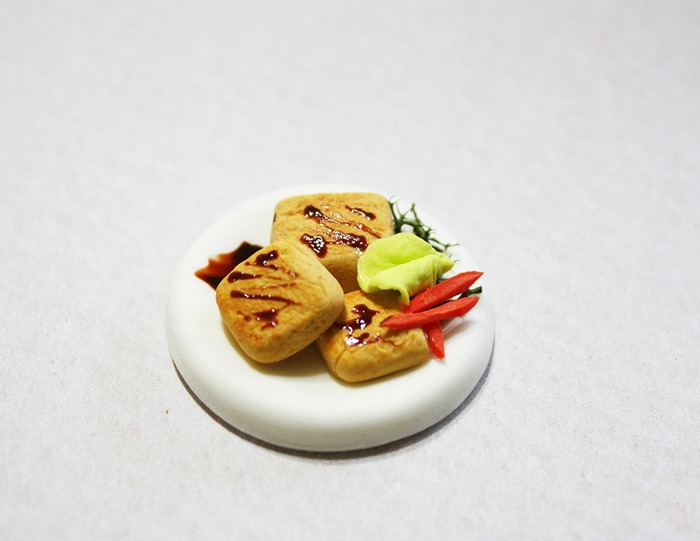 The adorable replica of this Taiwanese iconic cuisine might trick many into thinking that stinky tofu does not stink. It does. Some of us really don't miss that smell, but the fermented cabbage, carrots and hot sauce here are so precise that they make us homesick. Fill your tummy with Fifille snack replicas!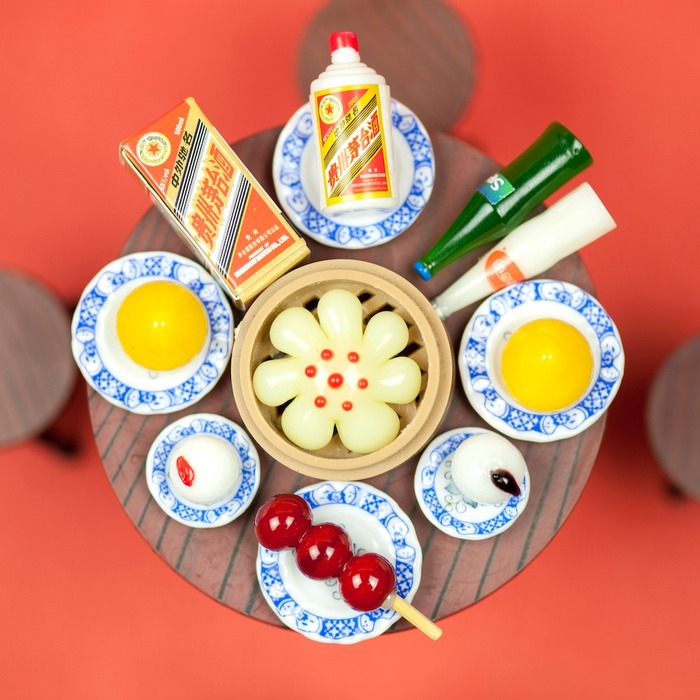 The plum blossom cake is not as world-renowned but is also a snack with lores and traditions in China. The collection boasts local pride with Beijing snacks. We bet you've never tried ONEWEEK Shop's traditional Beijing Snacks.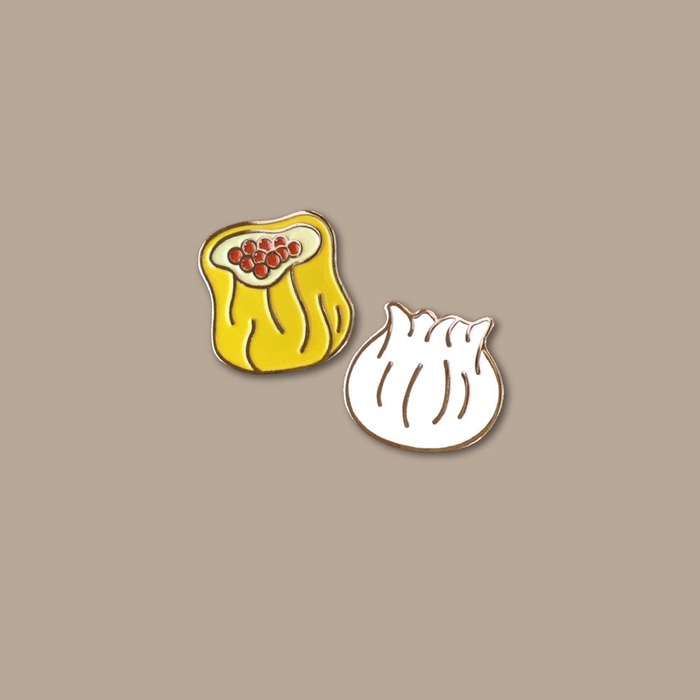 Har gow and shumai: the perfect pair doesn't need to be photorealistic to be desirable. Pentomime is based in Penang and Singapore, so let's hope the great locations will keep feeding them more foodie inspirations!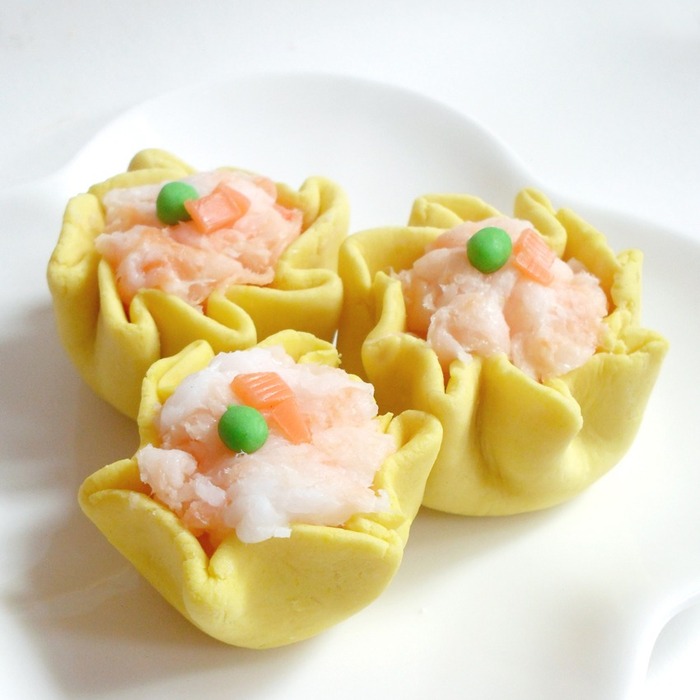 What does the chef and the designer have in common? They both dedicate their craft to feeding our appetites for shumai. Check out eggettes and other snacks at Shun Kee Soap Bakery.
United, we are stronger. United by food, that is!
Designs around the table
► ► ► Forget Not: The Little Details of Traditional Utensils
► ► ► 5 Dishes from Asian Moms that Define the Taste of Home
► ► ► Prepare your Kitchen for an International Food Fest!
Text: Melissa
We at Pinkoi always cite the bloggers, designers, and content creators whose ideas we post. Any missing credit is unintentional and will be corrected upon notice. If you wish to share our content for personal use, please do so under these conditions:
Give Pinkoi credit and include a direct link to Pinkoi.com.
Must stay true to the original article; no word, picture, video and logo can be altered or added.
Read full ethics policy